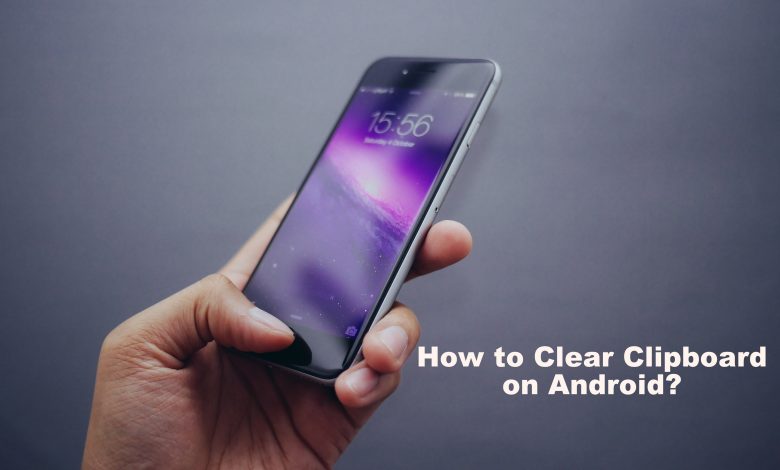 Smartphones running on Android OS are the highest selling devices. It is the choice of millions for its simple, user-friendly interface. Although it seems to be the budget-friendly smartphone option, it holds lots of interesting features. Of which, this section is all about the clipboard, one of the basic yet an essential feature of Android. A clipboard is a built-in option and every other Android phone ships with it. It is a place that saves all the contents you select or copy temporarily. It includes text, links, images, and more. The oldest clipboard history will be removed by the latest entry. So, there will be some entries that reside on the clipboard. Fortunately, Android users can clear away them with few clicks. If you are aware of it, then get in to know how to clear the clipboard on Android.
How to Clear Clipboard on Android?
Check out the possibilities of clearing clipboard contents on Android smartphones or tablets.
How to Clear Clipboard on Stock Android?
The simplest option to clear the current contents on the clipboard is to copy the new text on Android.
(1) Navigate to any app that lets you copy contents to clipboard.
(2) Just long press a word, drag the slider and select the contents.
(3) Choose Copy option.
This will automatically clear the previously copied content on the clipboard.
How to Clear Clipboard on Samsung or Other Android Smartphones?
Those using Samsung smartphone and Android other than the stock version has the option to clear.
(1) Open any app that supports copying contents. Say Messages app.
(2) Press inside the empty space on the text press and select Clipboard.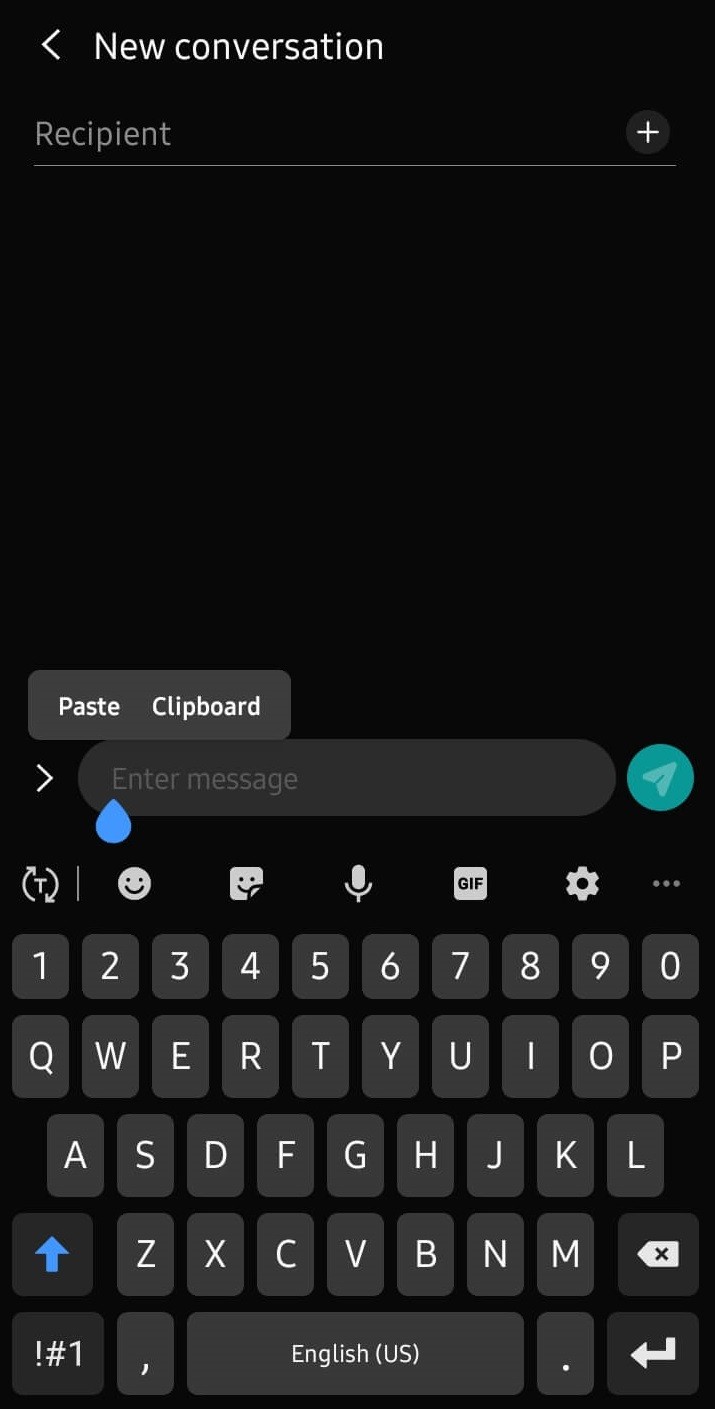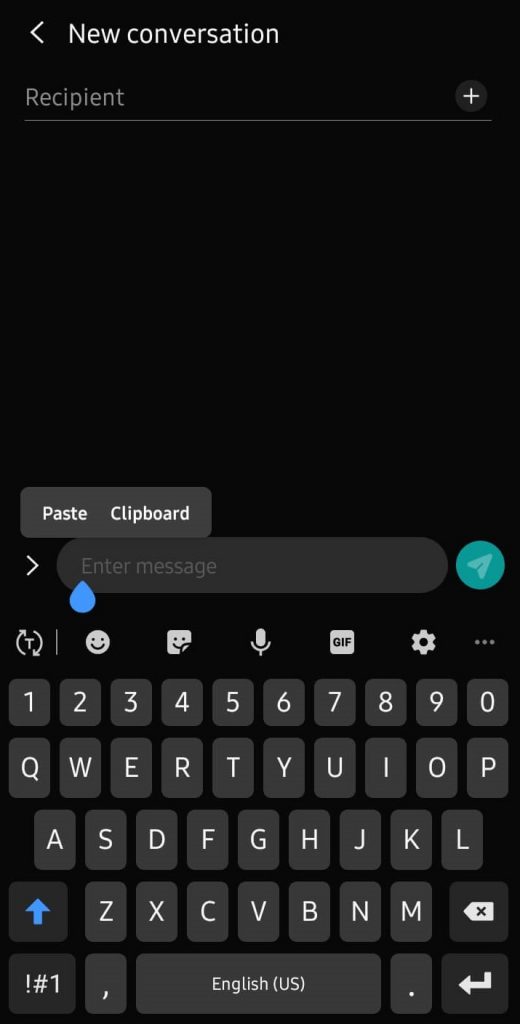 (3) The list of copied clipboard contents will be shown. Press the Menu icon (three dots or arrow) from the right corner of the text area.
(4) Select Delete icon available at the bottom to delete all the clipboard contents.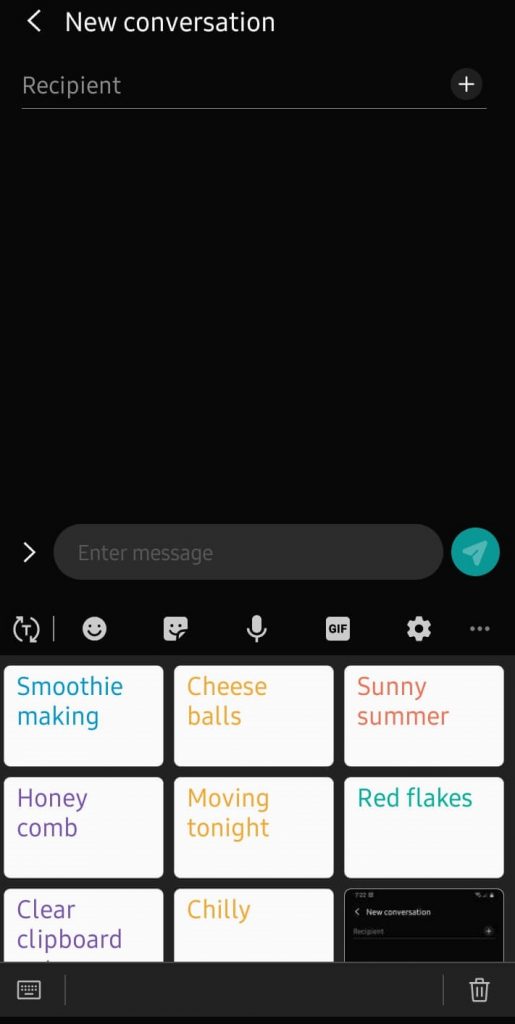 (5) On the pop-up, click on Delete to clear all the unselected clipboard contents.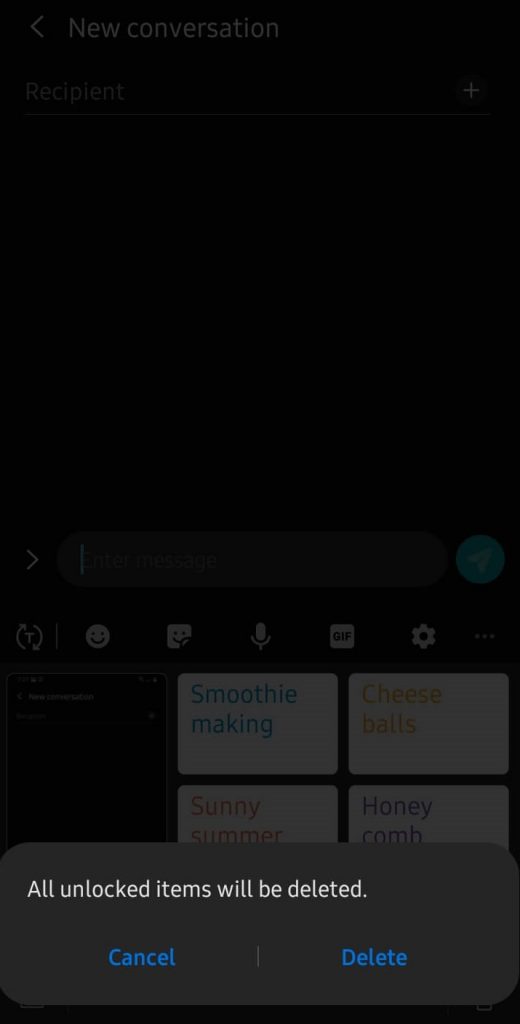 Alternative! Just press and hold the clipboard that you want to delete and choose Delete from the Clipboard option.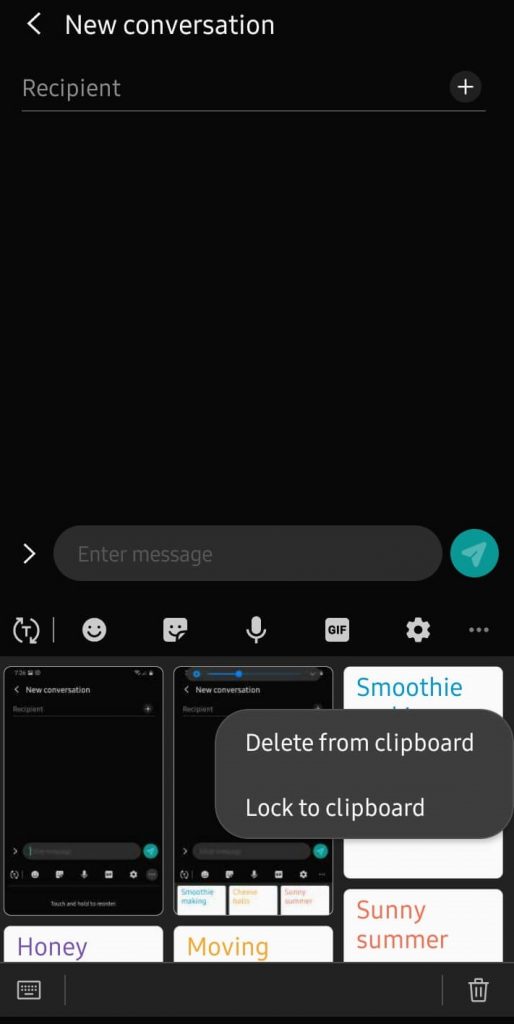 Our Opinion
You may go with the steps discussed above to clear your Android clipboard in the easiest way. Those of you using clipboard apps on your Android device can try clearing the cache and data of that app on Android Settings to clear the clipboard.
Have you found this section useful and worth the time you spend reading it? Share your views as comments. For more such articles, follow us on Facebook and Twitter.