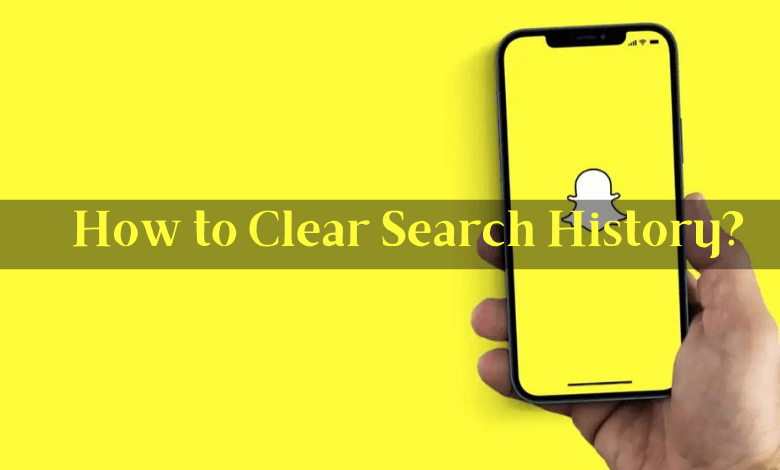 Key Highlights
Snapchat app: Tap Profile → Settings → Click Search History → Clear.
Snapchat is one of the social media that is friendly to users. From the user interface to privacy, Snapchat satisfies user needs. Moreover, most users use Snapchat to maintain their Snap streak. Also, Snapchat saves the information of users, which helps users to access it whenever needed. However, if you share your smartphone frequently with your friends and have privacy concerns, you can clear your search history anytime from the Snapchat application.
How to Clear Your Search History on Snapchat Mobile App
You can follow the steps below to clear your search history on your iPhone and Android smartphone.
[1] Launch the Snapchat app on your Android and iPhone. [App Store/Play Store].
[2] Once the Home page appears, tap the Profile icon.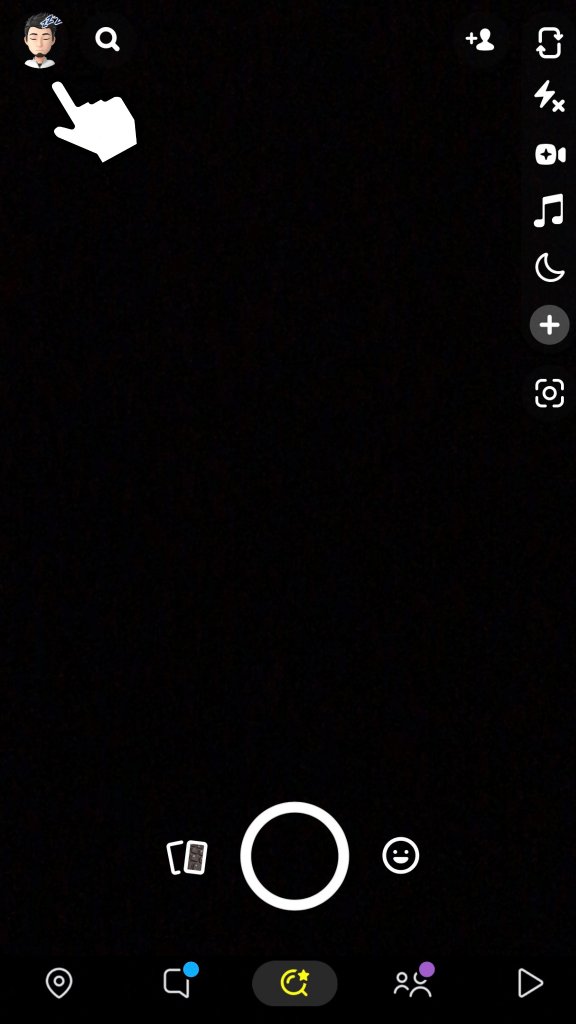 [3] From there, tap the Settings (Gear) icon at the top-right.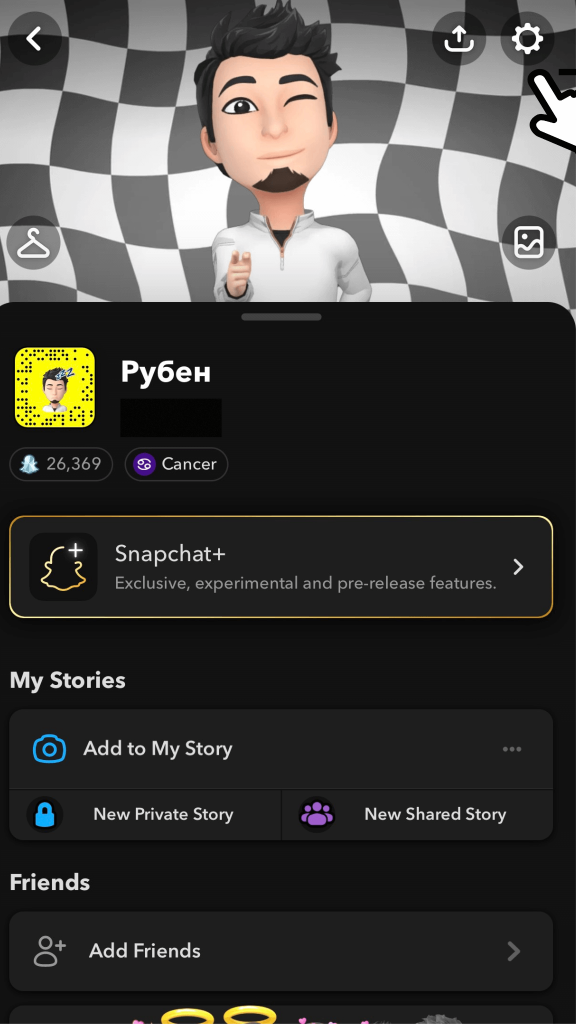 [4] Under Settings, scroll down to the Account Actions section.
[5] Now, you can see Clear Search History. Tap on it.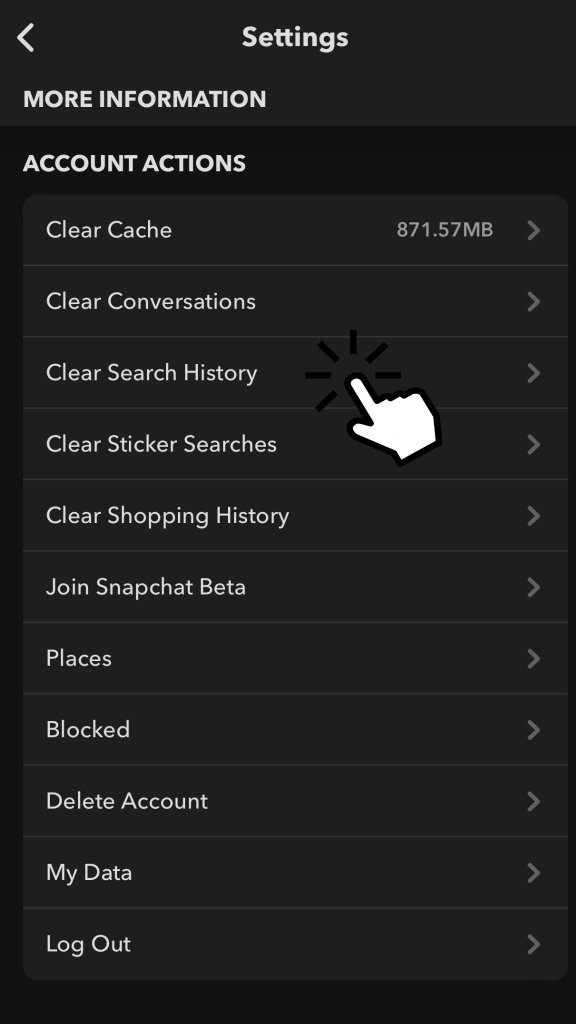 [6] Finally, hit Clear/OK from the pop-up to delete your search history from the Snapchat account.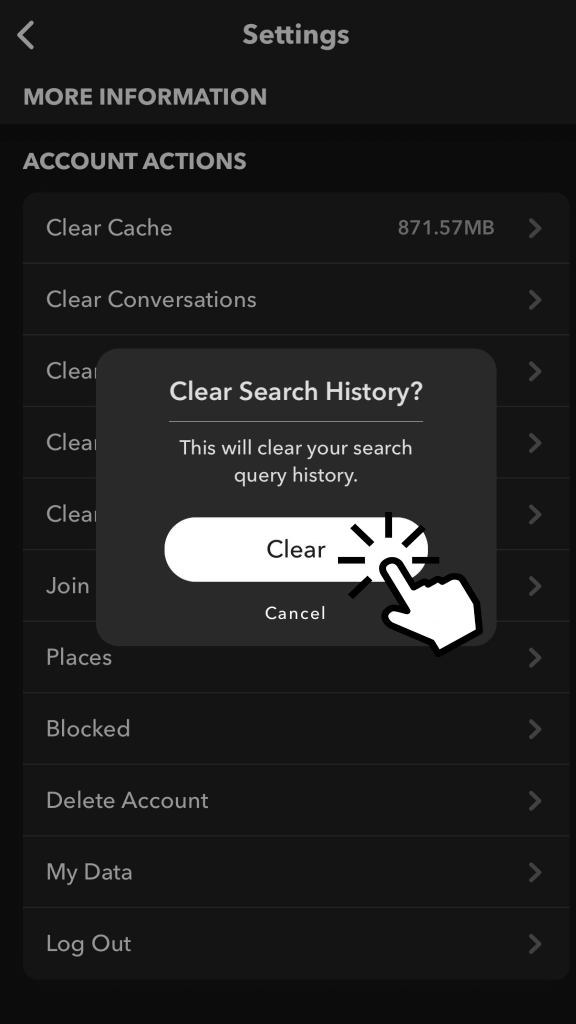 Note: Clearing the search history will permanently delete all the old and recent searches from your Snapchat account.
How to Clear Snapchat Search History on Desktop App
No. Unfortunately, the Snapchat web and the desktop version don't offer the feature for users to remove the search history similar to mobile app. But still, you can request Snapchat Support to get your search history.
[1] Launch the Snapchat PWA on your desktop.
[2] Click the Profile icon → Account Settings.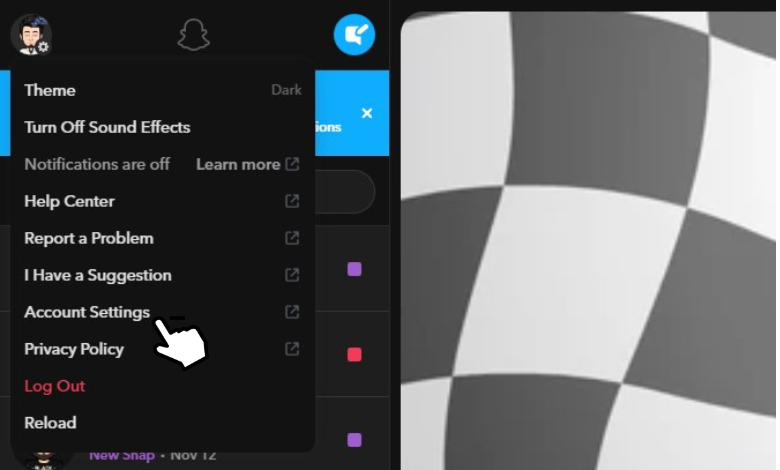 [3] It redirects you to the Manage My Account page.
[4] Click My data. You can view Search History from the list of options.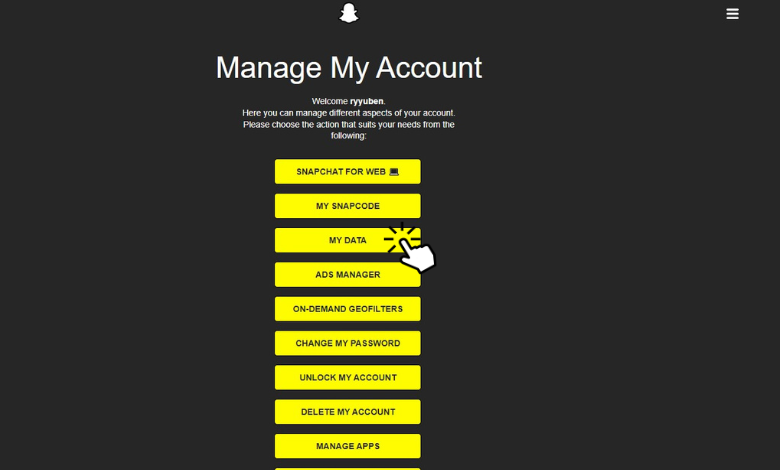 [5] Enter your email address (associated with the Snapchat account) in the required field and hit Submit Request.
[6] Within a few business days, you will receive a mail from the Snapchat Support team.
[7] You will receive a link in your inbox. By clicking on it, it redirects you to My Data page. Download the ZIP file by clicking the link next to Your Data is Ready.
[8] Once downloaded, open the ZIP file and click html sub-folder.
[9] Finally, choose search_history.html file to view your search history.
Was this article helpful?