How To
How to Clear Your Spotify Queue in Mobile & Desktop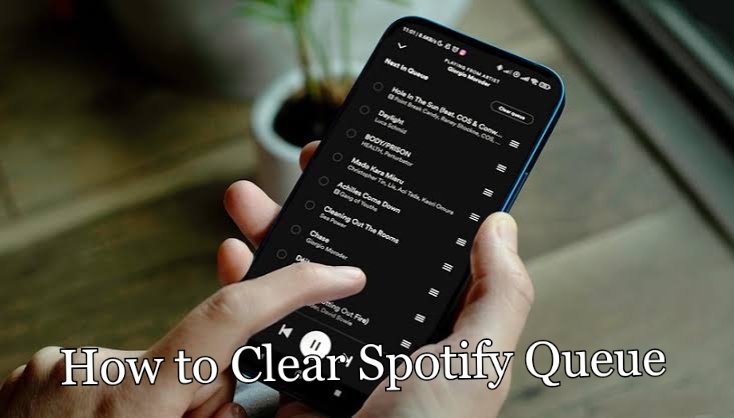 Spotify is the globally popular audio streaming service for hearing millions of songs and podcasts under one roof. You can search or discover the songs & trending music, create playlists, set up sleep timer, and more with Spotify. On Spotify, you can keep adding your favorite songs to the queue as much as you want. If you don't like the queued songs on Spotify or want to change the song list, you have to clear the queue list manually. Closing the app will not clear the queue on Spotify.
How to Clear Spotify Queue on Mobile App [Android & iPhone/iPad]
[1] On your smartphone, launch the Spotify app.
[2] Start playing any song and open it on the full screen.
[3] Click on the Queue button at the bottom of the screen.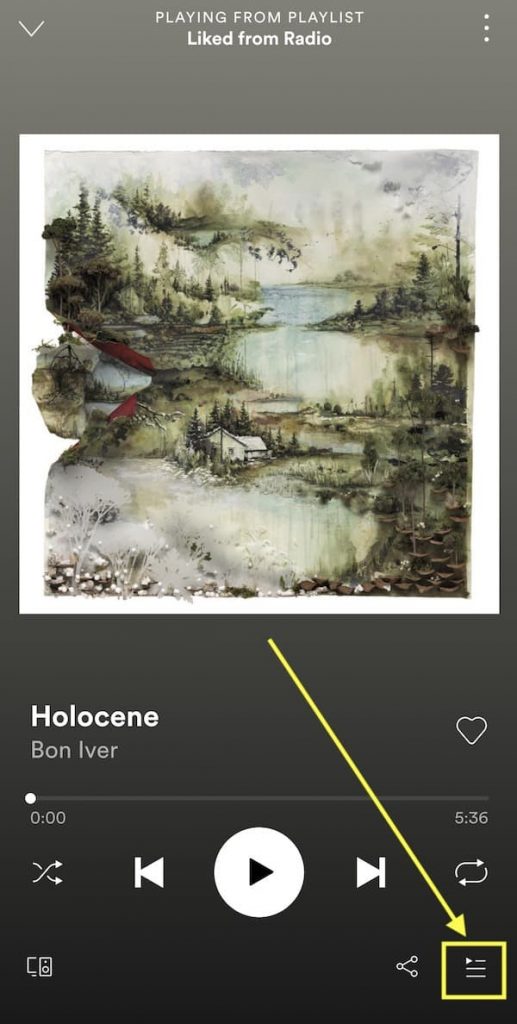 [4] It will redirect to the next screen. Here, select the Clear Queue option.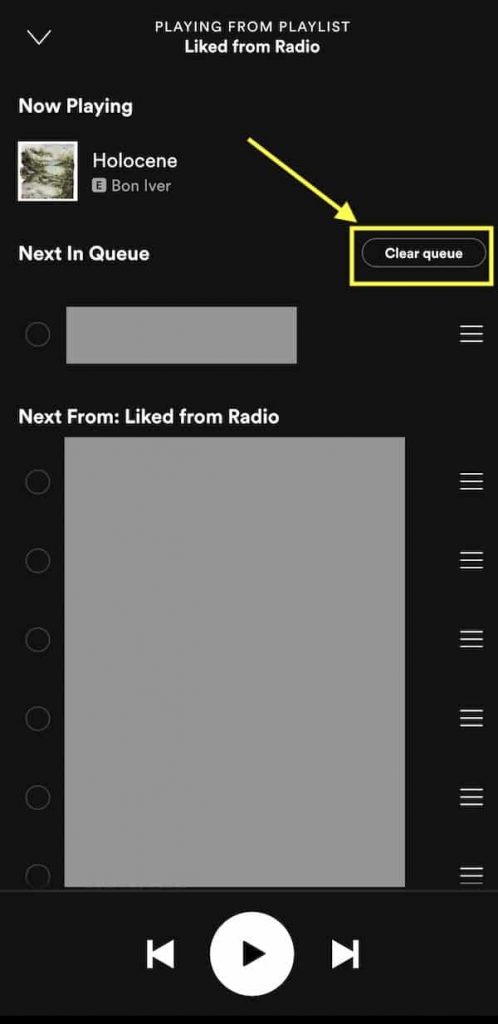 [5] If you want to remove the individual songs from the queue, select the song you want to remove and then tap on the REMOVE button.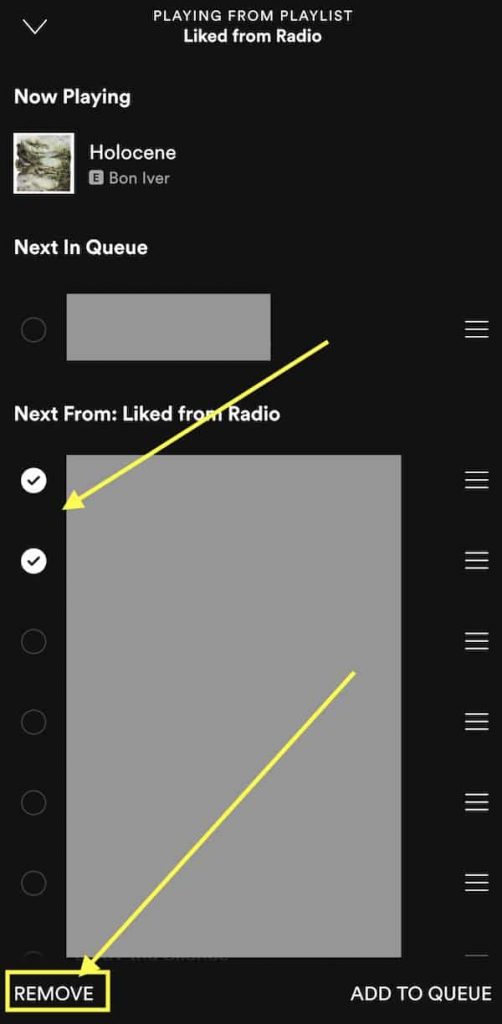 How to Clear Spotify Queue On Desktop Version and Web Player
Clearing the queue on a desktop and web player is as same as clearing it on a smartphone.
[1] Launch the Spotify desktop app on your Windows/Mac or web player (https://open.spotify.com/).
[2] You will see the Queue button (three horizontal lines with a triangle) at the bottom of the interface. Click on it.

[3] Next to that, click on the Clear Queue option located next to the Next in queue section.

[4] If your want to delete or remove the individual song from the queue list, right-click on the song and select the Remove from Queue option.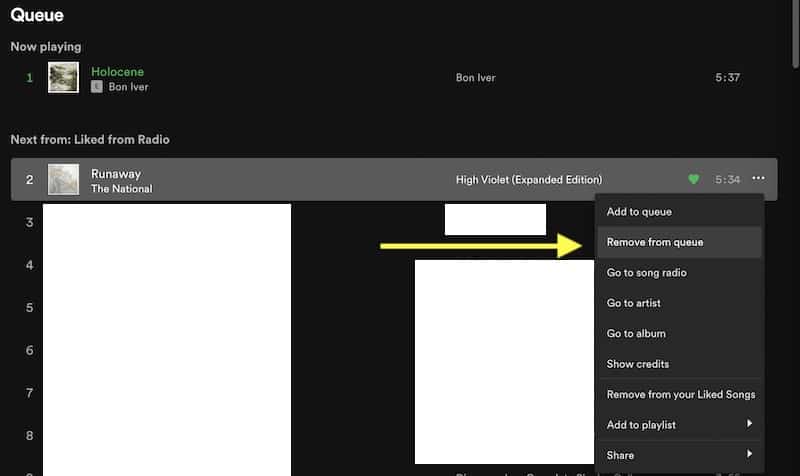 Related Spotify Tutorials
Frequently Asked Questions
How to edit the Queue on Spotify?
To change the order of songs in a Spotify queue,
>Open the queue from the playback screen.
>Select the song you want to move.
>Long press on the hamburger icon located next to the song name and then drag it to the up or bottom of the queue.
Was this article helpful?