Apple Watch is a smartwatch runs on iOS which is designed to pair and connect with the iPhone. Just like the iPhone and iPad, you can install various apps on Apple Watch. It is featured with the ability to deliver notifications, make calls, send and receive voicemails, text messages and run different apps. If you think any of installed apps on your watch will drain the battery or freeze up instantly while accessing, then it is the time to close some apps on your Apple Watch Series 3, 4, 5 and before versions. Having a lot of apps may slow down your device performance. To avoid such difficulties, you should close unused apps on the Apple Watch.
How to Close Apps On Apple Watch?
Closing apps on your Apple Watch is a straightforward process as doing them on iPhone.
(1) Unlock your Apple Watch.
(2) Press the side button once.
(3) All the active apps will be shown on the watch screen. Then use the Digital Crown to scroll through the apps and select the app you want to close on your Watch.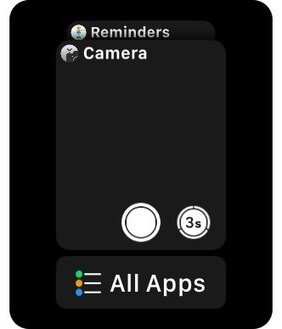 (4) Now, swipe from right to left.
(5) Then, tap the Remove option or cross icon.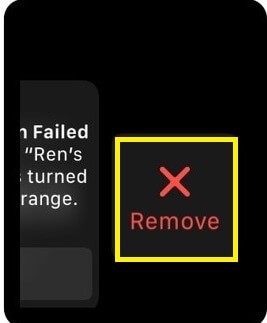 You can follow the same procedure to close all the unused apps on your Watch 4 and other series.
Note: This article is used to close the apps on Apple Watch if you are looking to delete apps on Apple Watch, then it is a different article.
How to Force Close Apps on Apple Watch
If you stuck with the app, force closing is the only option to get away from the issue.
(1) Open the app which you want to close.
(2) Press and hold the side button until the Power Off screen appears.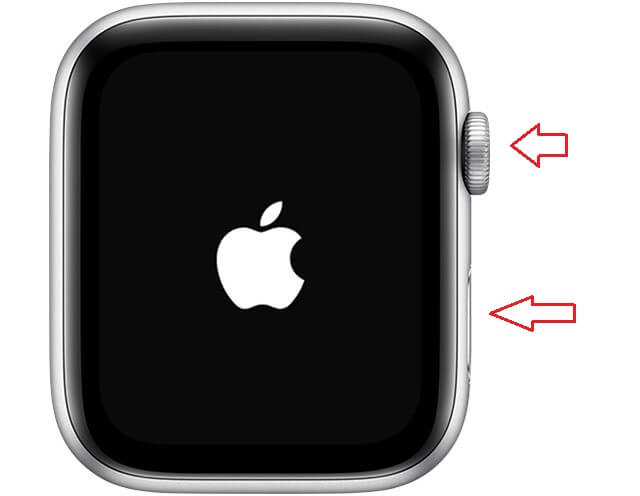 (3) Then press the Digital Crown button and hold it until the app closes.
How to Restart the Apple Watch?
If your watch struggles to close the app, you need to restart the Apple Watch.
(1) Long press the side button until you see the Power Off slider.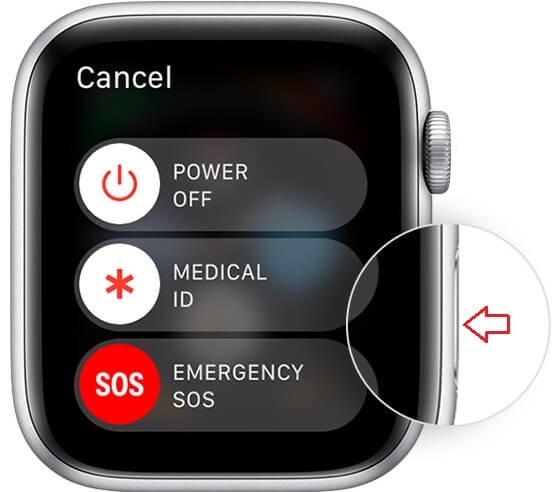 (2) Select the Power Off option.
(3) Within a few seconds, your watch turns off, press and hold the side button again till the Apple logo appears on the watch screen.
Our Opinion
By following the procedure as mentioned above, anyone can close apps on Apple Watch. By closing or removing apps from the Apple Watch, it will fix the problems associated with the apps and improve device performance. After restarting, if you still have the trouble, then check for updates.
If you have any suggestions about closing apps on Apple Watch, please comment below. For more useful tips & tricks, follow us on Facebook and Twitter.
Was this article helpful?