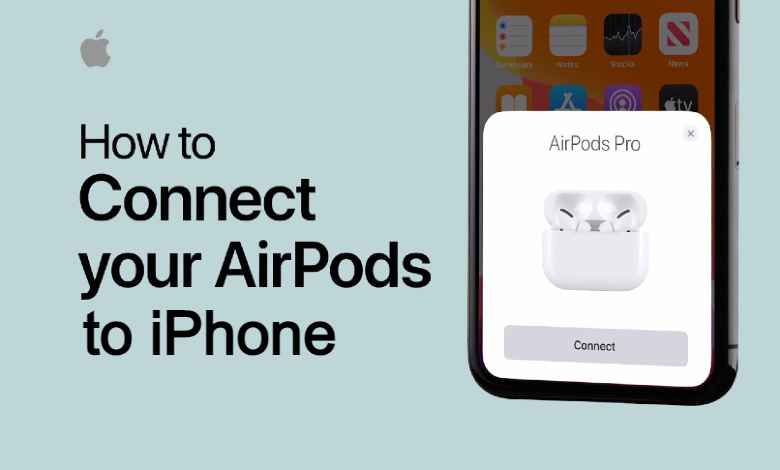 Apple has designed a wireless Bluetooth audio service called AirPods. These wireless headphones play a vital role in enjoying the private experience when communicating with others or while watching your favorite movies, videos, or listening to music. AirPods can be connected to any Apple device, including Android, through Bluetooth. AirPods are easy to pair with any iPhone running iOS 10 or later. When you pair AirPods to your iPhone, the pairing information will be synced across all the devices, like your iCloud account. Let us discuss the steps on how to connect your AirPods to your iPhone.
Things to Consider Before Connecting AirPods to iPhone
Make sure that your iPhone is updated to its latest OS.
Charge your AirPods if they are new.
If you are using your friend's AirPods or old AirPods, reset the AirPods or AirPods Max to avoid paring issues.
How to Connect AirPods to iPhone
[1] Ensure that your iPhone Bluetooth is turned on. Go to Settings >> Bluetooth >> Turn on the toggle next to Bluetooth.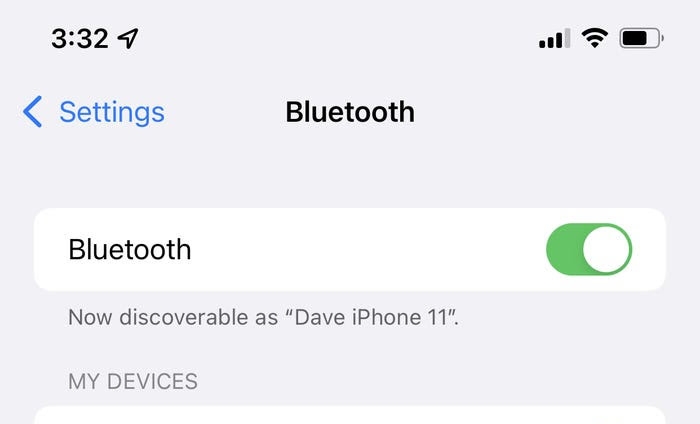 [1] Go to your iPhone device's home screen.
[2] Based on the AirPods model you have, do one of the following:
AirPods (2nd or 3rd gen) or AirPods Pro: Open the charging case and hold it close to your iPhone. Hold the small button on the back of the case until the light indicator blinks white.
AirPods Max: Place your AirPods close to your iPhone. Tap the Noise Control button on the right earcup.
[3] The pop-up will appear on your screen. Tap Connect.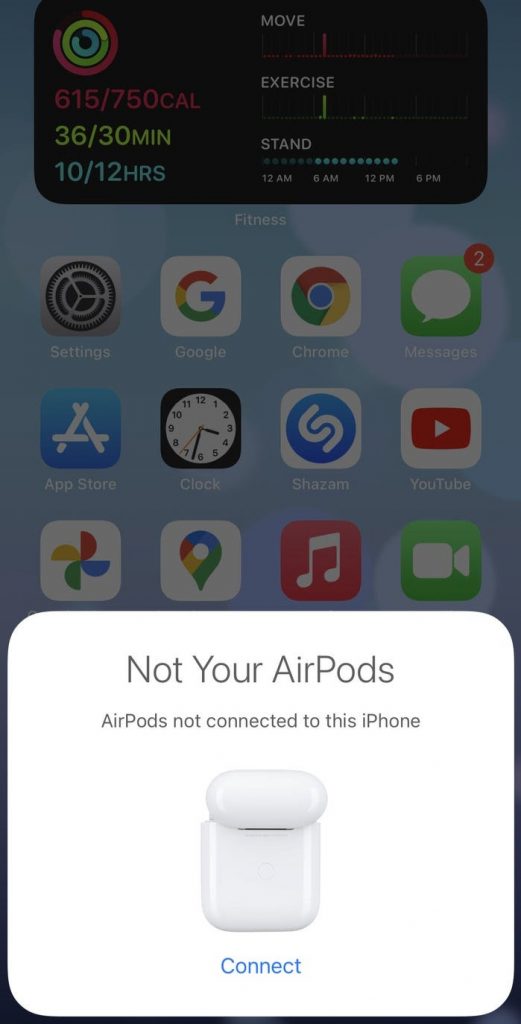 [If you don't get any pop-up, then go to Settings and click Bluetooth and under My Devices, you will find your AirPods, click on it to connect it to your iPhone.}
[4] You will get pop-ups providing tips on how to use your Airpods. Tap on Skip.
[5] Finally, follow the on-screen instruction and click Done to connect to your AirPods.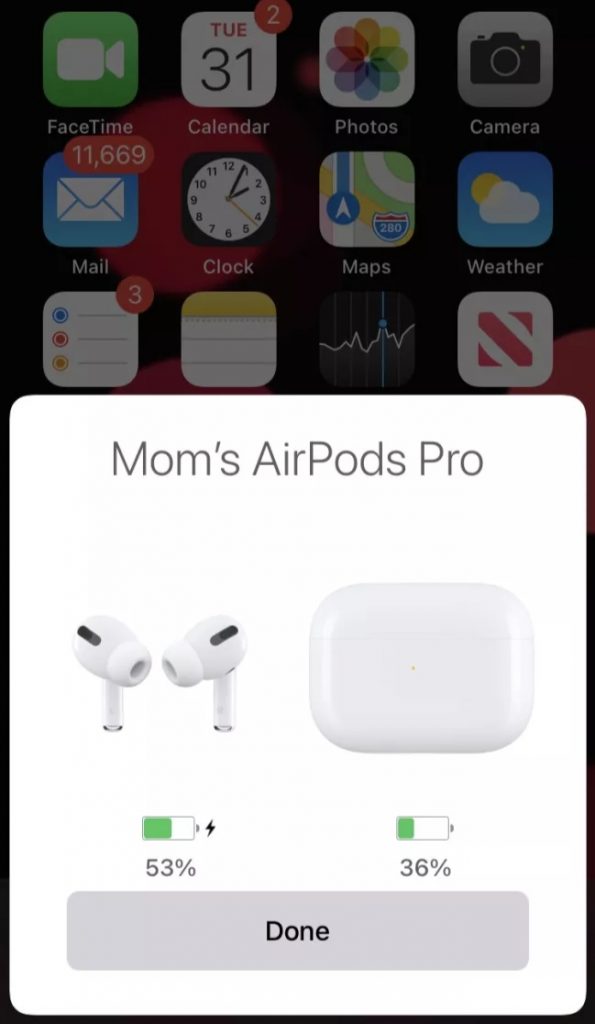 [5] Now you can start listening with your AirPods.
How to Connect AirPods Max to iPhone: Alternate Way
If you are using AirPods Max, there is a simple way to pair it to your iPhone. For this, you need two extra cables, Apple Lightning to 3.5 mm Audio Cable and Apple Lightning to 3.5mm Headphone Jack Adapter. Connect the 3.5 mm Audio Cable to AirPods Max and connect the Headphone Jack Adapter to your iPhone. Now, interconnect both the cables. AirPods Max will be paired to your iPhone.
A fancy thing about the Apple AirPods is that it can detect the device's Apple ID. For instance, if you are using the same Apple ID on multiple devices like iPhone, Mac, and Apple Watch, AirPods will connect to all the Apple devices having the same Apple ID. Pairing your AirPods with an Apple device is a simple and quick process. Hope this article helps you out with connecting AirPods to iPhone. If you have any issues, tell us in the comments below. Follow our Facebook and Twitter pages for more interesting updates.
Was this article helpful?