Key Highlights
iPhone/iPad: Place AirPods inside the case → Settings → Bluetooth → Connect → Done
AirPods are precisely designed for iOS users. You can easily set up and pair the AirPods to your Mac and start listening to your favorite music. You can still connect AirPods to other devices even when the case is dead.
Why did my AirPods Case Die
Sometimes, you may forget to charge the case, and it dies, especially when there is no charge.
The Lithium-ion batteries, in your case, would have been damaged or weakened.
When your AirPods battery is low and if you insert them into the case, the pods will get charged, and the case battery will be drained slowly.
How to Connect Airpods With Case
If you're connecting your AirPods with iPhone or any other device for the first time, you will need the case.
1. Go to Settings (iPhone) and tap Bluetooth.
2. Place your case with the AirPods inside and keep it close to your iPhone.
3. Tap Connect on the pop-up on your iPhone.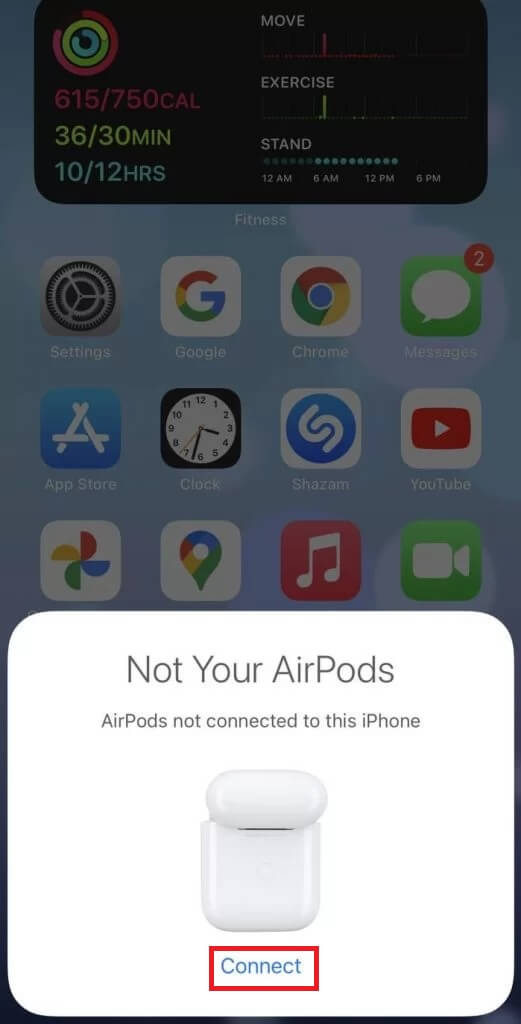 4. Next, follow the on-screen prompts to set up your AirPod for iPhone. If you use AirPods Pro, you need to set up Siri on your iPhone.
5. After installing, tap Done to confirm. Your AirPod is now paired with your device.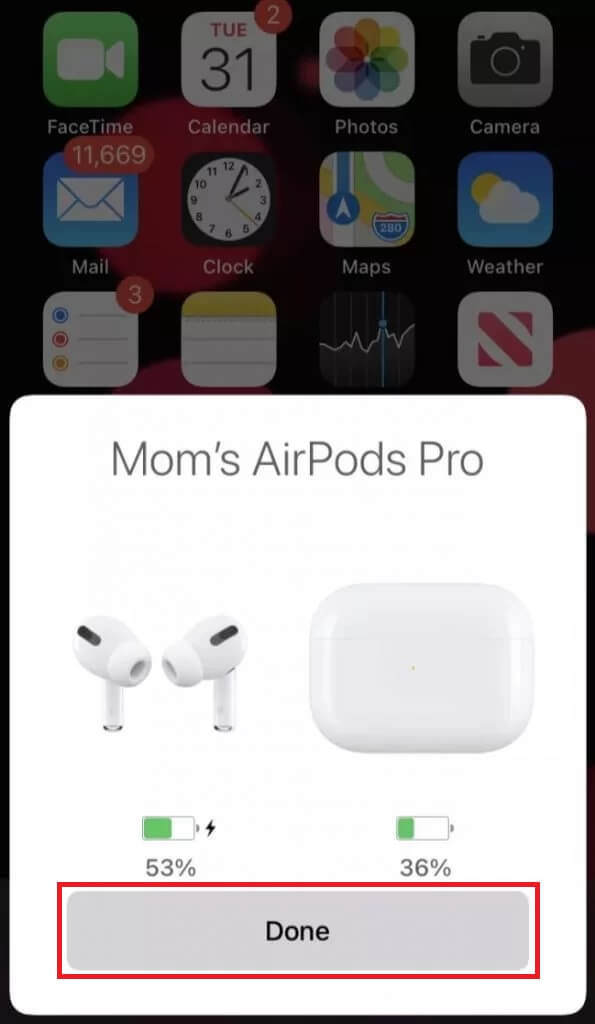 How to Connect AirPods When Case is Dead
If the AirPods are already connected to your iPhone, you can still connect and use it even when the case is dead.
1. Swipe down the Control Centre on your iPhone.
2. On the top right corner of the screen, press and hold the audio Card.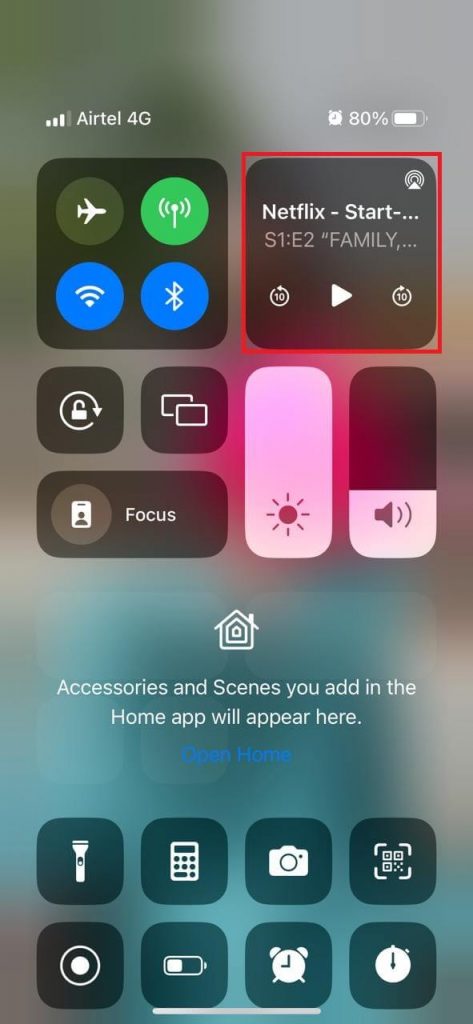 3. It appears in full-screen mode. Hit the AirPlay icon to connect.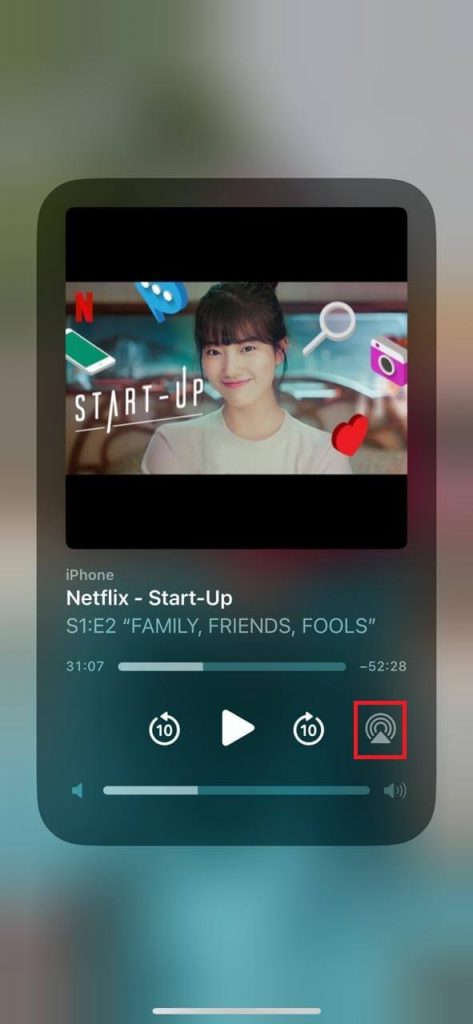 4. Choose your AirPod name from the list of available Bluetooth devices.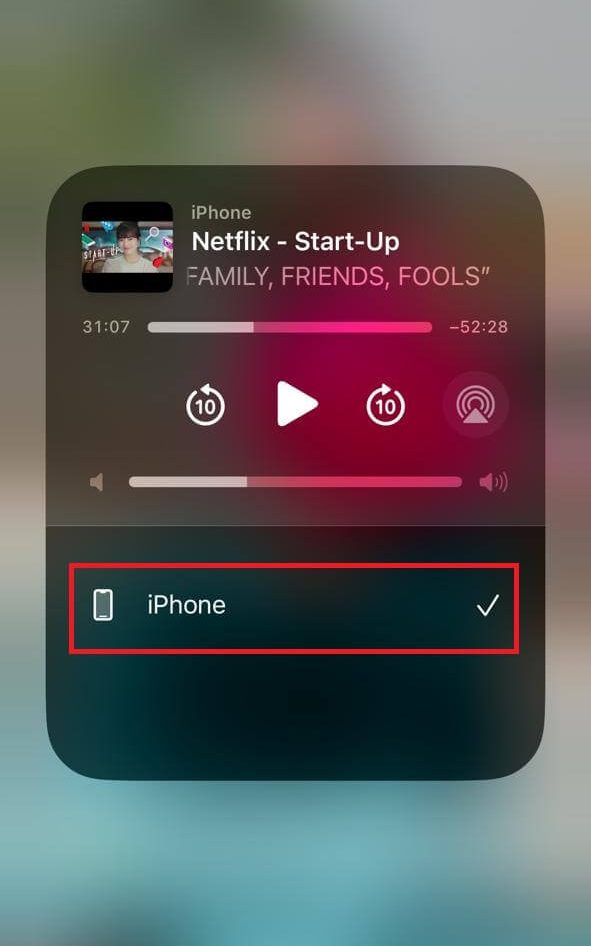 5. Wait for a few seconds until your AirPods connect to your iPhone.
If your AirPods are not connecting to your device, check whether it has sufficient battery to use them. If your AirPods are not working having a sufficient battery, then you can fix it with the troubleshooting methods.
Frequently Asked Questions
1. How to fix Airpods that won't Reset?
If you cannot fix the AirPods that won't reset, you can perform the troubleshooting methods such as hard resetting, testing different AirPods, and more.
Was this article helpful?