An iPad is an excellent tool for lots of activities, like reading or making music, etc. But it is not a perfect tool to present to a larger crowd. As always, you would need a projector to make presentations to a larger crowd. For that, you may need to connect your iPad to a projector. With the right adapter, HDMI/VGA ports, and screen mirroring option, you can easily begin the projection. Let us discuss all the possible ways to connect an iPad to a projector.
Connect an iPad to a Projector
You can connect your iPad to the projector in more than different ways. You may need VGA or HDMI ports and cables along with the right adapter. Some of the newer model projectors let you connect with a single wire.
Connect an iPad to a Projector With Adapter Cacle

Most of your projector will have a VGA or HDMI port. HDMI is the adapter that you want when you want to project both audio and video. VGA doesn't work with the sound.
You may need to find an adapter that supports both the HDMI and VGA inputs. Also, you need an HDMI or VGA cable to connect the projector.
Most of the iPad has got a lighting port which has been recently replaced by a USB C-type port. So ensure that you have the right cable to connect to the iPad.

Connect with Apple TV
You can also use an HDMI cable to connect the projector with the Apple TV. But, you need to refer the setup manual of your projector to connect with the Apple TV.
Connect your Apple TV and iPad to the same Wi-Fi network. Launch the control center by swiping down from the top or swiping up from the bottom of the screen.
Tap the Screen Mirroring option.
Select your Apple TV from the list of available devices.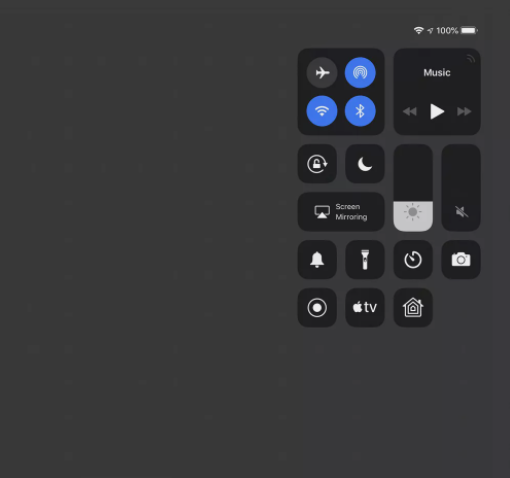 Connect iPad to the Projector using Single Cable
This is yet another way. Most of the projectors or portable projectors comes with an USB C-type cable.
All you need is a lightning to USB C or USB C to USB C cable to connect the devices.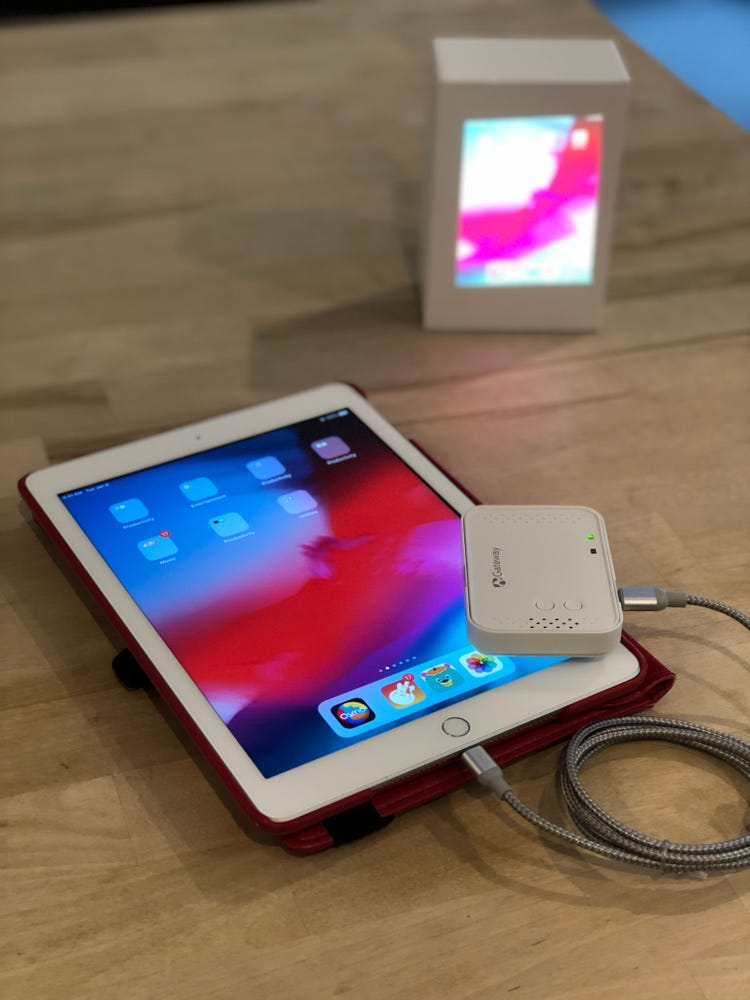 Techowns Tips! How to Hide Apps on iPhone and iPad
These are the three simple ways to connect your iPad to Projector. If you know any other easiest way, please mention them in the comments section. It may help other people to connect easily. Use the comments section to share queries related to this guide.
Follow our Facebook and Twitter pages to get the latest updates from us.
Was this article helpful?