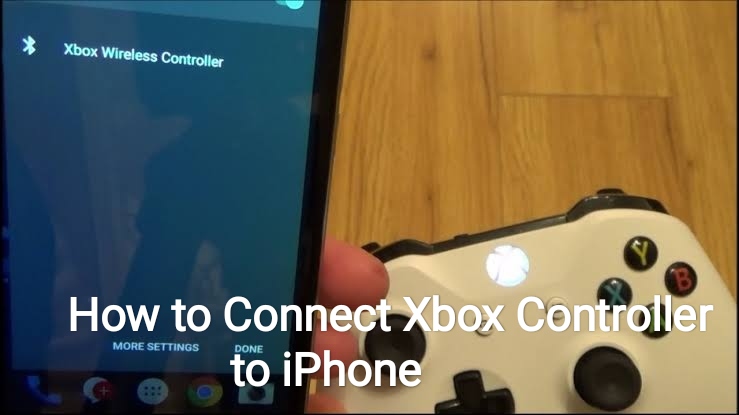 While compared with gaming devices, the smartphone supports a wide variety of genre games. But the touch control for mobile games is not always great. To get the best experience and most comfortable gaming experience, you can now connect the Xbox controller to your iPhone. You don't require third-party hardware or special cables to join the Xbox controller with your iPhone. By turning on the Bluetooth, you can pair the Xbox controller and iPhone. You can only connect the controller with iPhones running on iOS13 and above. So, update your iPhone firmware with the game controllers.
Supported Xbox Controllers
Ensure that the controller you're going to connect with iPhone supports Bluetooth. The latest models like Xbox One, Series X, and S support Bluetooth features.
Xbox Wireless Controller with Bluetooth (Model 1708)
Xbox Adaptive Controller
Xbox Elite Wireless Controller Series 2
Xbox Wireless Controller Series S and series X
Steps to Connect Xbox Controller to iPhone
[1] Turn on your controller. Then, press and hold the Connect button.
[2] Now, the Xbox will go into pairing mode. When it is paired, the Xbox controller will blink with white light.
[3] Go to the Settings on your iPhone.
[4] Select the Privacy option and turn ON the Bluetooth.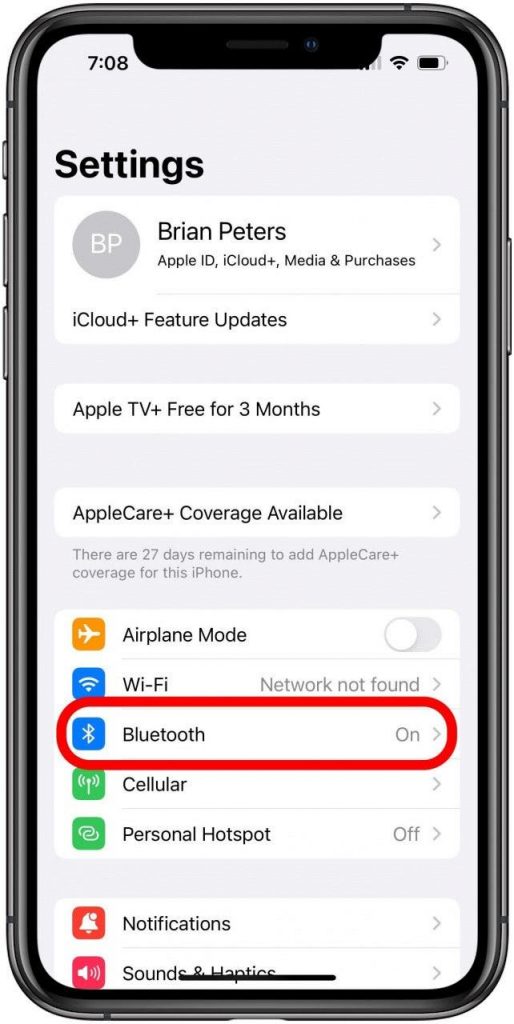 [5] Under the Other devices, look for your Xbox wireless controller and tap on it.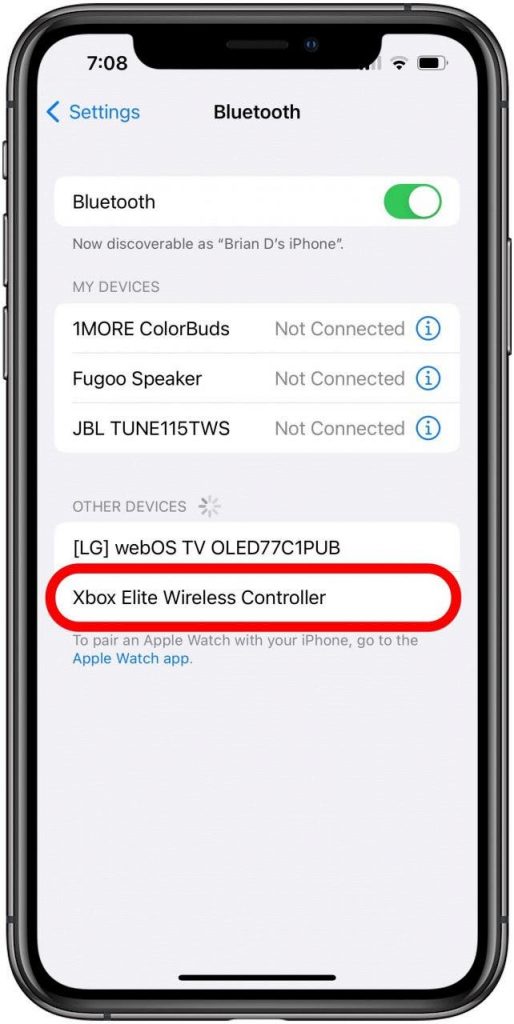 [6] That's it. Now, your controller will successfully connect to your iPhone, and you can start playing your favorite game using the controller.
Tips! With Xbox Cloud gaming, you can easily play Xbox games on your iPhone and iPad.
Troubleshooting: Xbox Controller Not Connecting to iPhone
When your controller fails to get connected to the iPhone, use the below-troubleshooting fixes to fix it.
Frequently Asked Questions
1. Why can't I connect the Xbox controller to the iPhone?
Ensure to turn on the Bluetooth on iPhone and check if the controller is in pairing mode. You can also follow the troubleshooting methods to connect the devices.
2. How do I put my Xbox controller in pairing mode?
Press and hold the Connect button for a few seconds until you get the flashlight blinking on your controller.
Was this article helpful?