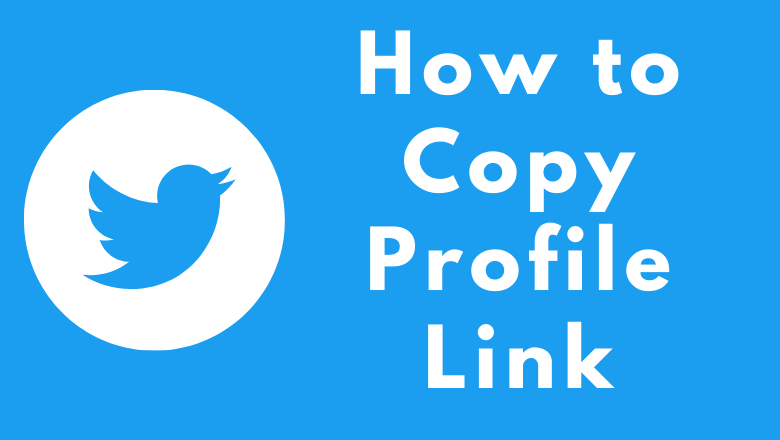 Twitter profile link is like the address for your profile, and it will be different for each user. By knowing your Twitter profile URL, you can share it with your friends or another person on the different social media platforms so that they can access your profile easily. Sharing your profile link will also help you to gain more followers and even promote the business by sharing it on the Instagram page. To do this, you need to copy the profile URL. Get into the article further to specifically find out how to find and copy your Twitter profile link using the Twitter app and website.
How to Copy Your Twitter Profile Link on App [Android & iPhone]
[1] Open the Twitter app and sign in to your account.
[2] Tap your profile icon in the top left and click Profile.
[3] On your profile feed, choose any of your tweets.
[4] Click the Share icon.
[5] Click Copy link to tweet (iPhone – Copy Link).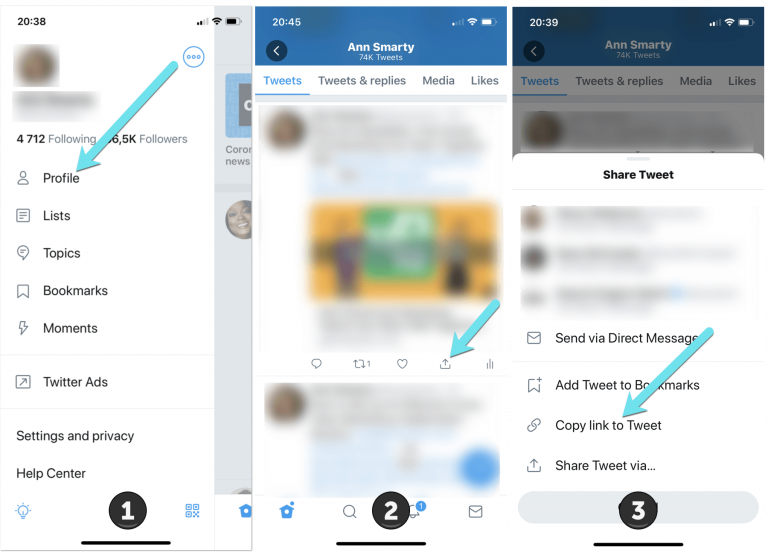 [6] Paste the link on the notes app. Now, delete the part available after your username.
[7] Now, the URL will look like https://twitter.com/techowns/.
[8] Copy and share the URL with the people you want.
How to Copy Your Twitter Profile Link on PC
Copying the Twitter profile URL is very easy while using the desktop or computer. You can take it directly from the URL bar.
[1] Open the Twitter website on your preferred web browser and log in to the account with the necessary credentials.
[2] Click Profile in the left column.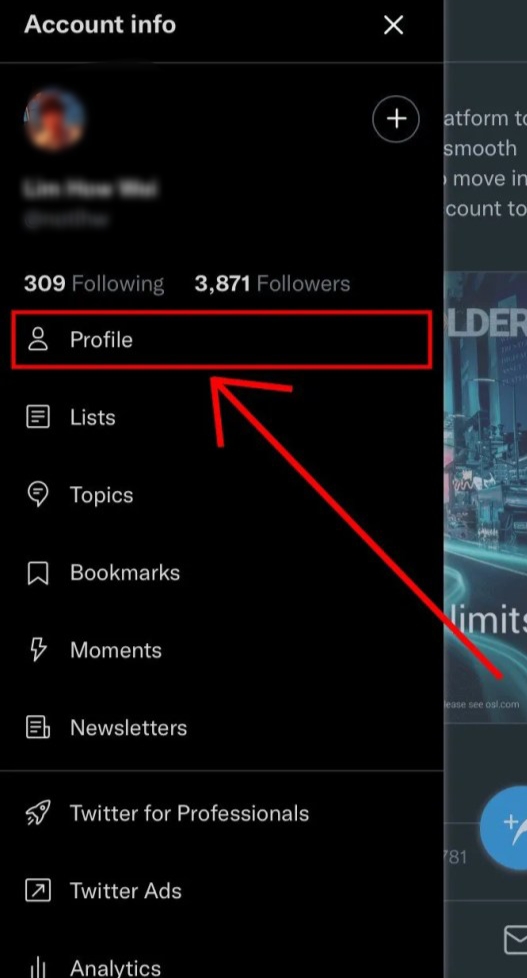 [3] Your profile page will open. You can see your Twitter profile URL in the address bar at the top.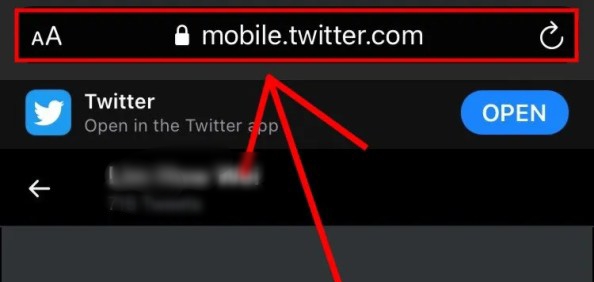 [4] Copy and share with the person you want.
How to Copy and Share Someone's Twitter Profile Link
[1] Open Twitter.com on your PC browser.
[2] Enter the name of the person on the Search Twitter bar.
[3] Now, the name and profile picture of the selected person will appear in the search results.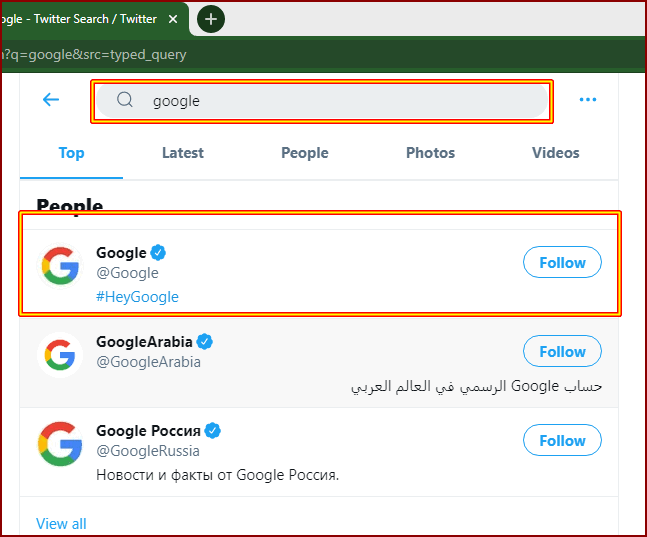 [4] Open the profile page by tapping on their name.
[5] You will see their link in the URL bar of your web browser.
[6] Now, you can copy their Twitter profile link from the URL bar.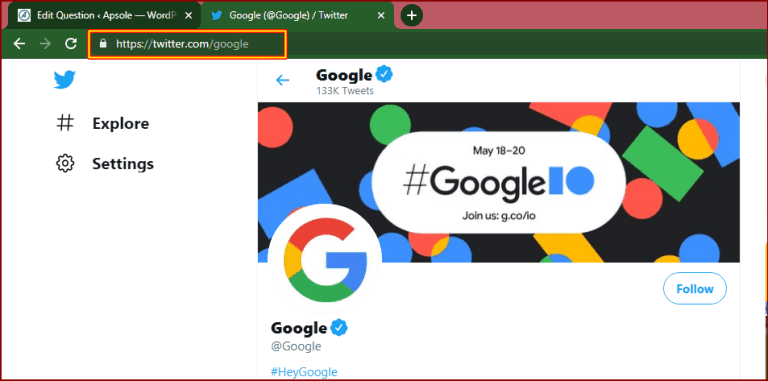 Techowns Tips – How to hide likes on Twitter
Frequently Asked Questions
1) How to find Tweets URL?
Navigate to the Tweet for which you want to find the URL > click the Share icon > select Copy link to Tweet. While using the PC, you can find the Tweet link in the URL bar after opening it.
2) How to add an Instagram link to your Twitter profile?
Open your Twitter account page > choose the Edit profile option and paste your Instagram link on the Website box.