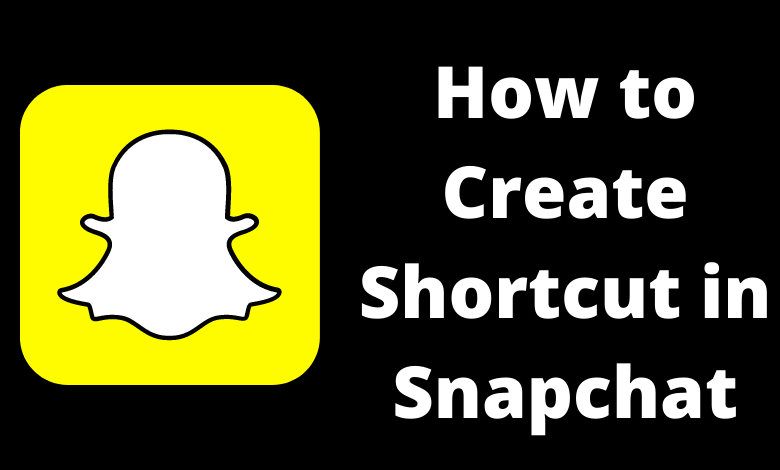 Snapchat is a popular social media platform, where you can send snaps and text messages. Those messages will be deleted once the users viewed them. It is available on Android and iOS devices and it can be downloaded from their respective Store. Snapchat recently added a new feature called "Create Shortcut." It will let the users send snaps easily with multiple friends simultaneously. You can add up to 200 contacts in a single shortcut. To get this feature, you need to update your Snapchat app to the latest version.
How to Create Shortcut in Snapchat
[1] Launch the Snapchat app, take a snap and then tap on the blue Send button.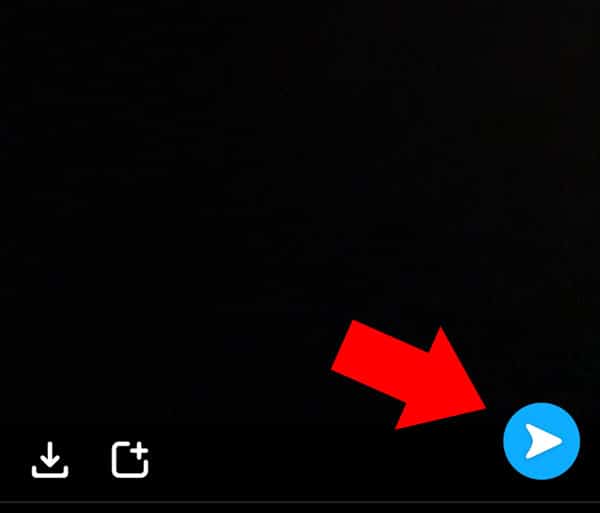 [2] Click on the Send To option at the top.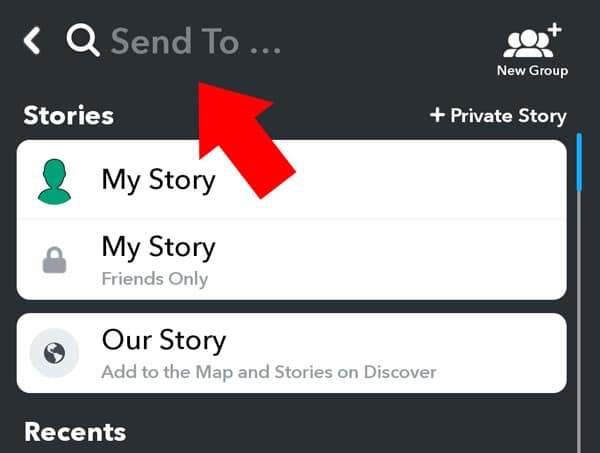 [3] Tap on Create Shortcut option located below the search bar.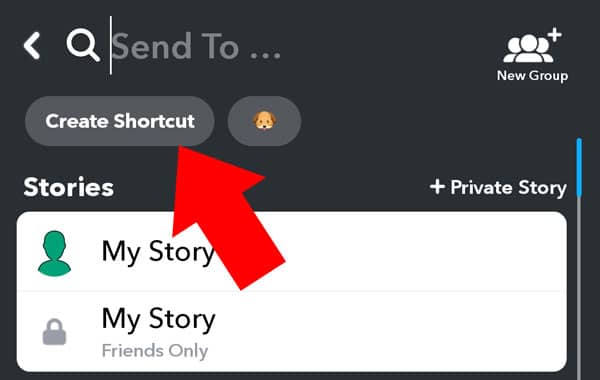 [4] The app will now give you an explanation about the feature, tap Okay.
Related Guide – Guide to Turn off "Quick Add" on Snapchat
[5] Next, you have to select the friends whom you want to add to the shortcut.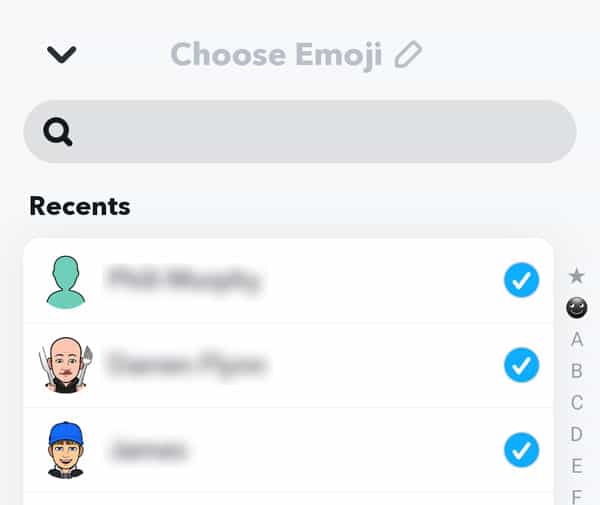 [6] After selecting your friends, you need to select an emoji for your shortcut by tapping on Choose Emoji at the top of the screen.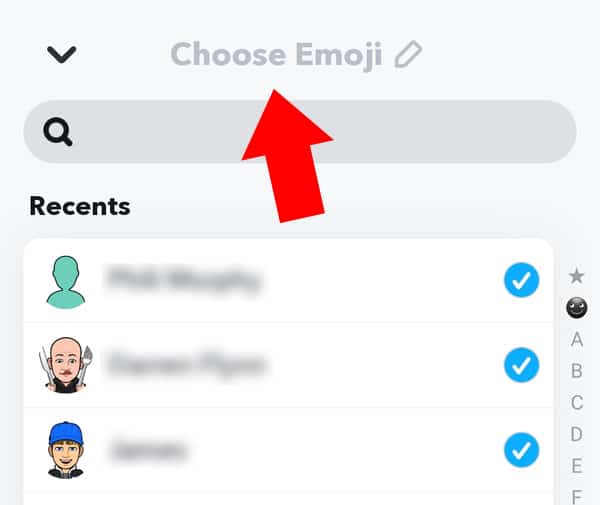 [7] Next, click the Send button.
[8] Finally, your snap will now be sent to all your selected recipients all at once.
FYI! Created shortcuts will appear on the top of your Send To lists while sending the snap for the next time. Tap the shortcut emoji, and send the snap to your multiple friends at once.
Related Snapchat Tips – Turn off camera sound on Snapchat and take snaps without disturbing anyone.
How to Delete Shortcut in Snapchat
[1] Take a snap and click the Send To button.
[2] Select the Shortcuts option below the search bar.
[3] Now, choose the Shortcut that you want to delete.
[4] Open that Shortcut and tap the three-dots menu from the upper-right corner
[5] Click the Delete Shortcuts option to delete your shortcut from Snapchat and confirm it again by tapping Delete.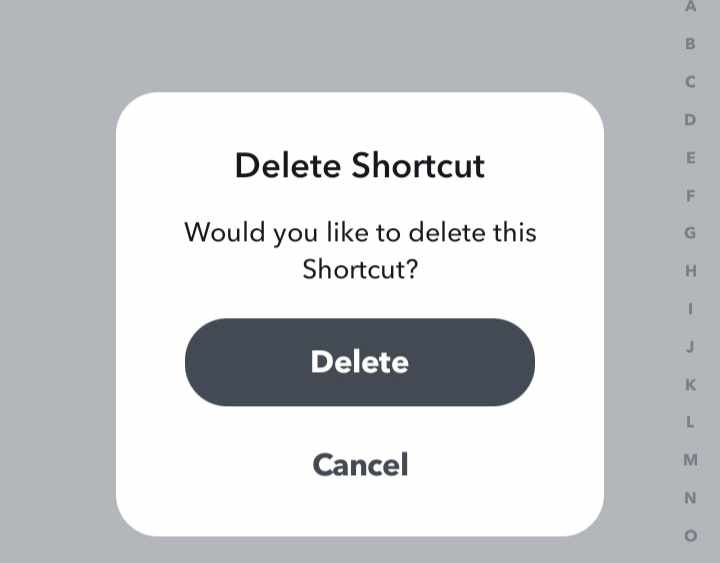 That's it. Hopefully, now you how to create and delete a Snapchat shortcut. In this way, you can create as many shortcuts as you want and share snaps with multiple persons at once. If you have any doubts, let us know in the comments section. Stay connected with us by following our social media pages: Facebook and Twitter.
Was this article helpful?