Tumblr is a microblogging and social networking platform. Users can post all their multimedia content and have a small-form blog. Users can be able to follow other user's blogs and can be updated with their posts. It was also similar to Twitter, Reddit, etc,. Tumblr allows its users to create multiple blogs on a single account. If you are no longer using a blog, you can easily delete in on a Tumblr.
Why Deleting a Blog on Tumblr?
Users with multiple accounts in Tumblr sometimes found it difficult to maintain all at once. Also, deleting the primary blog is similar to that of deleting the Tumblr account. Once your primary blog is deleted, your Tumblr account will also be deleted and you need to signup as a new user for further use of Tumblr.
Steps to Delete a Blog in Tumblr
(1) Open the Tumblr in your Desktop browser.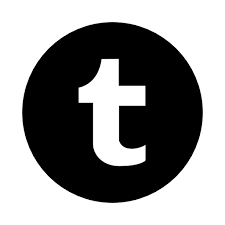 (2) Select the primary or secondary blog you need to delete from the account icon in the top right corner of the Tumblr dashboard.
(3) Click on Settings from the account menu.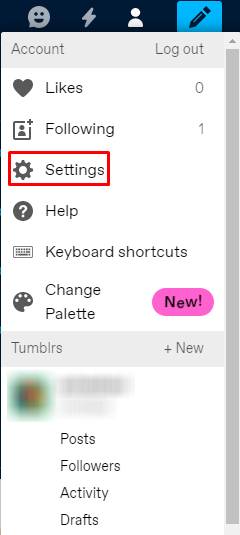 (4) Scroll to the end of setting and click on Delete account (If you are deleting secondary account it will show as "Delete [Account name]").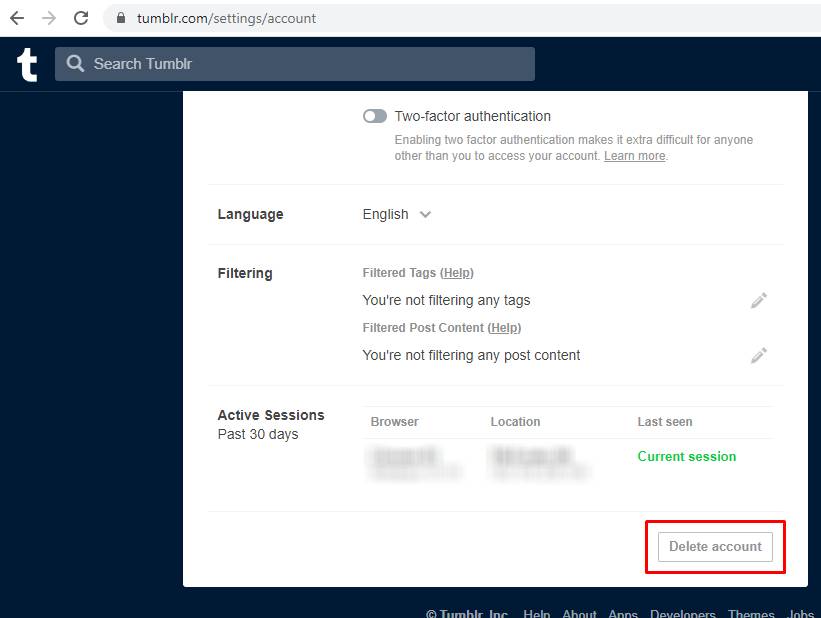 (5) It will direct you to the page where you need to confirm your delete status by entering your credentials (Email and password).
Note: By clicking on delete account on Tumblr, the entire blogs will get deleted on your account.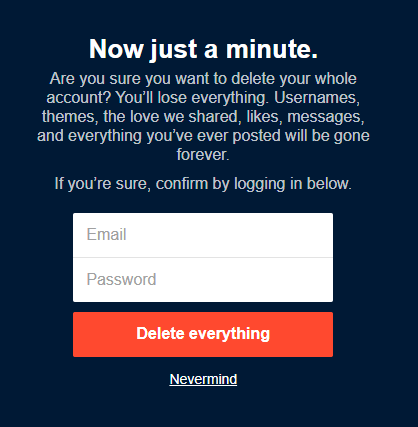 (6) After entering your credentials, click on "Delete everything" and your selected Tumblr blog will be removed if you have only one blog then your whole Tumblr account will be deleted.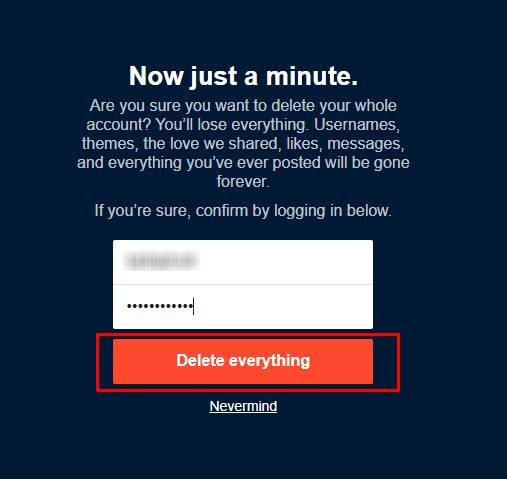 Warning: Once you click on delete everything your account will be deleted permanently and it cannot be recovered.
Note: There is no way to delete your blog through your Android and iOS devices. You need to login on your desktop to delete it.


This is the simple way to delete your blog on Tumblr. We hope this article helps you with your issue.
For more article follow us on  Facebook and Twitter and stay updated.
Was this article helpful?