How To
How to Delete DraftKings Account [3 Ways]
You can delete your DraftKings account through email, online, and live chat.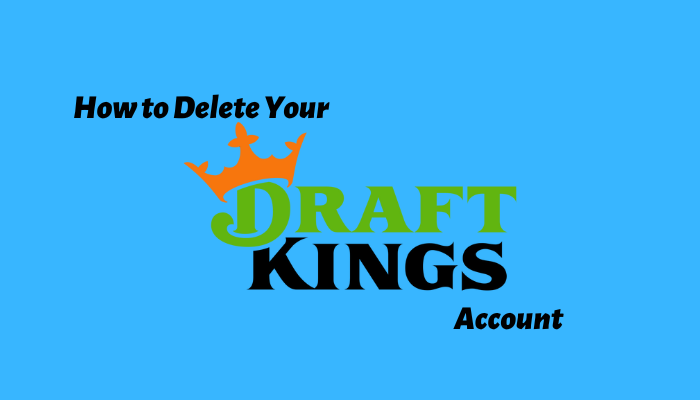 Key Highlights
If you want to delete your account from the DraftKings platform permanently, you can contact Customer Support through email/online/live chat and request deletion.
DraftKings is a popular and legal sports betting company in the United States. You can bet on any sports and teams as well. If you feel that you may get addicted or want a break from this betting contest platform, you can delete your DraftKings account anytime you wish.
Ways to Delete your DraftKings Account
You can delete your DraftKings account in three ways.
By email
By online
By live chat
Deleting DraftKings Account by Email
1. Open your default Email app on any device.
2. In the recipient area, type the official support email address of DraftKings [email protected].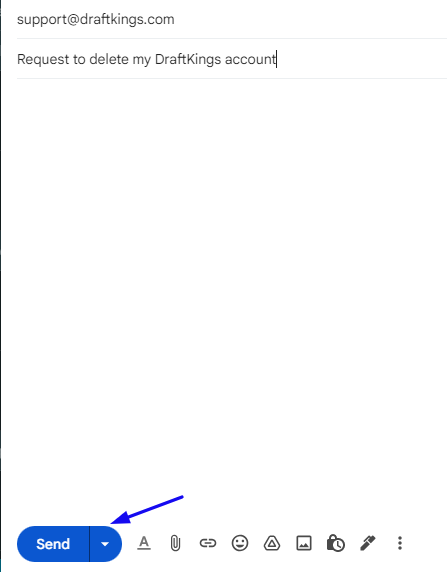 3. On the Subject, type "Request to delete my DraftKings account."
4. Compose an email regarding the deletion and include the reason.
5. In the email, include your Username, Email, and phone number of your DraftKings account. Moreover, you can also request a refund if possible.
6. After mentioning all the above details, hit Send.
Within a few business days, you will receive an email confirmation regarding your deletion from the DraftKings Support team.
Deleting DraftKings Account by Online
1. Open the browser, and visit the DraftKings Help Center.
2. Click Contact Support on the top right.
3. Fill out your Email address and in the Subject, type "Delete my DraftKings Account."
4. In the Additional Information type the reason for deleting your DraftKings account.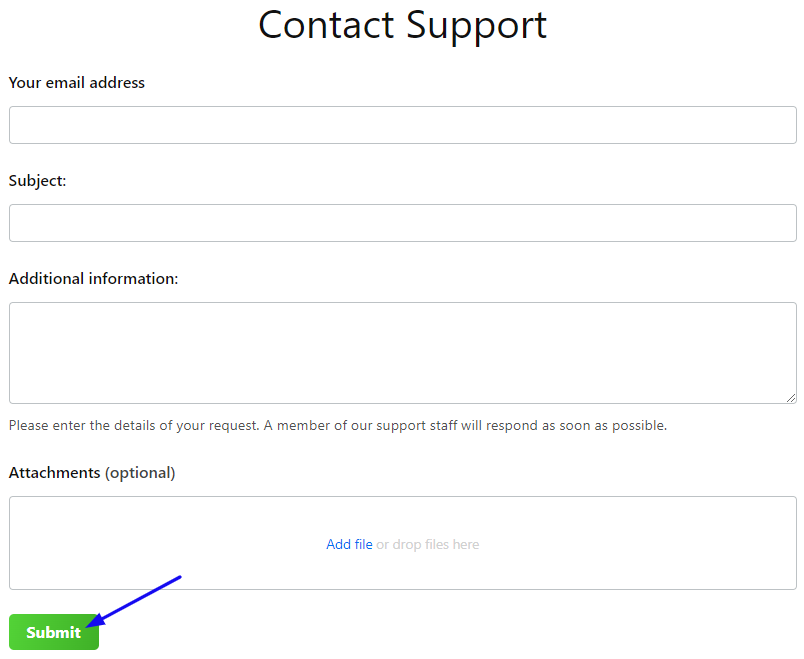 5. After all, click Submit.
The Customer Support team will delete your account permanently within a few business days.
Deleting DraftKings Account by Live Chat
1. On your browser, visit the Help Center of DraftKings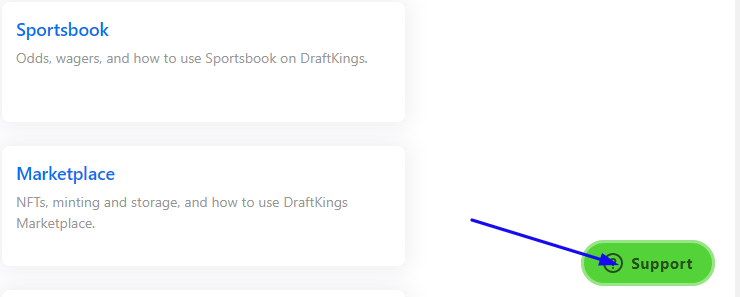 2. Click Support on the bottom right of the screen.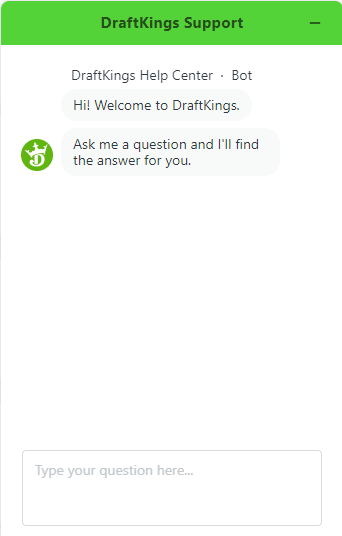 3. By clicking, it will open a Live Chat window. Now, type your deletion request and hit Send. The Customer Support person will be connected and chat with them regarding the account deletion.
4. Finally, they will delete your DraftKings account from the platform.
Frequently Asked Questions
1. How to remove a bank account from Draftkings?
You can remove the bank account from DraftKings by requesting the Customer Support Team through Live Chat or Contact Forms.
2. How to cancel DraftKings bet?
To cancel your placed bet on DraftKings, visit My Bets,and after logging in to your account. Click Cash Out. By cashing out, your money will be deposited back into your account.
Was this article helpful?