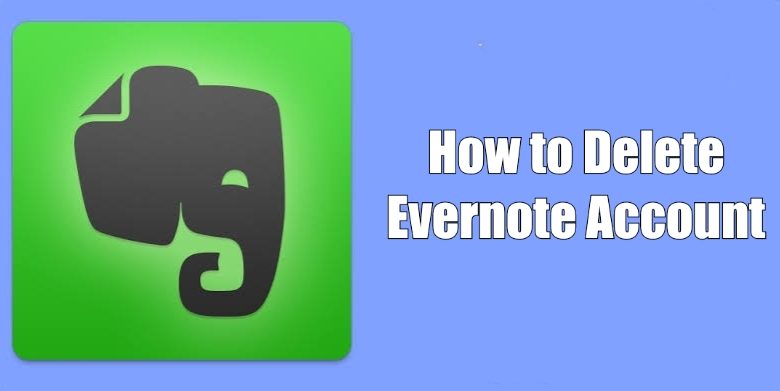 Key Highlights
Deleting Evernote account: Sign In → Account Info → Account Status → Verify Password → Close your Evernote account → Continue → Close account.
Evernote is one of the most used note-taking apps by users worldwide. This note-taking app is useful for individuals and teams. There are numerous features bundled in the app, similar to productivity apps. Though there are several features, users delete their Evernote account when unsatisfied because of service, etc. Before deleting your Evernote account, remember that you must cancel your subscription. Terminating your account permanently doesn't cancel the subscription.
How to Delete Evernote Account on a Desktop
Before deleting your account, it is necessary to back up your data. Deleting your account deletes your notes, images, and other data permanently and can't be retrieved back even by customer support.
[1] Open the browser on your Mac/Windows, and visit the Evernote website.
[2] Sign in to your account using the account credentials.
[3] Once signed in, click the drop-down near your account name (top left).
[4] Click Account Info from the list of menus.
[5] Under Security, click Account Status.
[6] You must verify your Evernote password. Enter the password and click Verify.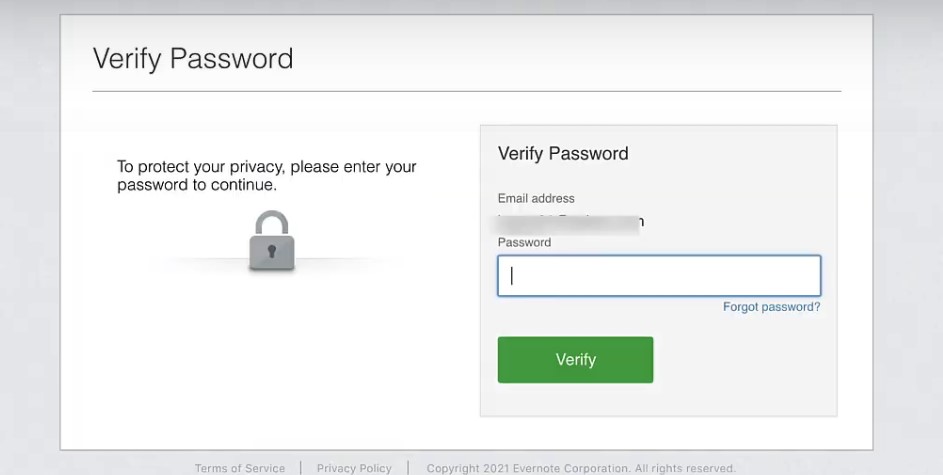 [7] Now, click Close your Evernote account.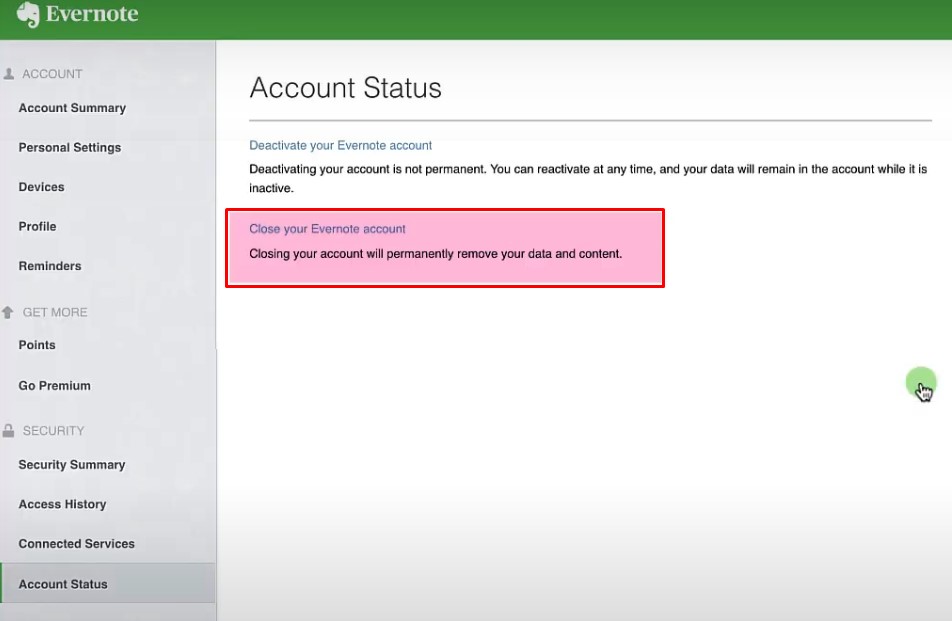 [8] On confirmation, click Yes, close my account and Continue.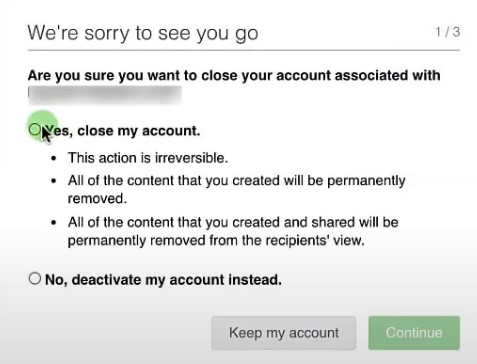 [9] In the next acknowledgment box, click the checkbox at the bottom after reviewing the above recommendations.
[10] Choose the reason for the feedback and enter the password for verification.
[11] Finally, click Close Account.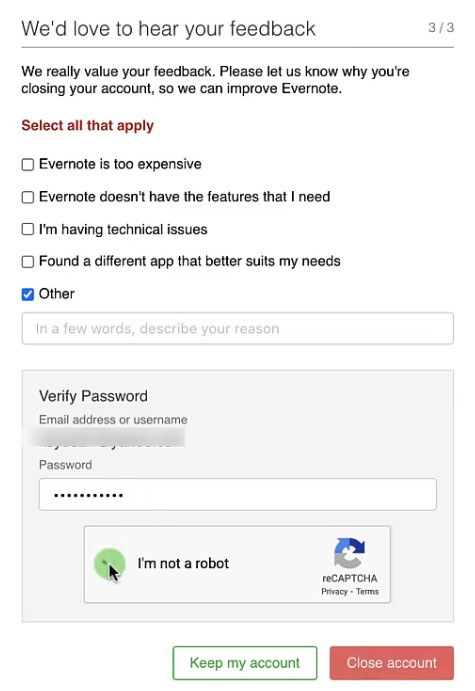 Tip! You can try some of the best to do list apps for Mac other than Evernote to improve your productivity.
How to Deactivate Your Evernote Account
If you don't like to delete your account, you can deactivate it and re-activate it at any time, and all your notes, recordings, and images will be stored in your Evernote Cloud.
[1] Sign in to your Evernote account.
[2] Click the drop-down near the name and choose Account Info.
[3] Click Account Status and verify your password.
[4] Once verified, click Deactivate your Evernote account.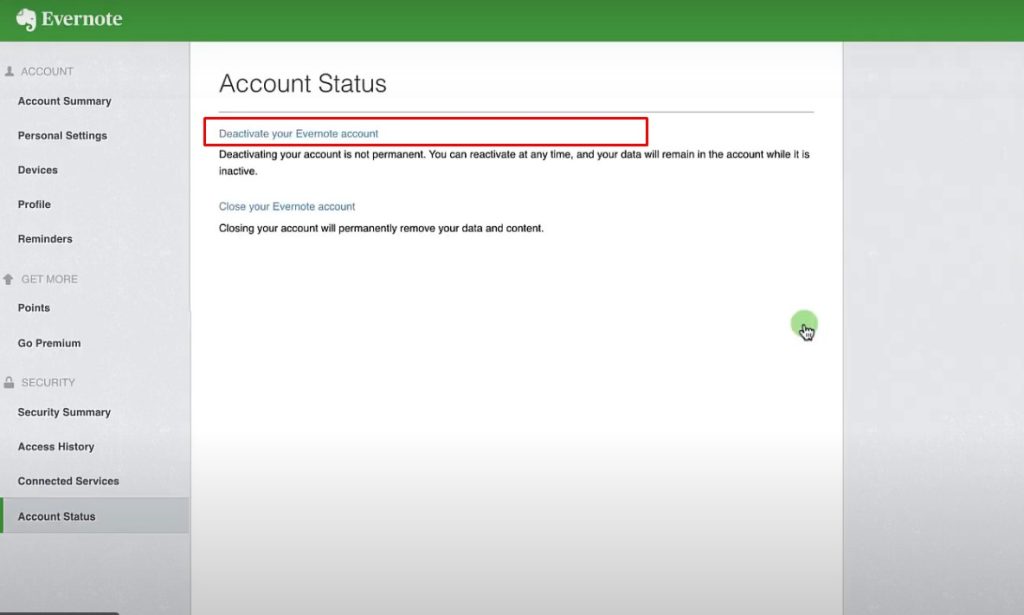 [5] Acknowledge the steps and click the review checkbox.
[6] Next, click Deactivate account.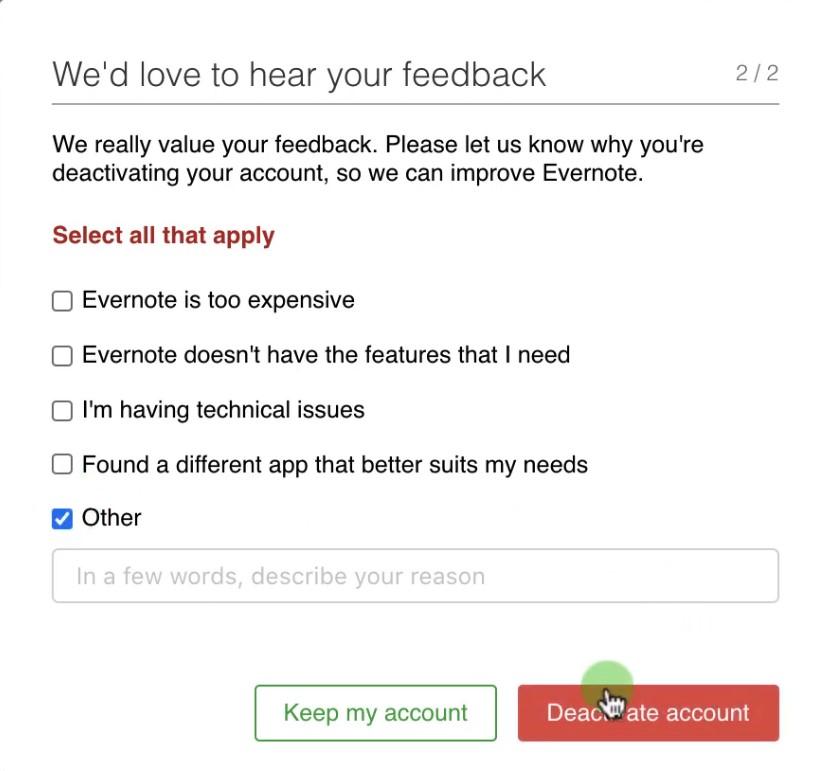 Your Evernote account will be deactivated.
Tip! Enable the dark mode on the Evernote app to experience a different user interface while using the app.
Was this article helpful?