How To
How to Delete Your OkCupid Account Permanently
Having a tough time on OkCupid? Follow this step-by-step guide to delete your OkCupid profile.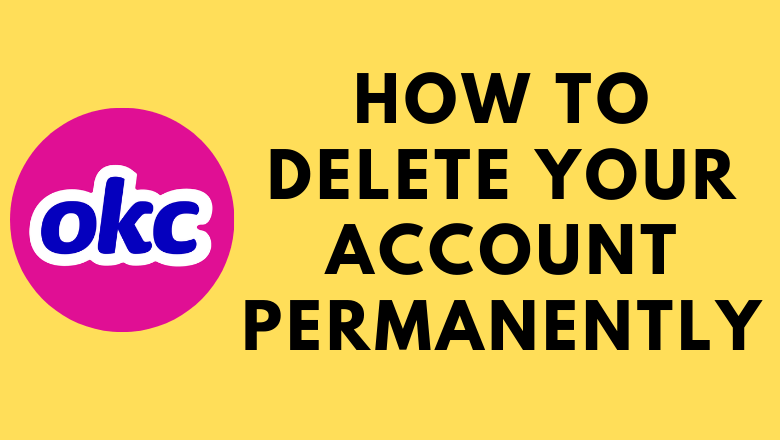 OkCupid is among the few free dating sites available through the web and app. We all go to online dating sites from time to time, which brings both blissful days and tough days. The best part about OkCupid is that the paid features are just for boosting and ranking your profile. Most essential features like chat and seeing who matched you already are free on OkCupid. You can use this article to learn how to delete your OkCupid account.
Browser – Visit the login page > click on your profile picture > choose Settings > tap My Account > select Delete Account.
App – Launch the app > go to your Profile > click Settings > click on Delete your account.
How to Cancel OkCupid Subscription
Web Browser:
Visit okcupid.com/settings on your browser.
If you are not logged in, enter your credentials and sign in.
Scroll to the bottom of the Settings webpage.
Look for the 'Turn off automatic billing' link.
Click on the link.
Wait for the screen to refresh.
NOTE: This ensures that your Credit Card or PayPal will not be charged on the following billing dates.

iPhone:
Launch the Settings on your device.
Tap your Apple ID and choose Subscriptions on the next page.
Select the OkCupid subscription and cancel it.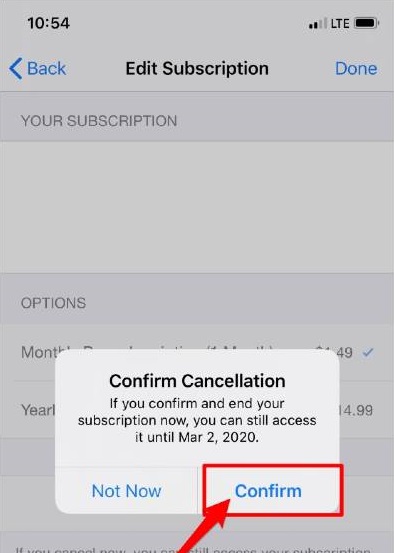 Android:
Open the link play.google.com/store/account on your web browser.
Make sure you are logged in using the correct Google Account.
On the left sidebar, locate the tab labeled 'My Subscription.'
Find the OkCupid subscription on the list.
Locate the Cancel subscription option and click on it.
Confirm your cancellation.
Related – How to Activate Facebook Dating
How to Delete OkCupid Account Using a Web Browser
1 – Open the OkCupid webpage.
NOTE: If you are logged in already, you will be taken to the OkCupid landing page. Else, you will have to log in again. Enter your email address & password and click on the Let's go button.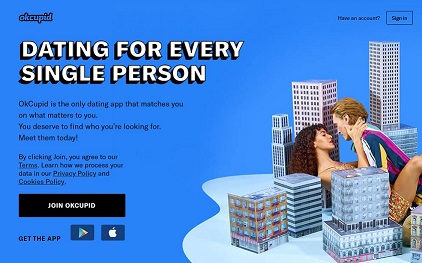 2 – Click or hover the profile pic on the top right of the webpage.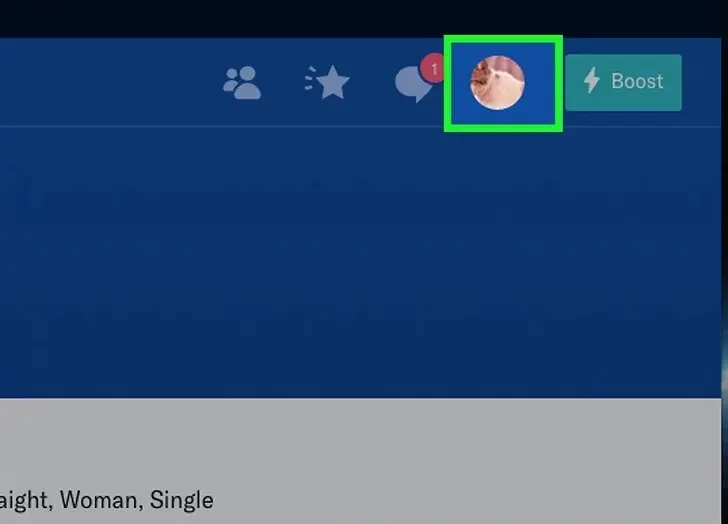 3 – Click on Settings on the vertical dropdown menu.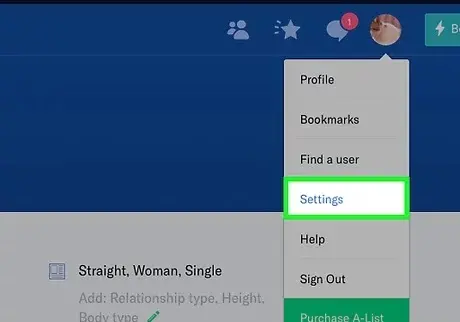 4 – Make sure you are on the 'My Account' tab. Else, click on it to open the contents on that tab.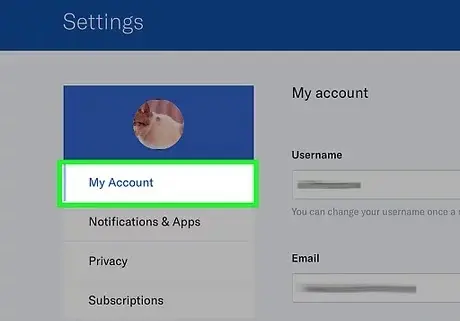 5 – Keep scrolling down until you read, "Need a break? Go here to disable or delete your account." Tap on the 'Go here' link.
6 – Click the Delete Account option at the bottom of the page. You can also disable your account temporarily by tapping on the Disable account option.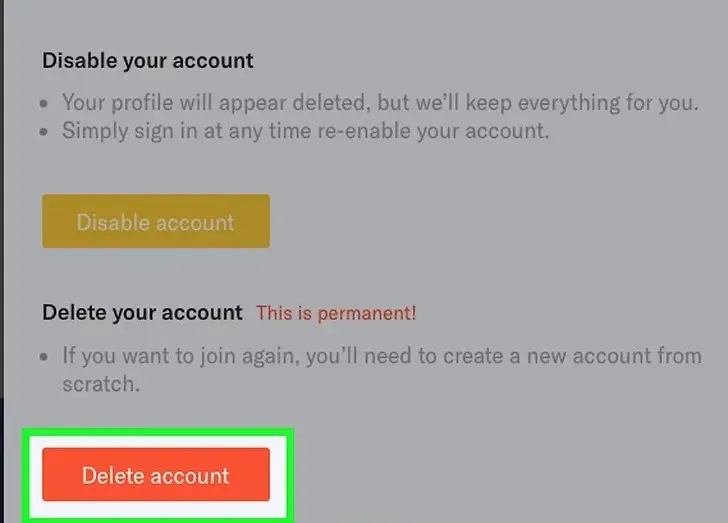 7 – Type your password for verification purposes.
8 – Click on Delete.
9 – Once you click on Delete, a prompt will ask you to re-enter the password.
Note – If you want to create an OkCupid Account at any point in the future, you cannot use this username again.
How to Delete OkCupid Account Using App (Android and iPhone)
Open the OkCupid app on Android or iPhone.
Tap on your profile icon in the fixed footer bar on the bottom.
Click on Settings.
On the next screen in the dropdown, click and change the choice to Delete your account. Note that the default option is 'Disable your account.'
Click Confirm on the prompt to delete your profile.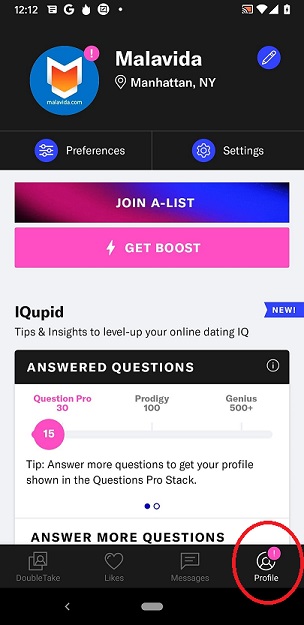 Related – How to Delete Match Account Permanently
Frequently Asked Questions
How to delete OkCupid messages?
There is no direct way to delete the OKCupid messages. Instead, go to your message inbox, select the person you want and block them.
Does OkCupid delete inactive accounts?
Yes, OkCupid will delete accounts that have been inactive for more than 12 months.
How to Reactivate OkCupid Account?
You can just login back with your username and password. Once login is successful, you would be prompted to reactivate your account only if you had just disabled it. However, you will have to create a new account if you had previously deleted it permanently.