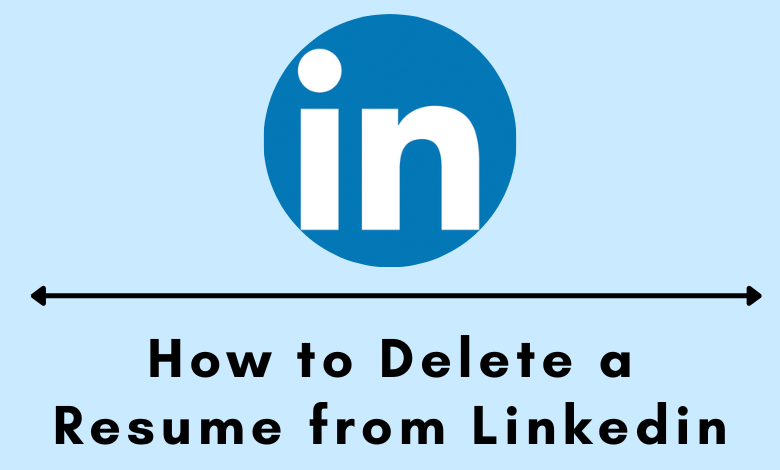 Key Highlights
Visit the Linkedin website or app → Profile icon → Settings → Data Privacy → Job application settings → Three-dotted icon → Delete.
Linkedin is a social media platform that is used for professional purposes. With this app, you can easily find jobs by uploading resumes. If you have uploaded multiple resume on Linkedin, you can delete the unwanted ones at any time. You can remove them easily by navigating to the account settings on your mobile app or PC.
How to Delete Resume from Linkedin Using Android & iPhone
1. Launch the Linkedin app on your smartphone.


2. Tap the Profile icon on the left side of the screen.
3. Tap the Settings option at the bottom of the screen.
4. Tap the Data privacy setting.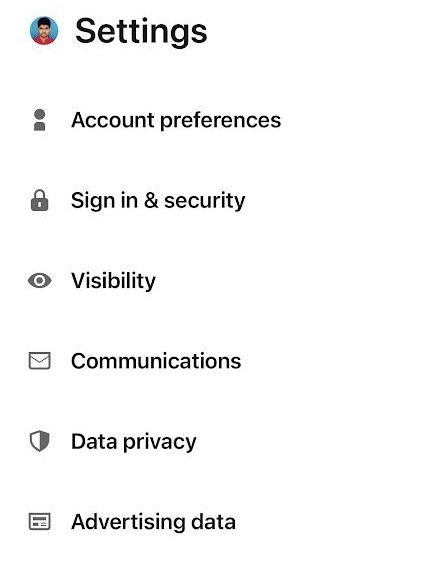 5. Under the Job seeking preferences menu, tap the Job Application Settings button.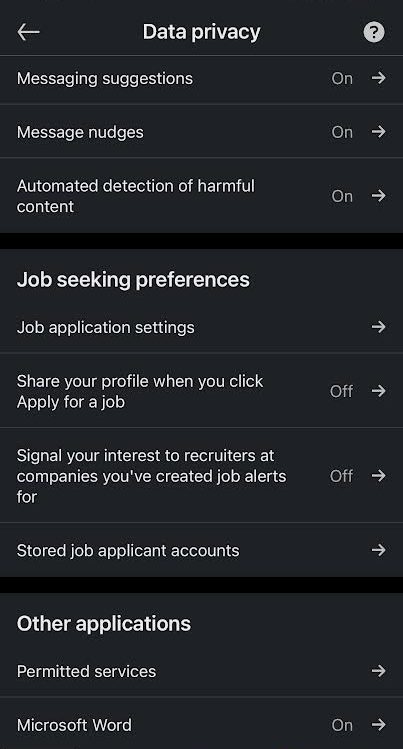 6. You will see the resumes list under the Manage your Resumes option.
6. Tap the Three vertical dotted lines next to the one you want and tap the Delete button.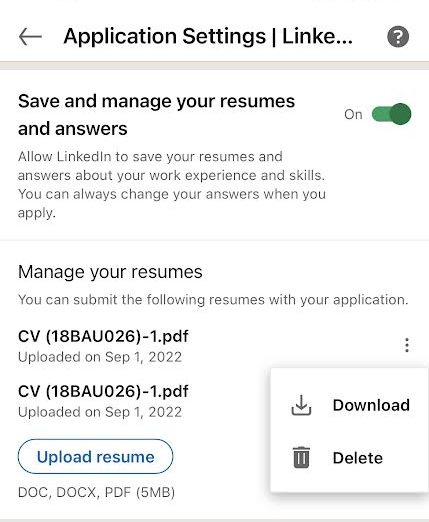 How to Remove Linkedin Resume Via Desktop [Mac & Windows]
1. Launch any web browser and visit the Linkedin website.
Sign in to your account by entering the required credentials. Reset the Linkedin password if you have forgotten the current one.
2. After signing in, tap the Me icon to view your profile.
3. Choose Settings & Privacy from the available options.
4. Choose Data privacy on the left side menu pane and scroll down to the Job Seeking Preferences option.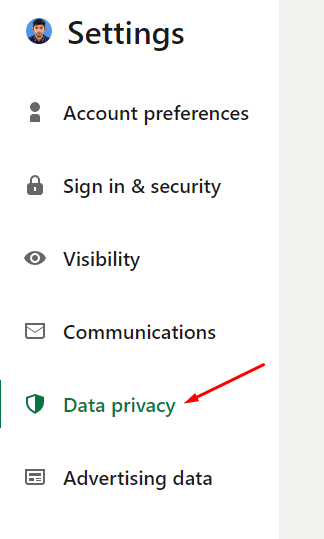 5. Under that, choose Job Application Settings from the available options.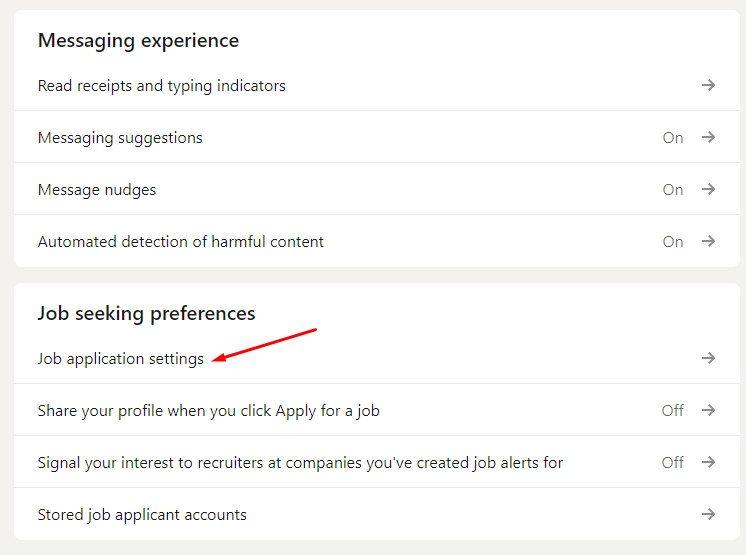 6. Now, tap the three-dotted icon next to the resume you wish to remove or delete from Linkedin.
7. Finally, hit the Delete button to remove it from your Linkedin account.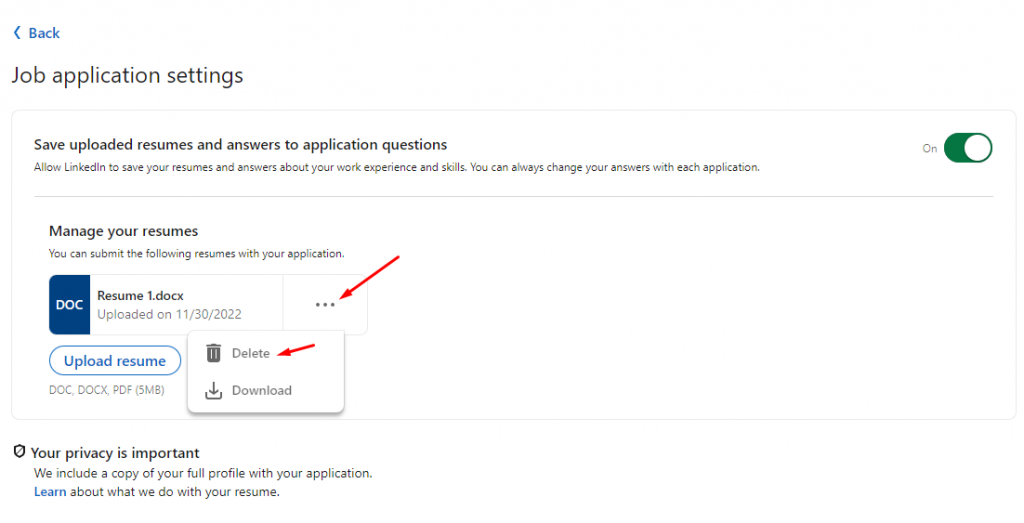 Tip! You can enable dark mode on Linkedin to use the platform with the black theme.
How to Delete Resume Generated by LinkedIn
Instead of uploading the resume manually, you can also generate a resume on LinkedIn for the required role. The resume will be generated based on the data you've configured on the account. You can also download the LinkedIn resume to use it offline.
In that scenario, you can't delete it from the account settings.
Visit www.linkedin.com and log in to your account.
Tap the Me icon and choose View Profile.
Tap the More option and click on the Build a resume option.
Tap the three-dotted icon next to the resume and click on Delete.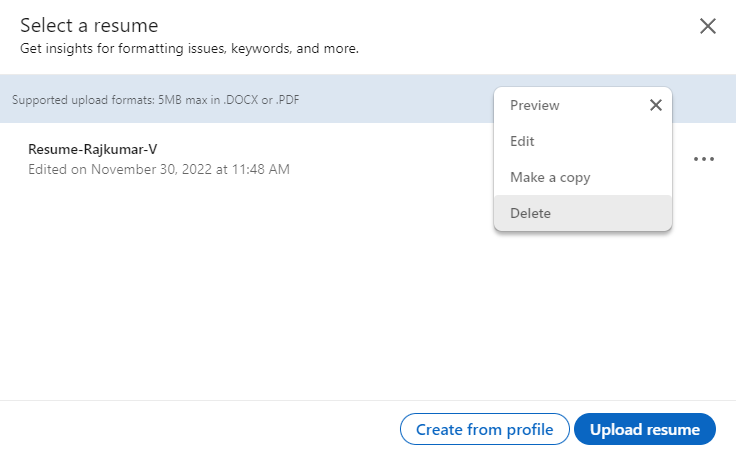 Frequently Asked Questions
How to add a resume on Linkedin using mobile?
To add a resume on the Linkedin mobile app, tap the Jobs icon→ three-dotted icon → Application Settings → tap on Upload resume → add the document.
Was this article helpful?