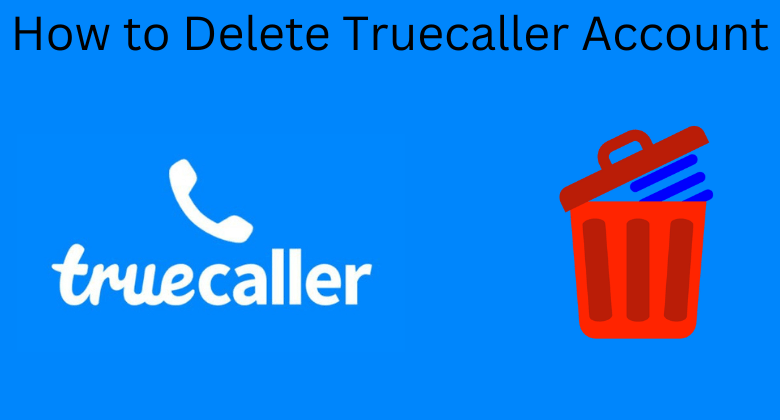 Key Highlights
Via Android & iPhone: Launch Truecaller → open Settings → click Privacy Center → tap Deactivate button → confirm your deletion
Using Website: Visit the Truecaller website → log in to your account → tap on Account & Privacy → tap Deactivate.
Truecaller is a useful application that offers features to block calls on Android and iPhones. To use Truecaller, you must create a user account with your phone number. Upon installing the app, it can access your messages, call logs, and saved contacts by allowing necessary permission. If you think the Truecaller account is not safe to use, you can delete your account to remove all the information from their database.
Is it Possible to Deactivate Truecaller Account Temporarily?
No. There is no option to deactivate your account on Truecaller temporarily. You can only choose to delete and remove all the data permanently.
The deletion process involves two steps. First, you must delete the user account using the mobile app or Truecaller website. Then, you need to unlink the phone number from the Truecaller database.
How to Cancel Truecaller Subscription
Since the Trucaller premium subscription is subjected to auto-renewal, you must cancel your subscription before deleting the account. If you haven't opted for the premium subscription, skip these steps and delete your account directly.
Android: Open Google Play Store → Select the Profile icon → Choose Payments and subscriptions → Click on Subscriptions → Choose Truecaller → Tap on Cancel Subscription.
iPhone: Open App Store → Tap on your Profile Image → Choose Subscriptions → Select Truecaller and Cancel Subscription.
Tip! Apart from blocking spam calls, you can also use Truecaller as a dialer app on Android smartphones.
How to Delete Truecaller Account Permanently Using Mobile App
You can delete the account using the app on Android and iPhone devices. The steps vary slightly on both devices.
Using iPhone
1. Launch the Truecaller app on your smartphone.
2. Tap the Hamburger icon at the bottom right corner.
3. Under Settings, select the Privacy Center menu.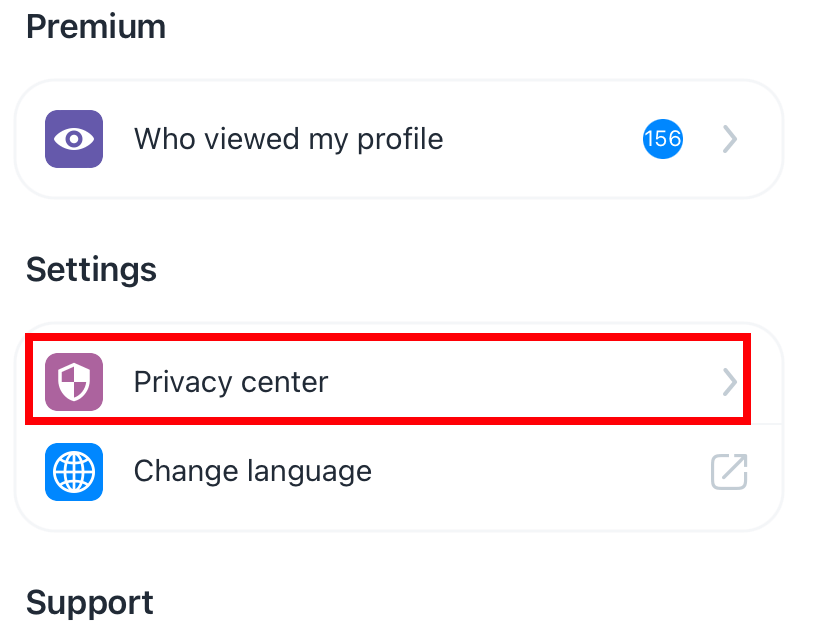 4. Tap the Deactivate account option.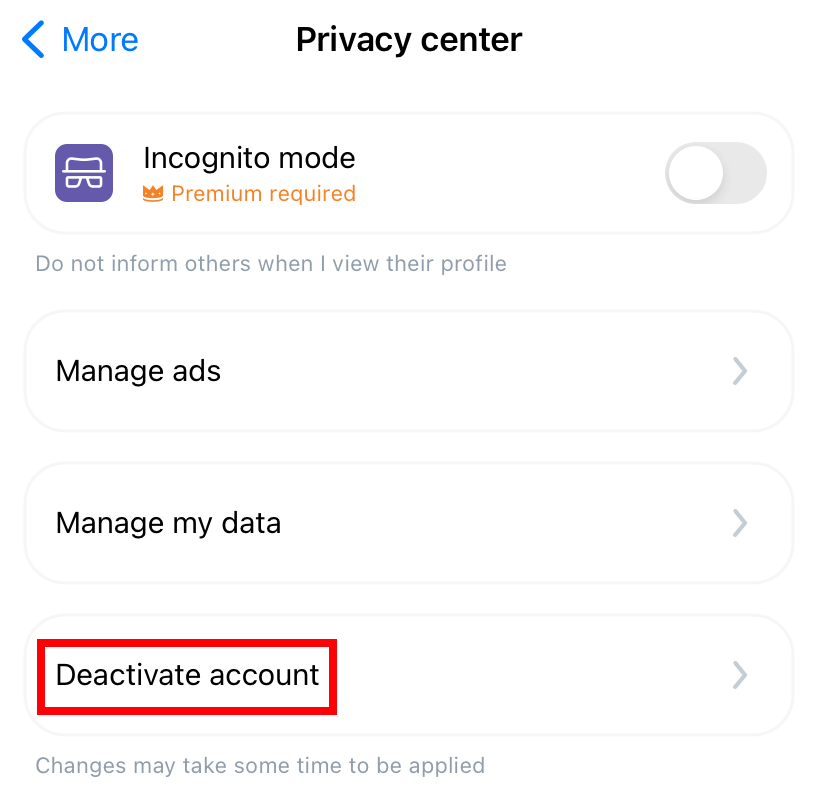 5. Now choose either Keep my data or Delete my data and then delete the Deactivate account option.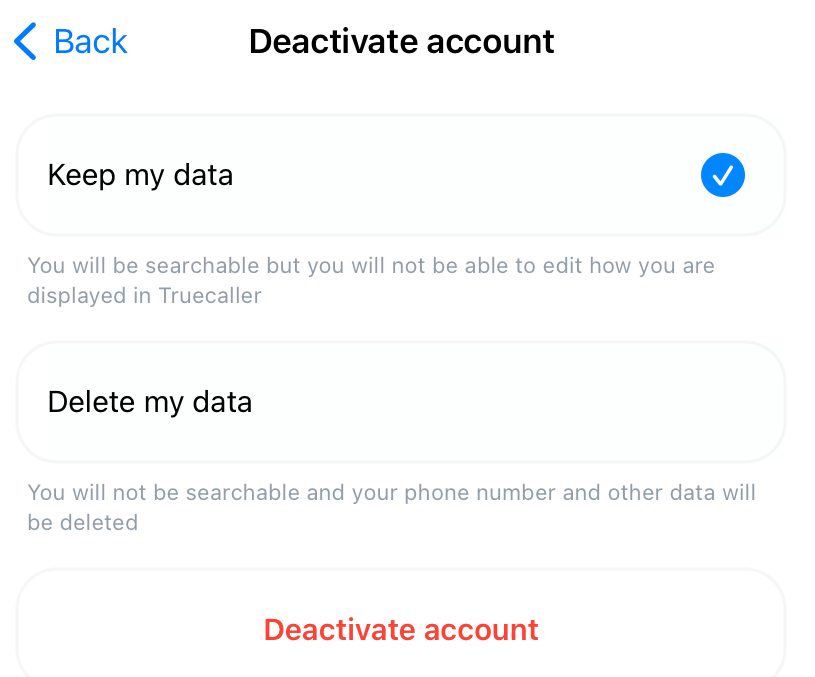 6. Click on Deactivate to complete the process.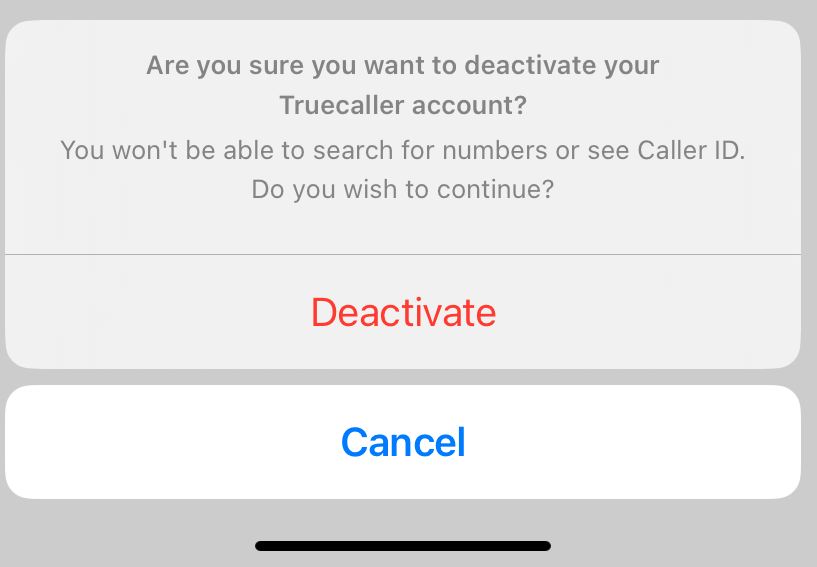 Using Android
1. Open Truecaller and tap the three-dotted icon at the top right corner to select Settings.
2. Scroll down to the Privacy Center option and tap on it.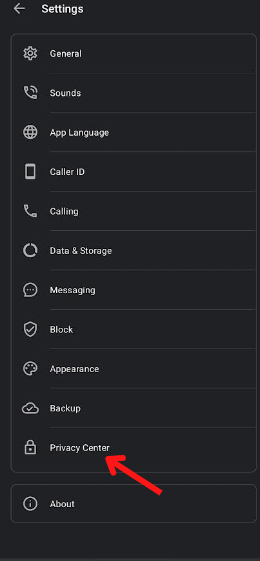 3. On the next page, click on the Deactivate option. Tap the Download my data option if you want to back up your data before deletion.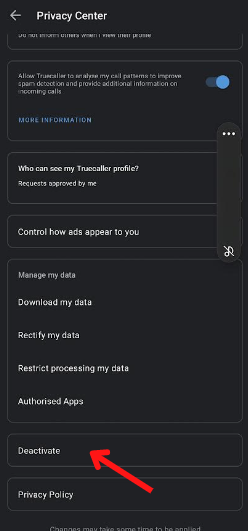 5. Finally, tap the Yes button to confirm the deletion of the account.
Note: Your account will be deleted within 24 hours. If not, contact the support team.
How to Delete Your Truecaller Account Using Website
You can also delete your account on the web if you have created a user account using the Google or Mircrosoft account credentials.
1. Visit the Truecaller website on your web browser.
2. Then, log in to your account by entering valid credentials.
3. Tap the profile name at the top right corner and choose Account & Privacy.
4. Tap the Deactivate button.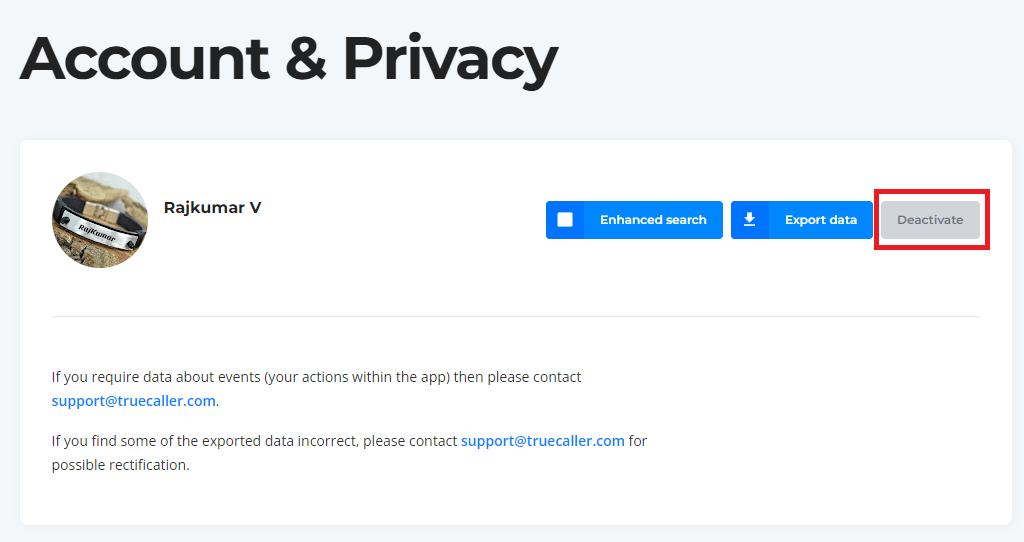 5. Tap on Yes to confirm the deletion
How to Unlink Your Number from Truecaller
After deleting your account, you need to unlink your mobile number from Truecaller. It will prevent people from searching and finding information about your profile.
1. Launch your preferred web browser and visit this Truecaller page.
2. Enter your phone number in the given column.
3. Complete the captcha verification process and tap the Unlist Phone Number option.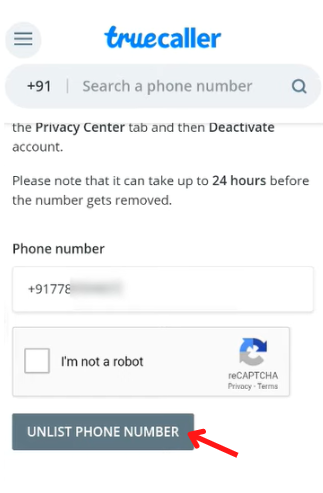 4. Confirm and tap the Unlist button to remove your number.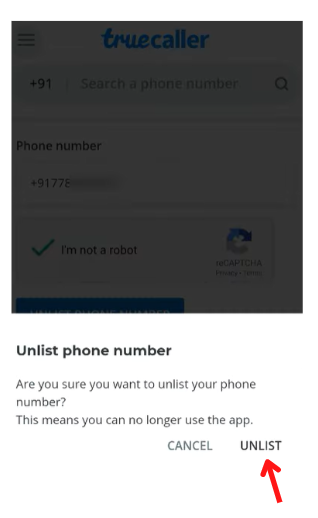 Note: If you have any queries or for further assistance, contact the support team by sending mail to [email protected].
Frequently Asked Questions
1. Is Truecaller free to use?
Yes. You can use Truecaller for free. But if you want unlimited access, you can purchase pro and premium plans in Truecaller.
Was this article helpful?