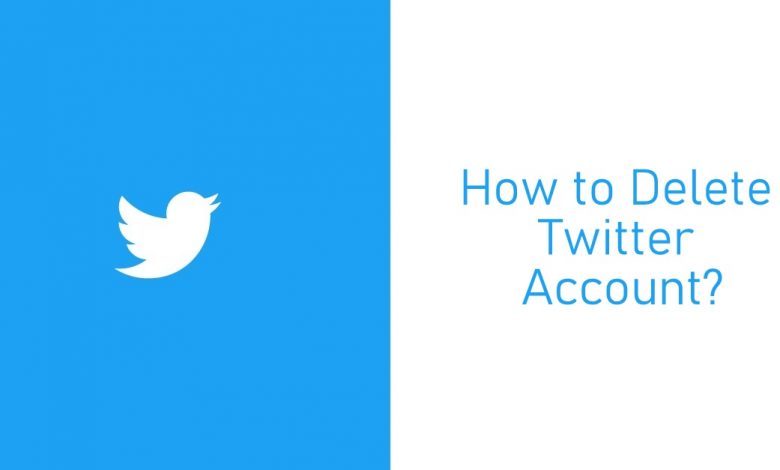 Twitter is one most useful tool to stay updated about the latest happening from all around the world. It is a source of information despite being used as a social tool. With a Twitter account, you will stay up-to-date about news, sports, entertainment, politics, and more as soon as it happens. Just like other social apps, you can look for friends or follow influences and celebrities to view their tweets. As a Twitter user, you can tweet, retweet, reply, share and like contents. It even lets you live stream events as videos or you can create your own live video to post it. Despite all its impressive features, there may be times you wish to take a break from using Twitter. Let the reason be anything getting out of the Twitter account isn't tough. Here from this article, we will show you how to delete the Twitter account.
Things to Remember Before Deleting a Twitter account
Deactivating or deleting a Twitter account will not resolve account issues like
Messages send by unknown users
Missing Tweets
Incorrect followers or following counts
If in case you want to change your username or email, then deleting the account isn't required.
When you deactivate your Twitter account, then your username, display name, public profile, etc., will not be available on Twitter.
Twitter account will be deleted only after 30 days of deactivating your account.
If you want to delete a tweet on Twitter, then it is completely a different process.
How to Deactivate/Delete Twitter Account?
Follow the steps given beneath to delete the Twitter account permanently.
How to Delete Twitter Account from PC?
(1) Launch any of the web browsers on Windows or Mac laptop or computer. For instance, Google Chrome.
(2) Navigate to https://twitter.com/ from the search bar.
(3) Tap on the login button shown on the official web page of Twitter.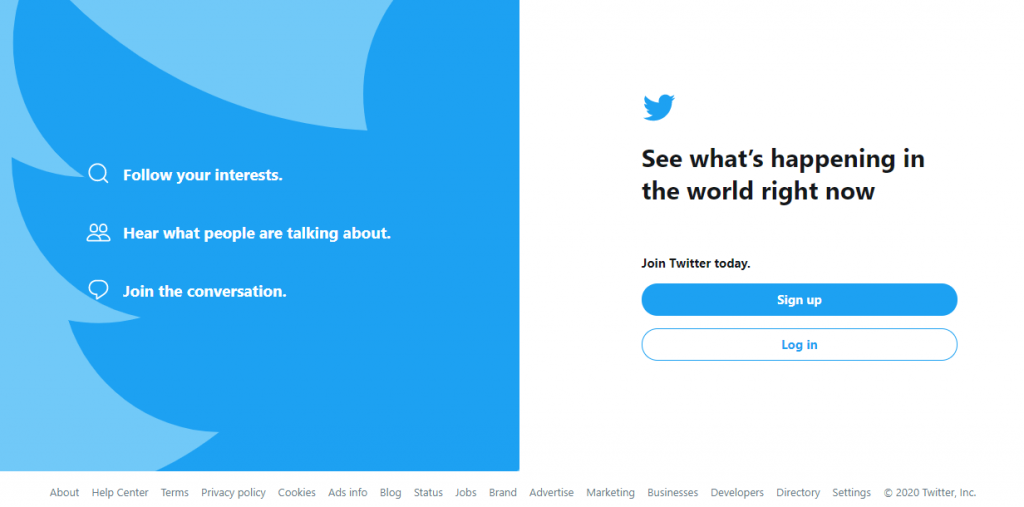 (4) Provide your phone/email/username and password on respective fields. Click on login button.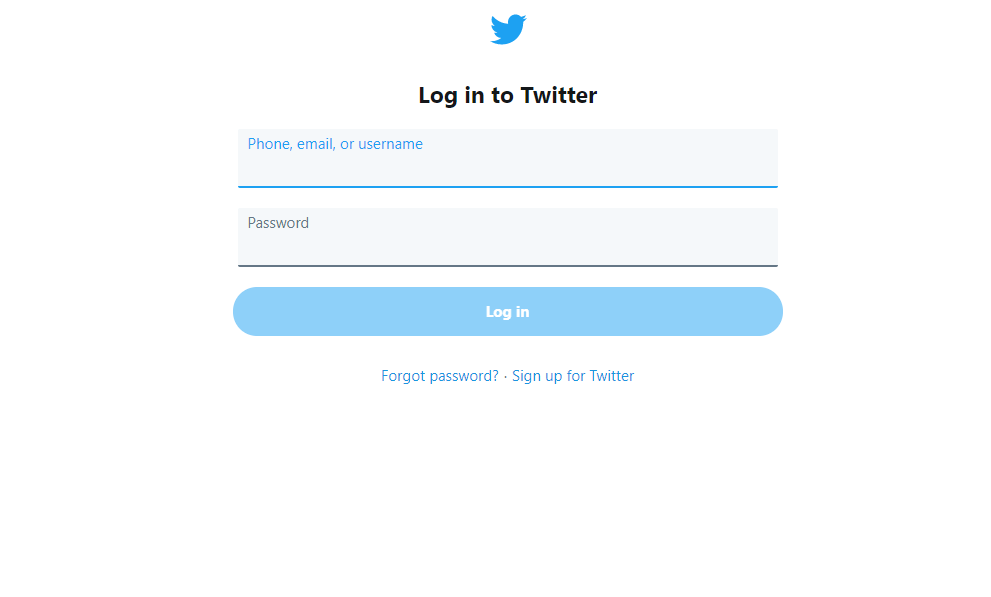 Note: Skip Step 2 and Step 3 by visiting https://twitter.com/login directly to provide Twitter login details in the above screen.
(5) Click on the More button on the left side of your Twitter page. You can find it below the "Profile" button.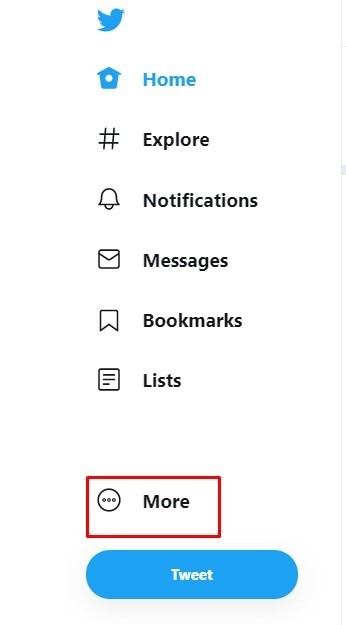 (6) On the drop-down menu, select Settings and privacy option.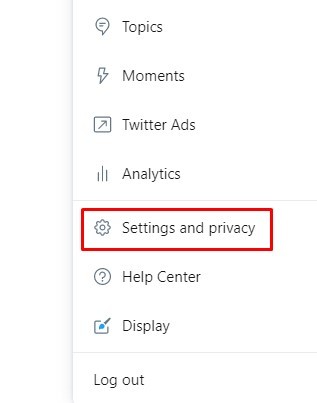 (7) You will find the "Deactivate My Account" under the Accounts tab. Click on it.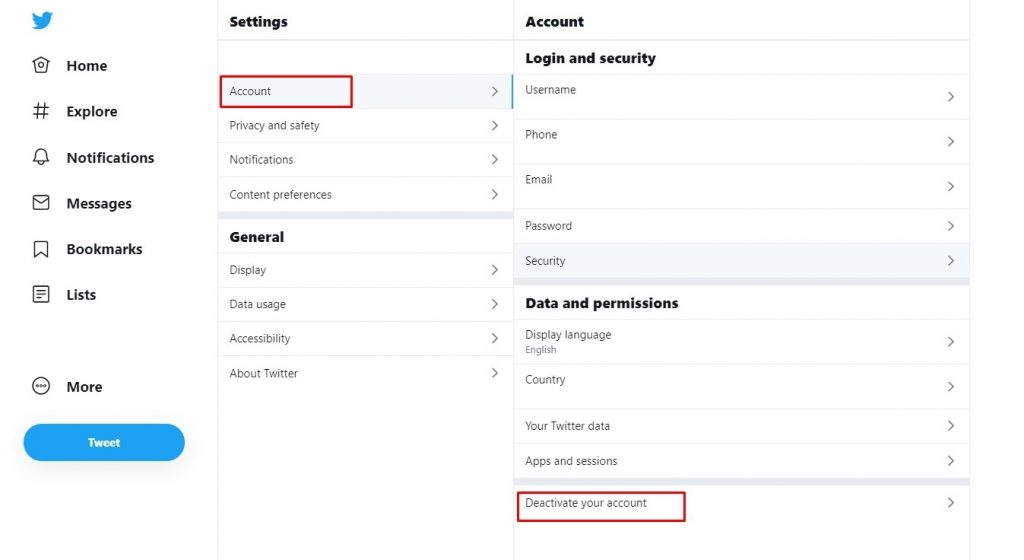 (8) A new window will open. Click on "Deactivate" button to confirm your action.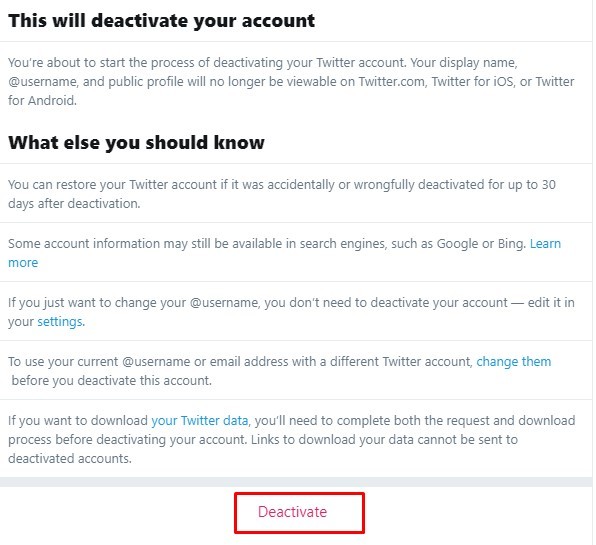 (9) If prompted, provide your Twitter account password to confirm deleting it.
Note: It takes 30 days to delete a Twitter account permanently and meanwhile you can reactivate anytime in between.
How to Delete Twitter Account from Smartphone? [Andorid/iPhone]
If you have Twitter on Android or iOS phone, then carry out the procedure given below to delete your account.
(1) Open the Twitter app on your Android/iOS phone.
(2) Tap on Menu or three dots to select Profile icon on Android. On iOS, tap on the Profile icon.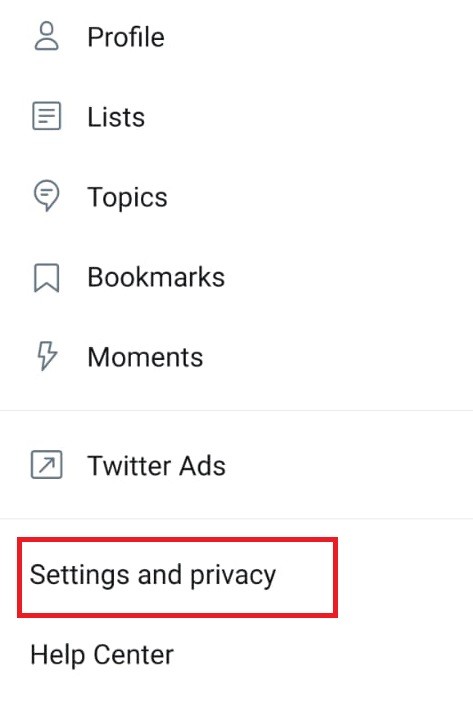 (3) Select Settings and privacy and click on Account.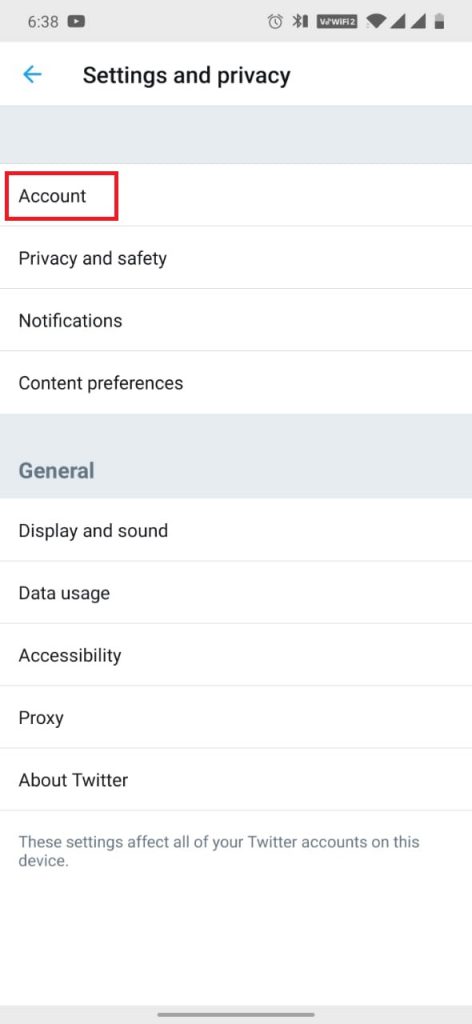 (4) Choose Deactivate your account option after reading account deactivation details.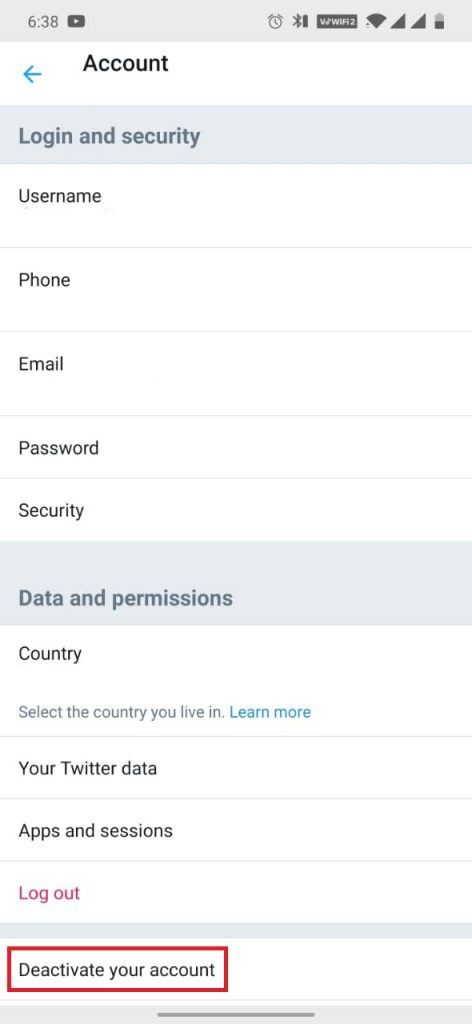 (5) Provide the password when you get a prompt message. Then tap on Deactivate.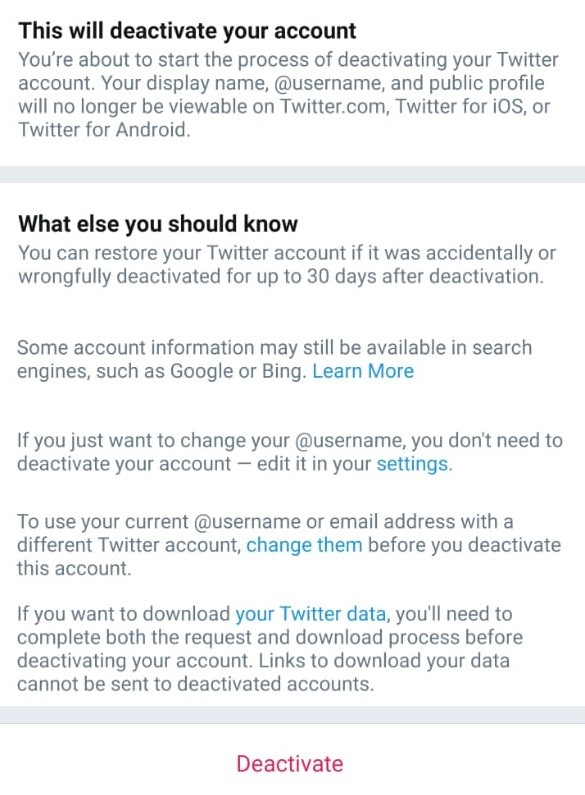 (6) Hit "Yes, deactivate" option to confirm deleting your Twitter account.
To Reuse a Twitter name after deleting,
If you want your username and email for re-use, you should change the username on Twitter before you deactivate your Twitter account.
On twitter web site, click on Profile to select Settings and Privacy.
Type in a new username on the username field. Similarly, enter new email id and click on the Save Changes option.
Provide your password to confirm changes. With this, your user name and email will be available for later.
Now proceed with deleting the Twitter account.
The above are the steps required to deactivate/delete Twitter account using your Smartphones and Desktop. If you have any queries or feedback, comment it in the section below. Follow us on Twitter and Facebook for more updates.