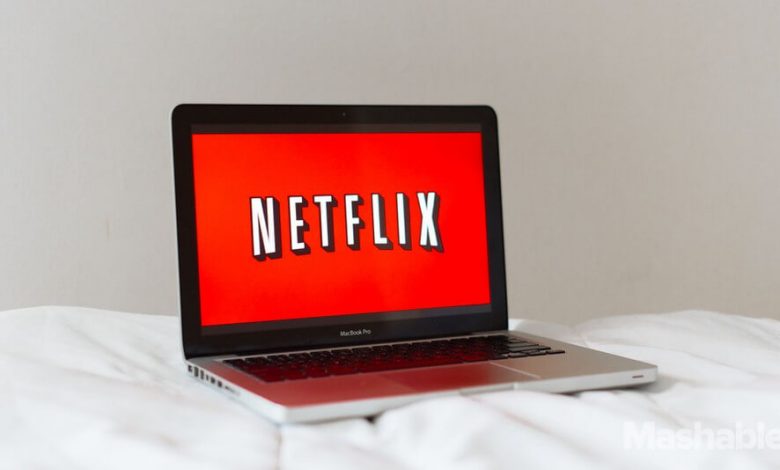 Inarguably, Netflix is the world's popular streaming service with more than 100 million subscribers. Despite having so many features and advantages, there is no Netflix app for Mac. But, users can access the browsers like Chrome, Firefox, and Safari on their Mac to stream Netflix contents online. However, the web version doesn't supports downloading Netflix movies and TV shows for offline streaming. Then, how to download Netflix movies on Mac? There are workaround available to download Netflix content on Mac. Let's discuss them in this guide.
How to Download Netflix Movies on Mac using Boot Camp?
As Netflix app is officially available for Windows 10 computers, Mac users can run Windows 10 on their device to download Netflix content. To download Windows 10 on your Mac, you need to use the Boot Camp utility, which comes with your Mac. After installing Windows 10, it lets you switch between macOS and Windows with ease. Visit this Apple support page for detailed instructions to install Windows 10 on Mac.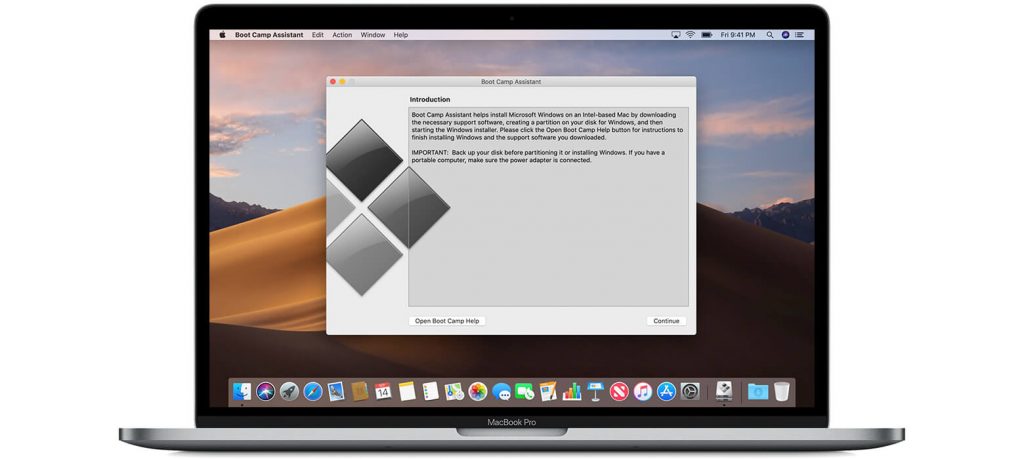 (1) With Windows 10 installed on your Mac, launch the Microsoft Store and configure your Microsoft login credentials.
(2) Search for the Netflix app and install it on your device.
(3) After installing the app, launch it, and sign in with your Netflix login credentials.
(4) Select the movie or TV show that you want and click the download icon on its description page for offline streaming.
How to Download Netflix Movies on Mac using Screen Recorders?
Another way to download Netflix movies and TV shows for offline streaming is by using screen recorders. But, this method few downsides. Recording Netflix movies for offline streaming is against the law, and it is a time-consuming process. At the same time, the quality of the recorded video will vary in accordance with the speed of your internet connection. Find difficulty in picking the best screen recorder, visit our dedicated article on the best screen recorders for Mac.
You may not face any legal issues when you recorded the media for yourself and have not shared it with others. When you share the recorded content with others, you will end up facing legal issues.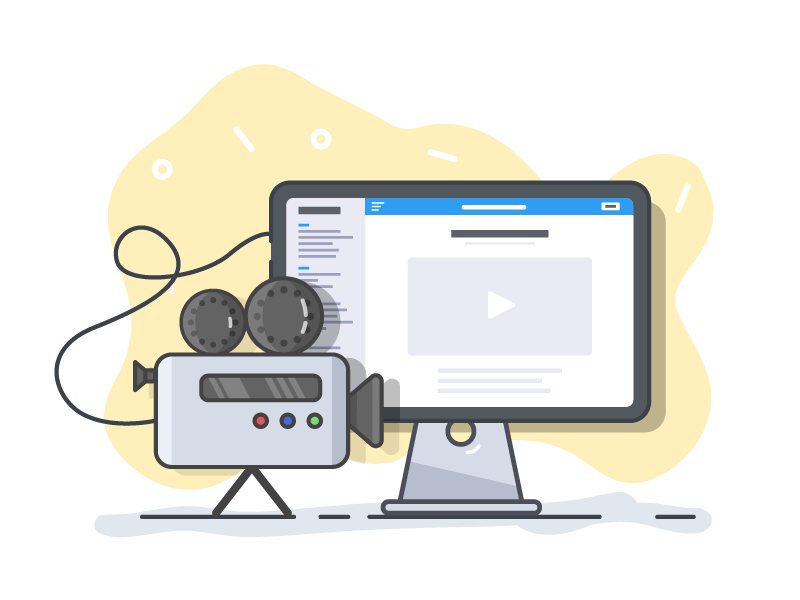 Stream Netflix Movies on Mac from iPad/iPhone
The Netflix app on iOS devices like iPhone and iPad supports the Airplay feature. You can use that feature to stream the downloaded Netflix contents from your iPhone or iPad to Mac. For this method, your iOS device and Mac must be on the same wireless network.
(1) Launch the Netflix app on your iOS device and stream the media that you downloaded for offline streaming.
(2) With your Mac and iOS device are on the same network, the Airplay icon will appear on the media player.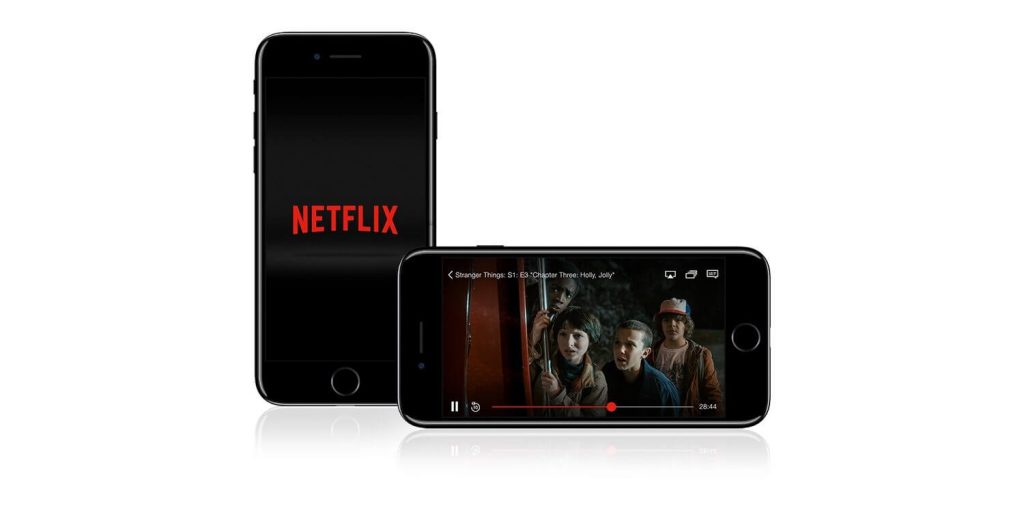 (3) Select the icon to find the nearby devices.
(4) Select your Mac and the media will stream on the bigger screen of Mac.
Our Opinion
Unfortunately, there is no direct way to download Netflix movies on Mac. But, you can rely on these three methods to stream your favorite movies and TV shows on Mac in offline mode.
What do you think about this article? Mention your suggestions and feedback in the comments section. Also, follow our Facebook and Twitter profiles to stay updated with the latest tech updates and tutorials.
Was this article helpful?