ActiveX is a tool developed for Internet Explorer to facilitate rich media playback. ActiveX is used for various reasons. For example, you can play the videos and other multimedia content directly from the browser without opening the media player. ActiveX supports only the applications developed by Microsoft, like Internet Explorer, PowerPoint, Excel, Word, etc. Even though ActiveX does not support Chrome, you can still use the Computer Settings or Chrome Extension to enable ActiveX on the browser.
How to Enable ActiveX on Chrome
Using the PC settings, you can easily enable ActiveX on Chrome.
[1] On your PC, launch the Control Panel.
[2] Choose the Network & Sharing option, followed by selecting Internet options.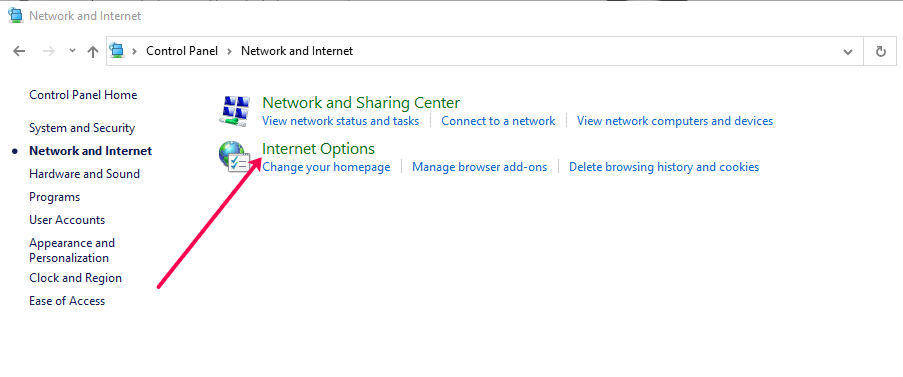 [3] Click the Security tab.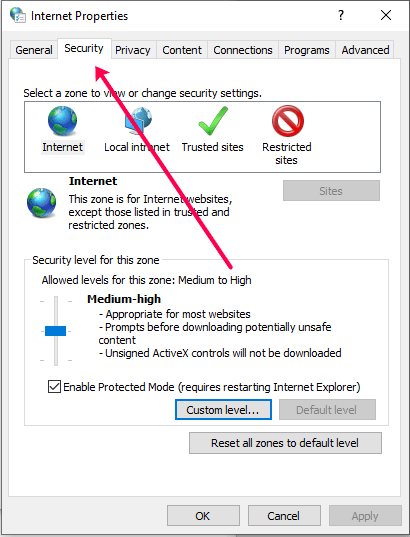 [4] Then, select Custom Level…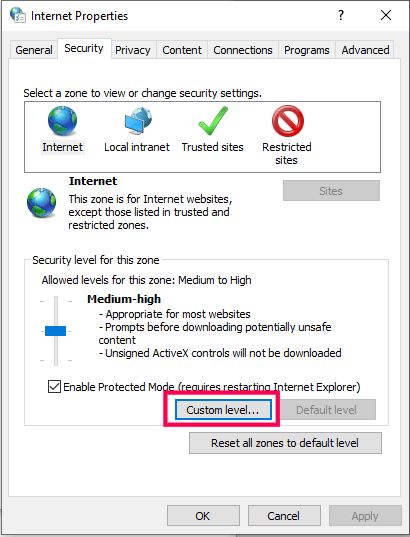 [5] Now, enable the Rung ActiveX Controls and Plugins option and Run Antimalware software on ActiveX controls.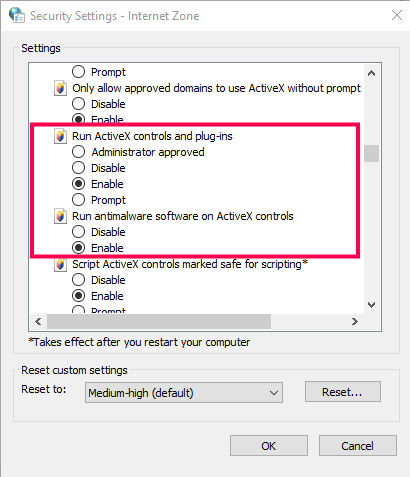 [6] Next, enable the Download signed ActiveX controls and tap the Ok button.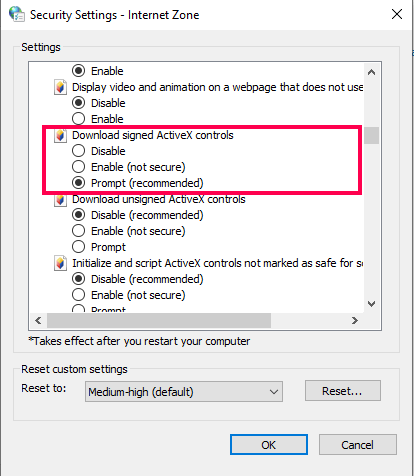 [7] Now, restart your PC, and you will see the changes.
Another Method: Enable ActiveX on Chrome by Adding Extension
[1] Initially, you must download and install the IE Tab extension from Chrome Web Store.
[2] Tap on Add Chrome button to add the IE Tab extension.
[3] Next, click on Add Extension option.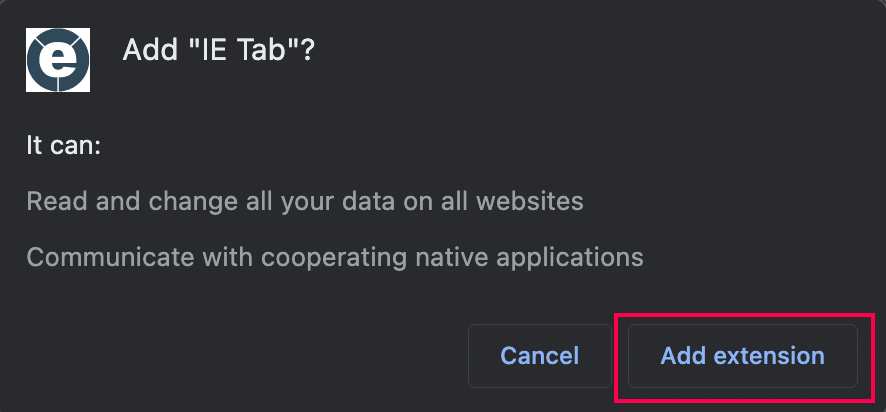 [4] You shall Sign in and choose the Internet Explorer version you like.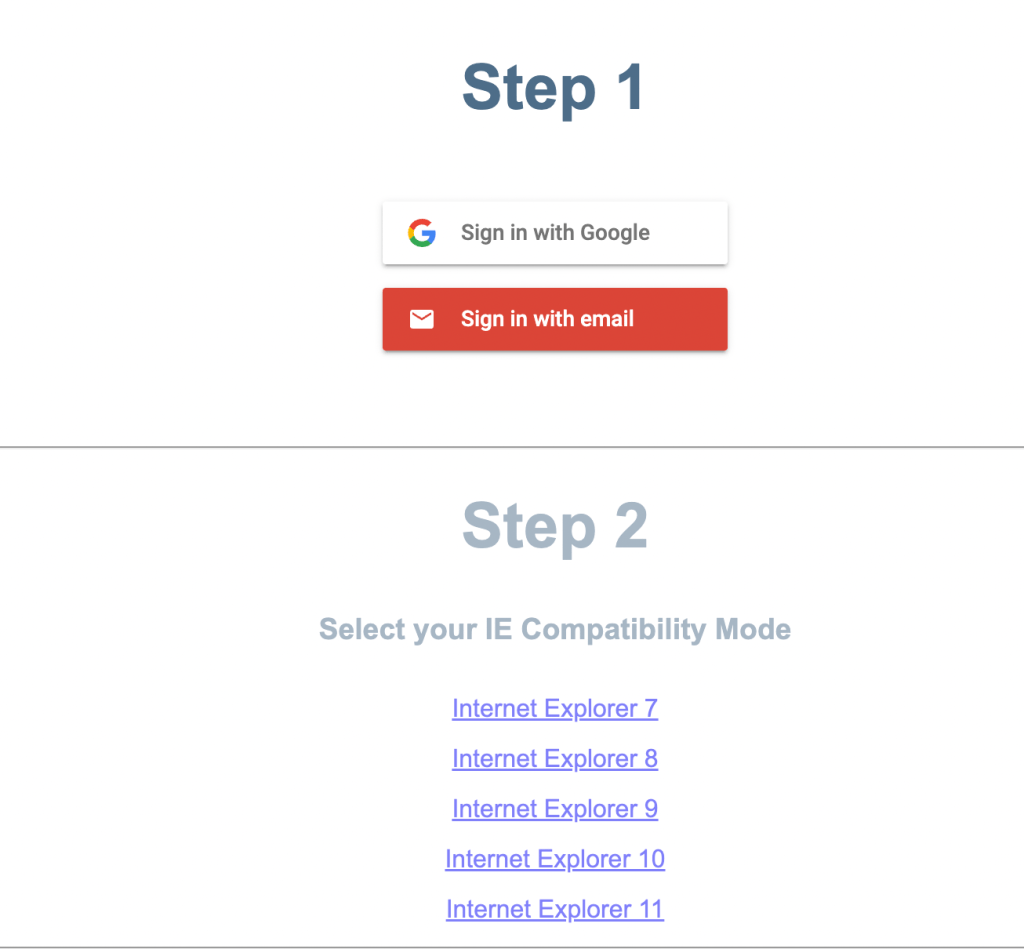 [5] On the upper right corner, click the Extension icon and choose the IE tab.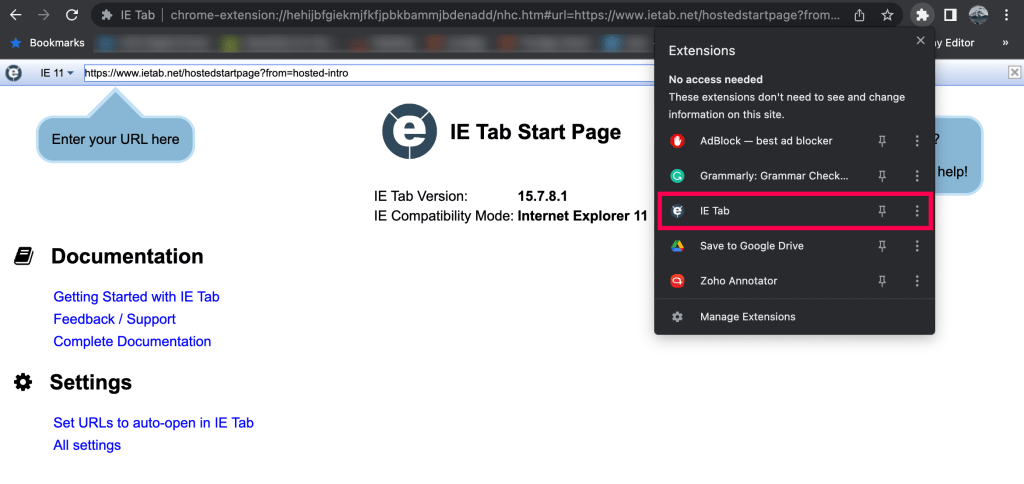 [6] The IE Tab extension will get open, and you can start to use ActiveX.
Tips! Install Calendly Extension on Chrome and schedule all your meetings right from the browser.
How to Enable ActiveX on Mozilla Firefox
[1] Initially, you need to download the ActiveX Plugin for Mozilla Firefox.
[2] You have to add this extension from an external source.
[3] Now, open the Firefox browser and tap the Hamburger icon.
[4] Click on the Add-ons option.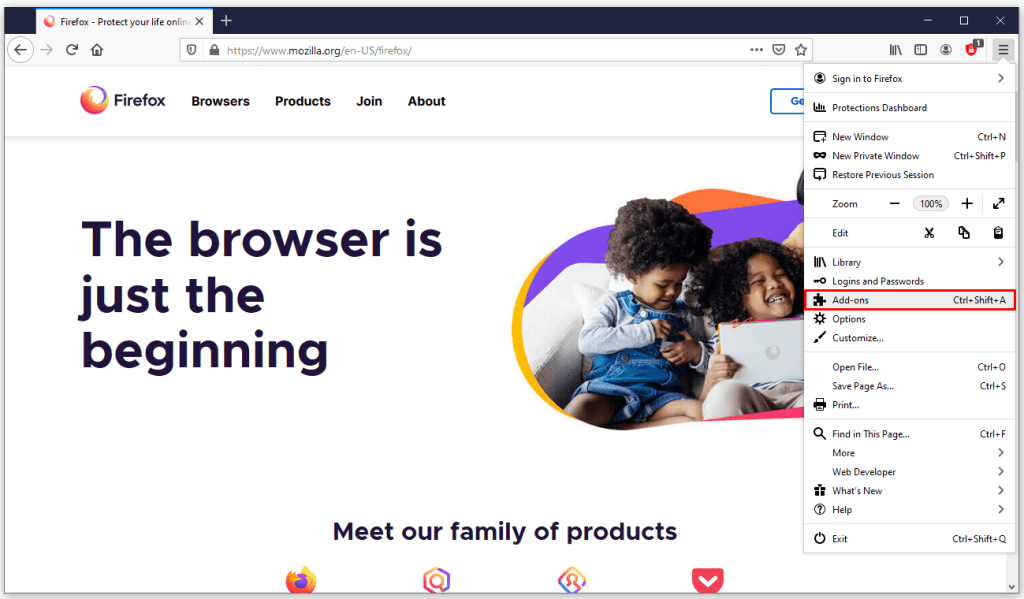 [5] Select the Plugins tab.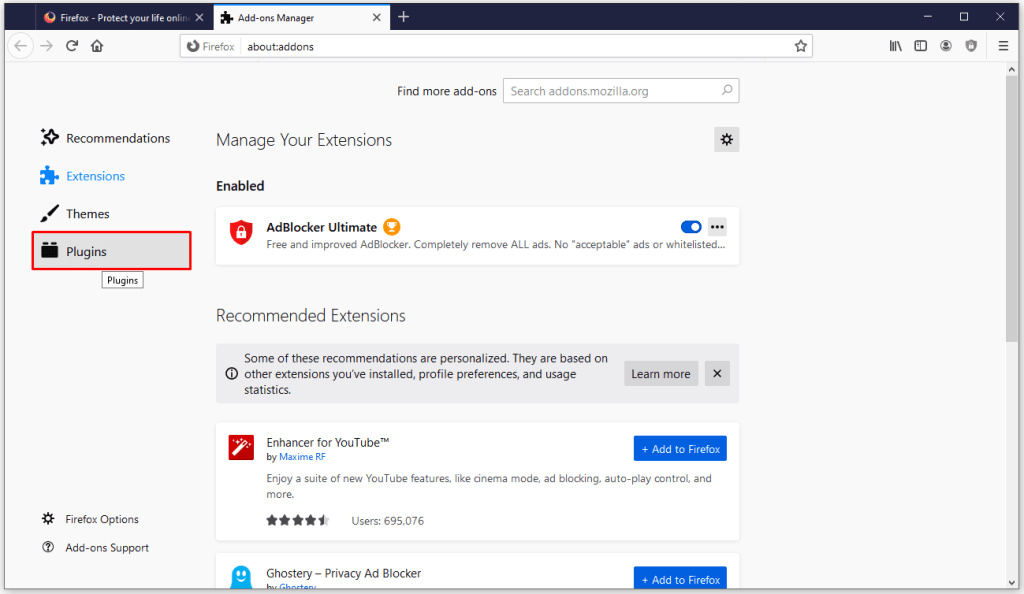 [6] Now, you will be able to see ActiveX as a plugin.
Tips! Install Keepa Chrome Extenstion to manage all your Amazon products from one place.
Frequently Asked Questions
What can I use instead of ActiveX?
Native Client is the best alternative for Microsoft's ActiveX.
Where do I find ActiveX controls on my computer?
To find ActiveX control, go to Tools and choose Internet Options. Then, select the Security tab and choose Custom Level. Scroll down to ActiveX controls and plugins and click Enable for: Run ActiveX controls and plugins.
Was this article helpful?