The dark mode is now one of the main features that every smartphone user is looking for while buying a smartphone. It might protect their eyes from excessive blue light and also makes your battery lasts longer. So many smartphone manufacturers like Samsung, OnePlus, and more have created an in-built option to turn on dark mode on their latest launched smartphones like Galaxy s11, OnePlus Nord. Moreover, they promise that it will be a default option in all of their future launches.
OnePlus Nord has been launched as the first budget-friendly smartphone from OnePlus and bought by millions of people on the first day of the sale. The Oxygen OS in this phone has made the phone run without any bugs and hanging problems. The UI is very smooth and has a Fluid Amoled display. If you enable dark mode in it, the background colors will look crisp and save battery life.
Steps to Enable Dark Mode in OnePlus Nord
1. Open system settings on your OnePlus Nord smartphone.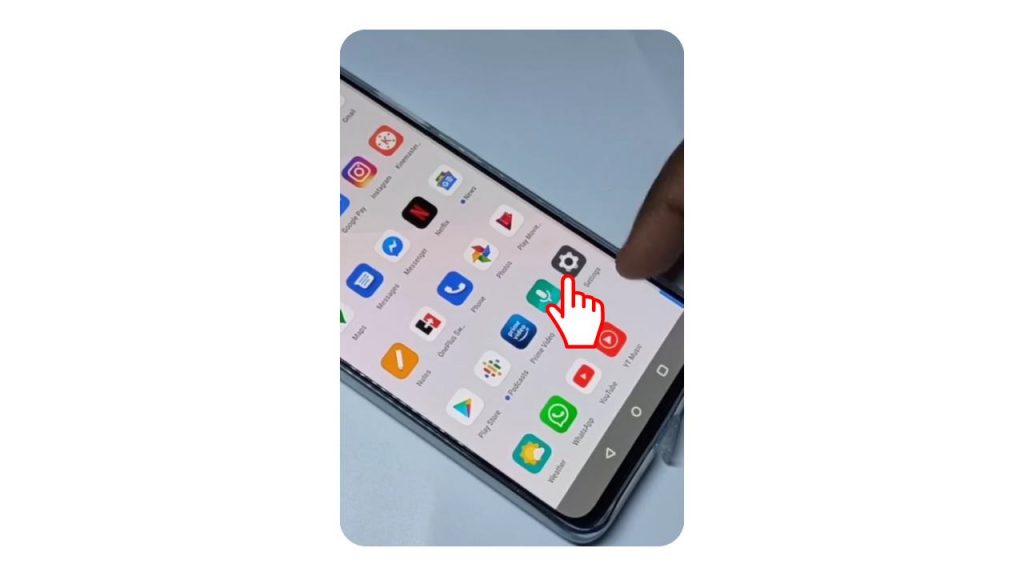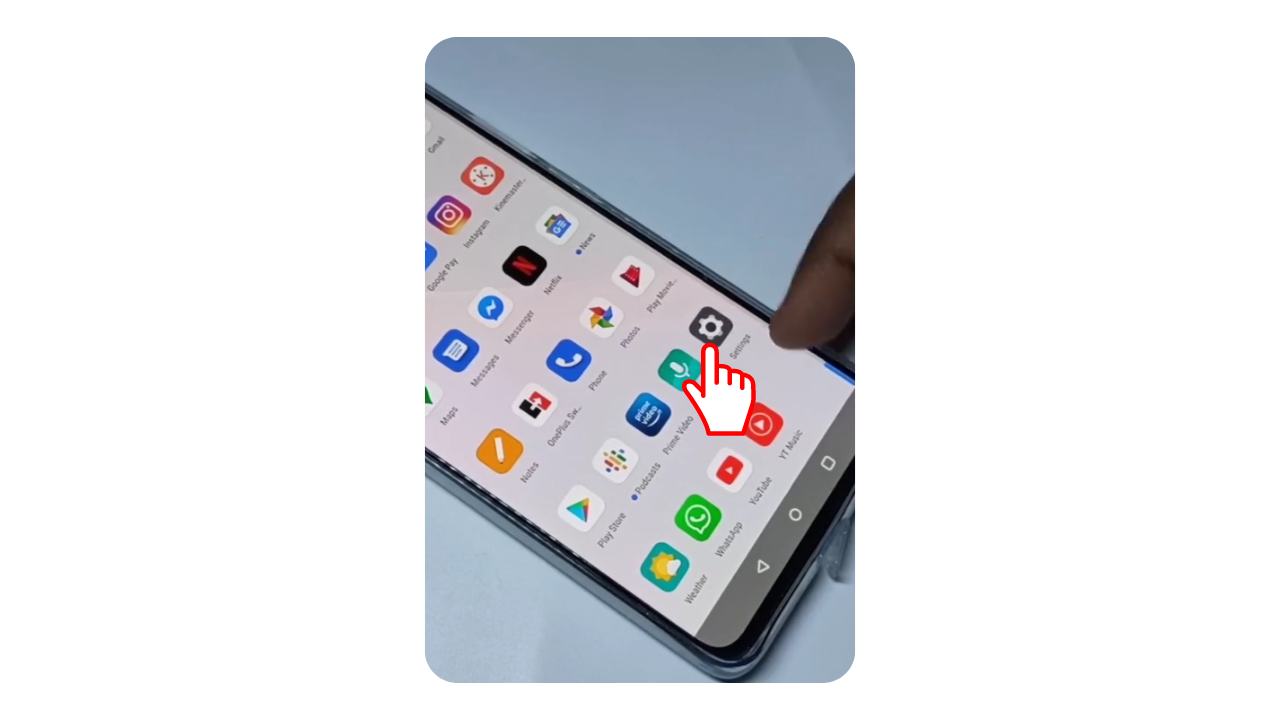 2. Scroll down and select the Customization option.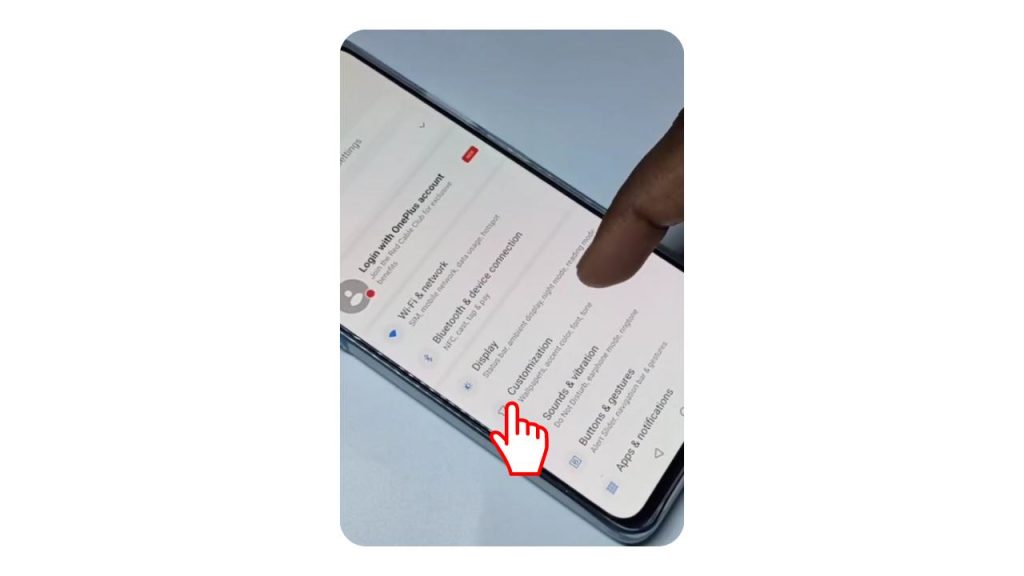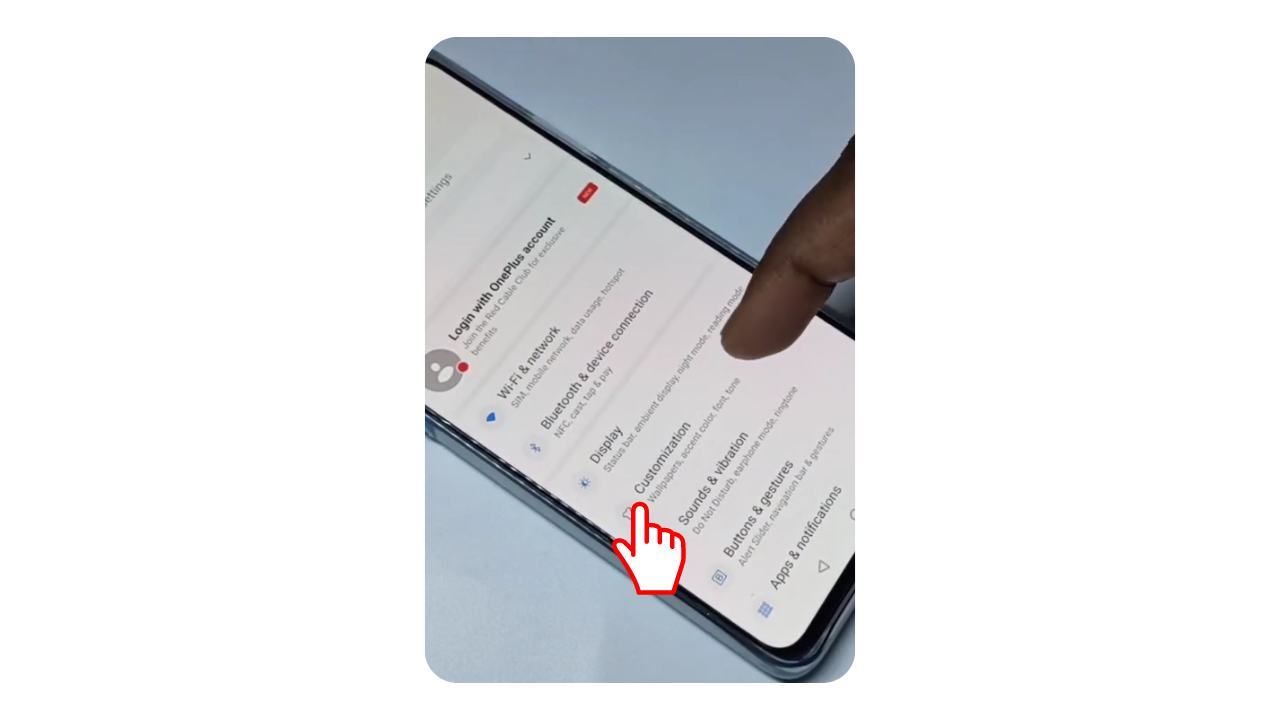 3. Tap the Preset Theme button.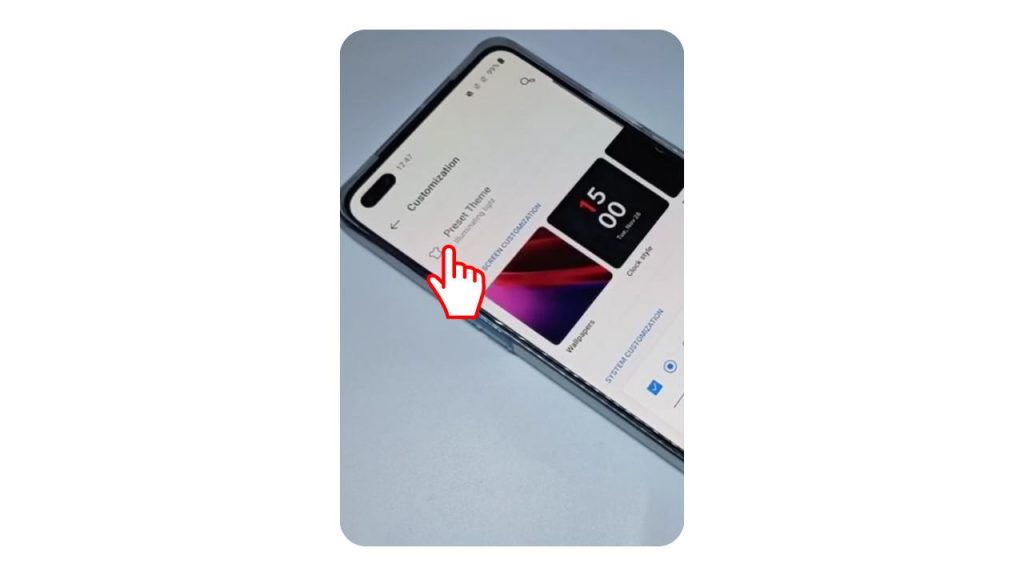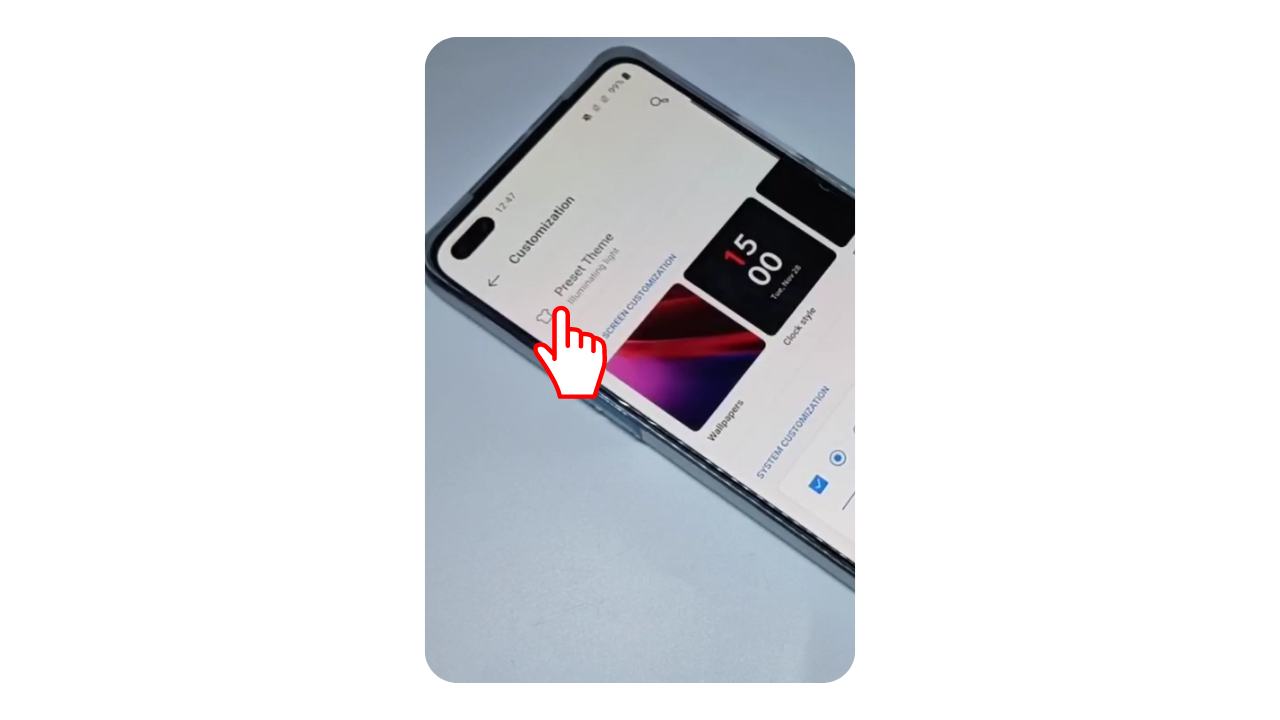 4. In the popup window, select Nuanced Dark mode.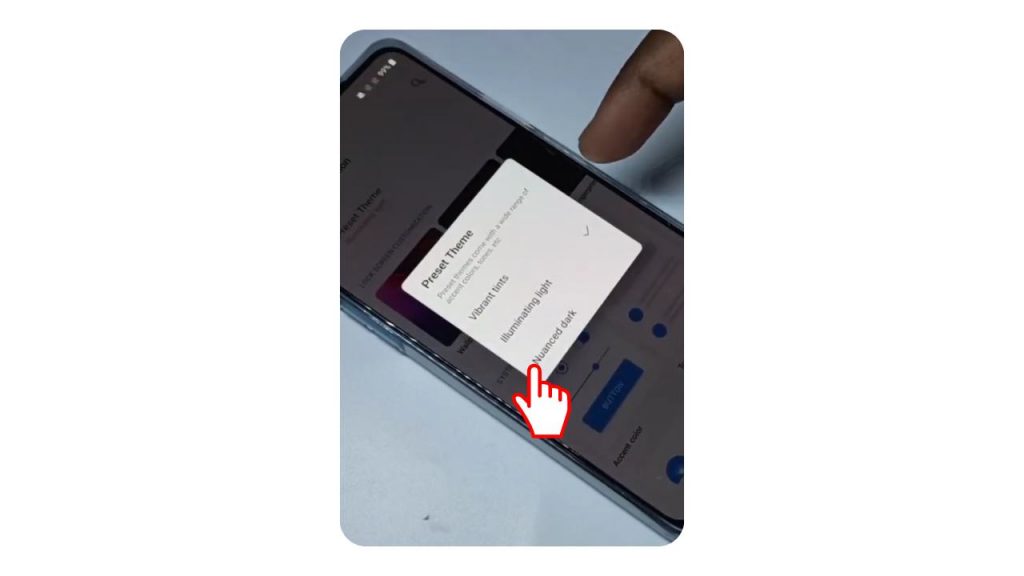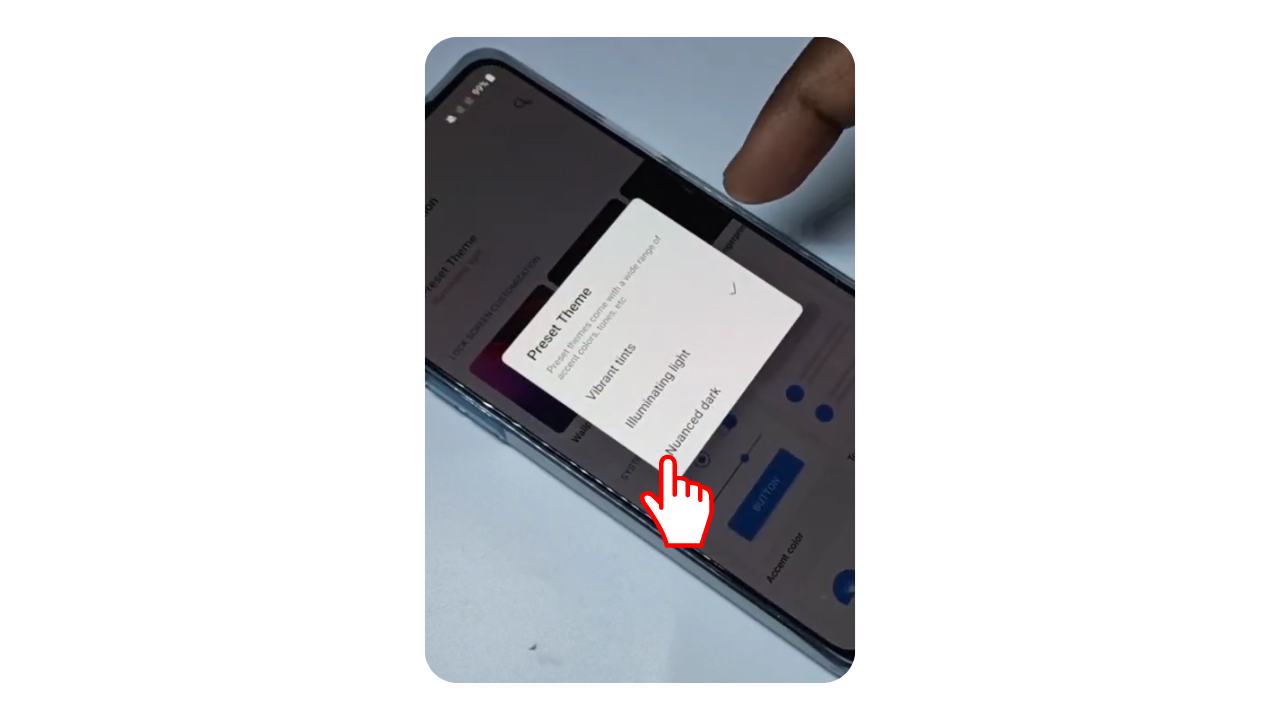 5. In the next step, click Apply to change the dark theme.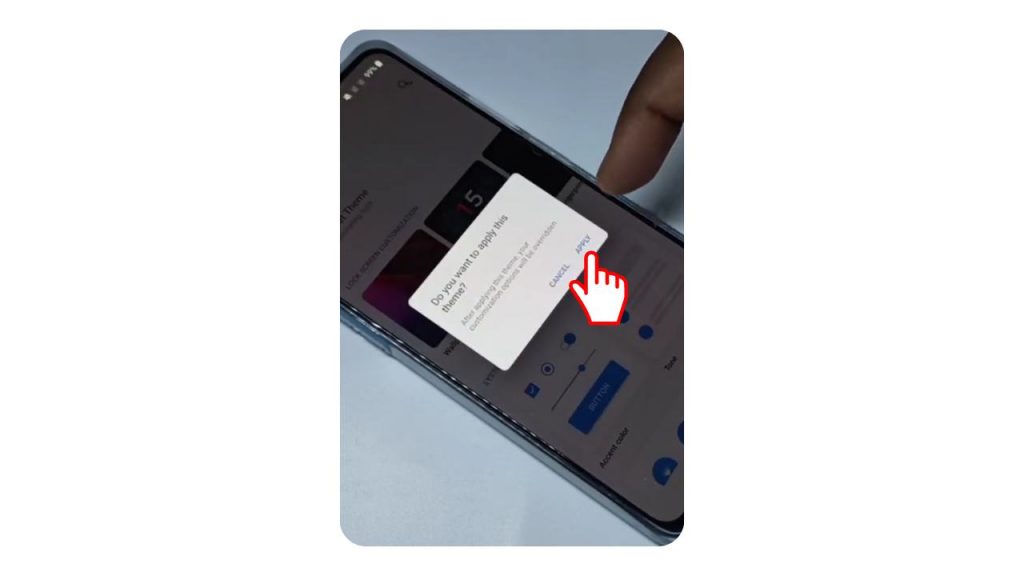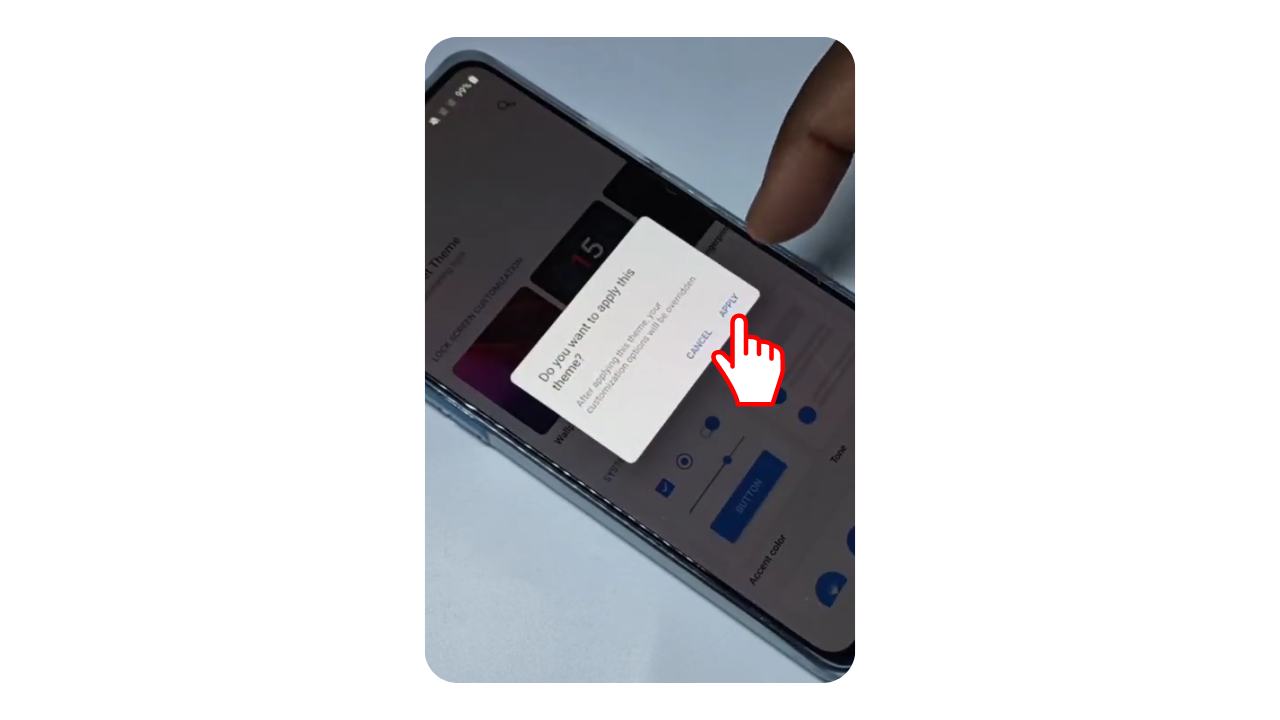 6. You have successfully enabled dark mode on your device.
Related Guide: Steps to Enable Dark Mode in iPhone
Alternative Method
For this method, your OnePlus Nord mobile must run on Android 11 or higher.
1. Open the notifications bar in your phone.
2. You will find all the shortcut buttons on the list of icons.
3. Click the Dark mode button.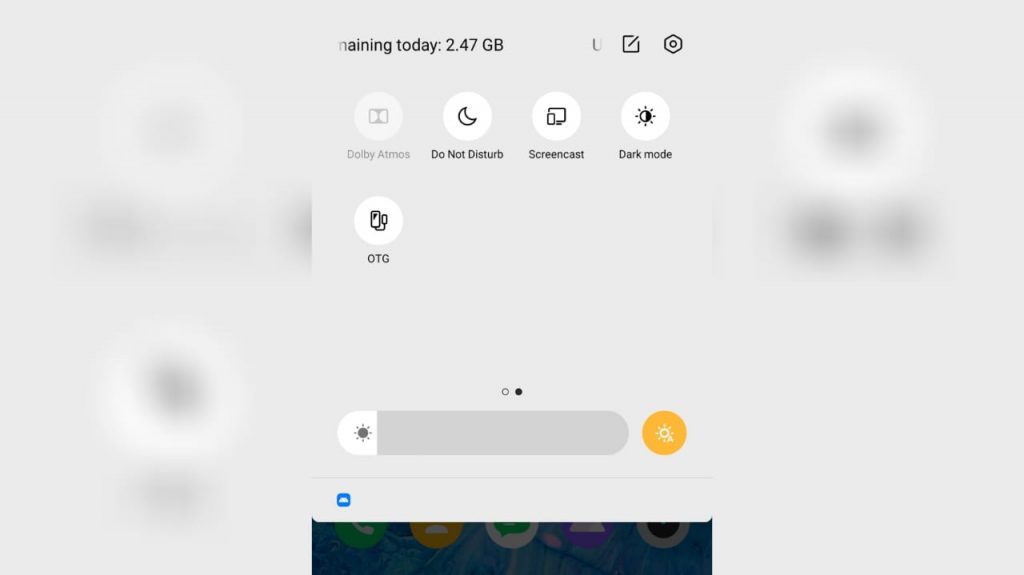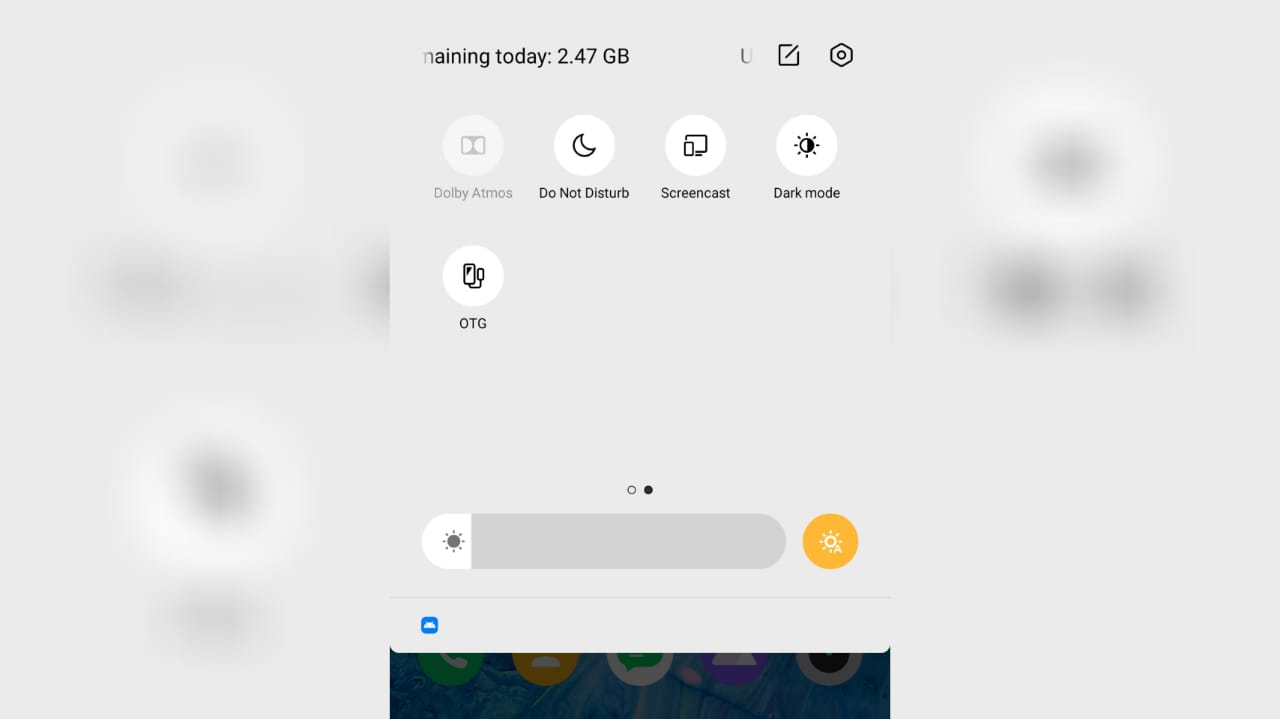 4. Now Dark Mode is enabled in OnePlus Nord.
5. If you want to revert back to light mode, tap the icon once again on the Dark mode button to turn it off.
You can turn on Dark Mode in OnePlus Nord within a minute. Apart from the UI, dark mode will change the look of all the apps to dark which protects your eyes and battery. If you're a OnePlus Nord user, share your experience about dark mode in the comment section.
Follow our Facebook and Twitter pages to read our tutorials instantly.
Was this article helpful?