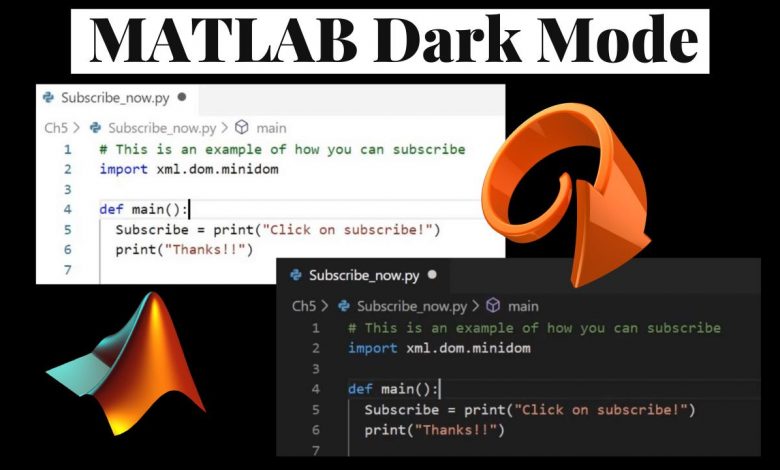 Matrix Laboratory, commonly known as MATLAB, was one of the oldest programming languages launched in the late 1970s by MathWorks. It is primarily developed for numeric calculations, and Simulink adds graphical manipulation and model-based designs. The user interface is minimal and also has a light background. Nowadays, most people work at night hours, and MATLAB doesn't offer dark mode to their software by default that might irritate the user's eyes.
But, don't worry. We will guide you to turn on dark mode in MATLAB without using any third-party tools. This method is a manual process, and you can follow the below step-by-step guide to change the UI of MATLAB into dark mode.
Here are some of the features of MATLAB:
Multi-platform option to export the project to C, C++, Java, Python, and more.
Faster data processing to solve algebra, Fourier equations, and similar questions within few minutes.
Import Java, ActiveX, or .NET written languages into MATLAB with a single click.
API functionality to directly interact MATLAB with other languages.
Built-in graphics handler to run the software smoothly on all computers.
How to Enable Dark Mode on MATLAB
1. Open the MATLAB software on your computer.
2. By default, you will get the light mode in the coding terminal.
3. Go to Home tab and select Preferences in the top menu.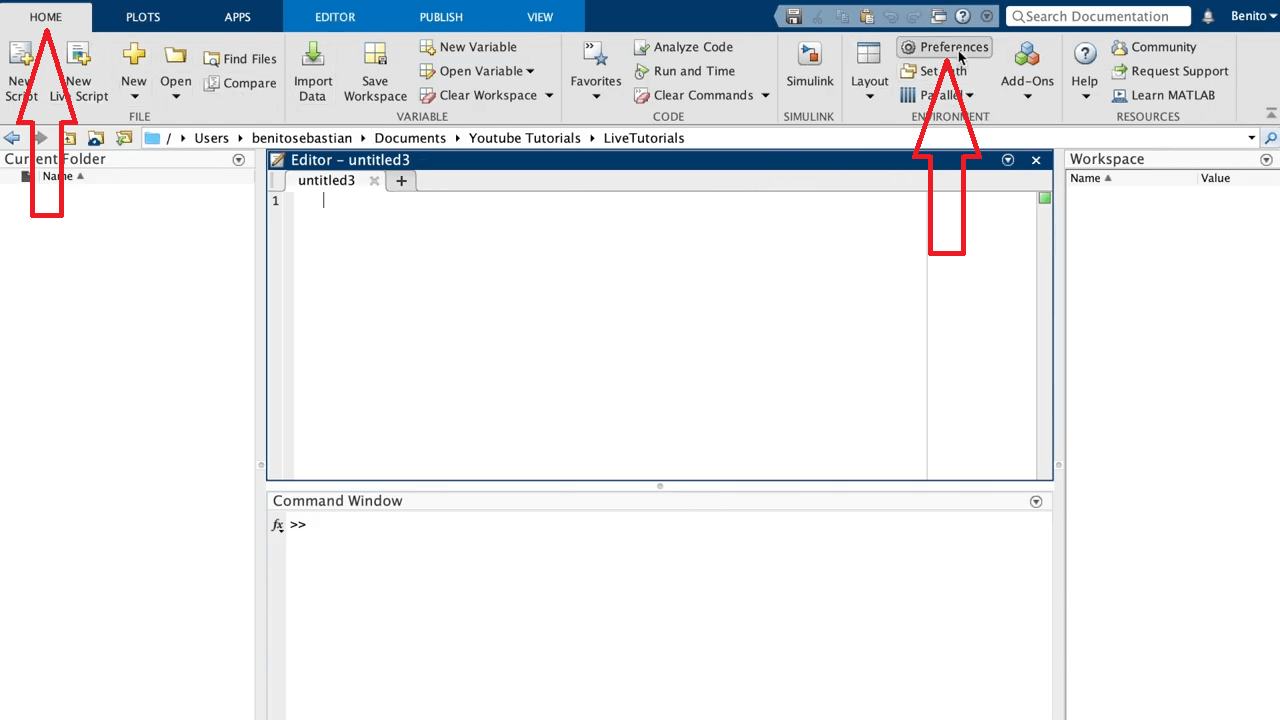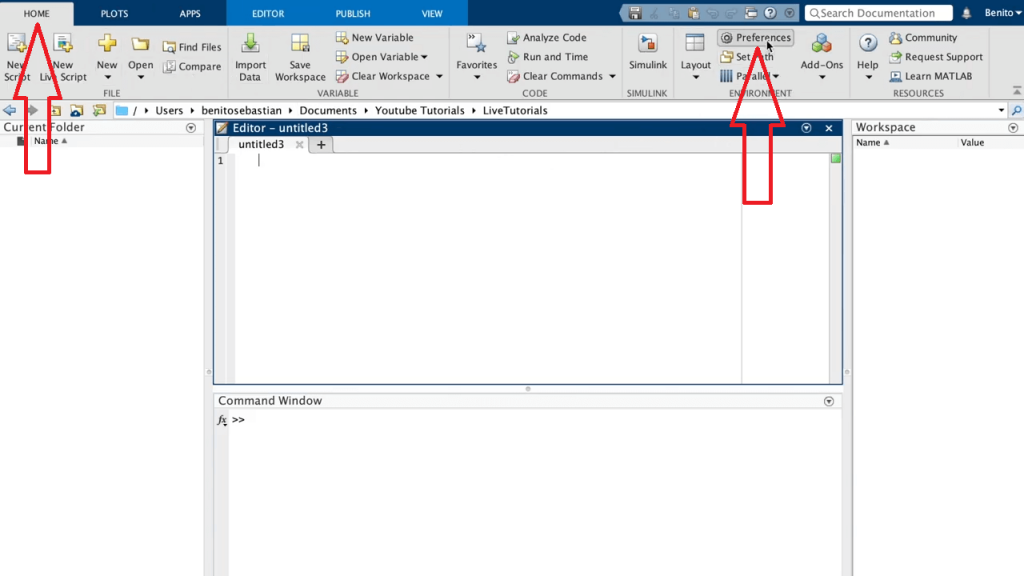 4. In the left menu, click the Colors section.
5. In the right pane, uncheck "Use system colors" check box.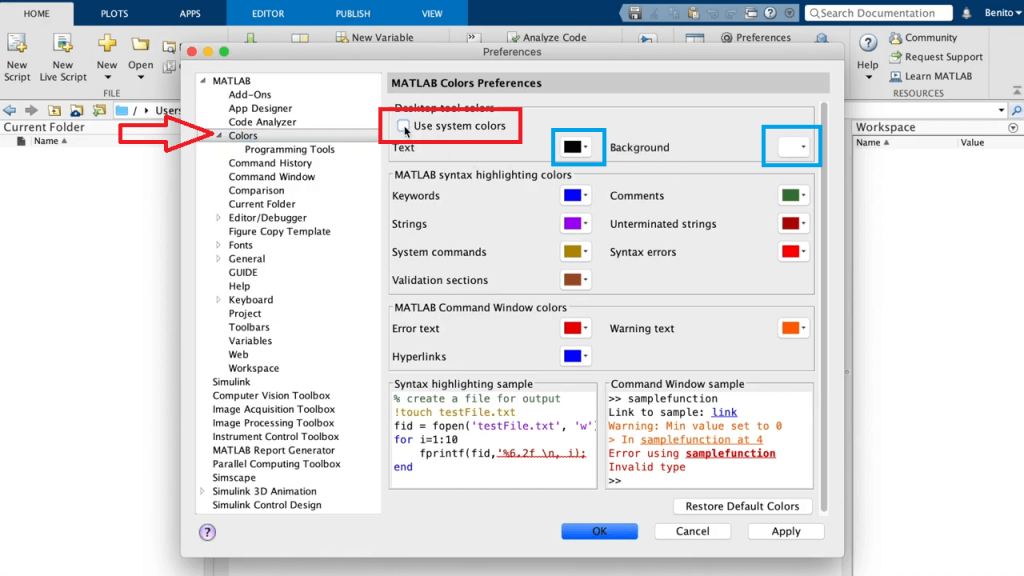 5. Now, change the colors as per your needs.
6. We highly recommend you change the text color to white and the background color to black to obtain complete dark mode.
7. Click Programming tools in the left menu.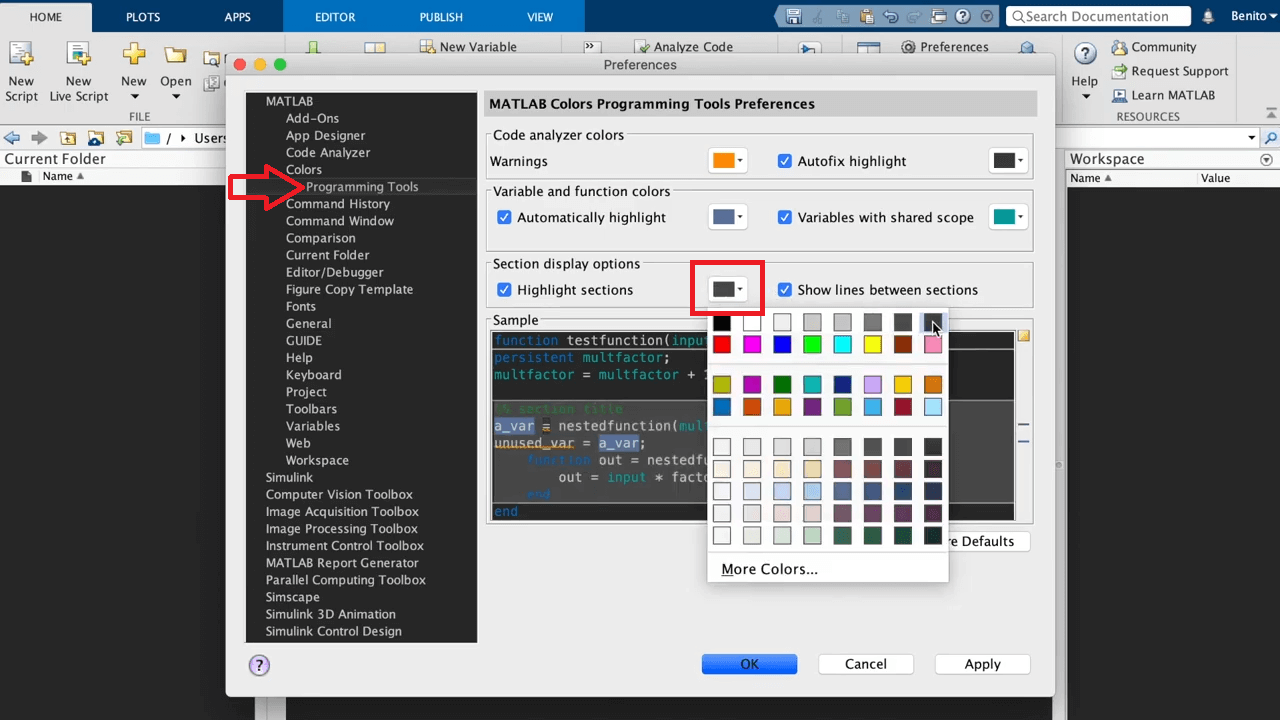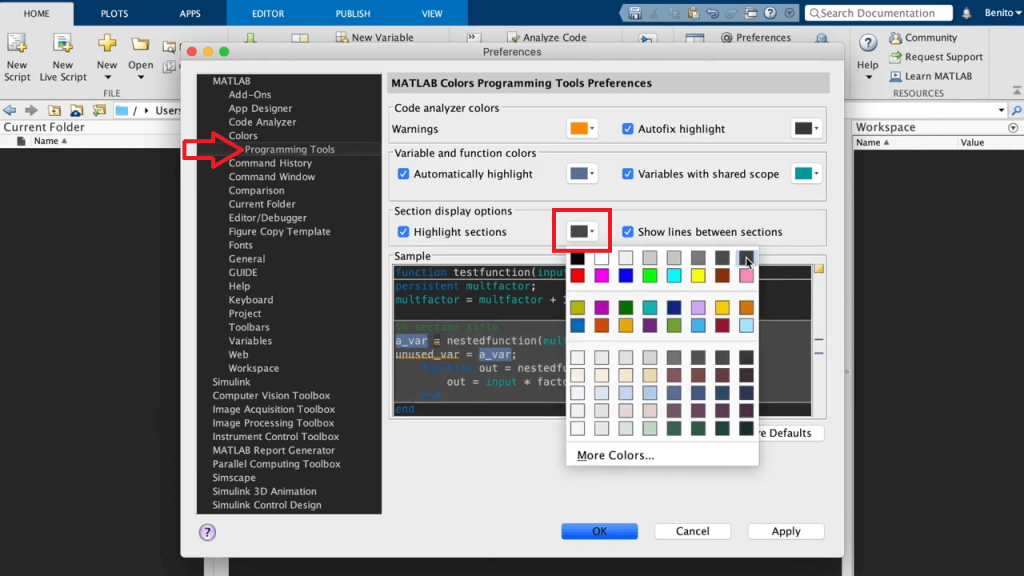 8. Change the Highlight sections colour to black or dark grey.
9. Now, you can experience the complete dark mode in MATLAB.
Techowns Tip – Steps to enable dark mode on Wikipedia app
Note: You can make it more darker by adjusting all the colors in the Colors and Programming tools section, but be sure that all the colors are set to be black and white. Otherwise, you might not find the difference between warnings and other alerts.
Above is the only possible method to turn on dark mode in MATLAB. The technical team is updating the software regularly, and they also receive more user's requests to bring dark themes so that we might expect the default dark mode in future updates.