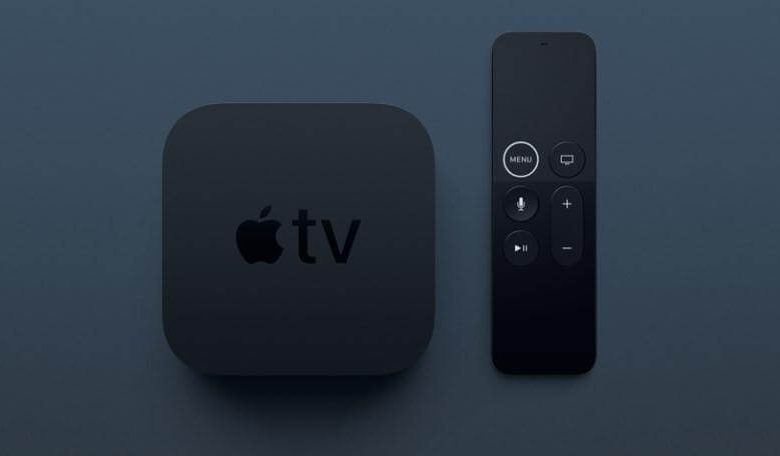 Apple TV is a reliable device to watch media content on bigger screens by downloading apps from the internet. On streaming apps like YouTube, Netflix, Hulu, and many more, you can fast forward or rewind the movie or TV shows directly from your Apple TV remote.
Depending on the version of Apple TV, you will get different remotes. For example, users with Apple TV 4 and 4K will get Siri Remote, and the users with the below versions will get Apple Remote. You can also pair and use Apple Remote app with 4th and 5th generation Apple TVs. Fortunately, you can identify them quickly. The Siri Remote comes with a large touchpad along with a microphone at the top of the remote. Whereas, the Apple Remote has a big black-colored trackpad at the center of the remote.
Fast Forward using Siri Remote
While streaming a TV show or movie on any app, click the play/pause button to stop the media from playing. Now, press and hold down the right side of the touchpad for fast forward. If you want to rewind the show, press the left side of the touchpad. Once you reached the required spot, press the play/pause button to play from the selected position.

Note: To skip all the way ahead to another chapter, just swipe across the touchpad from left to right.
Fast Forward on Apple TV with Apple Remote
Unlike Siri Remote, Apple Remote has a traditional trackpad for forwarding/rewinding. While streaming media content, just press and hold the right-side button on the trackpad for fast forward.

Note: While watching live TV contents, you can't fast forward the show.
I hope our guide will give you a clear idea of how to fast forward on Apple TV. If you want more help, use the comments section to post your queries. Stay tuned with us by following our social networks: Facebook and Twitter.
Was this article helpful?