Google's Gmail is one of the most frequently used email services to date. It is an easy-to-use email app that can be used for both personal and business needs. Gmail blocks those spam messages automatically and thus keeps you away from untrusted messages. With Gmail, you will get an organized inbox and it sorts social and promotional messages into categories. So with Gmail, all your emails are secured and kept organized. Yet another most notable feature of Gmail includes archiving the message. Archiving Gmail means cleaning up your inbox without deleting the emails. In other words, it's just another way of muting them. If you don't know where is Gmail archive, then we will help you out on how to find archived emails in Gmail.
How to Find Archived Emails in Gmail?
Find out how to view archived emails in Gmail irrespective of the platform.
(1) Launch the Gmail app on your phone or visit mail.gmail.com using the browser.
Note: Make sure you have logged into your Gmail account with the necessary credentials.
(2) Hover to the top left and click on Menu (three horizontal lines) on the smartphone.
Note: Those using the web version have to move the cursor to the Navigation bar to the left pane and scroll down using the slider.
(3) Click on All Mails option.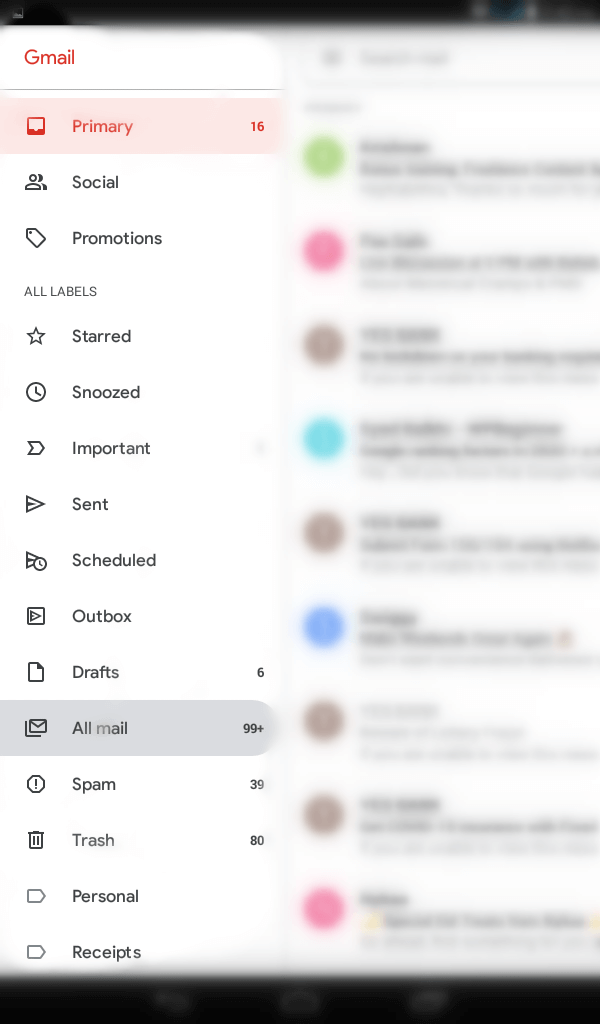 (4) Look for the mail that doesn't have an Inbox tag on the right side of the email's subject line and that your archived emails.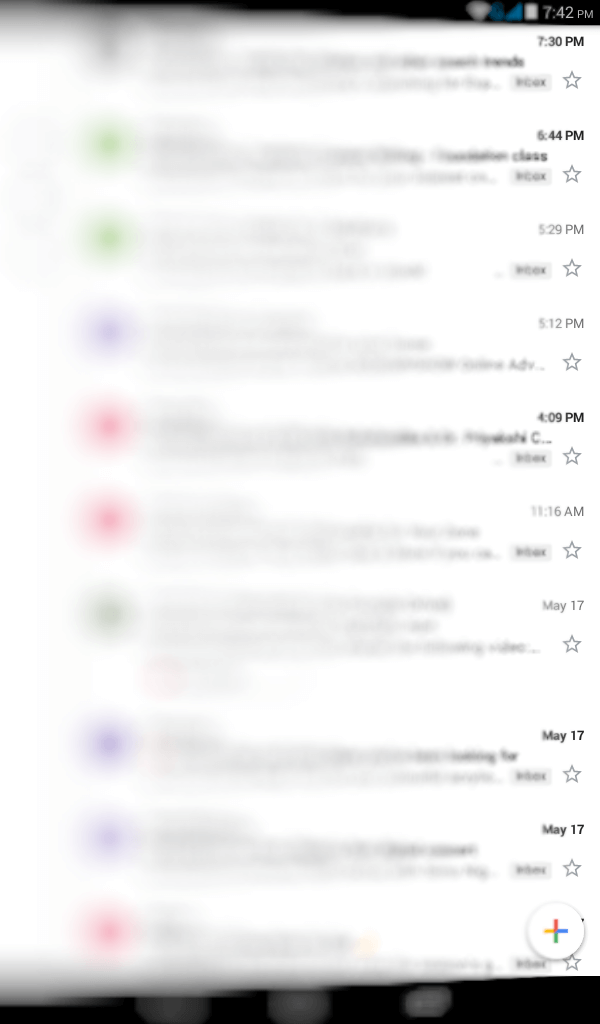 Note: Gmail supports archiving multiple emails all at once by selecting them and clicking on the Archive icon.
How to Retrieve Archived Emails in Gmail?
Check out the steps given below to retrieve Archived emails on your Gamil account.
(1) Launch Gmail on your phone or browser.
(2) Go to navigation panel (browser) or click on Menu icon (app).
(3) Choose All Mail in the panel that open up.
Note: Those using Gmail on browser can select More and then click on All Mail.
(4) Select the mail that don't have Inbox label to open up.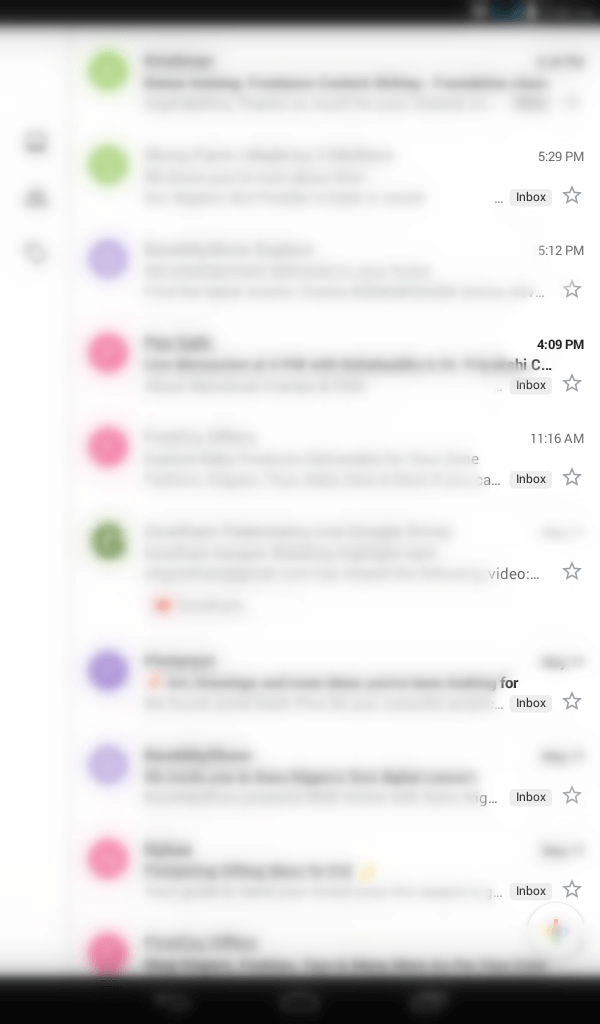 (5) Click on three dot icon to select Move to Inbox option.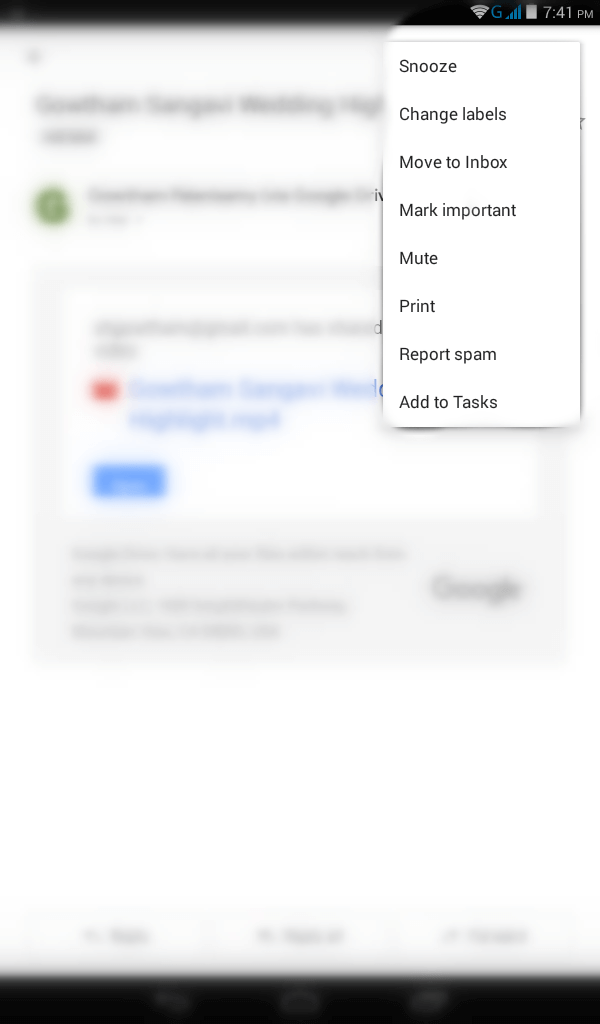 Note: Now check your inbox for the archived emails and it will have an Inbox label.
With this, the archived email will get back to your gmail inbox.
Our Opinion
That's simple and easy to find the archived email on Gmail. If you find the above method a quite time consuming, then make use of the Search bar. However, this works only if you type the sender email address or the words available on the archived email.
Have you found this article useful and interesting? If you want to stay tuned with any latest articles, you can follow us on Facebook and Twitter pages.
Was this article helpful?