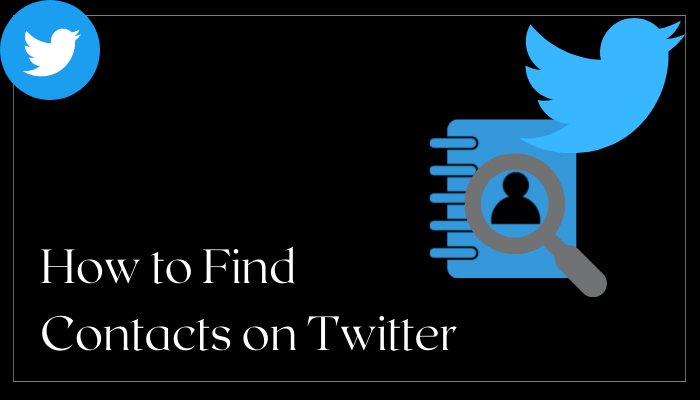 Twitter is a social media app that has created a virtual world to converse with tweets. The Tweets can be an idea, review, opinion, reaction, advice, experience, storytelling, and information sharing. It is getting evolving with new updates over the period such as Fleets, Twitter Threads, Twitter Spaces, more. You will find the Twitter handles of politicians, government officials, celebrities, sports players, teams, brands, NGOs, social works, more. There are several ways to connect with your friends on Twitter. In the below section we will check out the ways to find contacts on Twitter.
How to Find Contacts on Twitter
You can find the contacts on your Twitter profile from your smartphone and PC/ Laptop.
On Smartphone
(1). Power on the smartphone and open the Twitter app.
(2). Tap your Profile icon and choose the Settings and Privacy.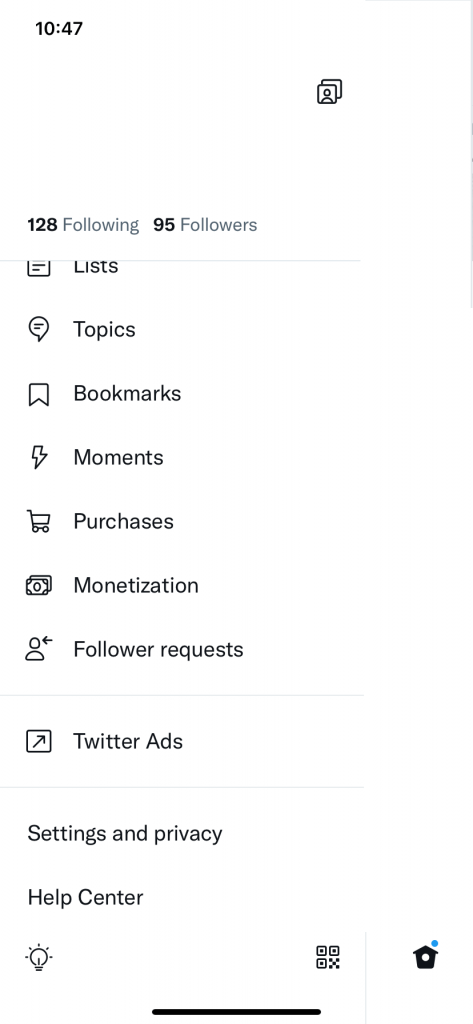 (3). Select the Privacy and Safety option.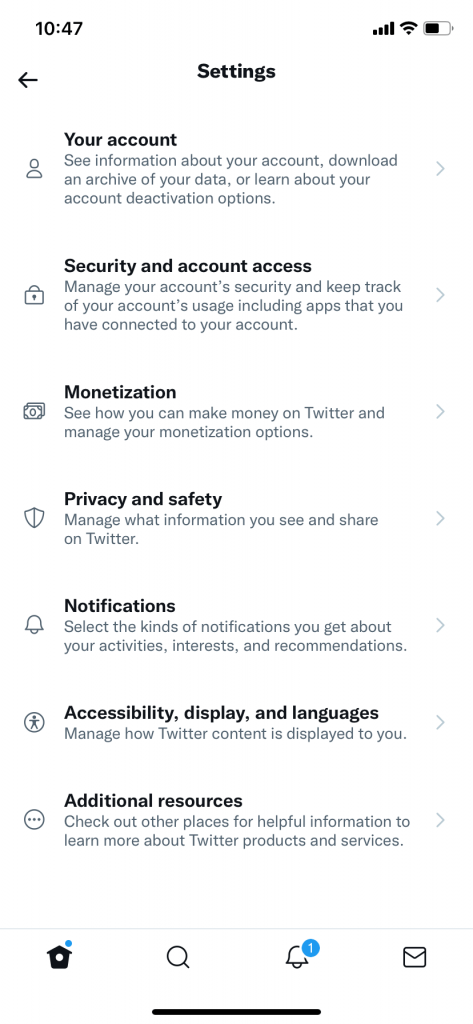 (4). Choose Discoverability and Contacts.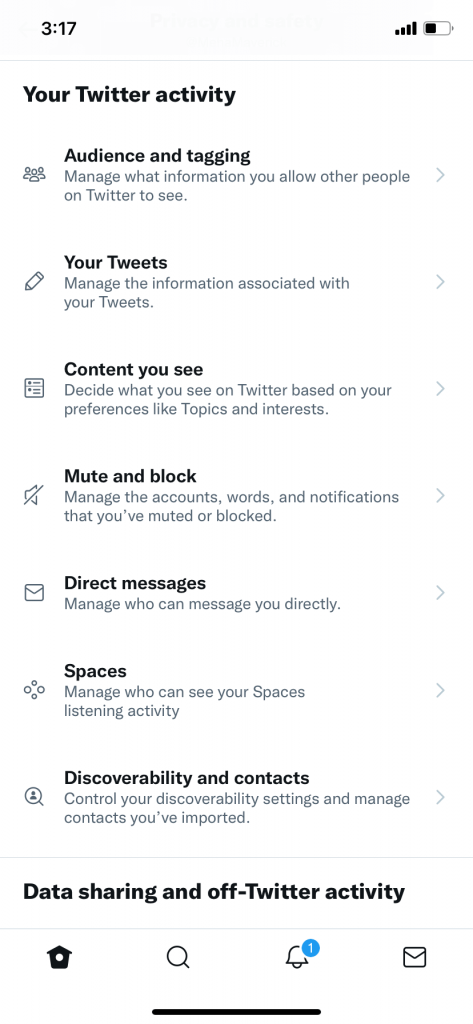 (5). Click the Sync Address Book Contact toggle button to attach the contacts.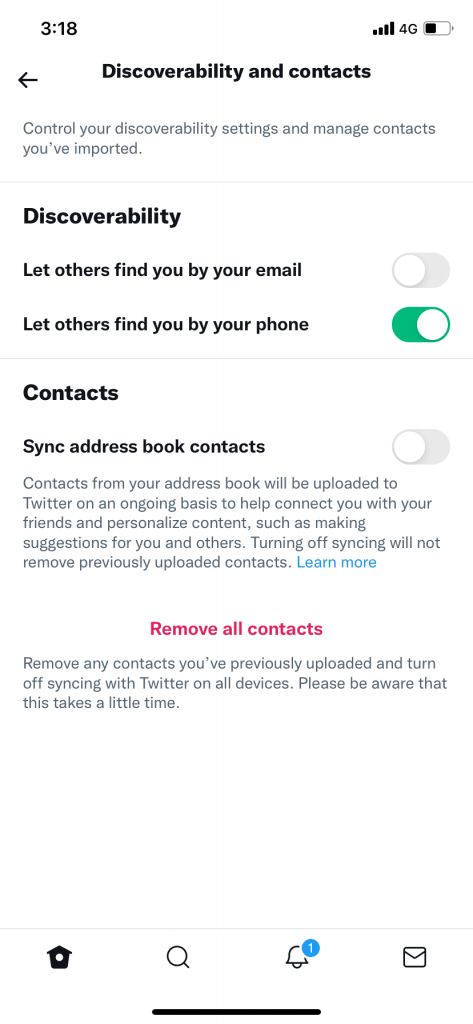 (6). Go through the contacts in the Twitter app.
On PC/ Laptop
You can also access the contacts on the Twitter website. The contacts must be in sync with the smartphone app beforehand to look at them on the website. It is password protecting settings option for secure usage.
(1). Start your PC/ Laptop and launch the Google Chrome browser.
(2). Go to the Twitter Website and select Sign In at the bottom.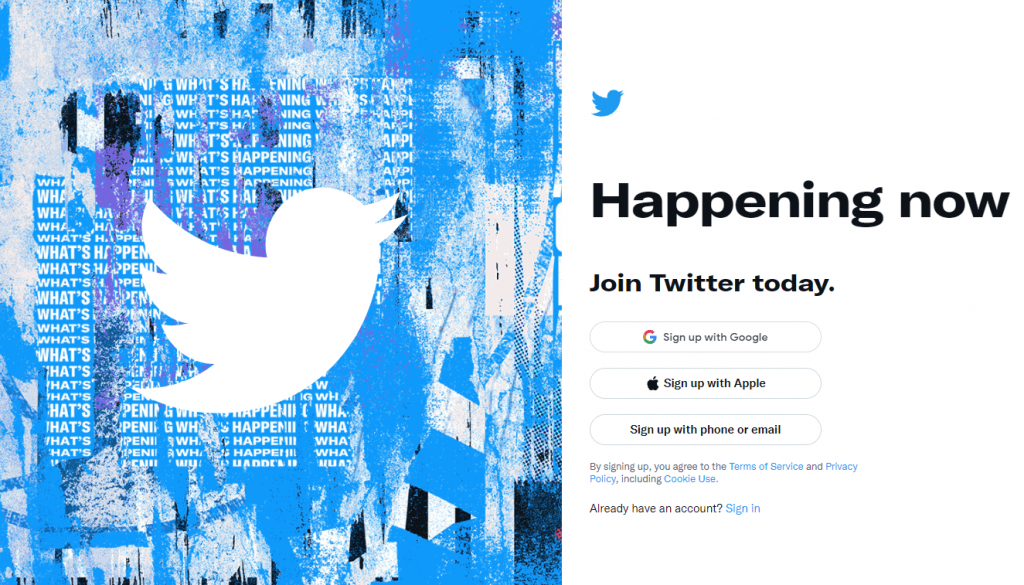 (3). Enter the Account details for sign-in and click More under your Profile.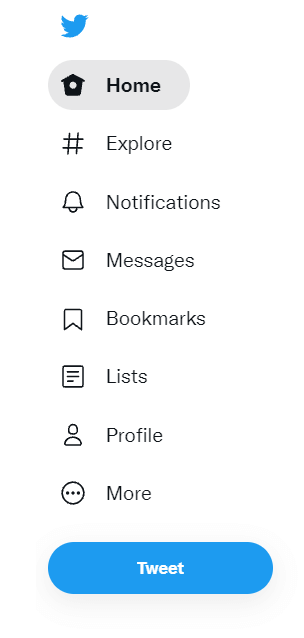 (4). Choose the Settings and Privacy option in the prompt.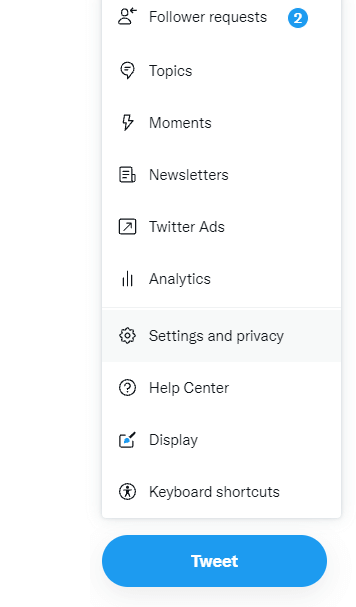 (5). Select Privacy and Safety in the Settings.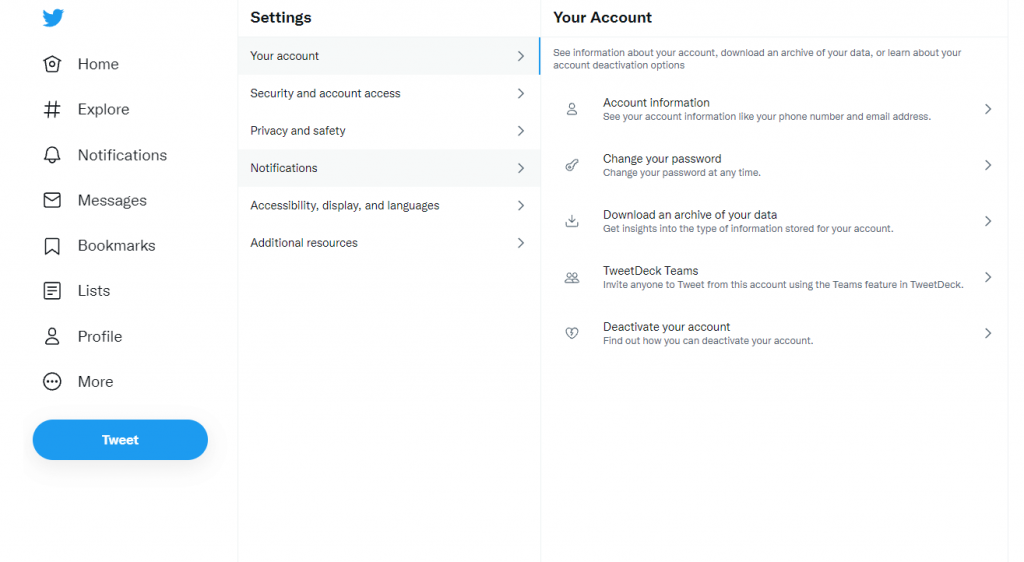 (6). Click Discoverability and Contacts under Your Twitter Activity.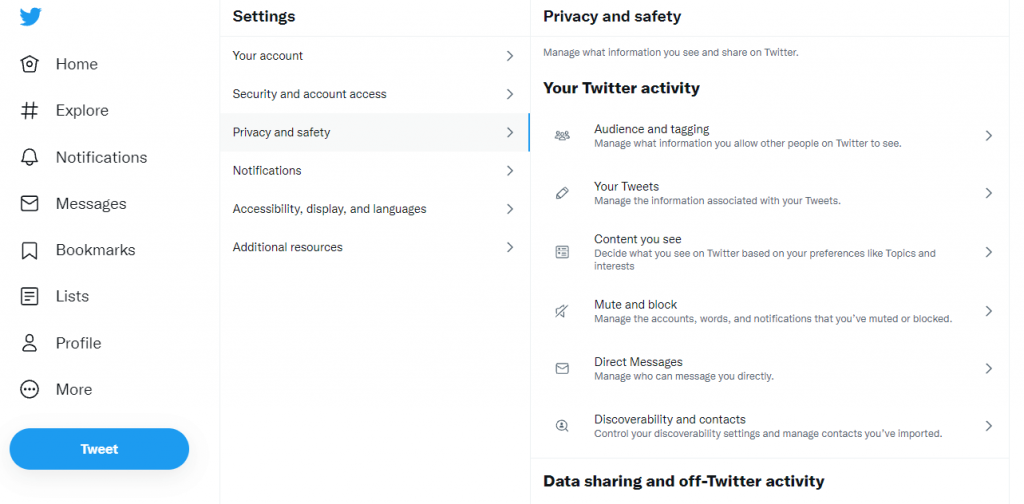 (7). Enter the Password to access the contacts and look for the desired contacts.
Thus, you can able to access the contacts on the Twitter with above methods. It also has made provision to connect with friends through email and phone numbers. The user has a choice whether to connect to their friends with email and phone number.
Related: How to change fonts on Twitter Tweet and Bio.
In case of any problem in following the above steps, then kindly specify in the comments section below. Visit Techowns' Facebook and Twitter to know more about the tech-related guide.
Was this article helpful?