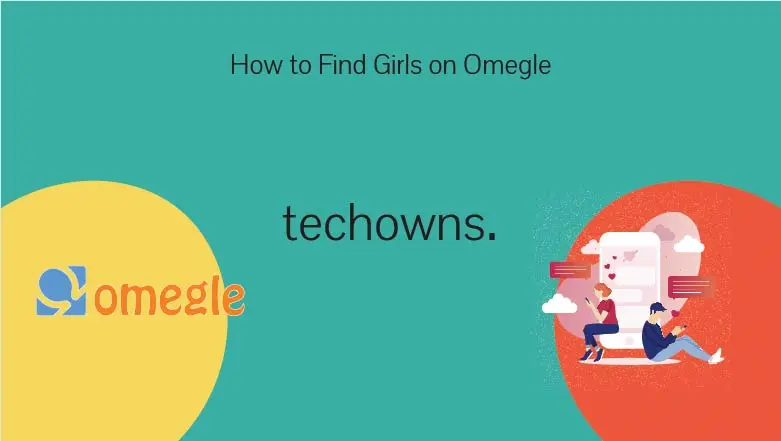 Omegle is an anonymous chat app that lets anyone chat with a total stranger. Omegle does not use cookies or trackers and does not even store the chat history on the client or server side. So, if you are a lucky guy, you may accidentally find girls on Omegle.
If you are serious about dating, finding a girl and initiating a conversation is only part of the puzzle! Omegle was launched in 2009 by an 18-year-old kid, Leif K-Brooks, from Brattleboro, Vermont.
Despite being available for so long, the application is still available as a web app alone. However, clones of their web application are available in a few app marketplaces.
Why Anonymous Chat App like Omegle?
Common Problem – The Issue
We often forget to introspect or have a real conversation with someone in our day-to-day life. When the need arises, our friends or family will not be available all the time.
One cannot discuss in-depth with family due to the stigma and mindset about various common issues in day-to-day lives. Another reason one cannot converse with family or friends is the judgment or conclusion that they may reach without understanding the nature of the problem.
Common Issues Faced
Being socially awkward.
Not able to communicate with opposite gender.
Not having friends, or feeling lonely all the time.
Having mental issues such as depression, sleep apnea, personality disorders, eating disorders, post-traumatic stress disorder, obsessive compulsive disorders, post-traumatic stress disorder,
Psychotic Disorders like Schizophernia, Borderline Personality Disorder, or Bipolar disorder.
Related – How to unblock someone on Facebook
Solution – The Professional Way
In such a case, a counselor may be of great help if you can afford the time and cost. Moreover, the counselor cannot be with you all the time. To cover the void, an anonymous app would be a great alternative.
Seek help from a counsellor.
A physical test or a lab test, if condition is related to any physical reasons in body.
A psychological evaluation or tests, the subject would answer some questionaires and quizes to help diagnoze psychological issues.
Solution – The Jugaad Way
An anonymous app would be best suited because it would be with you all the time. Users on it are anonymous, so anyone can express any answers without worrying about being judged or confronted. It would save the user a substantial amount of money and time too.
Omegle – How to Get Started
1 – Open the Omegle landing page by visiting omegle.com on your browser.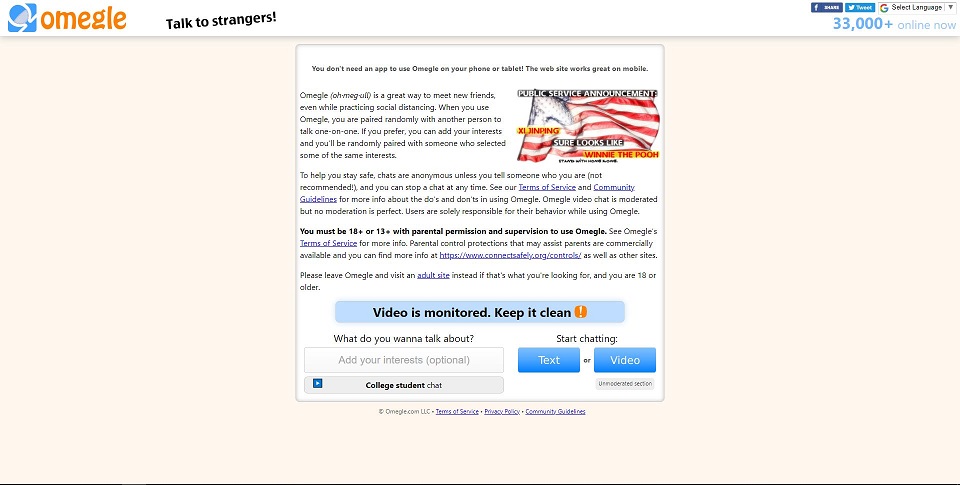 2 – Click on either Text or Video buttons on the lower right of the screen, as shown in the image.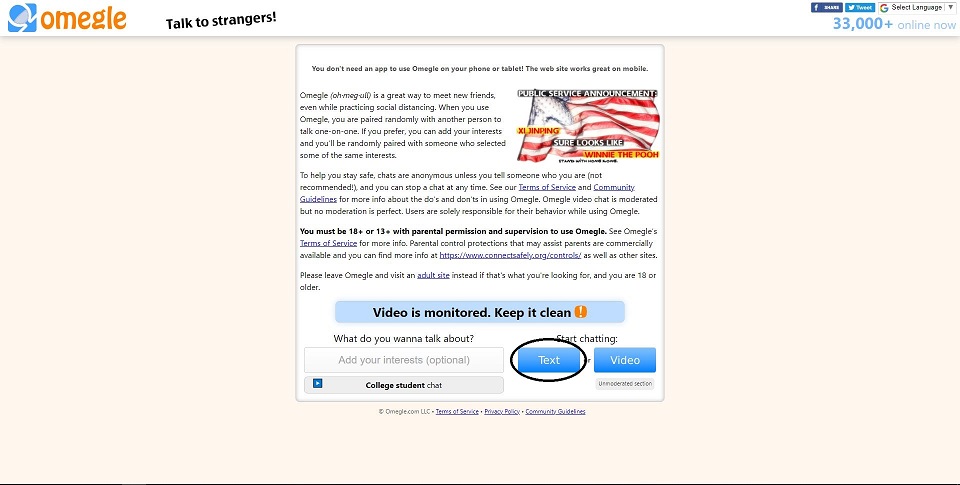 3 – Make sure both the checkboxes are enabled.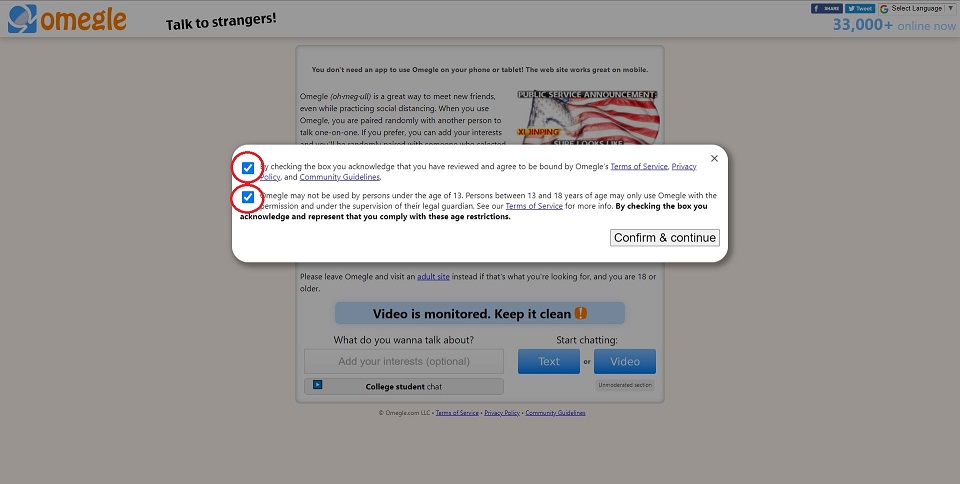 4 – Click on Confirm & Continue button to start chatting.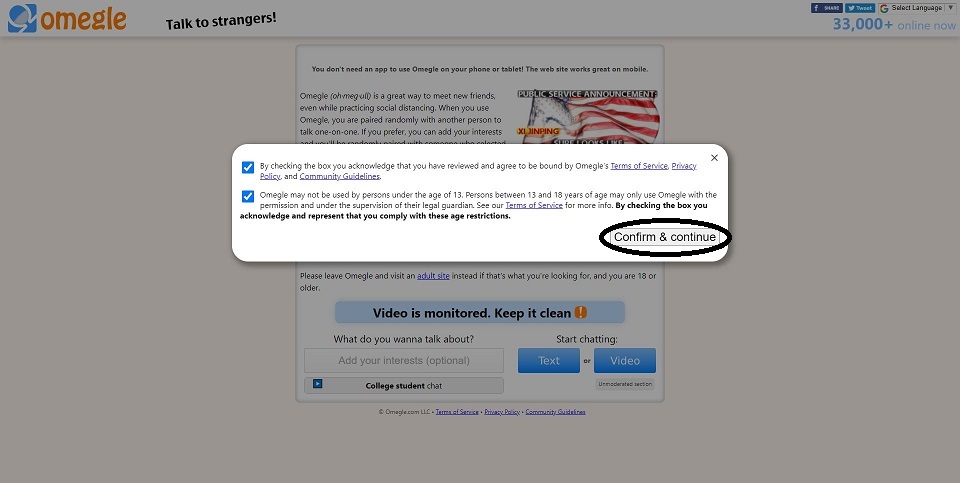 5 – On the next screen, you will see a simple chat interface. Just type in your message in the text field at the bottom of the chat app, followed by pressing Enter or clicking the Send button on the lower right of the chat application.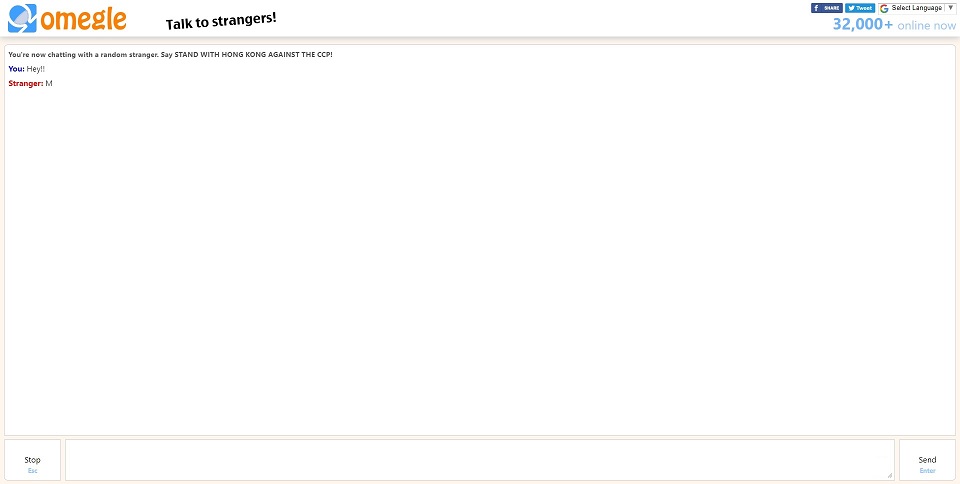 What to Expect Before You Court a Girl on Omegle?
What Do Girls Look for in a Guy?
Ice Breakers?
The biggest mistake you would commit after you start to chat with a girl is being "Boring."
Are you a girl?
Are you interested to meet?
Where do you live?
Here are some ice breakers, but these work based on the persona you are chatting to.
Never choose or narrow on an ice breaker before you know the type of girl you are chatting with.
Related – How to Tag Someone on Facebook
Personas
1. The Avoider
They chat well, but they would avoid any questions related to meeting or taking things to the next level. So once you encounter a girl like this, you should always be careful not to ask for personal, professional, or intellectual details.
2. The Dreamer
They are chatty and compliment you a lot. They expect to be complimented as well. You should be creative while chatting to these and use fantasy lingo and references.
3. The Martyr
These types are quick to express things or accept the relationship and are ready for the next level. Be careful of this type and take your time. Look for signs of blaming their partners for an unfulfilling relationship.
4. The Nurturer/Protector
They are attracted to those they can care for. Do not take their protective nature for granted, as they are not attached to anyone easily.
5. The Charmer
They are very charming and socially intelligent beings. Easily agree to meet or take things to the next level, but getting a commitment from them is hard.
Frequently Asked Questions – Find Girls on Omegle
What are some alternatives to Omegle Chat App?
Chatroulette, Chatliv, Chatrandom, Tinychat, Paltalk, and 2yu.co, are some of the alternatives for Omegle chat application.

Was this article helpful?