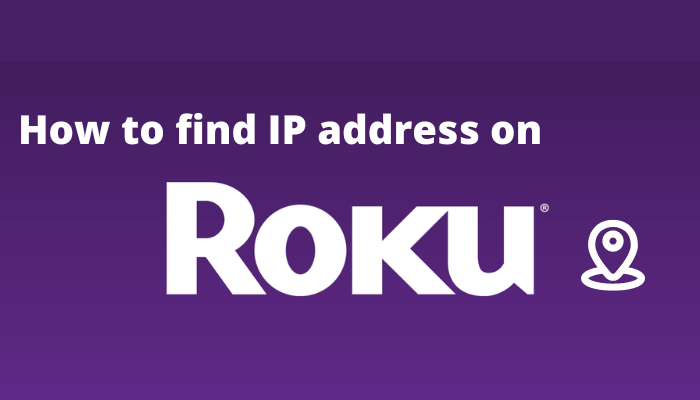 Roku is a streaming device that is mostly used by people around the US. It provides a collection of movies and TV shows at an affordable price, making people replace the Cable TV network with Roku. You can add streaming services like Peacock TV, Disney+, Hulu, etc, to Roku. With a stable network, you can stream your favorite channels in high quality without interruptions. However, you may want to know the IP address on your Roku device for other purposes.
How to Find IP Address on Roku
You can find your Roku's IP address in four different ways.
Using Remote
Using Mobile App
Using Chrome Extension
Using Router
Using Remote
1. With the help of the Roku remote, select Settings.
2. Navigate to Network under the Settings.
3. Finally, select About. It will show your network details, such as your IP address and more.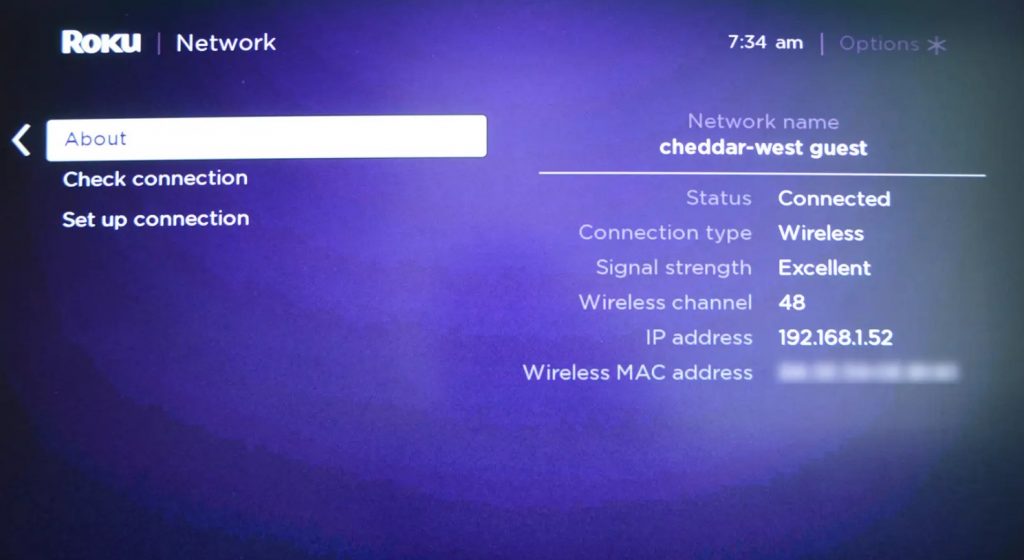 Using Mobile App
Install the Roku Mobile app on your smartphone from Google Play Store or App Store.
1. First, launch the Roku mobile app.
2. Click on Devices in the menu.

3. Choose and connect the Roku device to the remote app.
4. Next, click on the three-dot icon on the connected device.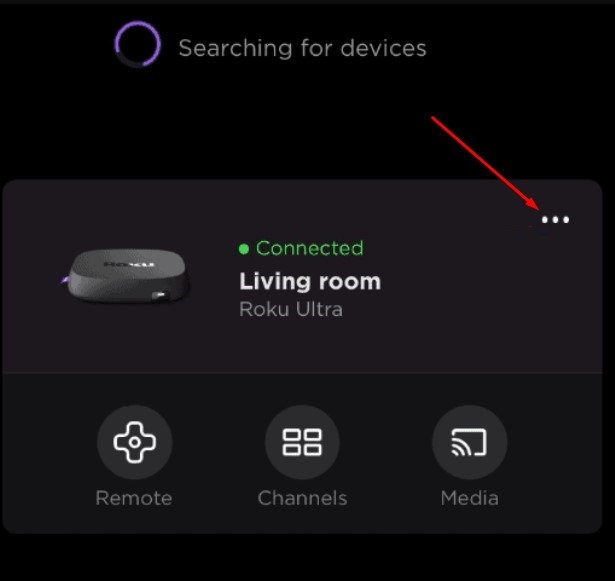 5. Select View System Info. Now, you can see the IP address, serial number, and other details.
Using Chrome Extension
You need to download the Remoku extension on Google Chrome to find the IP address.
1. Launch Chrome and go to the Chrome web store.
2. Type Remoku on the search bar.
3. Click on Remoku from the search results and click Add to Chrome button.
4. After adding it, open Remoku from the Extensions on chrome.
5. Now, click on Settings on the Remote.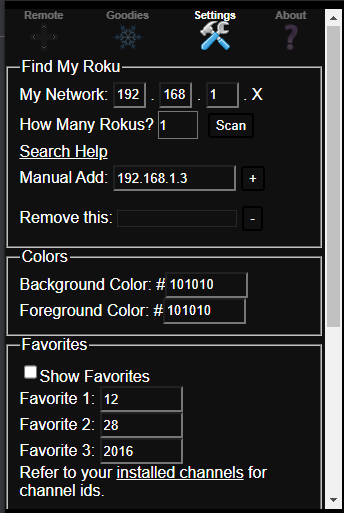 6. Under the Settings, click on Scan near How many Rokus? option. The scan will complete within a few minutes to show the IP address of your Roku device.
Using Router
By router, you can easily find the IP address on your Roku device.
1. Open a browser, visit the router admin URL and log in to your router account.
2. Search for the list of devices that are connected to your router. You can see your Roku device in the list along with the IP address.
Frequently Asked Questions
1. How to find the Roku IP address without a remote?
You can use Roku mobile remote app by linking your Roku device to see the IP address without the help of a remote.
Was this article helpful?