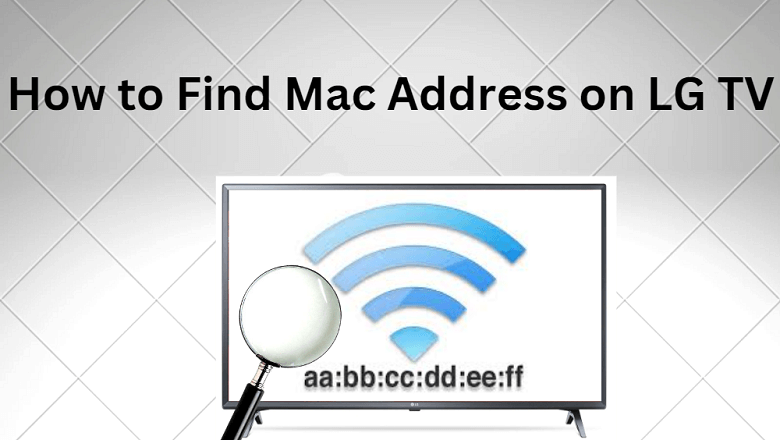 Key Highlights
Using remote: Settings → Network → Wi-Fi Connection → Advanced WiFi Settings → MAC Address.
You can also find the MAC address of your Smart TV using the LG Thinq app.
Earlier, you could find the MAC address only on the PC/laptop. But now, you can also find the MAC address on the Smart TV. Media Access Control Address (MAC) is a combination of letters and numbers that contain up to 12 hexadecimal digits assigned by the manufacturer. With the MAC address, you can easily identify the device to which you are connected. To find the MAC address on a Smart TV like LG, you can identify it in two different ways.
How to Find MAC Address on LG Smart TV Using Remote
[1]. Turn on your LG Smart TV and ensure that your TV is connected to the internet.
[2]. Press the Cog-Wheel Gear button on your TV remote to launch Settings.

[3]. On the left, select Network and press OK on the remote.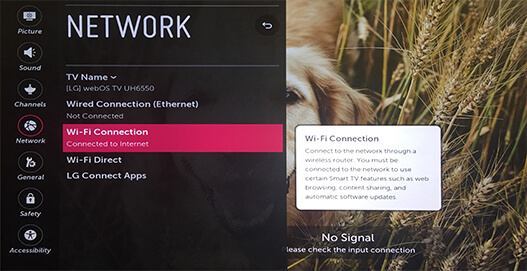 [4]. Under Network Settings, select Wi-Fi Connection.
[5]. Select Advanced WiFi Settings using the remote.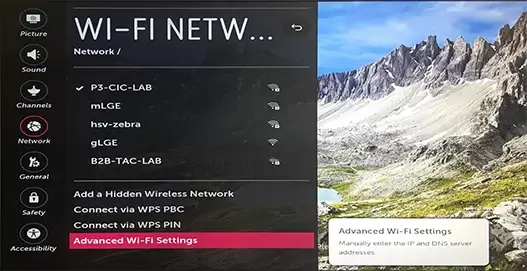 [6]. Now, you can find your MAC Address at the bottom, IP Address, Subnet Mask, Gateway, and DNS server address.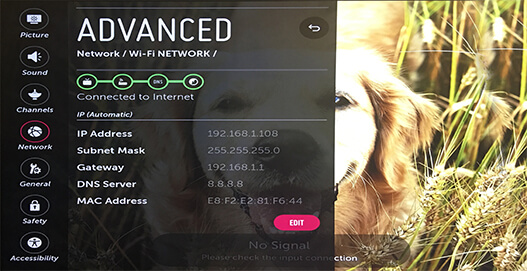 Tip! Regularly clear the cache on LG Smart TV to improve the speed and performance of your Smart TV.
How to Find MAC Address on LG Smart TV Without Remote
If the remote is not working fine, you can use the LG ThinQ app to find the MAC Address.
[1]. Download the latest version of the LG ThinQ app from the Google Play Store or App Store on your smartphone.
[2]. Launch the app when it gets installed.
[3]. Sign in to your account using the necessary credentials.
[4]. In the Dashboard, select Add a Device → Select the Device.
[5]. Choose your LG Smart TV from the nearby compatible devices.
[6]. Now, use the navigation arrows to find the MAC Address of your smart TV.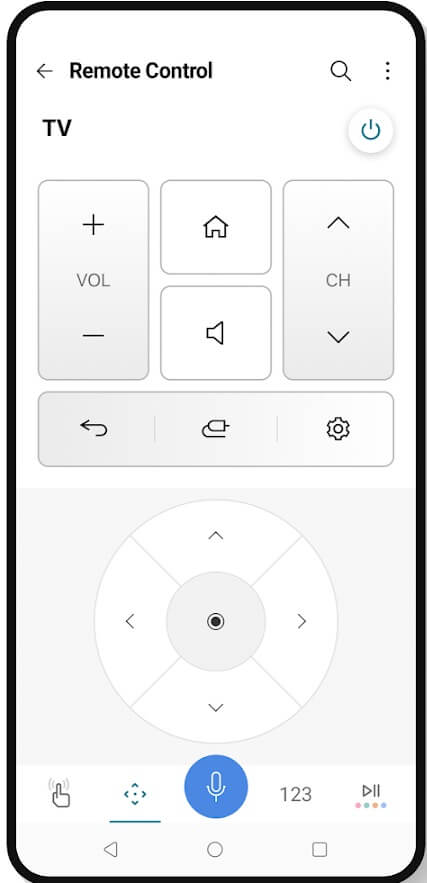 Tip! You can reset your LG Smart TV to default factory settings if your Smart TV is not behaving properly as expected.
Frequently Asked Questions
1. Does every WiFi device have a MAC address?
Yes. Like PC and Smart TVs, every WiFi device has a unique MAC address used to identify the network to which it is connected.
Was this article helpful?