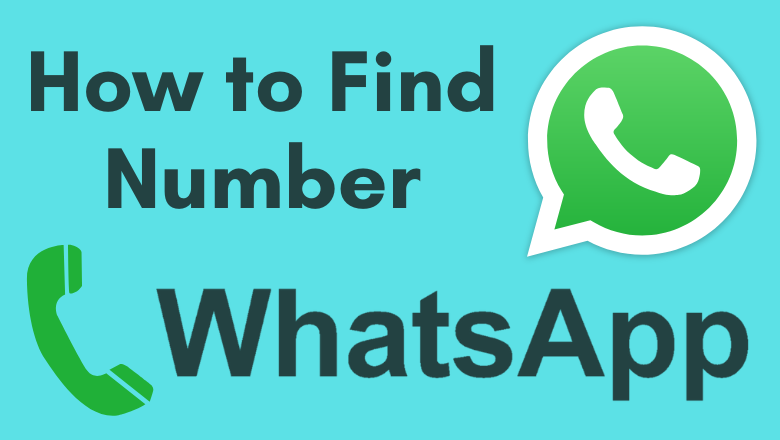 WhatsApp is one of the free messaging and video calling apps used by 2 billion people from 180 countries. It is a completely free, safe, and reliable app that helps you connect with your friends and family through messages, voice, and video chat. You just need a phone number to create an account and use WhatsApp. While using WhatsApp for so many years, there is a chance to forget the registered number, or when you're new to WhatsApp, you may feel difficult to find the associated number. However, you can find it easily in the app settings.
Quick Guide: Open WhatsApp → go to Settings → tap on your Profile picture → find your WhatsApp number.
How to Find My WhatsApp Number
The following procedure is applicable on both iOS and Android platforms.
[1] Open the WhatsApp app on your smartphone.


Update your WhatsApp to the latest version to experience the latest features like reacting to messages with emojis.
[2] If you're an Android user, click the three-dotted icon on the top right corner and choose the Settings option.
iOS users can select the Settings option from the bottom right corner.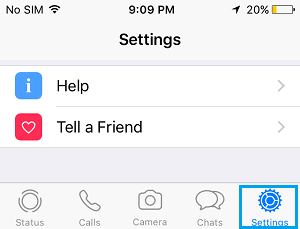 [3] On the Settings page, tap on your profile name.
[4] Under the PHONE NUMBER section, you can find the mobile number associated with your WhatsApp account.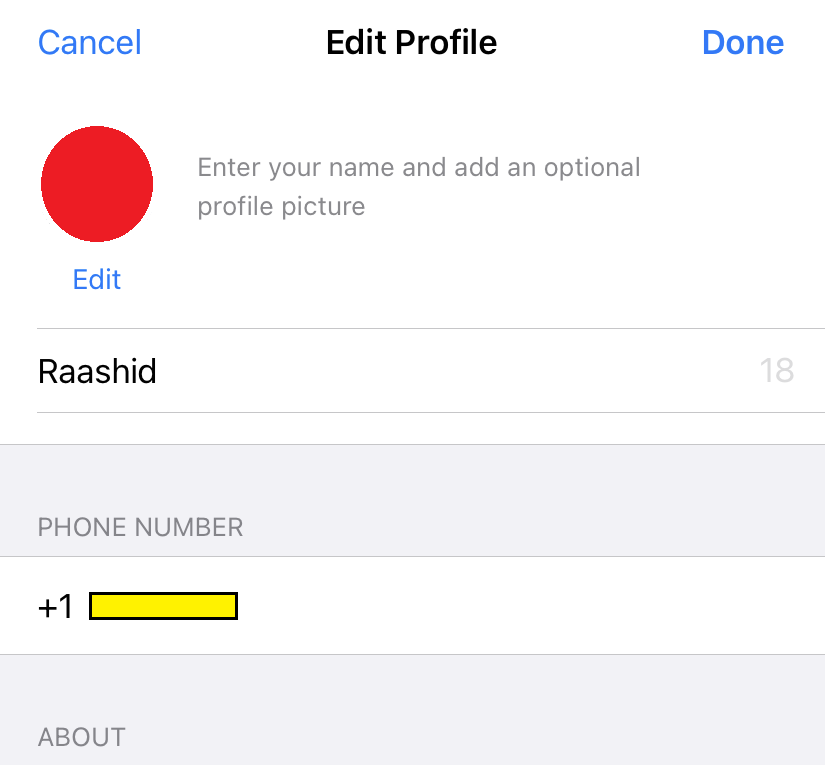 How to Change WhatsApp Number
If you had an unused number associated with your WhatsApp account, you can change it to the active one easily.
[1] On the Settings page, tap the Account menu.
[2] Click on the Account option.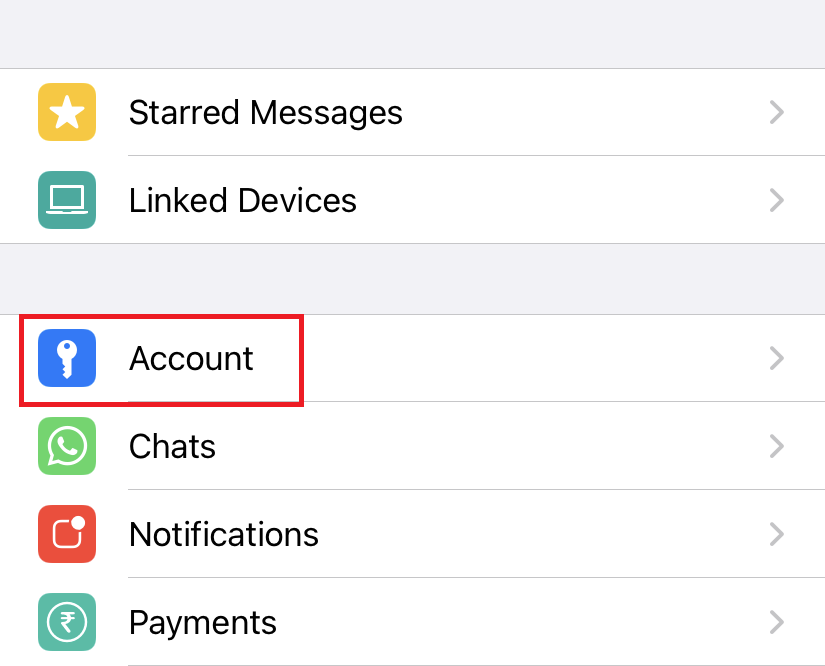 [3] Tap the Change Number on the Account Settings page.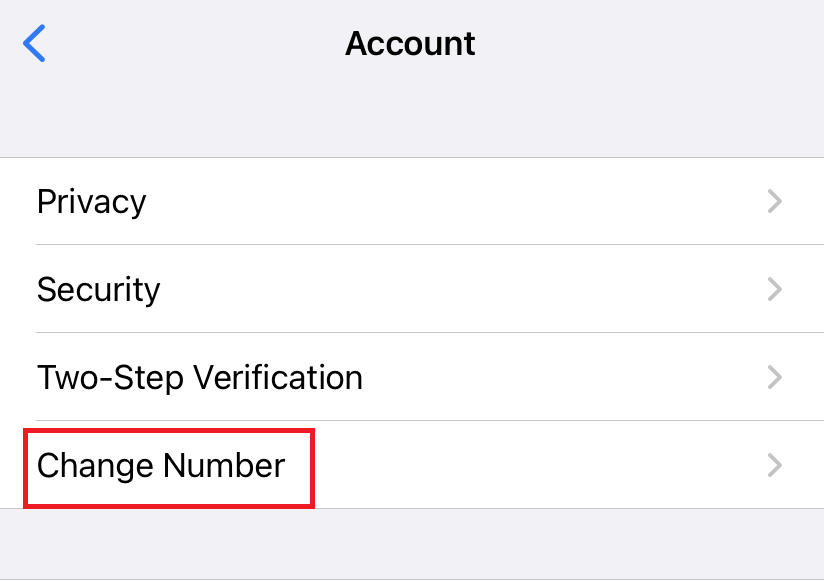 [4] Tap the Next option.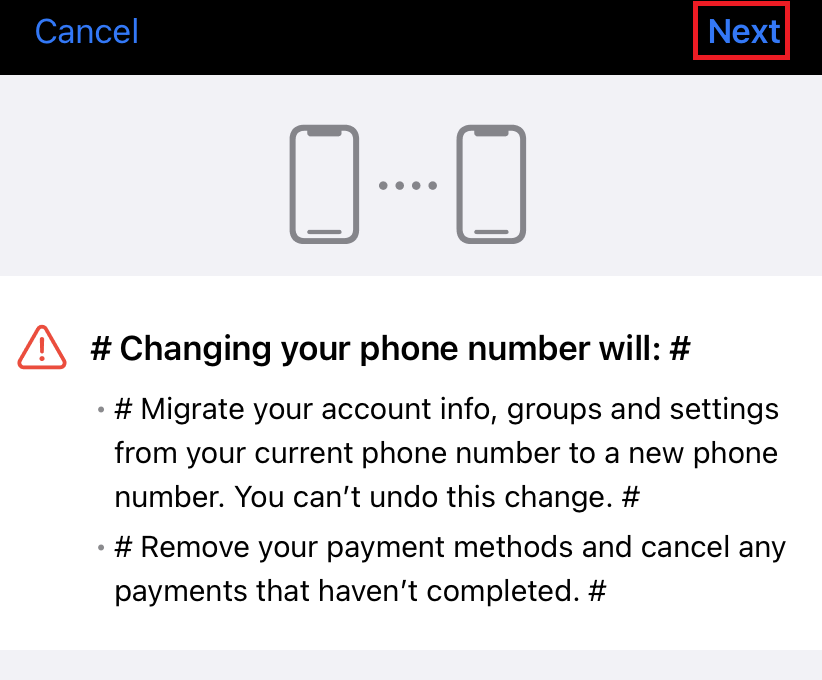 [5] Here, enter the old number and new number that you want to link with the WhatsApp account.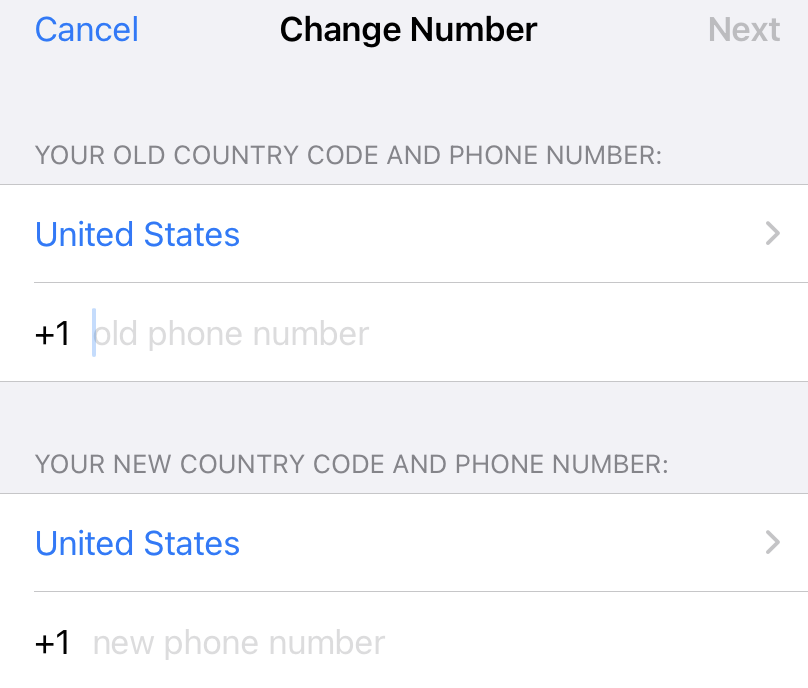 [6] Click the Next option and complete the OTP verification process to change the number.
Frequently Asked Questions
Is it possible to check the WhatsApp number on the web version?
No. You can't find the associated mobile number on the WhatsApp web version. You can find only data like name, profile picture, and bio.
Was this article helpful?