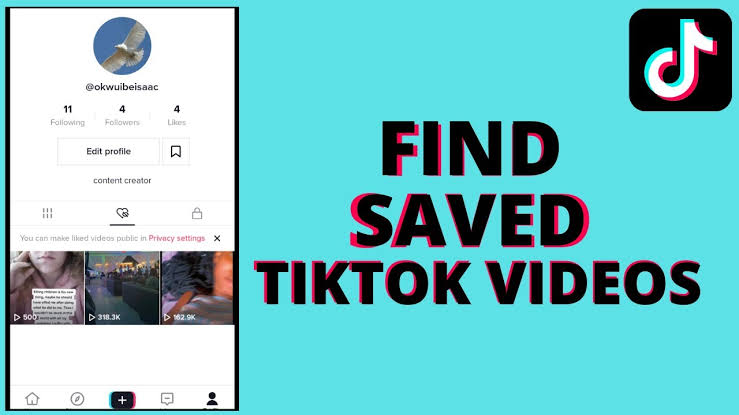 TikTok is a favorite social media app for users to create short videos. By making videos on TikTok, you can promote products and turn into an influencer. Even you can get a verified badge on your TikTok account when you have more followers. Apart from making videos, it provides various features. The app has various editing tools such as stickers, filters, sound effects, and more to make the best videos. It even allows you to save the video you want. Unlike other social media apps, you can't find the saved videos on TikTok. Instead, it saves on your smartphone's local storage.
Steps to Find Saved Videos on TikTok [Android/iOS]
The steps to find the saved videos differ on Android and iOS smartphones. If you're an Android user, finding the saved video is pretty simple. Launch the default Camera app or navigate to your mobile gallery to find the saved TikTok videos. For iOS, you have to follow a unique set of steps.
[1] Open the Photos app on your iPhone/iPad.
[2] Tap on Album on the menu at the bottom.
[3] Move down and search for Media Types → Videos.
[4] Finally, you can able to see all the videos that are saved from TikTok.
Note: Instead of saving videos, you can tap a like on the video you like. Later, you can find the liked videos on your TikTok account.
How to Save Videos from TikTok on Smartphone
[1] Open the TikTok app on your Android smartphone or iOS.
[2] Swipe the videos and click the Share icon on the video you like to save.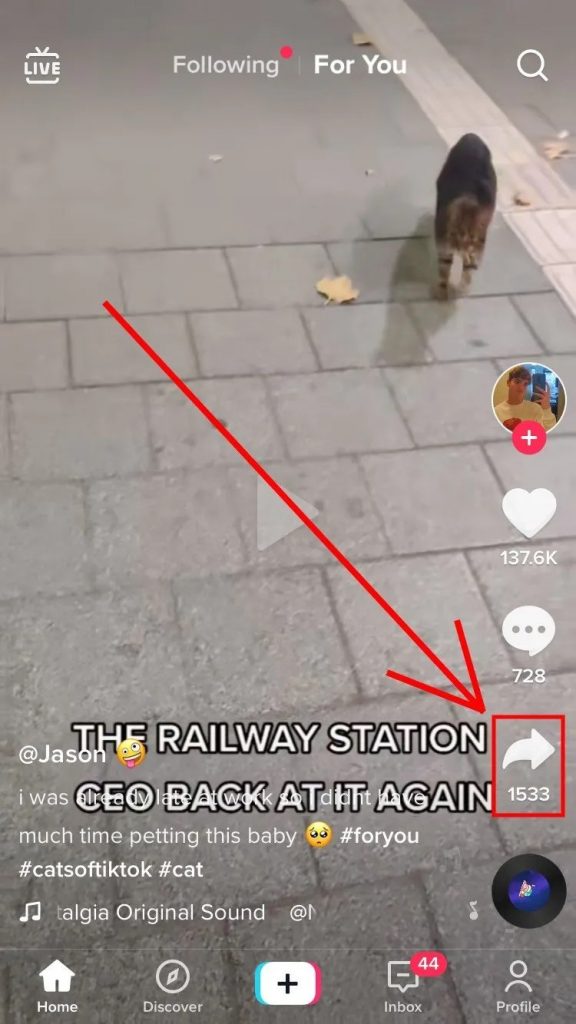 [4] From the options, tap Save Video.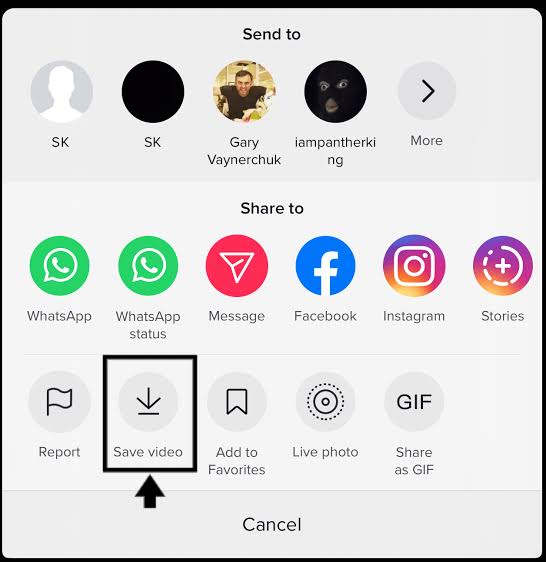 [5] That's it. Once the video is downloaded, you will receive the notification 'You Have Saved the Video.'
Note: You need to keep in mind that not every video can be saved from TikTok. If the creator had turned off the Save Video feature, you wouldn't be able to save it to your storage.
Frequently Asked Questions
1. How to find saved favorite videos on TikTok?
On your TikTok app, click the Profile icon → Click the Favorites icon. You can see your saved favorite videos under that section.
2. How to see saved videos on a TikTok computer?
Unfortunately, the desktop version of TikTok doesn't provide the feature to save videos from the platform.
Was this article helpful?