Nowadays, technology is advancing a lot, and all the people who want to follow it are willing to learn new things. For instance, drones are useful gadgets you can use for different purposes, especially for recording certain things on inaccessible terrain. You can use it for fun or your personal business as well, but you need to learn how to handle it. If you received a drone as a gift and need to gain the knowledge and skills necessary to fly it confidently, find a proper drone training course. Whatever your reason for attending this course, try to learn all possible skills to become a professional.
Find a Useful Course
When you decide to attend a training course for drones, carefully inquire about the possibilities certain courses offer. If you're willing to invest your time and energy in it, take care of its references. The course should be led by experienced professionals who will provide you with appropriate materials for proper equipment maintenance. They will also show you different instructions and teach you how to handle drones in a real way. So, if you are passionate about drones, you'll have an opportunity to advance and perfect this skill for a short period.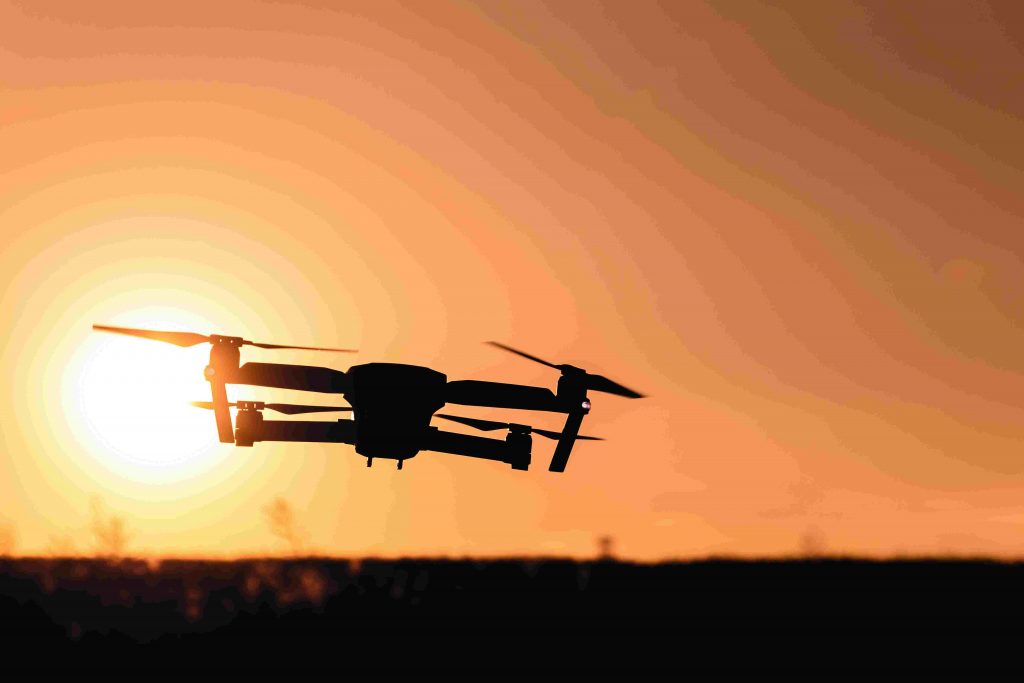 Take Care of the Airspace Restrictions
The training course you attend should teach you about the rules of airspace safety. For instance, you need to learn which areas are considered controlled airspace or restricted airspace. You must be careful with your drone because of the high level of air traffic in some areas or other airspace activities like artillery tests or military training.
You need to be sure that the people who lead your drone course are responsible enough and that they know the conditions under which it's best to release the drone. Education is the best way to avoid any safety dangers, so drone training courses are the best places to start.
Do You Want to Become a Professional?
If you are serious about taking a drone course, then before you start, ask yourself whether you want to do it as a hobby or if you want to become a professional. There are many different drone training courses that you can attend, even online. Yet, if you want to become a professional, you need to learn everything about drones, their parts, and how they function. For it, inquire about the best drone courses or ask somebody else to recommend you if they are experienced enough. Be aware of your goal, and try to achieve it on the real course.
Money and Time Aren't a Problem
The moment you decide to attend a drone training course, you have to be responsible and punctual. Your course will teach you that drone flight is a skill that people learn by doing, so you have to attend every class. It's not enough to do it yourself because some rules can only be explained by real professionals. Consequently, if you have a full-time job or are on a budget, you'll need to organize yourself properly to succeed. Also, the supervision of an expert instructor guarantees that students don't learn things that they should unlearn later.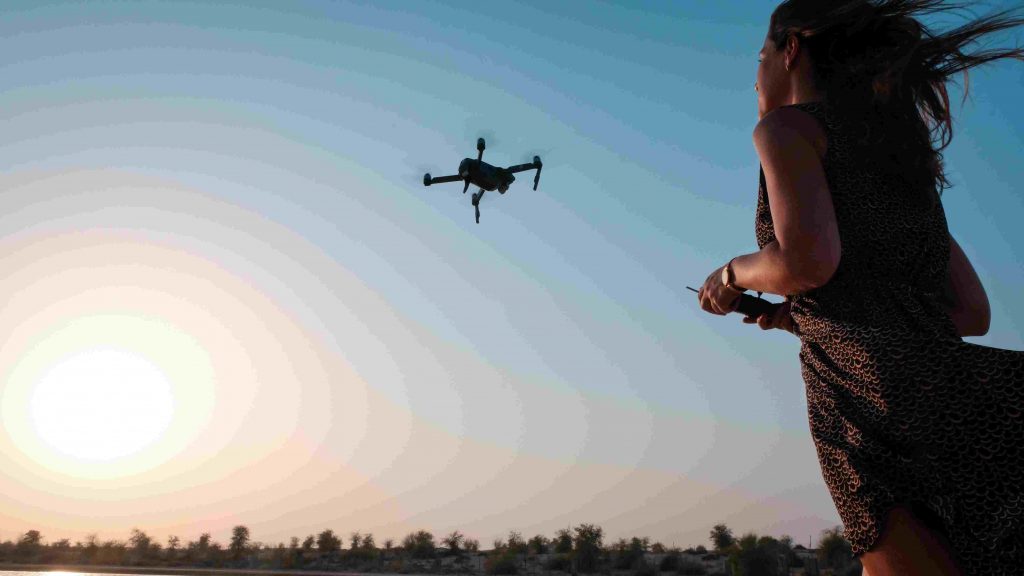 The Course Should Guarantee Situational Awareness
Situational awareness is a paramount component of airspace safety, and you should learn that in your drone course. The training course needs to encourage you to develop situational awareness because it's a difficult skill to learn and it takes some time to master. Your instructor should teach you proper scanning methods, different applications, and drone features you can use to improve situational awareness.
You'll know the basics and improve gradually, so you'll be able to adapt to any situation. If you know how to check a drone planning app, you can be sure that you stay outside the boundaries of controlled airspace where it's completely safe.
Your Course Should Help You to Build Confidence
The flight training sessions in a drone course should help you build your drone flying confidence in a secure environment with responsible instructors able to answer your questions. It can be challenging to fly a drone that is close to obstacles, so you need to find a course that is specifically designed to improve those skills.
Also, your confidence is important, so if you feel that you are progressing, then you'll be more than happy to attend it in the future. You'll also have an opportunity to develop friendships with other students who are excited to be part of the new drone industry.
Finding a top drone training course can be challenging, but with the proper recommendations, you can become a real drone expert. If you're interested in starting a drone business or using your drone for commercial purposes, attend the course to be one of the best in this skill. It can also be an interesting and relaxing hobby that will help you to enjoy your free time.
Was this article helpful?