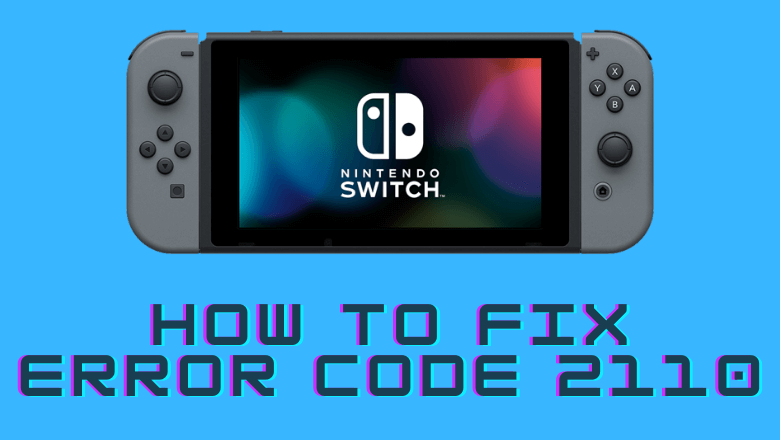 Nintendo Switch is a popular gaming console used to play various games. Like other gaming gadgets, it may display an error code while playing games. Error Code 2110 is one of the errors which occurs due to a faulty power supply or corrupted hard drive on the Nintendo Switch. You will get the error code when your WiFi router is disconnected from its network provider or your network provider server is down, or software issues, cable issues, and incorrect DNS settings. In this section, we will see the solutions to fix the error code 2110 on Nintendo Switch.
How to Fix Nintendo Switch Error Code 2110
Here are the few things that you have to do while facing the 2110 error code:
Restart Nintendo Switch
Turn off Airplane Mode
Disconnect and Reconnect to WiFi
Power reset your internet connection
Change DNS Settings
Reset Nintendo Switch
Remove obstructions
Restart Nintendo Switch
Restarting the Nintendo Switch might help get rid of this error code and other problems in the console. 
Press the Power button on your console for three seconds.
Select the Power Option.
Select the Restart option to restart the Nintendo Switch console.
Turn off Airplane Mode
If you face an error 2100 code on your Nintendo Switch console, disable the Airplane mode. It will resolve all the internet connectivity issues.
[1] Go to System Settings on your Nintendo Switch console.
[2] Under Support/Health & Safety, turn off the Airplane mode.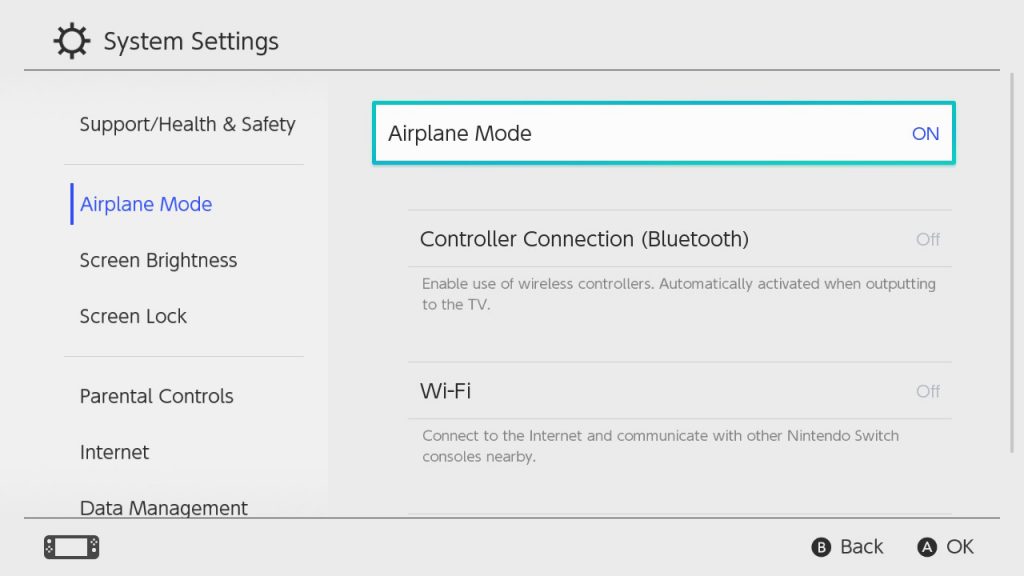 Disconnect and Reconnect to WiFi
Disconnecting and reconnecting your WiFi connection may help you fix the issue. To disconnect from your WiFi, follow these steps:
On your Nintendo Switch home screen, click System Settings.
Select Internet → Internet Settings.
Choose the WiFi network that you're currently connected to.
Select Delete Settings.
Return to Internet Settings and connect to the same network.
Power Reset Your Internet Connection
In some cases, refreshing your wireless router can also fix these error codes.
Turn off your router and unplug it from the power source.
Plug it back in after a few minutes.
Turn the router back on.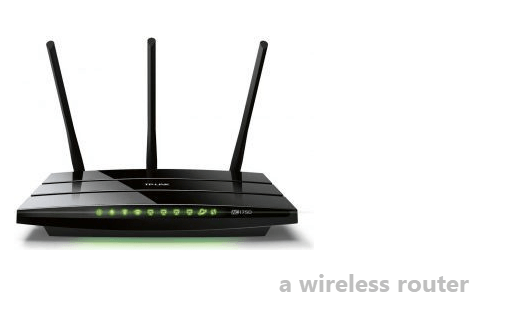 Change DNS Settings
[1] Navigate to System Settings and choose Internet.
[2] Select the Internet Settings.
[3] Select your WiFi network from the list.
[4] Click Change Settings.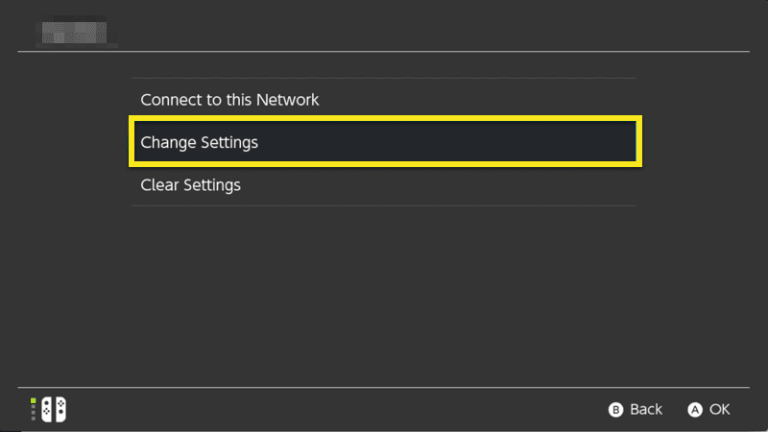 [5] Scroll down and change DNS Settings to Manual.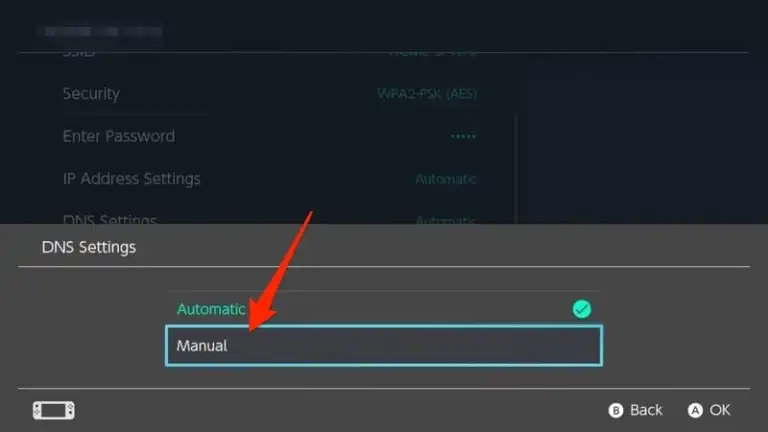 [6] Select your primary DNS Address to 8.8.8.8.
[7] Set your secondary DNS address to 8.8.4.4.
[8] Finally, click Save and try downloading again.
Reset Nintendo Switch
You can also try resetting your console to its factory settings. Unfortunately, resetting the Nintendo Switch Console will delete all the data and the installed games. So, make sure to get all the necessary backups before resetting.
Remove Obstructions
Next, remove any obstructions in your room, such as metal furniture or other objects that block the path between your Switch console and the router. Changing your console position is another solution to resolve the issues. Finally, if you have any Bluetooth-enabled devices around your Switch, turn them off. The Bluetooth frequencies of other devices may also cause conflict.
Contact ISP
If nothing works out after trying all the possible fixes, you can try contacting the internet service provider to fix the issues related to your network.
Frequently Asked Questions
1. Why does my Switch keep getting an error?
Verify that your console has the latest system version. Check for any corrupt data for the problematic software. If so, delete the problematic software and re-download it.
Was this article helpful?