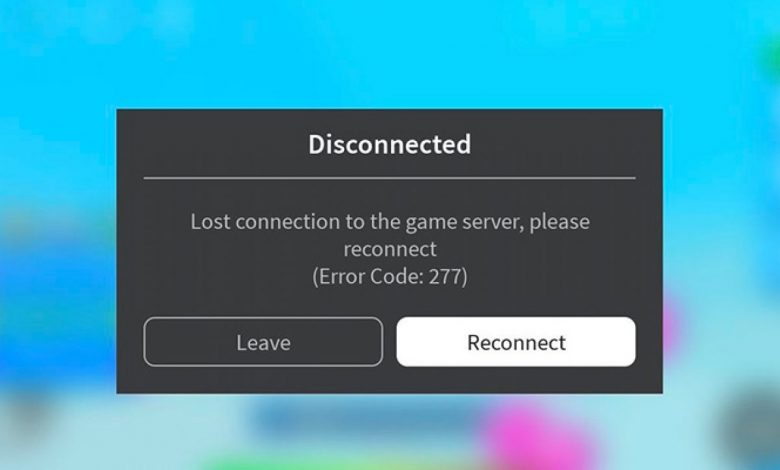 Roblox is one of the popular online game platforms that allows its users to create, play, socialize, chat, interact and relate with others in many ways. It gives young people a way to bring their game ideas to life. Like other software and streaming services, even Roblox users will get error codes and issues. The Error Code 277 on Roblox occurs due to a poor internet connection. This error will stop allowing you to play because it tries to reconnect with the game and fails each time. If you face this error, follow the below solutions to fix it immediately.
How to Fix Roblox Error Code 277
Check for Windows Updates
Update your Web browser
Use Error 277 Roblox Utility Tool
Reset Internet Settings
Run Roblox Compatibility Mode
Delete Log Files of Roblox
Connect to a Different Network
Check for Windows Updates
When you get Roblox Error code 277, the first and foremost step you need to do is check for updates. A Windows update can also keep Roblox from working correctly.
[1] Tap on Windows Logo and click the Settings icon.
[2] Select "Update & Security."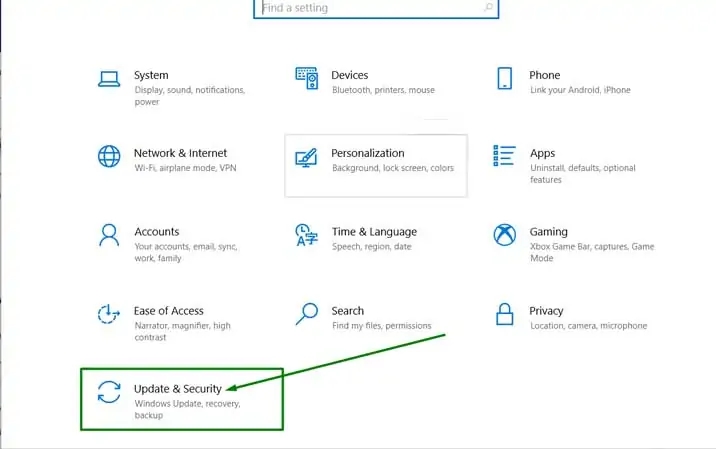 [3] Click "Windows Update."
[4] Select "Check for Updates" to check if any update is available.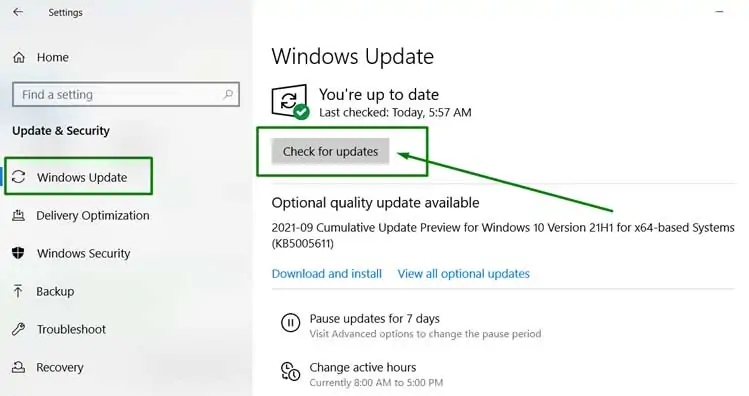 [5] If there are updates available, update them.
[6] Restart your Windows computer, and then try to get on ROBLOX again.
Update your Google Web browser
If the web browser you're using is not updated, the error code 277 may occur. So try updating your browser to the latest version.
Click the three-dot button at the top right of the browser.
Click "Help" and select "About Google Chrome."
Follow the steps to update.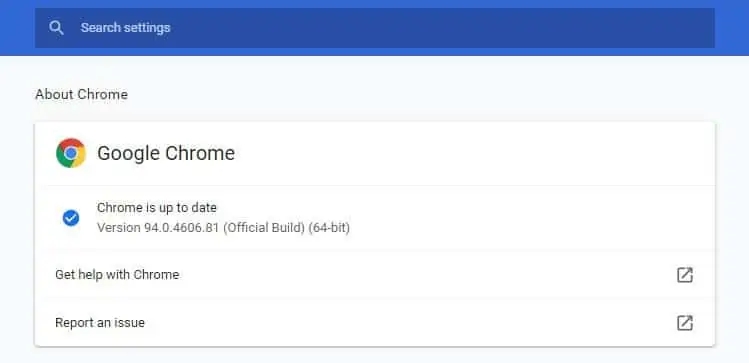 If you have been having the issues using Google browser, you can try using an alternative browser and check if that works better.
Run Roblox Compatibility Mode
Windows 10 is the best Operating System to run the ROBLOX player. You might face compatibility issues while playing games. So you have to run Roblox in compatibility mode. Compatibility mode can sometimes help games run more smoothly.
There are two ways to fix compatibility problems on Windows
Run the Windows built-in program compatibility troubleshooter
Change compatibility settings for ROBLOX.
Change ROBLOX compatibility mode settings:
Right-click on the Roblox app and click Properties.
Click the Compatibility tab.
Select the checkbox by "Run this computer in compatibility mode for" and select your version of Windows.
Click Apply to save your changes.
If you cannot change ROBLOX Compatibility mode settings, you can use the in-built program compatibility Troubleshooter.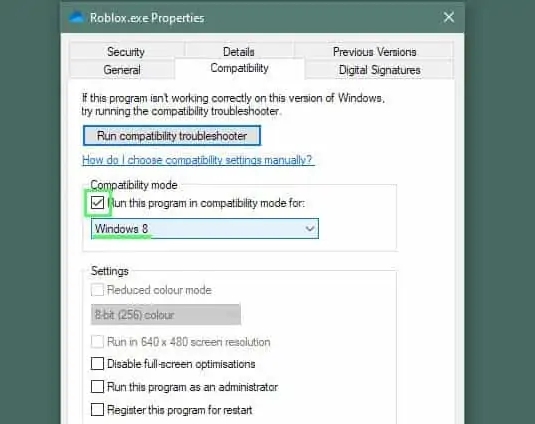 Windows Built-in Program Compatibility Troubleshooter:
Search for RUN in the Windows Start button.
Click on the Run programs made for previous versions of Windows.
Click on the OK button to run the troubleshooting process.
The troubleshooter will detect potential conflicts, and you will see a list of troublesome apps.
Search for ROBLOX from the list and choose the recommended troubleshooting option.
Restart your computer to save the changes.
Use Error 277 Roblox Utility Tool
The Roblox Utility tool mainly helps fix any corrupted system files in the Windows registry. Therefore, using this tool is the best option for fixing ROBLOX error codes.
Initially, download the Error 277 ROBLOX Utility tool for your computer's Windows Operating System.
Install the Software and click Scan Now.
Wait till the scan run and once the problem is found, click the Fix Button.
Wait for the issues to be fixed and restart the computer to fix ROBLOX error 277.
Reset Internet Settings
Next, you can try resetting your internet settings and check whether the issue gets solved.
Turn off your computer.
Unplug your modem and router, and then wait for about 15 seconds.
Plugin your modem back in, then wait for 1-2 minutes.
Plugin your router back in and then wait for 1-2 minutes.
Turn on your computer.
Wait a few minutes, and once everything is running, move back on Roblox and check whether the error code is solved.
Delete Log Files of Roblox
ROBLOX stores the temporary cache files on your computer. Unfortunately, the temporary log files can also cause bugs while playing the game. So regularly cleaning up the temporary log files on ROBLOX will avoid errors and glitches.
[1] Press the Windows + R key to launch the Run dialog box.
[2] Type r%localappdata%\Roblox\logs and press enter.
[3] Press Ctrl + A to select all the files in the folder.
[4] Press Shift + Delete to delete them from your computer completely.
[5] Next, open the Run dialog once again and type %USERPROFILE%AppDataLocalLowRbxLogs\
[6] Press Ctrl + A again to select all the files and Shift + Delete to delete them.
[7] Restart Roblox to check for the error.
Connect to a Different Network
ROBLOX Error 277 may occur due to a problematic network or a broken router. So you need to try connecting to a new network. The error code 277 issue will be solved if you are able to connect with a new network.
Other Roblox Error Codes:
Frequently Asked Questions
1. What is the Roblox error code 277?
The Roblox error code 277 is mainly associated with poor internet connection.

2. How to fix the error code on the iPad?
Check your internet connection and then download the latest Roblox for your Operating system.
Was this article helpful?