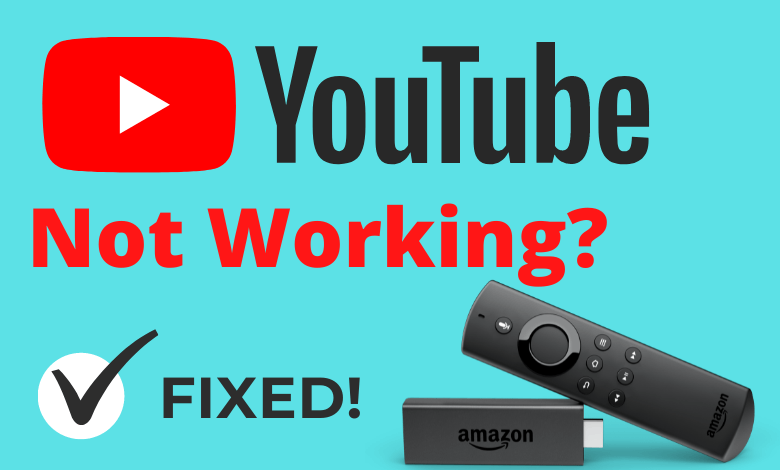 YouTube not working on Firestick is a common problem faced by most users. YouTube is one of the preferred platforms for people to watch their favorite videos in all sorts of categories. The most exciting thing about installing YouTube on Firestick is that you can enjoy all the videos on larger screens with your friends or family members. However, there may be instances the YouTube app may fail to load the content properly. In those situations, you can rectify those errors with the below-mentioned solutions.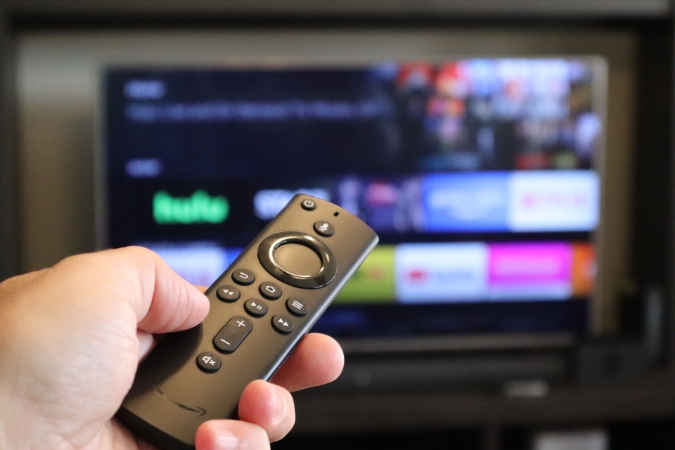 Some of the common reasons for YouTube app to not work properly on Amazon Firestick:
Bad internet connection
Errors in Fire TV
Corrupted Amazon FireStick device
Not Using an updated version of YouTube
FireStick is overloaded full of cache
Incomplete installation of YouTube
Problem with the internal software
Methods to Fix YouTube not working on FireStick
Here are the things that you can utilize to fix the YouTube not working issue:
Check internet connection
Restart the router
Restart the Firestick
Switch to guest acocunt on YouTube
Clear YouTube app cache

Check YouTube server

Update YouTube app
Uninstall & reinstall YouTube app
De-register & re-register your Firestick
Reset Firestick
Check your Internet Connectivity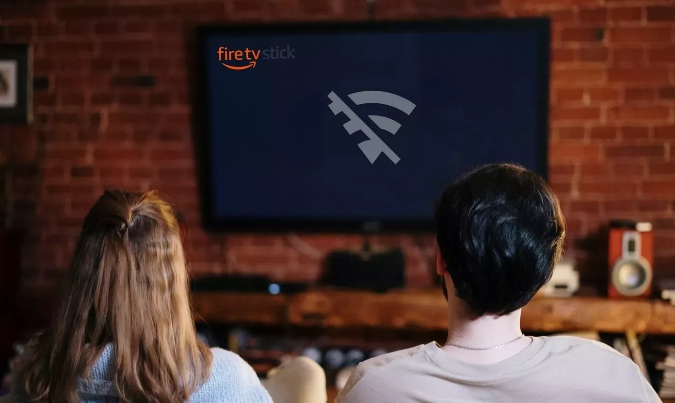 To load YouTube videos faster, you need a consistent & high-speed internet connection. If it is slower, the videos will keep loading for a longer time. To avoid this, increase your internet speed or disconnect all the other devices connected to your WiFi. You can also place the router and Firestick device closer to each other to utilize the entire WiFi strength.
Restart your Router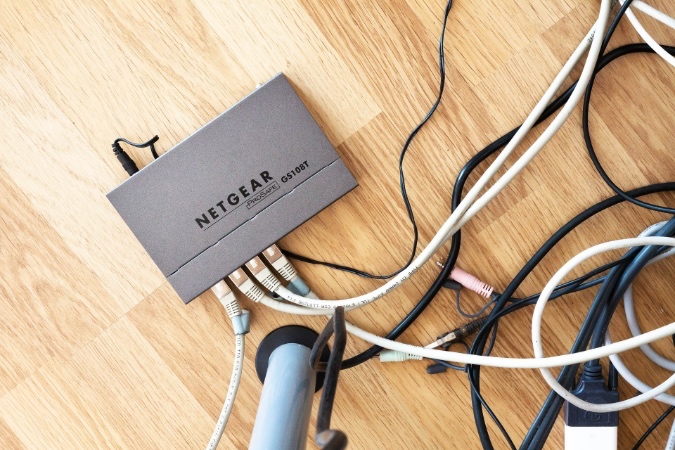 To load YouTube videos faster on Amazon FireStick, you can restart the router. It will fix all the bugs in your router and also increase your internet speed. You can also unplug the router and fix it back after a couple of minutes to fix your problem.
Restart Fire TV Stick
If your YouTube is not working on Amazon Firestick, then try to unplug and re-plug it after a couple of minutes. Restarting the Firestick will help you to fix all the small problems in the device.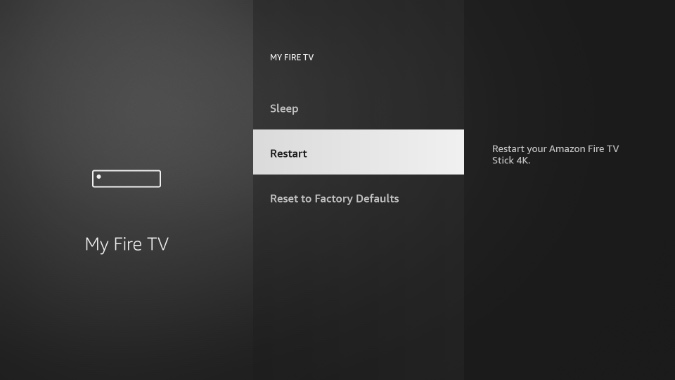 You can also restart your Firestick device by
Click and hold the Home button on your FireStick remote.
Click Settings.
Choose My Fire TV. If your unable to find it, choose Device or System.
Click Restart.
The restart process will start and will be completed in a couple of minutes.
Now, you will be able to open YouTube app in FireStick.
Switch to Guest Account on YouTube App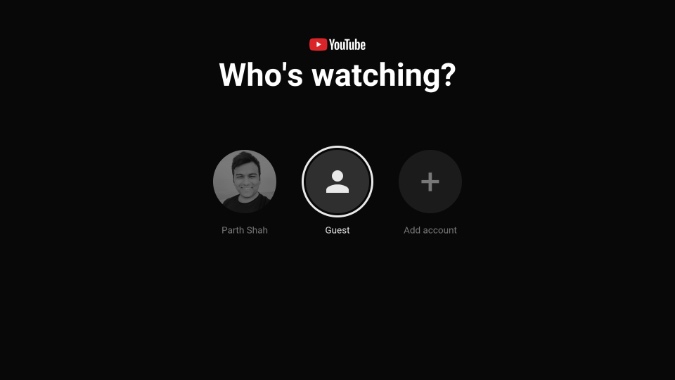 Like Netflix, you can also use others accounts to log in to your YouTube app. When the app fails to load the content, switch to the guest account and check whether the application is loading perfectly or not. If the video loads perfectly on the guest account, then the issue is with your Google account.
Clear YouTube TV Cache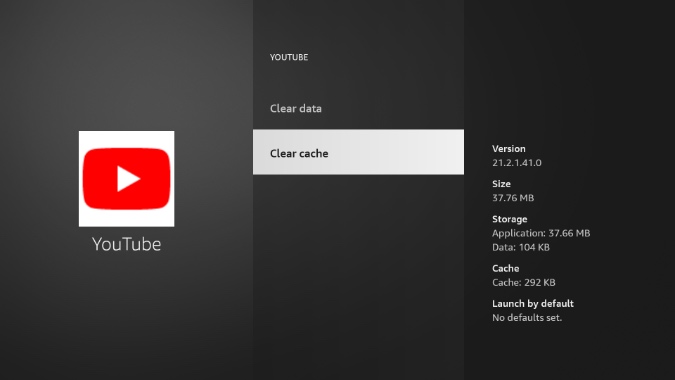 Cache helps to load YouTube videos faster. It may also cause problems when there is a large amount of cache stored on your device. In such cases, you must clear the cache of the YouTube app. To clear the YouTube app cache,
Turn on your Firestick.
Press and hold the home button on Firestick remote.
Click Settings.
Scroll right and choose Applications.
Now, open Manage Installed Application.
Scroll down and click YouTube.
Choose Clear cache.
Restart your Fire TV Stick and you'll be able to fix YouTube TV not working on Fire TV Stick.
Check Whether YouTube Server is Down
If there is too much traffic, you will not be able to load videos on YouTube. You can use Down Detector to check if the YouTube server is down or not. You can't do anything if there is a problem with Google. You just have to sit back and wait for Google to fix the issue.
Update YouTube App
For smooth functioning of YouTube on Amazon Fire TV Stick, you will have to update the app. You will face several problems if you're using the outdated version of YouTube when the upgraded version is available.
Go to Home Screen on your Fire TV Stick.
Select Apps.
Highlight the YouTube app.
Press the three horizontal lines button on your remote.
Select More info and choose Update.
Reinstall YouTube App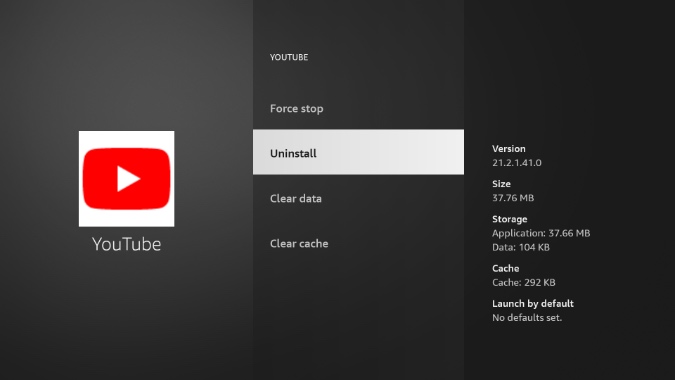 You can also solve the problem by reinstalling the YouTube app from the store. To reinstall the YouTube app,
Press and hold the Home button.
Select Settings.
Choose Applications option.
Click Manage Installed Applications.
Scroll down and select the YouTube app.
Click Uninstall. 
Now, head over to the search bar and download YouTube app again.
Configure the app with your Google account and start watching the videos.
Deregister and Re-register Your Firestick
It is necessary to sync your Amazon account with the Fire TV Stick to retrieve your content. You will not be able to stream any videos without your Amazon account. So make sure that you have connected them properly.
Go to Settings on your FireStick.
Choose My Account.
Select Amazon Account.
Choose your Amazon account and click Deregister.
Now, select the Register option.
Use your Amazon login credentials and start using the FireStick.
Factory Reset FireStick TV
You can fix small errors and bugs just by resetting the Firestick to factory settings. To reset the Firestick,
Open Settings on your FireStick.
Click System menu.
Choose the Reset option.
Provide your Fire Stick PIN to factory reset Amazon Fire TV Stick.
Now, setup your Firestick and reinstall the YouTube app to load the contents.
These are the solutions that you need to try out when there is an issue with the YouTube app on Firestick. If the issue persists even after trying these solutions, contact the customer support of Amazon, or you may need to replace the device with the new one to fix the issue.
Mention all your thoughts and feedback related to this guide in the comments section. Follow our Facebook and Twitter pages to read our articles instantly.