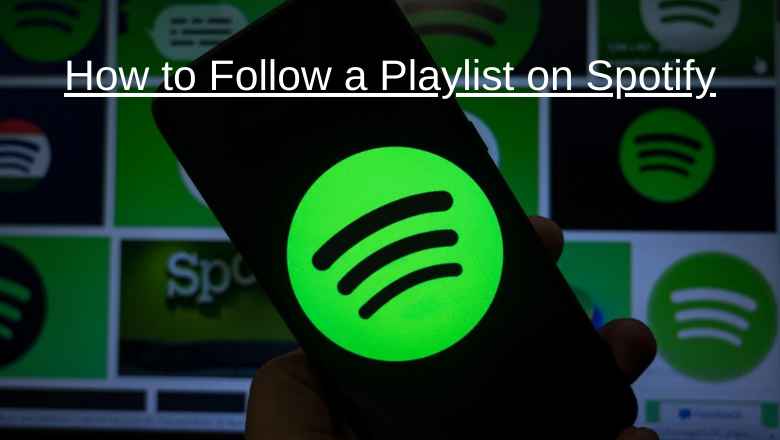 Spotify is one of the best online music streaming services that allow you to access millions of songs from all over the world. Like other music streaming services, Spotify allows you to create Playlists and store all your favorite songs in it. It also provides you an option to follow a Spotify playlist created by someone. Following Playlists will allow you to stay updated whenever a new song is uploaded to the list.
How to Follow Someone's Playlist on Spotify [Using Desktop App]
Quick Guide: Select Playlists > Click Heart icon or click 3-dots > Select Add to Your Library.
[1] Open the Spotify app or the web version on your desktop or laptop.
[2] Click the Search menu and search for the playlist you would like to listen to.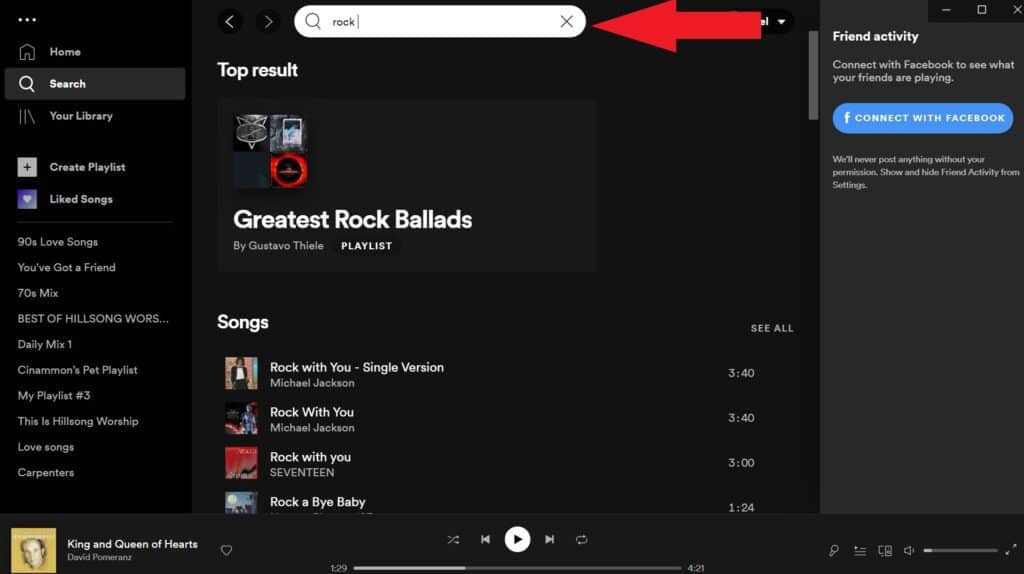 [3] Once you have found the playlist, click the Heart icon next to the Play button.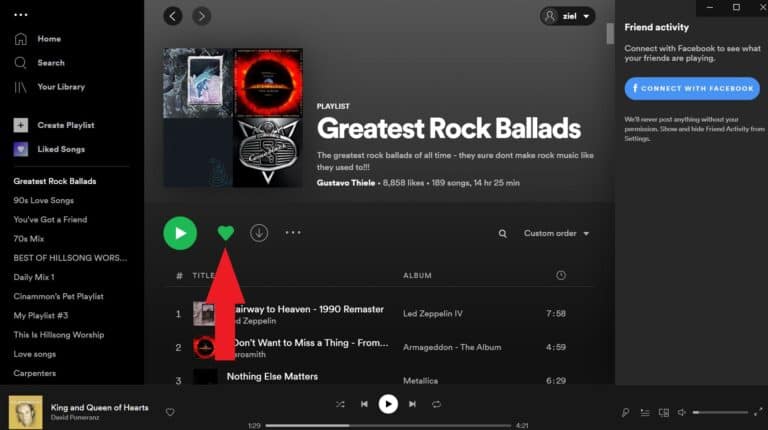 [4] Alternately, you can follow the playlists by clicking the three dots and selecting Add to Your Library.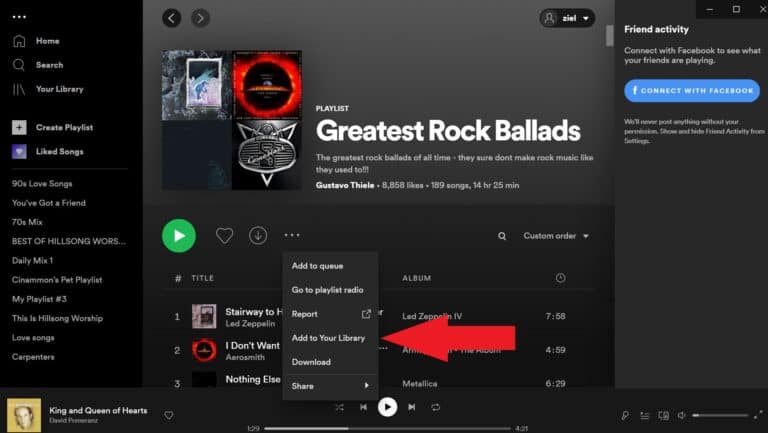 Finally, you can check the Playlists section in the left sidebar to see the ones you have followed.
How to Follow a Playlist on Spotify [Using Mobile App]
[1] Open the Spotify app on your respective smartphone [Android and iPhone] and sign in with your account credentials.


[2] Select the Playlist that you want to follow by searching it.
[3] Upon selecting the playlist, tap the heart button to add it to your library.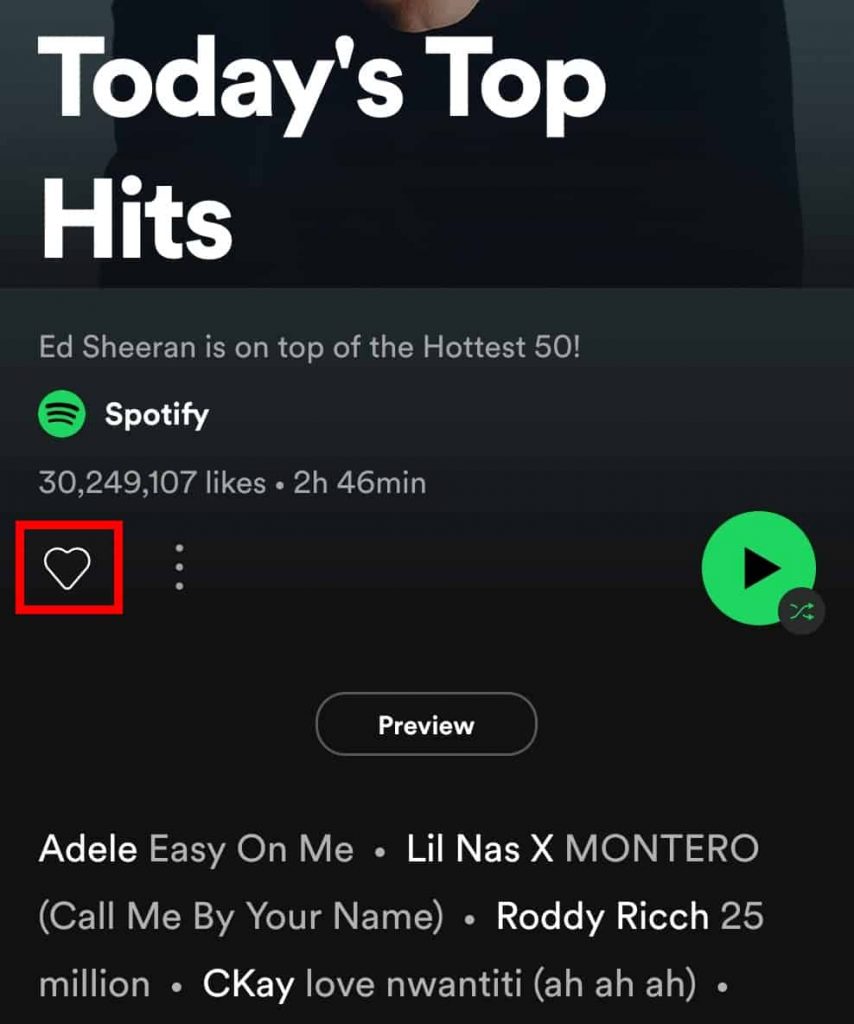 [4] Optionally, you can click the three-dot icon and select Like from the pop-up menu to do the same.
[5] If you wish to remove the playlist from your library, click the heart icon again to remove it.
How to Follow Friends Playlist on Spotify
Launch the Spotify app on your PC or Mac.
Tap View and click Friend Activity.
Enter your friend name you want to view.
Click See All next to Public Playlists.
Now, you can check their playlist collection. Tap on any playlists you want to listen and follow.
TechOwns Tips – Not interested in using Spotify? Try these Spotify alternatives and listen to your favorite music without any hassle.
Frequently Asked Questions
1. Can I follow someone on Spotify without Premium?
Yes. You can follow by tapping Find Friends on your Spotify profile and selecting the friends you want to follow.
2. Is my Spotify Playlist Public?
Yes, Spotify Playlists are initially public. You can change it to private by choosing the Make Secret option instead of the Make Public option.
3. How can I make Spotify a new playlist for the public?
First of all, go to the Settings on the desktop app. After that, select the Social tab and turn on Make my new playlists public.
4. Can you follow a private playlist on Spotify?
Yes. You can follow a private playlist once you get the sharing link from the respective person.
Was this article helpful?