Pinterest is the visual discovery to get creative ideas for every other need of yours. You will discover unique and inspirational content almost in all categories. It is the best platform to try new things and explore billions of ideas. Pinterest is all about following Pinner's to get creative ideas. Whenever you see a pin that looks impressive on Pinterest, you can follow that user account to get more pins. It is also the platform to find and follow people who share common interests like you. Upon following the new Pinterest users, your feed will show new pins that you love viewing. We have come up with this section in order to help you find how to follow someone on Pinterest efficiently.
How to Follow Someone on Pinterest?
There are two ways to follow someone on Pinterest. The first method is by searching for the user, and the second method is by discovering Pinner by the Pin Board. Get into the respective section to
How do I Follow Someone on Pinterest using Username?
The section below will help you follow people on Pinterest. You can carry out the steps given below from the web, Android, and iOS devices.
(1) Login to your Pinterest account either on web or smartphone.
(2) Press the Search bar on the web or click the magnifier icon to find someone on the Pinterest app.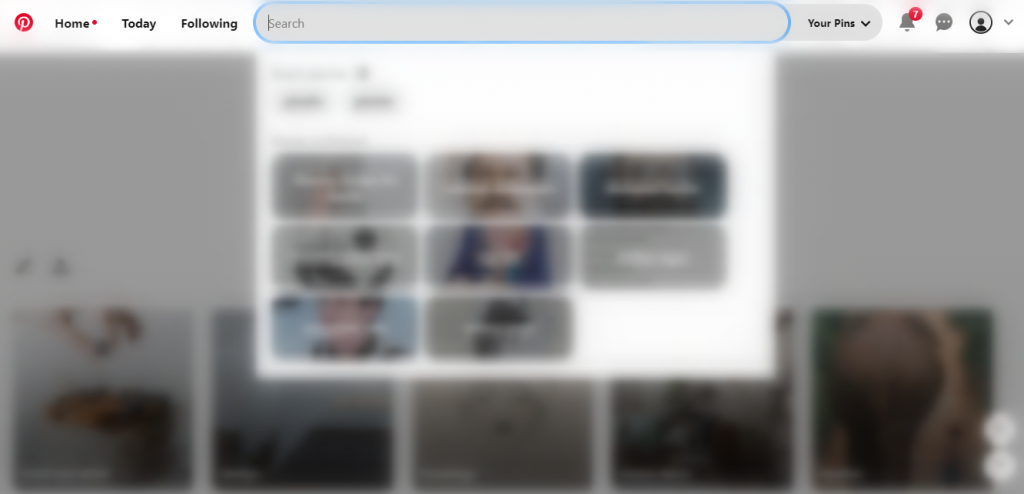 (3) Type in the Pinterest username and press the enter key.
(4) Choose People beneath the search bar.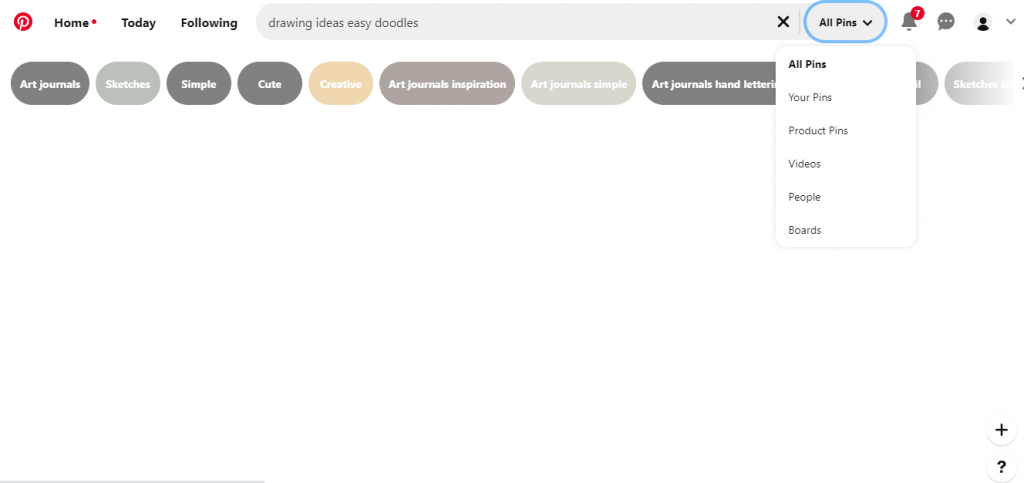 Note: Those using Pinterest on web should click on Pin drop-down to click on People.
(5) Click on the profile to visit their profile page.
(6) Locate the Follow option and tap on it.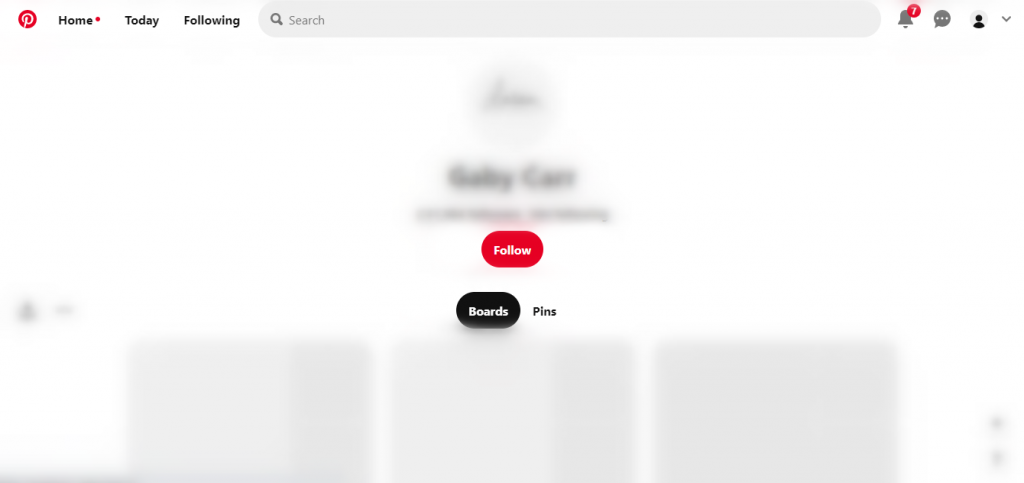 How Do You Follow Someone on Pinterest using Pin Board?
Anyone can start following someone on Pinterest as soon as you discover their pins. Here is the procedure.
(1) Go to Pinterest and make sure you have logged into your account.
(2) Click on a pin made by any Pinterest user.
(3) Hover to tap on the Pinner's name available just below the pin.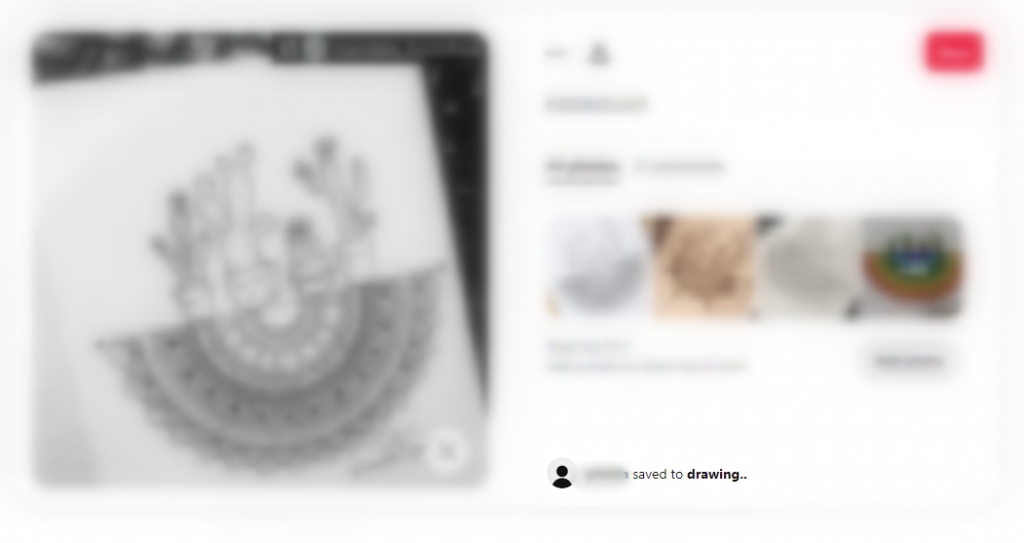 (4) Now, hit the profile image or name of the pinner.
(5) Finally, select the Follow button.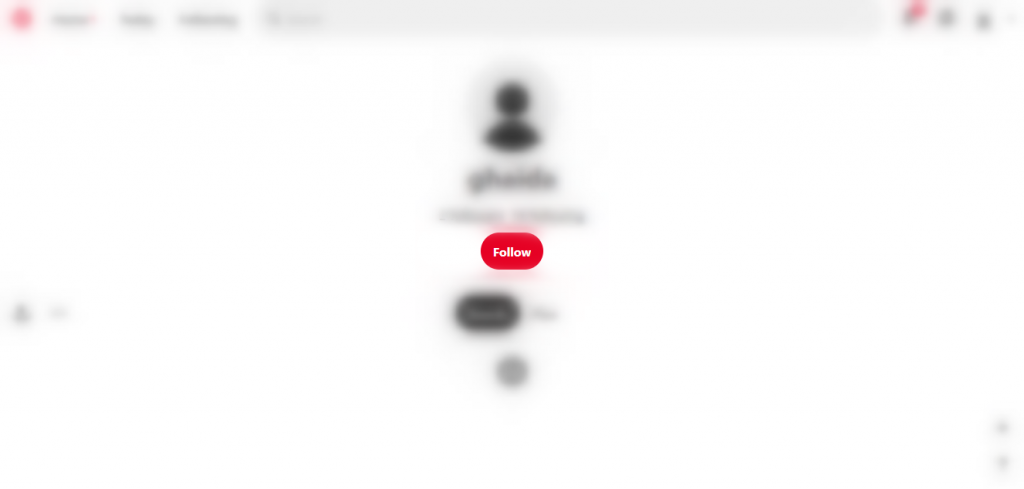 If you want to know how to Unfollow on Pinterest, then click on your Profile icon > click Following (Pinterest app only) > select the board or people > click Unfollow.
FYI! To know how to follow topics on Pinterest instead of people, you should click on the Topics tab to scroll through the suggested topics. Select it and click on Follow.
Our Opinion
Following someone is that easy and simple irrespective of the device in which you are using Pinterest. Upon following someone, it means you will be able to see that Pinterest user's pins and boards on your feed.
Does this section help you successfully follow someone on Pinterest? Let's hear your opinion as comments. Follow our Twitter and Facebook pages for more article updates.
Was this article helpful?