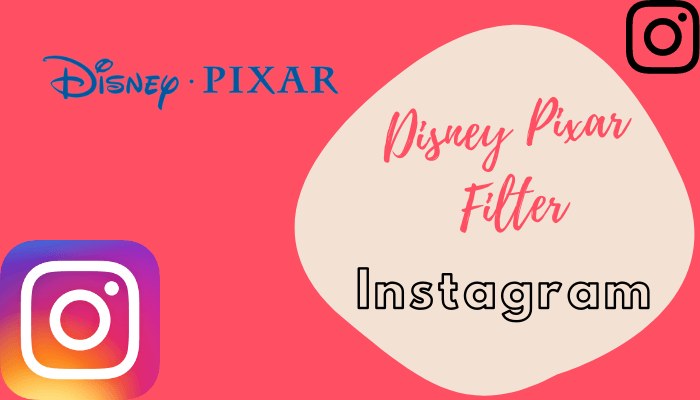 Instagram Stories gets updated every day with new photo challenges, filter tryouts, more. People mostly tend to try out the trending filters and share the challenges with their friends. Instagram has plenty of filters in the stories to choose from and post reels, boomerangs, more. Disney Pixar is an animation studio that makes feature films and series. The new Disney Pixar filter modifies the image to the Pixar character. You could make reels with the Disney Pixar filter. Let's see how to get the Disney Pixar filter on Instagram.
The filter in the stories has many effects to modify the reels. You can also add the stories to the Highlights that remain on the profile. The popular films of Pixar are Toy Story, The Incredibles, Luca, Finding Nemo, Cars, Onward, Soul, more.
How to Get Disney Pixar Filter on Instagram
(1). Launch the Instagram app on your smartphone.
(2). Tap the Instagram Stories and click Effects.
(3). Swipe Left in the effects and select Browse Effects.
(4). Look for Disney Pixar in the effects and choose the effect from the options.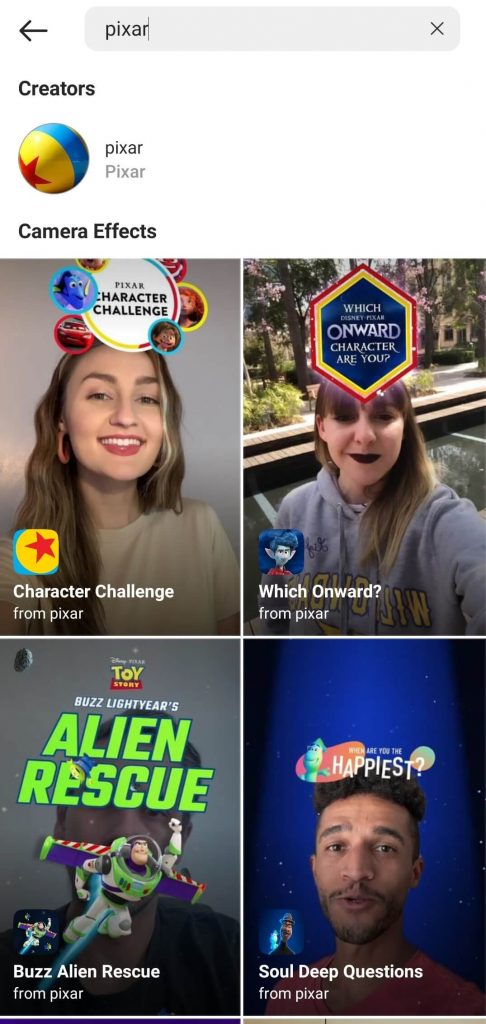 (5). Create a Story with the Pixar filter and post it on your Instagram Profile.
Watching stories is fun but you always don't want that person to know that you are seeing their stories, you want them to watch anonymously. If so, we have the perfect solution for you!
Our Instagram Anonymous Story Viewer allows you to view any story without having to follow the account. This is a great tool for people who want to keep their activities on Instagram private. We know that privacy is important to many people, and that is this tool has been created.
Alternative Way
You also have an alternative method to use the Disney Pixar filter on a different app and share it on the Instagram app. Another app that has a Disney Pixar filter is Snapchat. You can easily make the snaps with the filter and save them on the smartphone for posting in other apps.
(1). Open the Snapchat app on the smartphone and click the Camera icon.
(2). Select the Search icon at the top and search for Disney Pixar.
(3). Choose the Cartoon 3D Style and check the Smartphone with the transformed face.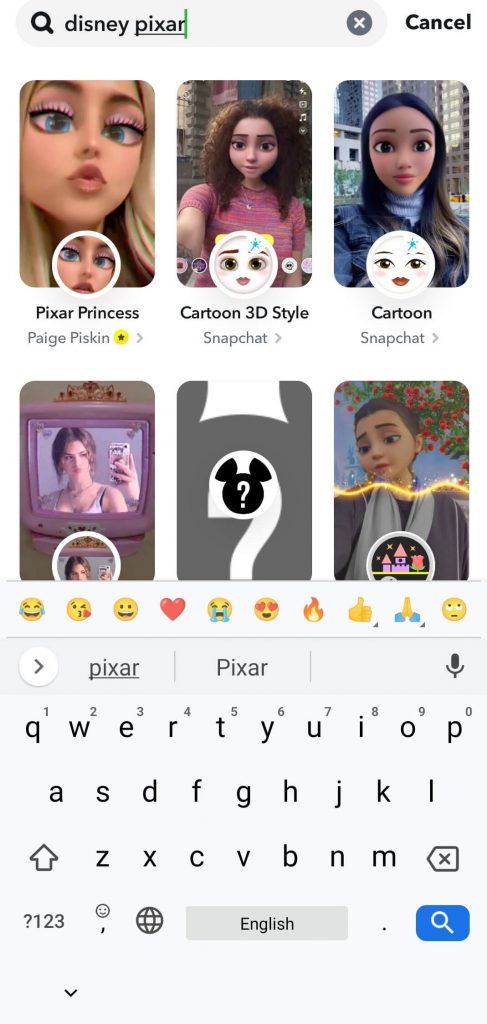 (4). Press and hold the Shutter at the bottom to record a Snap.
(5). Select Save to download the snap on the device and go to the Instagram app.
(6). Click Stories and select Gallery at the bottom.
(7). Choose the Saved Snap to share on Instagram.
Techowns Tips! Simple Guide to View Profile Picture on Instagram
Hence, we have seen the different methods to create Instagram stories with the Disney Pixar Filter. You can also add text, stickers, tags, and change the color patterns to your stories.
In case of any queries and feedback for the above method, then please mention it in the comments section below. Visit the Techowns' Facebook and Twitter pages to view our other tech articles.