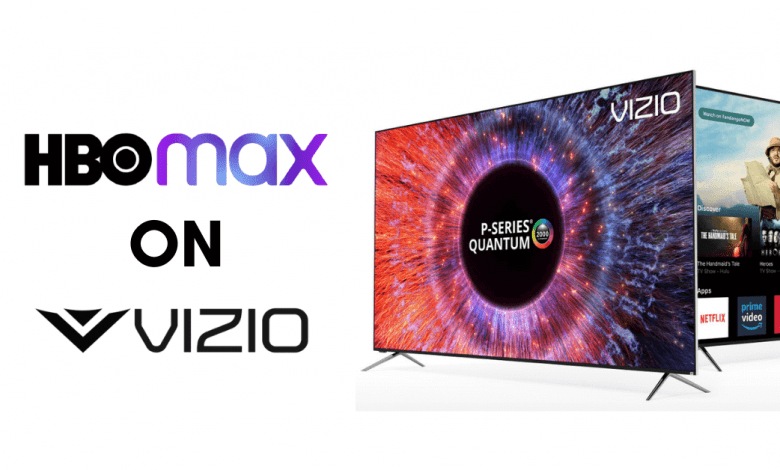 HBO Max is one of the streaming apps available under HBO. With the HBO Max app, you will get plenty of movies, TV series, and originals. Unlike Netflix and Amazon Prime, the service is available for users residing in the United States and its territories. In Vizio Smart TV, you will have the Vizio App Store to install apps and games. Let's see how to download HBO Max on Vizio Smart TV.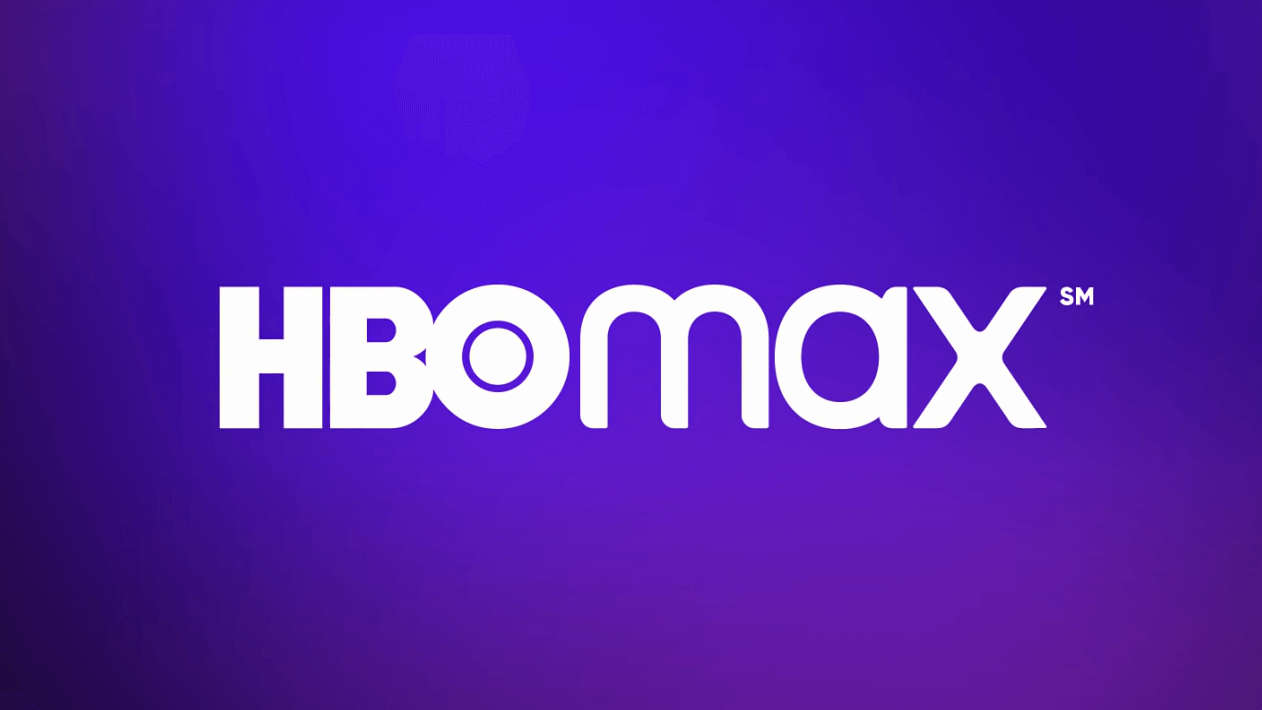 In the initial stages, HBO Max was not available on Vizio Smart TVs. But in September 2021, WarnerMedia announced that the dedicated HBO Max would be available for Vizio SmartCast TVs and VIA TVs. So, the answer to the question "when will HBO Max be on Vizio Smart TV?" finally arrives. In addition to that, you can also cast the HBO Max app to your Vizio Smartcast TVs.
How to Download HBO Max on Vizio Smart TV
Quick Guide: Go to Vizio App Store –> Search for HBO Max –> Tap Add to Home –> Log in to HBO Max app.
[1] On your Vizio Smart TV, go to the home screen.
[2] Open the Vizio App Store and navigate to the search bar.
[3] Search for the HBO Max.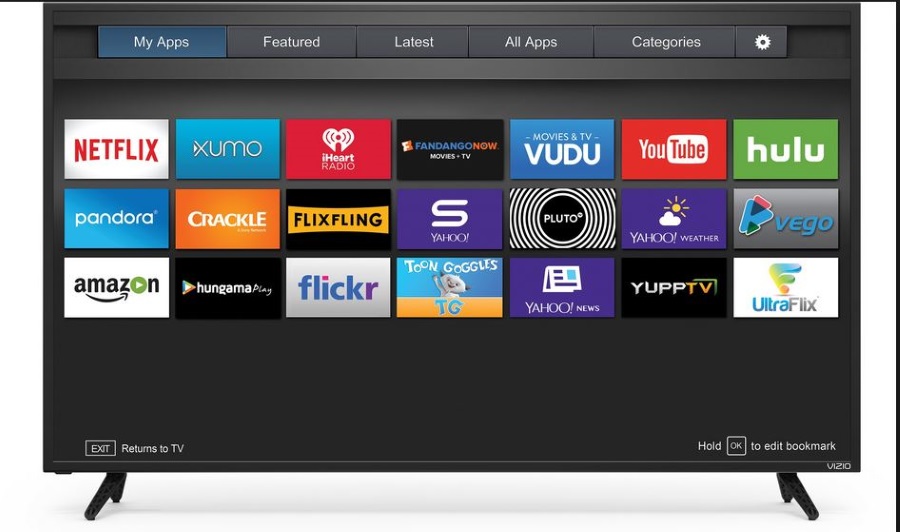 [4] Select the HBO Max app and click the Add to Home button.
[5] Now, the HBO Max app will be installed on your Vizio TV.
[6] Open the HBO Max app and log in with your HBO Max credentials.
[7] Watch any of your favorite movies on your Vizio Smart TV with the HBO Max app.
Using the above steps, you can install the HBO Max on any of the older Vizio Smart TVs.
How to Watch HBO Max on VIZIO Smart TV using Airplay
By default, VIZIO Smartcast TVs support receiving media content from iPhone or iPad via Airplay 2. Hence, you can access that technology to stream HBO Max.
[1] Make sure to connect the VIZIO TV and iPhone or iPad to the same WiFi.
[2] Download the HBO Max app on your iOS device.
[3] After installation, launch the app and sign up for your HBO Max Account. If you already have one, then log in to your account.
[4] Search and play a movie or TV show you would like to watch.
[5] Tap the AirPlay icon that you can view on the media player.
[6] Select VIZIO TV from the available devices. Now, HBO Max will stream on your TV.
How to Cast HBO Max on VIZIO Smart TV using Android Smartphone
[1] Connect your Android Phone and Vizio Smart TV to the same WiFi network.
[2] Download HBO Max on your Android smartphone from the Play Store.
[3] Log in to your HBO Max account.
[4] Tap the Cast icon.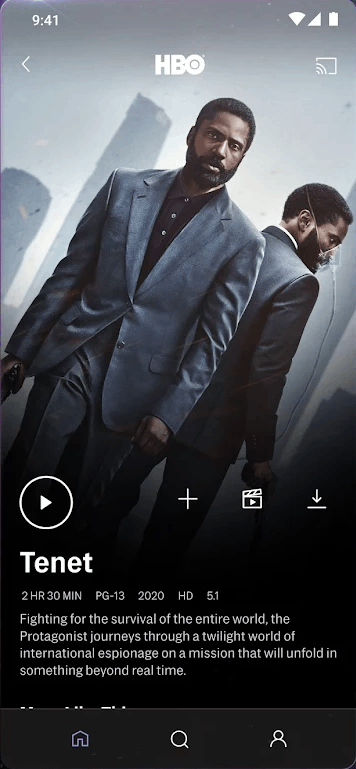 [5] Select your VIZIO TV.
[6] Choose and play a movie that you want.
[7] It will stream on VIZIO TV.
Install or cast the HBO Max app on your Vizio TV and watch all the movies on a big screen. HBO Max has some interesting movies and series like Zack Snyder's Justice League, Seven Samurai, Succession, Peacemaker, and more. Watch all the movies and series.
Keep in touch with us by following our Facebook and Twitter profiles.
Was this article helpful?