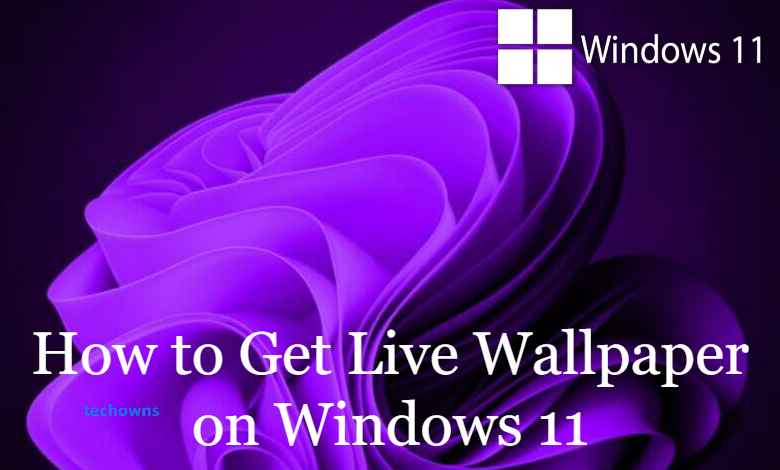 The desktop wallpapers usually make the screen look more colorful and attractive. Similar to mobile phones, every version of Windows comes with a set of default wallpapers. It also allows the users to manually change any wallpaper as per their choice. Wallpaper can be any picture, gradient colors, or even live images. It is very simple to get live wallpapers on Windows 11. Live wallpapers make the desktop look more decorative.
Advantages of Live Wallpapers on Windows 11
Your PC screen will look cool.
A lot of customizations are available when compared to static wallpaper.
Wallpaper can be set with audio and video.
Disadvantages of Live Wallpapers
Live wallpapers are not recommended for low-end PCs.
Will drain the battery quickly (for laptops).
The reboot and start-up time will take longer.
Procedure to Get Live Wallpapers on Windows 11 Using Lively Wallpaper
[1] Open Microsoft Store.
[2] Click on the Search icon in the taskbar.
[3] Search for the Lively Wallpaper application and download it.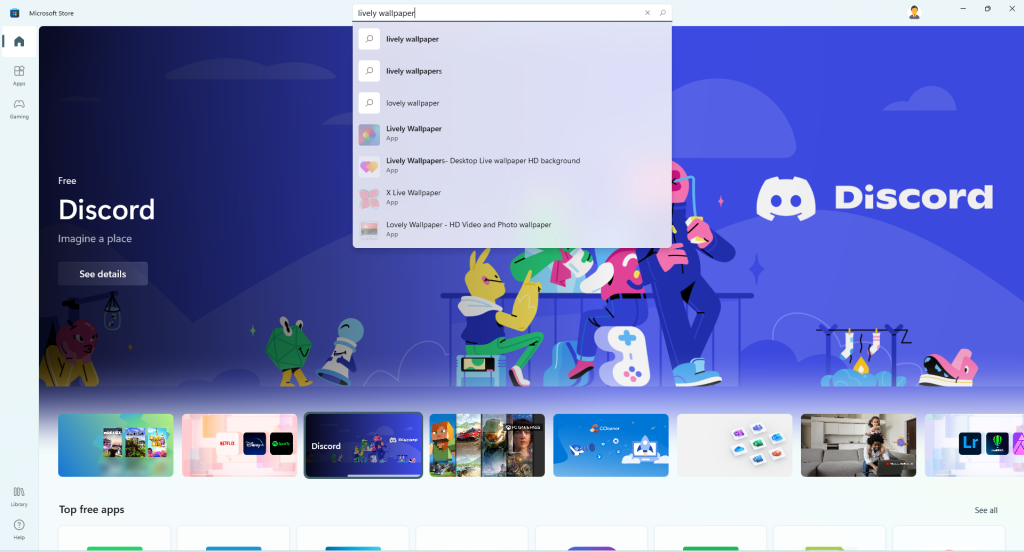 [4] Open the Lively Wallpaper app on your Windows 11 PC.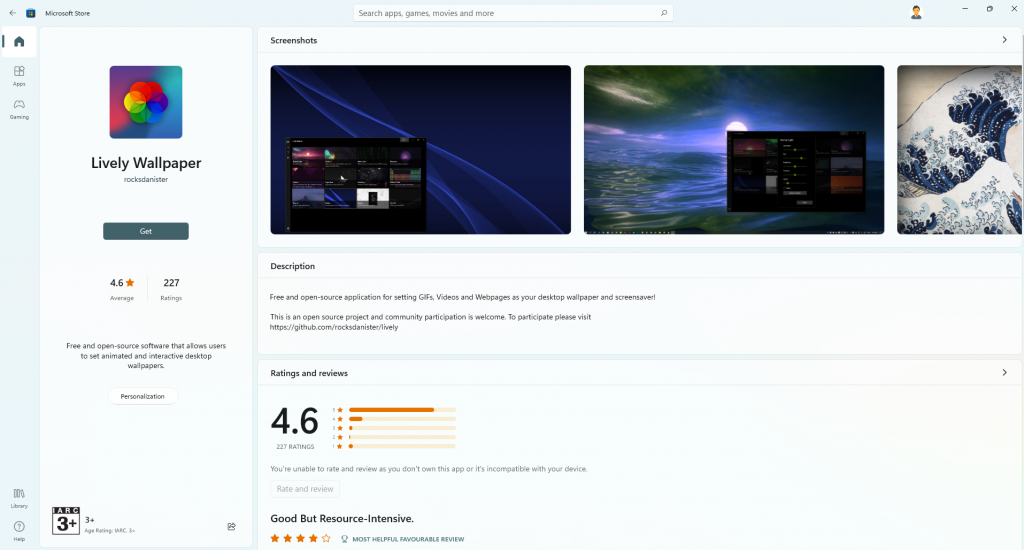 Steps to Choose Wallpaper from Lively Wallpaper
[1] The app has several attractive wallpapers to choose from.
[2] Select the one that you want to choose from.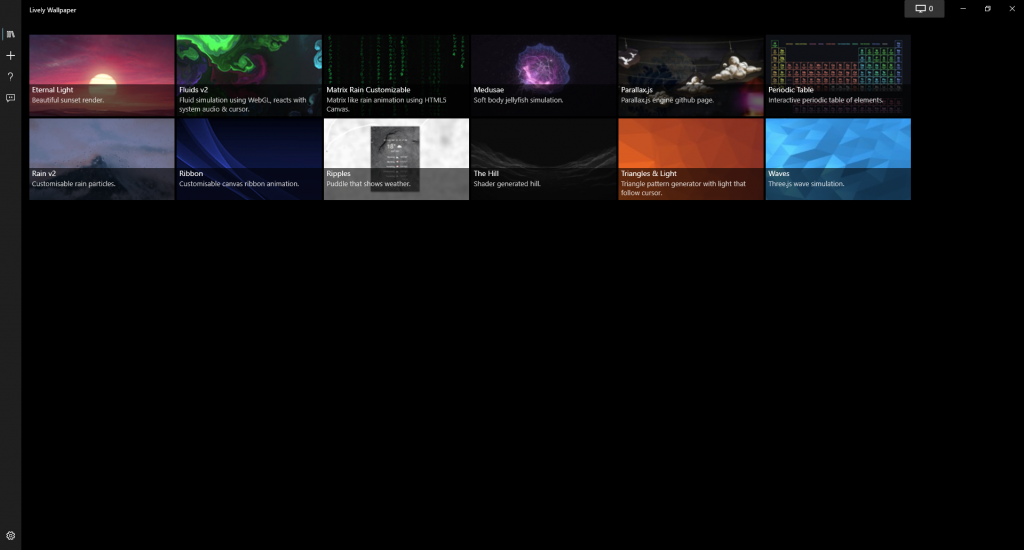 [3] Now, the selected one will be set as your live wallpaper.
[4] If you want, you can also customize the live wallpaper settings like Intensity, Speed, and more.
Steps to Add Live Wallpaper
[1] Click the + icon on the left-hand side of the screen.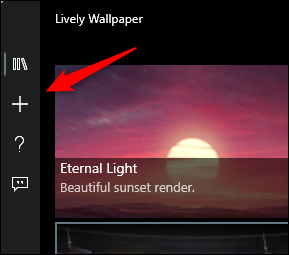 [2] Choose Browse to choose a video or GIF from your desktop.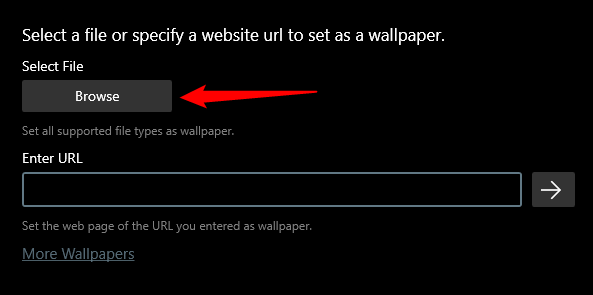 [3] Choose Open once you have selected the video or GIF file.

[4] If you want to choose a YouTube video, then enter the URL of the video in the enter URL text box displayed.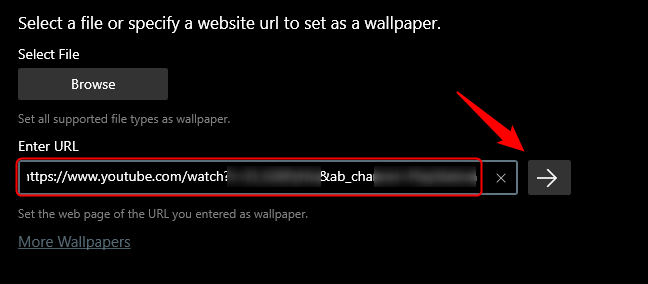 [5] Now, click the right arrow icon.
[6] The selected videos, GIFs, or YouTube videos will be displayed in the app's library.
[7] Now, you can choose the required video from the library.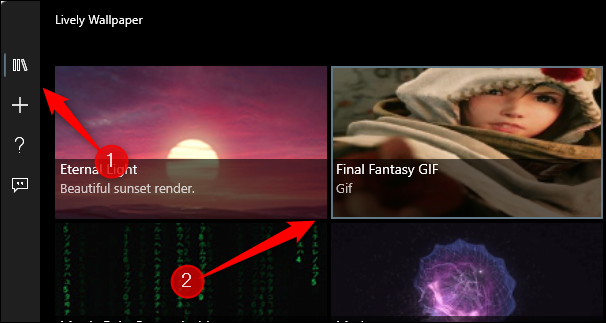 [8] The video will now be set as your wallpaper.
Steps to Set Live Wallpaper on Multiple Desktop
[1] Open the Lively Wallpaper app.
[2] Click on the Desktop icon at the top right corner of the screen.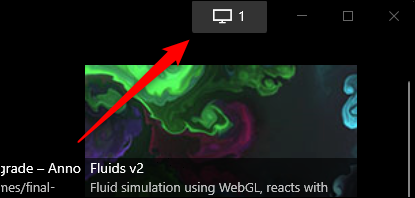 [3] Now, the Control Panel will be displayed.
[4] Select Choose Display group.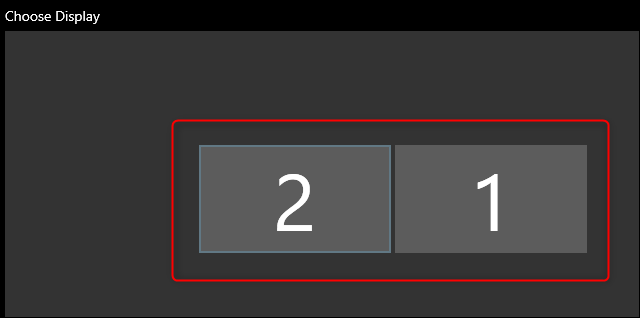 [5] Choose a wallpaper from the library, this time, it will be set as wallpaper for multiple desktops.
[6] Click Close Wallpapers to close the panel.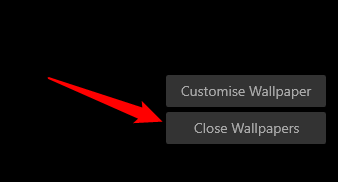 Alternative Apps to get Live Wallpaper for Windows 11
Similar to Lively Wallpapers, there are several other applications to get live wallpapers for Windows 11. The most important thing before we install any app is we have to look into the number of ratings and the reviews given on that particular application. There are also many applications where we have to subscribe to get wallpapers. In such cases, we can avoid those expenses by using free open-sourced applications. It is recommended to use a highly rated app for a better experience. Some of the highly-rated apps similar to Lively wallpaper are as below.
Websites to Get Live Wallpapers for Windows11
Similar to applications, you can also get live wallpapers from several websites.
WinCustomize
WinCustomize website has a wide range of wallpapers similar to the Lively Wallpaper app. It is a free and open-sourced website where you can get a number of attractive live wallpapers. You can choose the desired wallpaper for the categories displayed on the website. Every wallpaper has votes cast by the people who have downloaded them, which helps you to sort it out better.
Website: WinCustomize.
DeviantArt
DeviantArt is another amazing website to get live wallpapers for Windows 11. It is one of the highly-rated websites. It is used by most people. You can definitely find a wallpaper of your interest from the wide range of their collection. The website is also free and an open-source site.
Website: DeviantArt.
WallpaperWaifu
WallpaperWaifu website has a large number of attractive live and dynamic wallpapers. Similar to the other sites, this is also open-source and free to use. You can download any number of wallpaper from this site. It asks you to rate and write a review on the wallpaper you have downloaded. You can also see the reviews given by the other clients for the wallpapers they have downloaded.
Website: WallpaperWaifu.
We all know that wallpapers are essential to make our desktops look more attractive and colorful. There are several ways to get live wallpapers on Windows 11. You can either use the Lively Wallpaper to set and customize the live wallpaper or download any live wallpaper from the website.
Follow our social media handles, Facebook and Twitter, to get instant updates from us.
Was this article helpful?