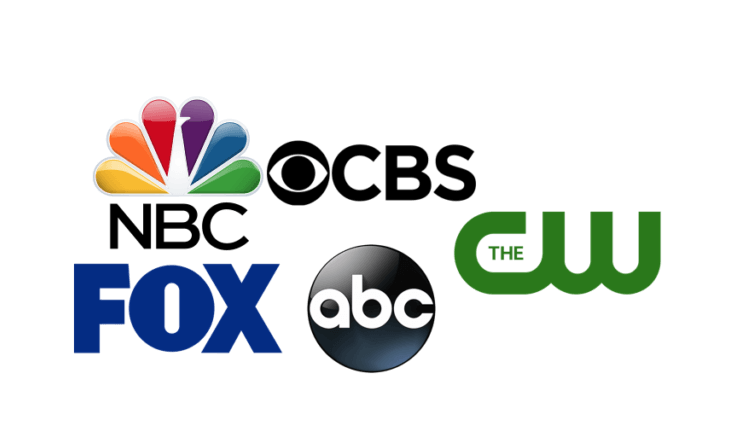 If you have purchased a new Firestick device, you must be looking to add local channels to your device. Mostly, the channels can be installed as an app on your Firestick. But you can still access them through streaming services. By installing the streaming service apps, you can access more local channels in a wide range of categories, such as Sports, Drama, News, Entertainment, Music, Kids, and more, at an affordable price. Moreover, the apps can be installed from the Amazon App Store without sideloading it.
YouTube TV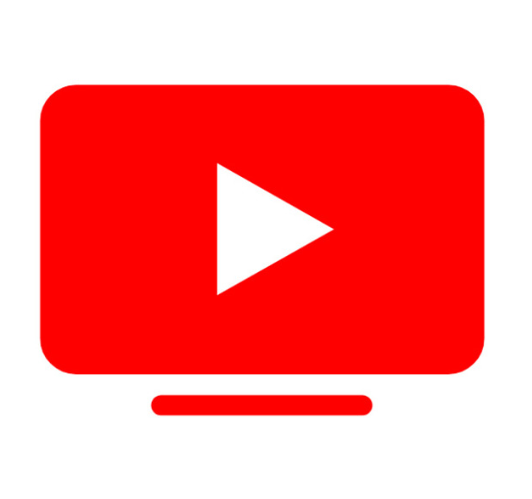 Google's YouTube TV is the best streaming service for watching local channels on Firestick and other devices. By subscribing to this service, you can stream live & local sports, news, and shows from 70+ channels, including FOX, NBC, ABC, AMC, Animal Planet, BBC, BTN, CNN, CNBC, Disney, ESPN, HGTV, and more. You can add additional networks like Acorn, EPIX, UMC, STARZ, Showtime, and a few more as add-ons to your subscription. The major highlight of YouTube TV is its Cloud DVR support with unlimited storage. It lets you record and store your favorite programs for offline streaming.
Sling TV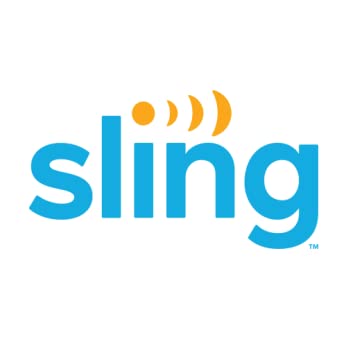 The Sling TV is one of the reliable options for local channels on Firestick and other supported devices. It provides access to local channels from networks like CBS, ABC, NBC, PBS, FOX, CW, and more. The service offers various packages at an affordable rate. The Orange plan provides access to 32 channels, and the Blue plan gives you access to 47 channels. To combine that, the orange + blue plan provides access to all channels.
Installation Guide
Sling TV on Firestick
Pricing Per Month
Orange – $40
Blue – $40
Orange & Blue – $55
Free Trial
No
Add-ons
Available
DirecTV Stream

DirecTV Stream is the best streaming service to watch for local channels like ABC, CBS, NBC, FOX, The CW, MyNetworkTV, and Telemundo. As a streaming service, DirecTV Stream has the largest number of local channels, making it a good option for the cord-cutters. The local channel availability will vary depending on the location. The service offers an unlimited cloud DVR, where the recorded videos will be expired after 30 days.
Installation Guide
DirecTV Stream on Firestick
Pricing Per Month
Entertainment – $74.99
Choice – $99.99
Ultimate – $109.99
Premier – $154.99
Free Trial
5 Days
Add-ons
Available
Hulu + Live TV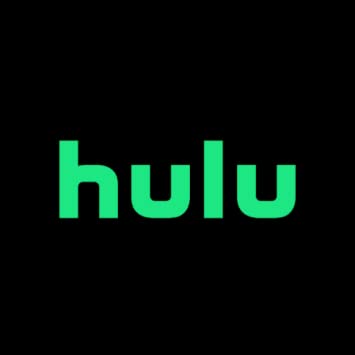 Another great service to watch media on-demand content is Hulu. But you can also stream the local feeds of regional sports networks by signing up for the plan. It streams nearly 65+ channels including A&E, ABC, AMC, Animal Planet, BBC America, Cartoon Network, Comedy Central, Disney Channel, FOX, Fuse, MTV, NBC, and more. The number of channels may vary depending on the location. It comes with unlimited hours of Cloud DVR storage which you can enhance to 200 hours by paying an additional fee.
Installation Guide
Hulu on Firestick
Pricing Per Month
With ads – $69.99
Without ads – $82.99
Only Live TV – $68.99
Free Trial
30 Days
Add-ons
Available
fuboTV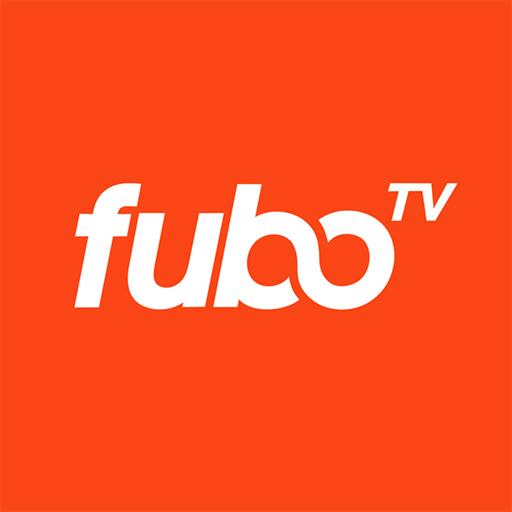 fuboTV is a great option for sports lovers. It streams local channels like CBS, NBC, FOX, Univision, and Telemundo. Along with that, it also streams plenty of major network channels. The total package of fuboTV includes 90 channels, but it varies depending on your location. Notably, fuboTV was the first US streaming service to offer 4K channels. Like other streaming services, it comes with 30 hours of cloud DVR support to record your favorite programs and sports events. You can increase the storage for up to 1000 hours.
Installation Guide
fuboTV on Firestick
Pricing Per Month
Pro – $74.99
Elite – $84.99
Premier – $94.99
Free Trial
7 Days
Add-ons
Available
Philo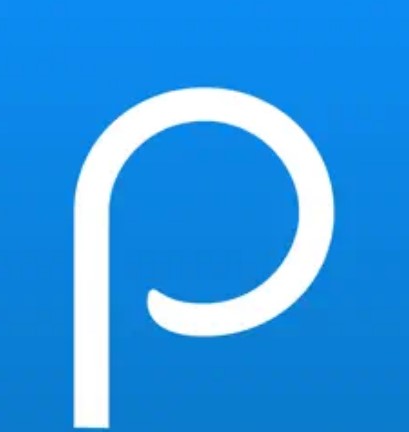 Philo is one of the best streaming services to opt especially to watch local channels on your Firestick. By subscribing to Philo, you can watch your favorite content on popular channels, such as Lifetime, TLC, History, LMN, Comedy Central, INSP, and nearly 70+ channels. When it comes to pricing, it is affordable and cost-efficient compared to other streaming services. With the Cloud DVR feature, you can access unlimited content and watch it anytime for a year.
Frndly TV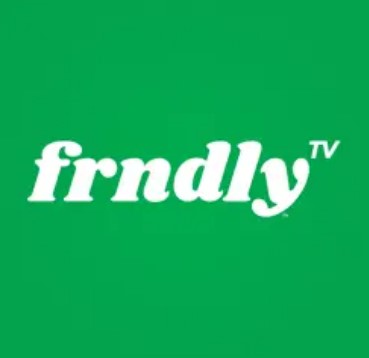 Compared to other services, Frndly TV offers limited channels and more classic content. Moreover, it is a cost efficient streaming services available to users with unlimited features. If you are looking for a limited channel that offer Live TV and on-demand content, you can opt for Frndly TV. Some popular local channels in Frndly TV are Hallmark Channel, FeTV, Local Now, Decades, FMC, and more.
Installation Guide
Frndly TV on Firestick
Pricing Per Month
Basic – $6.99
Classic – $8.99
Premium – $10.99
Free Trial
7 Days
Add-ons
Unavailable
Vidgo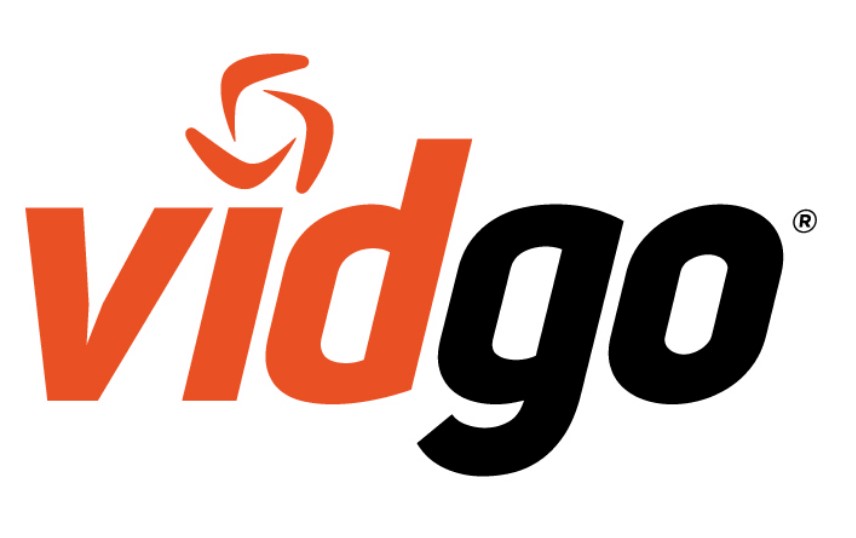 If you are looking for local entertainment channels, you can prefer Vidgo to install it on your streaming device. Apart from Entertainment, Vidgo offers popular channels on Sports, News, and Shows. The platform offers nearly 150+ channels, and the pricing is much similar to the fuboTV. Compared to other services, Vidgo offers only 20 hours of free Cloud DVR storage to users.
Installation Guide
Vidgo on Firestick
Pricing Per Month
Plus – $64.95
Premium – $79.95
Ultimate – $99.95
Mas – $39.95
Free Trial
7 Days
Add-ons
Unavailable
Stream Local Channels on Firestick With a Cable Subscription
If you haven't cut the cable cord, you can watch the on-demand programs on Firestick from various local and national stations. You just need to log in with the existing cable subscription on the respective on-demand channels to watch the local TV content. The access to a streaming channel may vary depending on your cable subscription type. Contact the subscription provider for more details.
Using OTA Broadcasts
Another way to watch local content on Firestick is by combining your Firestick with OTA (over-the-air television). For this, you have to set up a Plex media server on your computer, and then combine the live TV feature of plex with the antenna & a PC tuner to transform the OTA broadcast into live streams. Now, you can access the local TV on Firestick by installing the plex app and configuring it with the same login credentials.
Another way is by combining OTA DVR like Tablo with your antenna and then using the Tablo TV app on Firestick as a player for streaming.
When it comes to watching TV, most TV shows are broadcasted on networks like CBS, ABC, FOX, NBC, and a few more. Apart from the top apps provided here, there are many other apps like Locast to watch local channels on Firestick. You can also use third-party apps to watch local channels with a jailbroken firestick or by sideloading the app. While saying goodbye to cable, it is important to know how to access your local networks.
Was this article helpful?