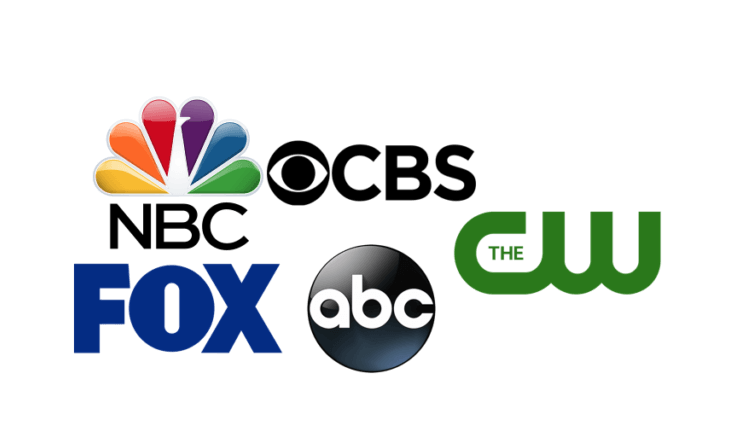 Amazon Firestick is a great choice for the cord-cutters to watch media content via the internet. With the help of various apps like Netflix, Amazon Prime, and many more apps, it is very easy to watch plenty of on-demand movies and TV shows with ease. But that's not all that it can do. Amazon Firestick is also a great choice to watch local channels. The emergence of various streaming applications lets you watch local sports, news, and programs easily on your Firestick.
How to watch local channels on Firestick?
The best way to watch local channels on Firestick is by downloading the below-mentioned streaming services. All these services are legal to stream and they are downloadable directly from the Amazon App Store. Hence, you don't need to worry about privacy issues.
YouTube TV
Sling TV
AT&T TV Now
Hulu + Live TV
fuboTV
YouTube TV
Price: $49.99/month
Google's YouTube TV is the best streaming service to watch local channels on Firestick and other devices. By subscribing to this service, you can stream live & local sports, news, shows from 70+ channels including FOX, NBC, ABC, AMC, Animal Planet, BBC, BTN, CNN, CNBC, Disney, ESPN, HGTV and more. You can also add additional networks like Acorn, EPIX, UMC, STARZ, Showtime, and few more as addons to your subscription. The major highlight on YouTube TV is its cloud DVR support with unlimited storage. It lets you record and store your favorite programs for offline streaming.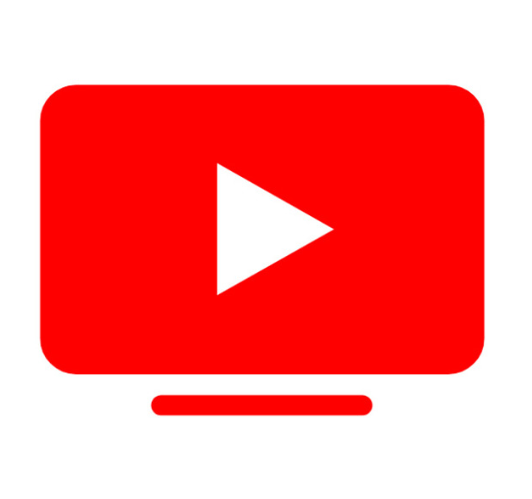 Guide to install YouTube TV on Firestick.
Sling TV
Price: Sling TV Orange ($30/month), Sling TV Blue ($30/month), Sling TV Orange + Blue ($45/month)
Sling TV is a reliable option to get local channels on Firestick and other supported devices. It provides access to watch local channels from networks like CBS, ABC, NBC, PBS, FOX, CW, and more. The service offers various packages at an affordable rate. The orange plan provides access to stream 32 channels, and the blue plan gives your access for 47 channels. To combine that, the orange + blue plan provides access to all channels.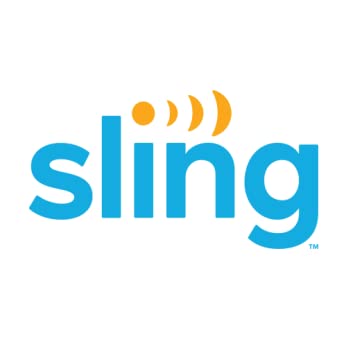 Guide to install Sling TV on Firestick.
AT&T TV NOW
Price: $65/month
AT&T TV NOW (formerly called DirecTV NOW) is the best streaming service to watch local channels like ABC, CBS, NBC, FOX, The CW, MyNetworkTV, and Telemundo. As a streaming service, AT&T TV NOW has the largest number of local channels, making it a good option for the cord-cutters. The local channel availability will vary depending on the location. The service offers a 20-hour cloud DVR, where the recorded videos will be expired after 30 days.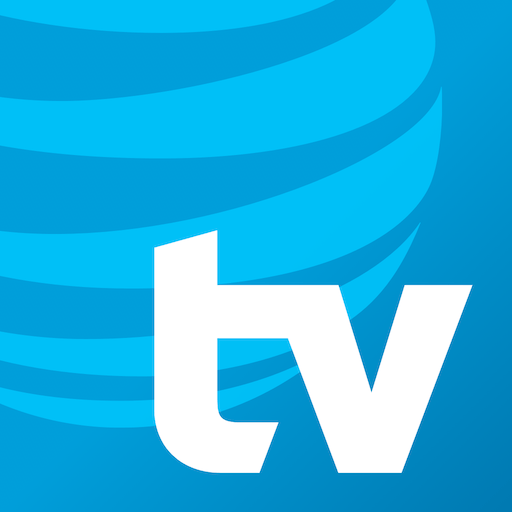 Hulu + Live TV
Price: $54.99/month
Hulu is a great service to watch media on demand. But, you can also stream local feed of major networks and regional sports networks by signing up for the Hulu + Live TV plan. It streams nearly 65+ channels including A&E, ABC, AMC, Animal Planet, BBC America, Cartoon Network, Comedy Central, Disney Channel, FOX, Fuse, MTV, NBC, and more. The number of channels may vary depending on the location. It comes with 50 hours of cloud storage which you can enhance to 200 hours by paying an additional fee.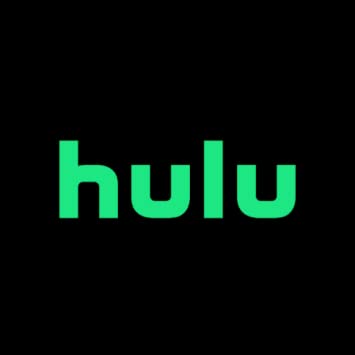 Guide to install Hulu on Firestick
fuboTV
Price: $54.99/month
fuboTV is a great option for sports lovers. It streams local channels like CBS, NBC, FOX, Univision, and Telemundo. Along with that, it also streams plenty of major network channels. The total package of fuboTV includes 90 channels, but it varies depending on your location. Notably, fuboTV was the first US streaming service to offer 4K channels. Like other streaming services, it comes with 30 hours of cloud DVR support to record your favorite programs and sports events. You can increase the storage for up to 500 hours.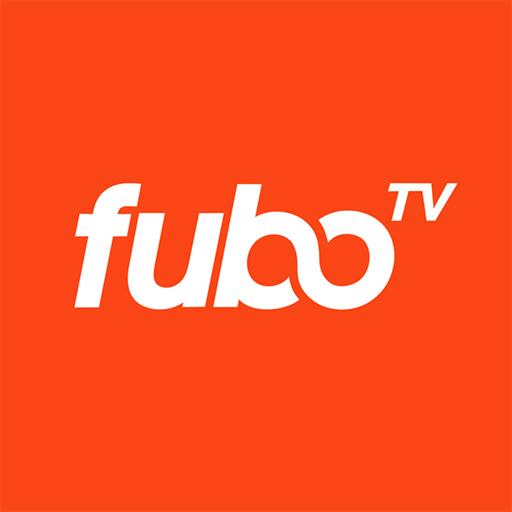 Stream local channels on Firestick with a cable subscription
If you haven't cut the cable cord, you can watch the on-demand programs from various local and national stations on Firestick. You just need to log in with the existing cable subscription on the respective on-demand channels to watch the local TV contents. The access to a streaming channel may vary depending on your cable subscription type. Contact the subscription provider for more details.
Using OTA Broadcasts
Another way to watch local content on Firestick is by combining your Firestick with OTA (over the air television). For this, you have to set up a Plex media server on your computer and then you have to combine the live TV feature of plex with the antenna & a PC tuner to transform the OTA broadcast into live streams. Now, you can access the local TV on Firestick by installing the plex app and configuring it with the same login credentials.
Another way is by combining OTA DVR like Tablo with your antenna and then using the Tablo TV app on Firestick as a player for streaming.
To conclude
When it comes to watching TV, the majority of TV shows are broadcasted on TV networks like CBS, ABC, FOX, NBC, and a few more. Apart from the top apps provided here, there are many other apps like Locast to watch local channels on Firestick. You can also use third-party apps to watch local channels with a jailbroken firestick or by sideloading the app. While saying goodbye to cable, it is important to know the methods to access your local networks. We hope our guide has given you a clear idea on how to do it.
Do you have any queries or feedback to share related to this guide? Feel free to mention it in the comments section. Follow our Facebook and Twitter profiles to read more Firestick tutorials. 
Was this article helpful?