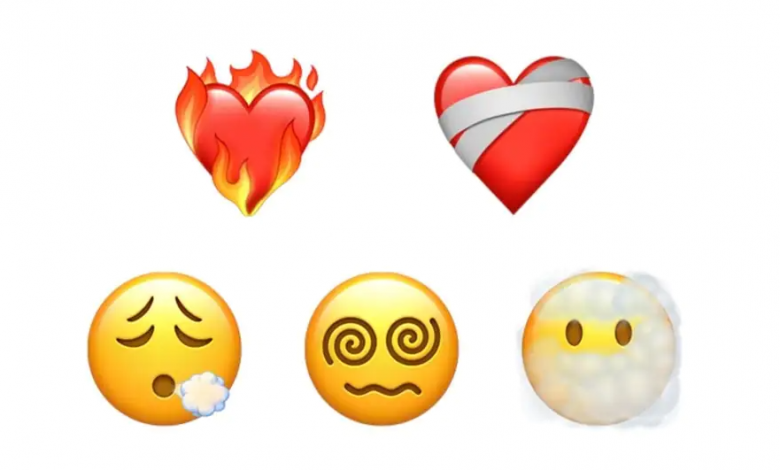 Emoji is a small digital image or symbol that provide a quick shortcut to convey our feeling and emotions without using any words. It has become more popular on apps like Facebook, Instagram, Snapchat, and Twitter. There are so many emojis getting updated regularly, and you might end up missing out. Don't worry. There are many ways to add new emojis to your Android phone.
Note – The Emoji will be visible only on your device keyboard.
How to Get New Emojis on Android
Try the following solutions to get new emojis on your Android smartphone and tablet.
Update to the Latest Android Version
Activate Emoji on Android
Install a new third-party Keyboard
Use Emoji Kitchen
Create your own Emoji
Update to the Latest Android Version
Make sure that you are connected to a WiFi or mobile network.
[1] Open the Settings app on your Android device.
[2] Tap on the About Phone option.
[3] Click the System update option.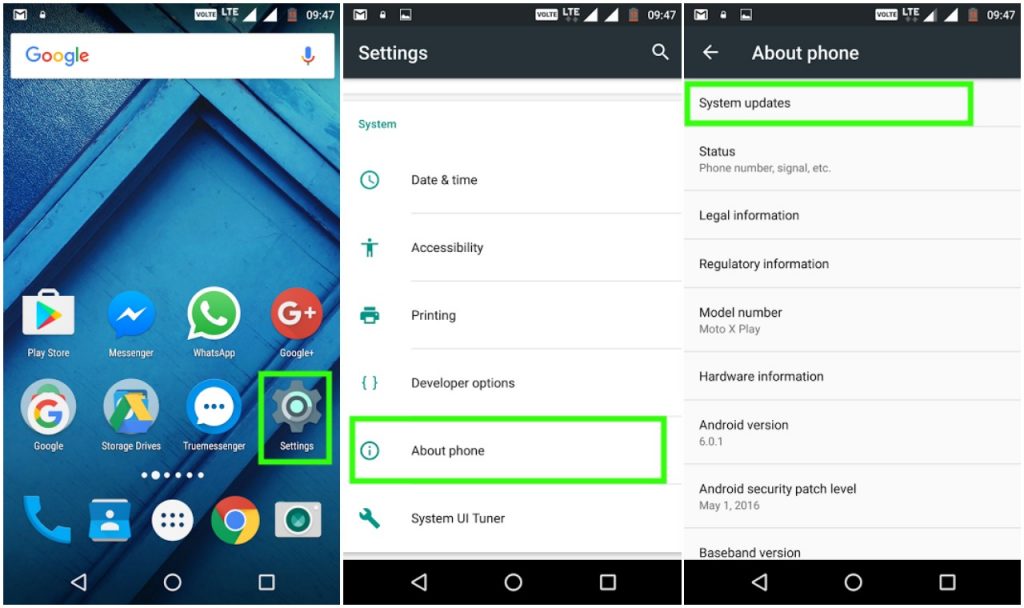 [4] Check if any new updates are available. If so, click Install.
[5] Once done, open any app to search for the new emoji while typing.
Install a New Third-Party Keyboard
If your Android device doesn't support emoji, you can also use third-party keyboard apps to get new emojis.
[1] Head over to Google Play Store and search any third-party keyboard app like Emoji keyboard or Swiftkey.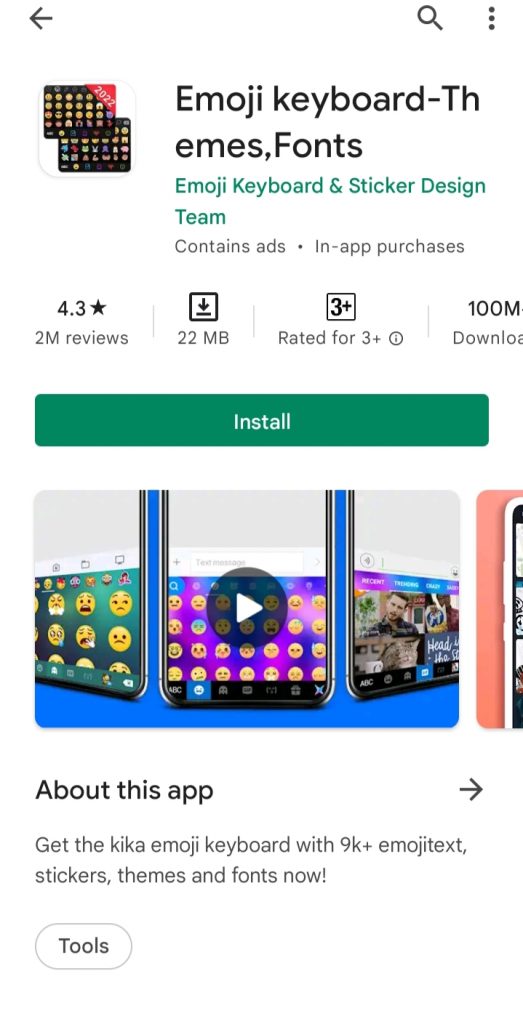 [2] Click Install and wait till the download gets complete.
[3] Now, go to Settings and change the default keyboard to the one you installed recently.
[4] Use the new keyboard with emojis while texting on the required app.
Use Emoji Kitchen
The Emoji Kitchen is a Gboard feature that allows Android users to send sticker versions of Google's emoji designs. Emoji kitchen works only inside messaging app that supports stickers.
[1] Open any messaging app like WhatsApp or Messenger.
[2] Select any contact and start a conversation.
[3] Now, Gboard will pop up. Click on the emoji icon to bring up the emoji section.
[4] Here you can see possible emoji combinations on the top of your keyboard.
[5] Swipe through the stickers and select the one you want to send.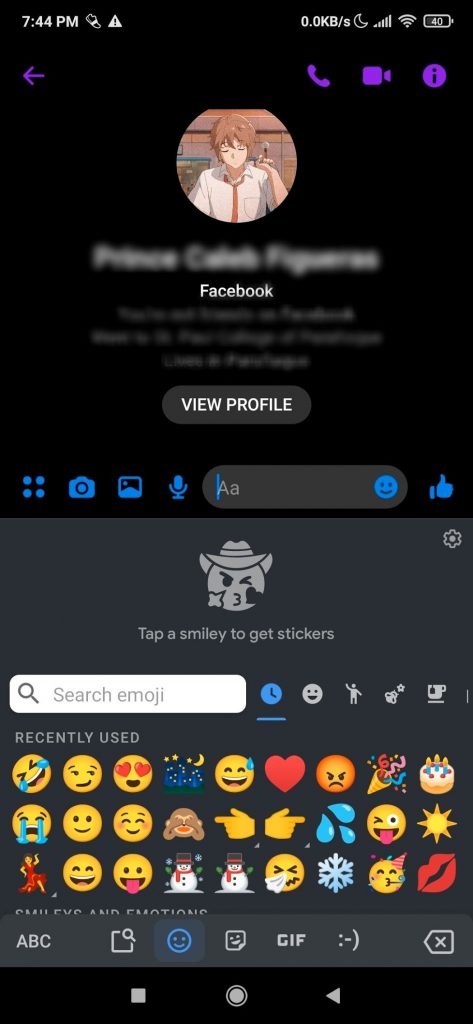 Create your Own Emoji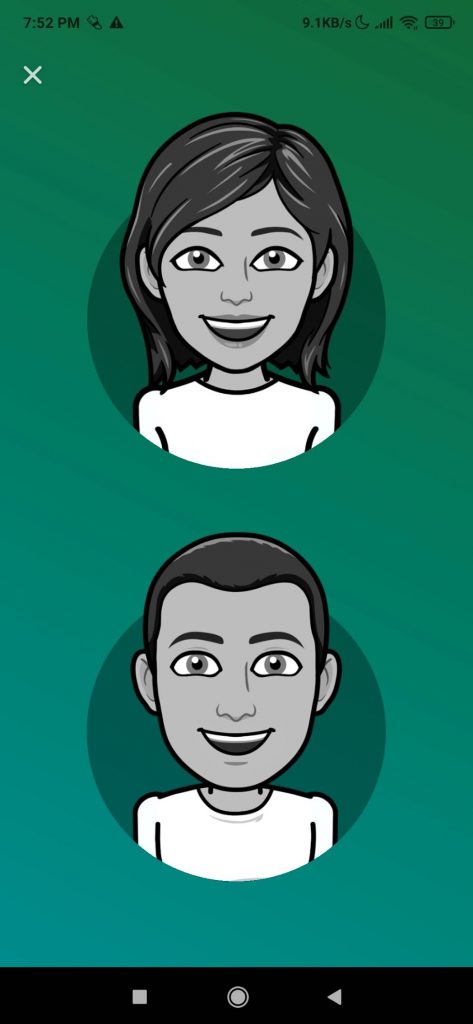 You can also create your own customized emoji by using emoji maker apps. These apps are available on Play Store to install on your Android devices.
[1] Open Play Store and install the Bitmoji app (you can also use other apps).
[2] Launch the Bitmoji app and sign up with your email.
[3] Next, select a gender for your Bitmoji avatar.
[4] Once done, click Save on the top right corner of the app screen.
[5] Click the keyboard at the homepage bottom right corner.
[6] Next, tap on enable settings in the following menu.
[7] You can also switch your phone's default keyboard to Bitmoji. It can be done by
Go to Settings
Select Language & Inputs.
Choose default keyboard.
Select Bitmoji from the list.
Frequently Asked Questions
1. What are the top Emoji websites to download emojis online?
Getemoji, Pixabay, Emojicopy, iemoji, Emojipedia, Copy and paste Emoji, Emojiterra and more.
2. How do you update emojis on Android?
Go to Settings > General > keyboard > keyboard types and select the add new keyboard option.
Was this article helpful?