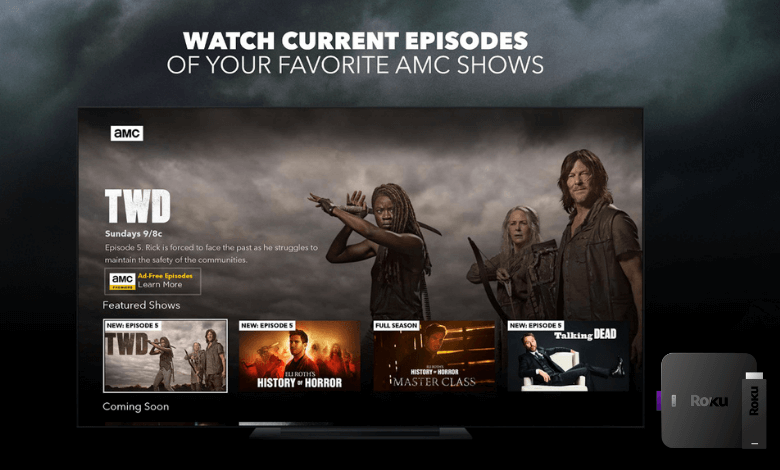 AMC is a reliable channel to watch popular shows like The Walking Dead, Better Call Saul, Humans, McMafia, Into the Badlands, and more. By signing in with your TV service provider, you can watch all the AMC shows on various supported devices. The following section will show the steps to add and activate AMC on the Roku platform. AMC on Roku also supports streaming recently aired episodes, trailer, extras, and much more. Downloading AMC is not a tedious process as you can find the official app with-in the Roku Channel Store.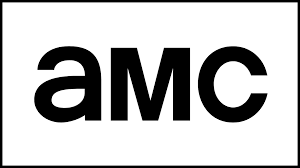 Steps to Download and Activate AMC on Roku
To watch the AMC contents on Roku, you need to download the AMC app and sign in with your TV providers like AT&T U-verse, Cox, DIRECTV, Dish, Optimum, Spectrum, Fios, and Xfinity.
1. Connect your Roku streaming devices to the HDMI port of your TV.
2. Tap the 'Streaming channels' option on the home screen.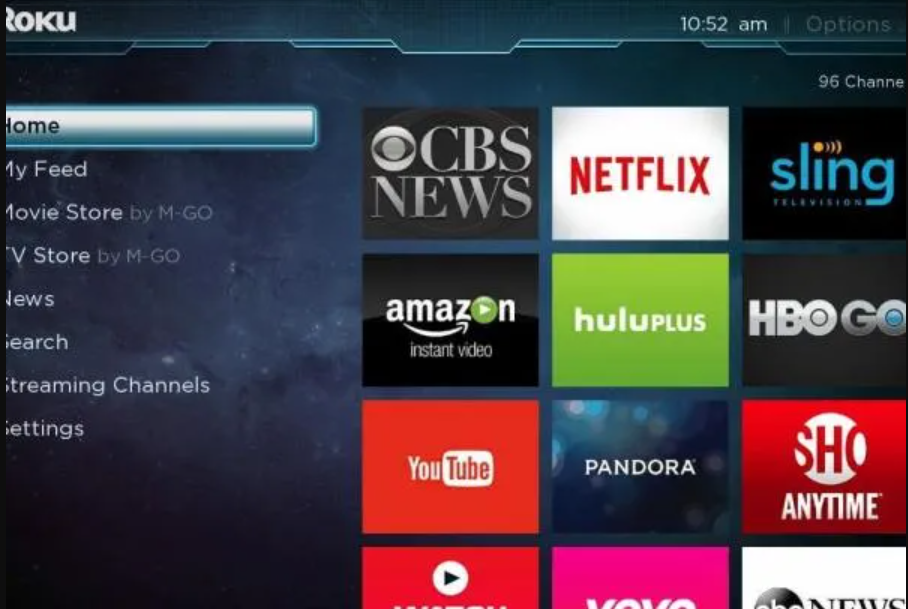 3. Go to 'Search channels' and search for the AMC app.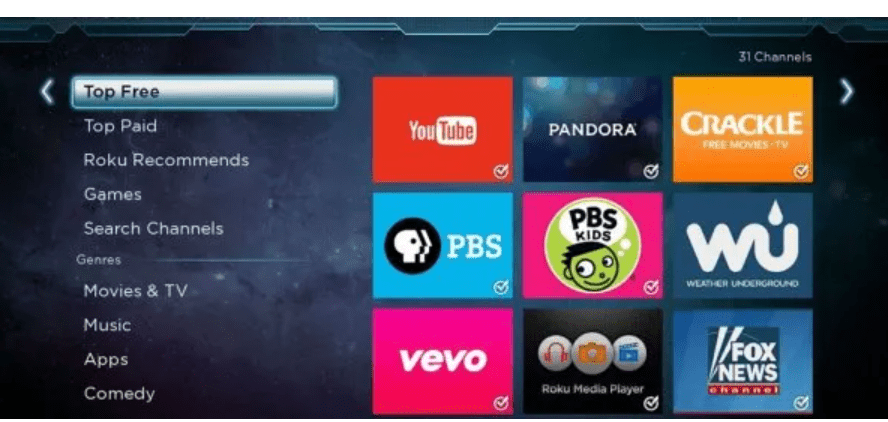 4. Choose app from the list appearing on your screen.
5. Select the '+Add channel' option to install it.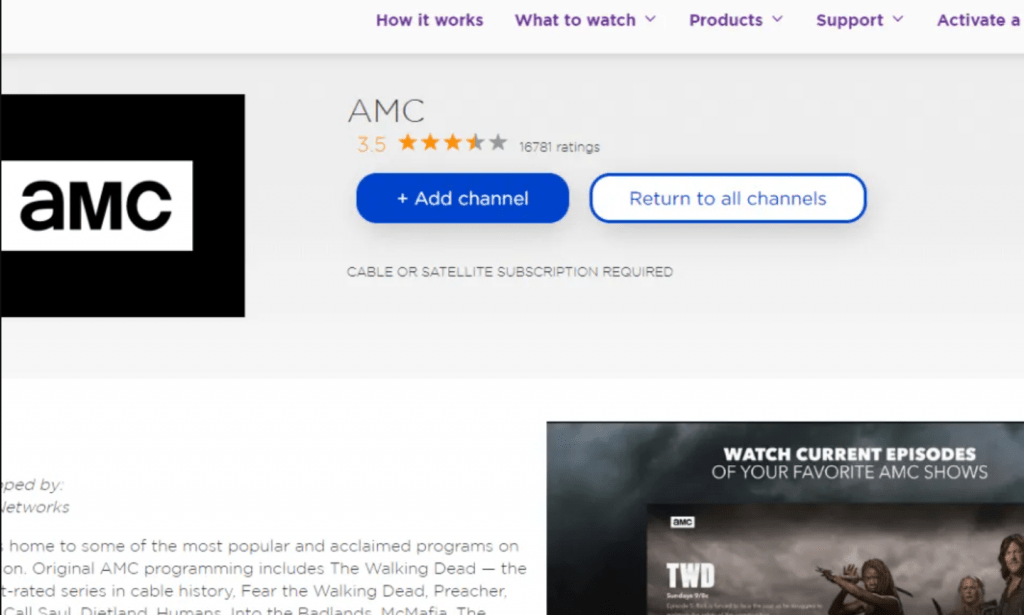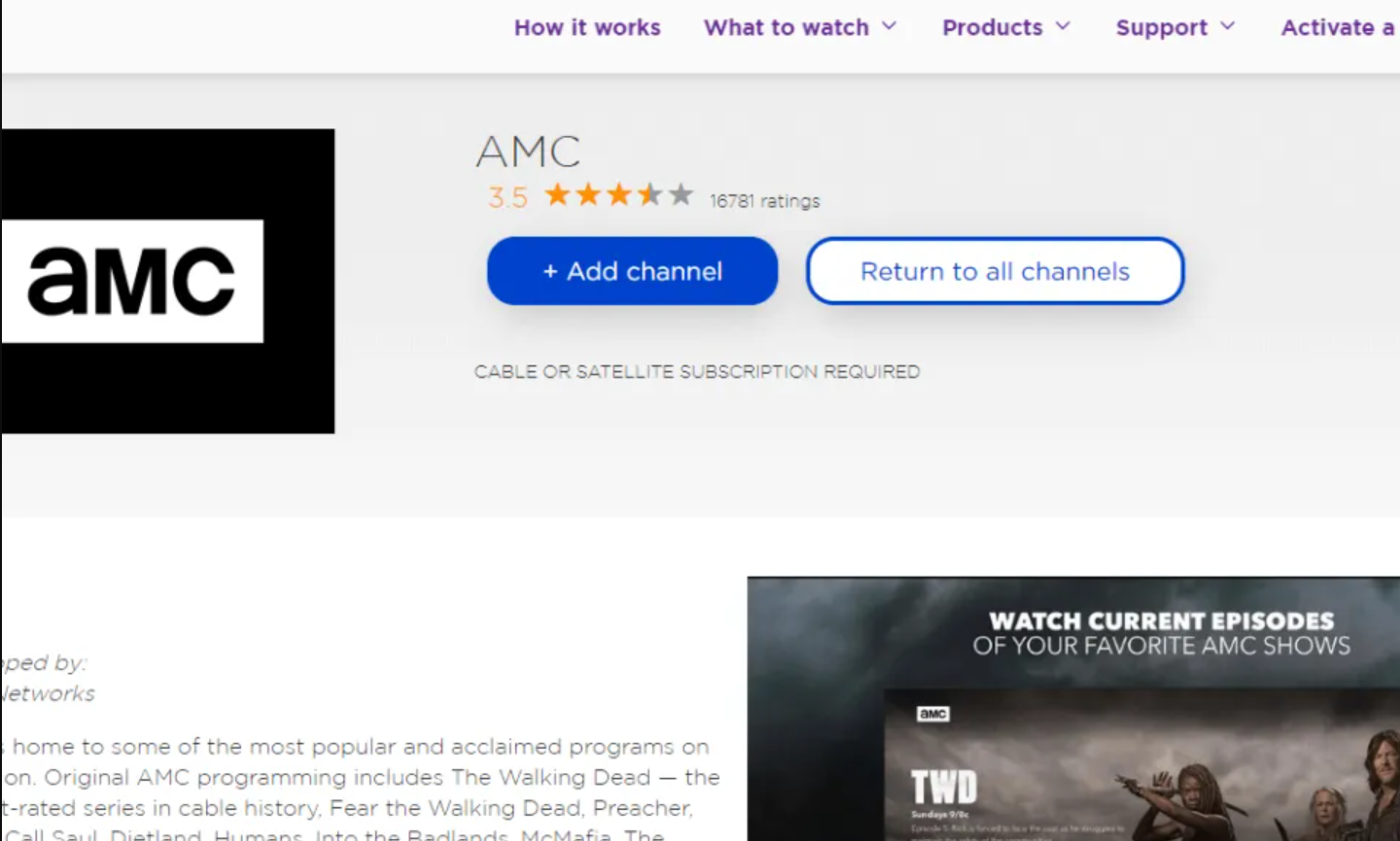 6. Once it was installed, launch it and get the activation code by tapping on the Sign In option.
7. Now, visit AMC activation site on your phone or PC browser.
8. Enter the activation code and click Submit.


9. Choose your TV provider and enter the respective login credentials.
10. After signing in to your TV provider, the AMC app will refresh automatically to display the media contents.
How to Watch AMC on Roku Without Cable
If you desire to watch AMC on Roku without a TV provider, you can subscribe and use some of the streaming services which offer AMC channels. Here are the few services that you need to access for streaming AMC on Roku without cable
What is AMC Premiere and How to Access it on Roku?
AMC Premiere is the upgraded version of the AMC channel, which you can use to current AMC shows without ads. It also provides early access to the selected shows and features like special contents, bonus scenes, uncut movies, and more. It costs $4.99/month, and the annual plan costs $49.99/year.
AMC Premiere is not a stand-alone product, and you still need a cable network to access it. You can access this service with-in the AMC app.
Did the information provided in the guide is useful? If not, mention your queries below. Follow our Facebook and Twitter pages to read our Facebook guides instantly.
Was this article helpful?