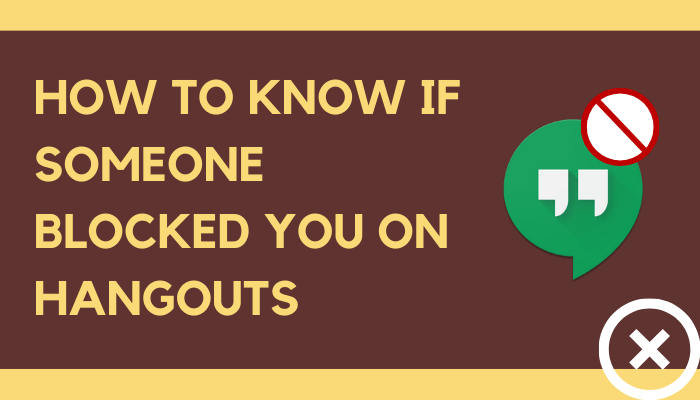 Hangouts is the messaging platform of Google, and it is created in such a way to integrate with multiple apps. It works with Gmail, and you can connect with any person on Hangouts through the Gmail ID. The app works with Google Workspace, Google Meet, and many more. It allows the user to video call with anyone in Google Hangouts. The app has made provision to make a Google Meet schedule for group calls and sends the message to everyone in the group. It also offers a block option to block the inappropriate person, and you can unblock them anytime. In the below guide, we will learn how to know if someone has blocked you on Hangouts.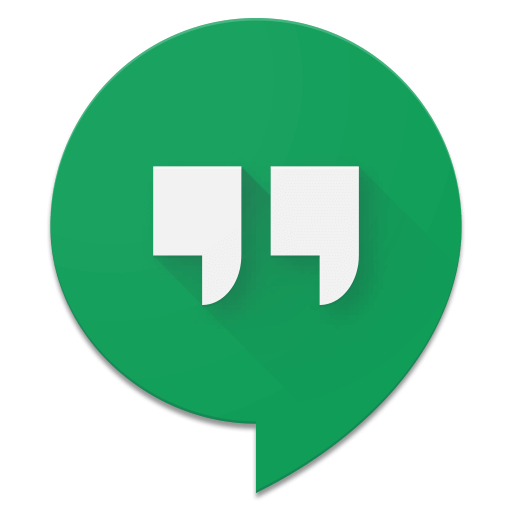 How to Check if someone Blocked You on Hangouts
There is no direct way to know the person who has blocked you in the Hangouts. The Hangouts app does not deliver any message or notification regarding the block.
1. When you send a message to the person, your message will not be delivered to the person. Instead, you will get a message such as " Message not delivered because the other person has blocked you." The message could be anything like a text message, photo, video, links, more.

2. If you try calling the person on Google Hangouts, you will not be able to call the blocked person. You cannot even share the Google Meet Video call link to that person in the Hangouts.
3. The last way is adding the person to any social group. In case the person has blocked you. Then, you will be prohibited from adding the person to groups, circles.
Thus, we have seen the possible ways to know someone has blocked you or not in Hangouts. You can able to report the person while blocking. The "Blocked People" in the settings will have the list of persons you have blocked, and you can unblock them easily at any time.
If you have any queries and suggestions for the above procedure, please do let us know in the comment section below. Visit the Techowns' Facebook and Twitter pages to get the chance to look at the other tech and streaming apps-related articles.