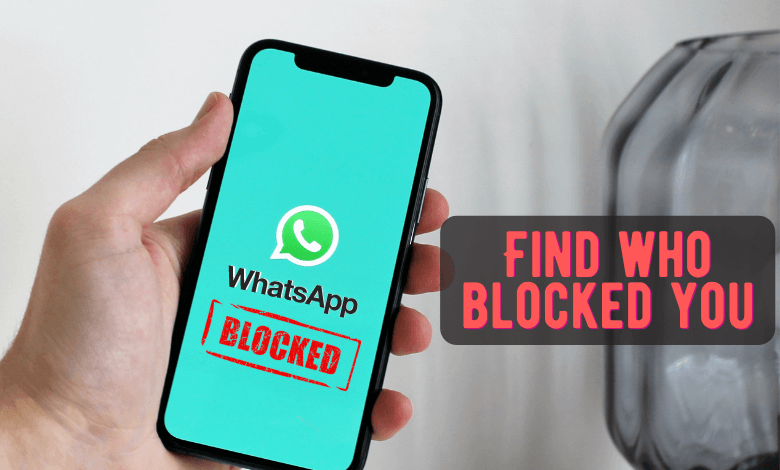 WhatsApp is a smartphone messaging platform used by billions of users worldwide. It is used for sharing images, videos, music, documents, GIF, location access, etc. Blocking is one of the commonly used terms when it comes to any social media. It helps to avoid unknown and unwanted people from texting or viewing your profile. If a person blocks you on WhatsApp, you can't identify it as WhatsApp doesn't send real-time notifications. But, you can find it manually by following certain things. If you're so curious, here are the simple techniques to know if someone blocked you on WhatsApp.
If a WhatsApp friend doesn't respond to your messages, there are several possibilities to it. He/she might be busy or might be avoiding your message, or they may have blocked you.
There are few methods or signs to know whether your friend/any person blocked you or not
Check last seen
View display picture
Verify tick mark
Make a call
Try adding them to a group
Check Last Seen Visibility
Last seen was found below the username of the contact. It displays the time and date of the person lastly active on WhatsApp. If it doesn't appear to you, it is a sign that the person may have blocked your profile.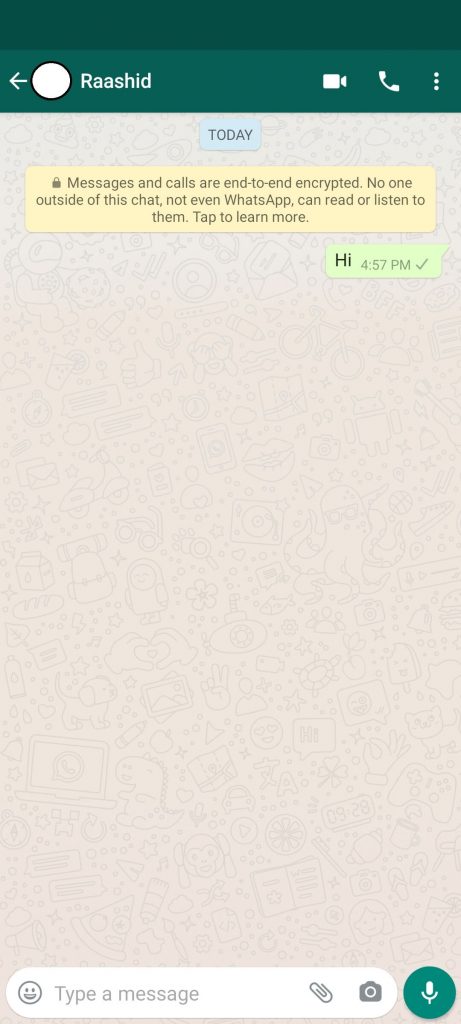 But only with the last seen info, we cannot conclude that the person has blocked you. It can also happen when the person has set the last seen privacy settings to Nobody.
Check Display Picture
If the person has blocked you, you can't view their Display picture. If the person's display picture remains blank for a long time, it is another potential sign to show that you are blocked.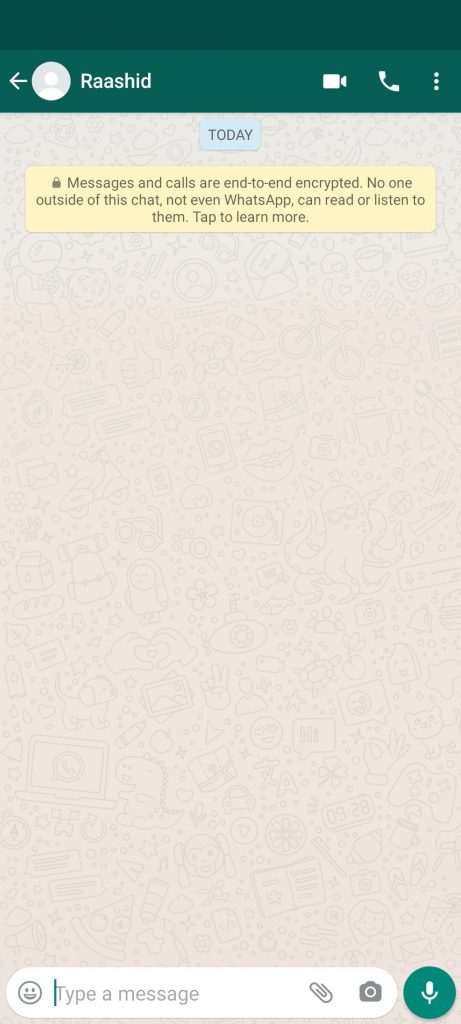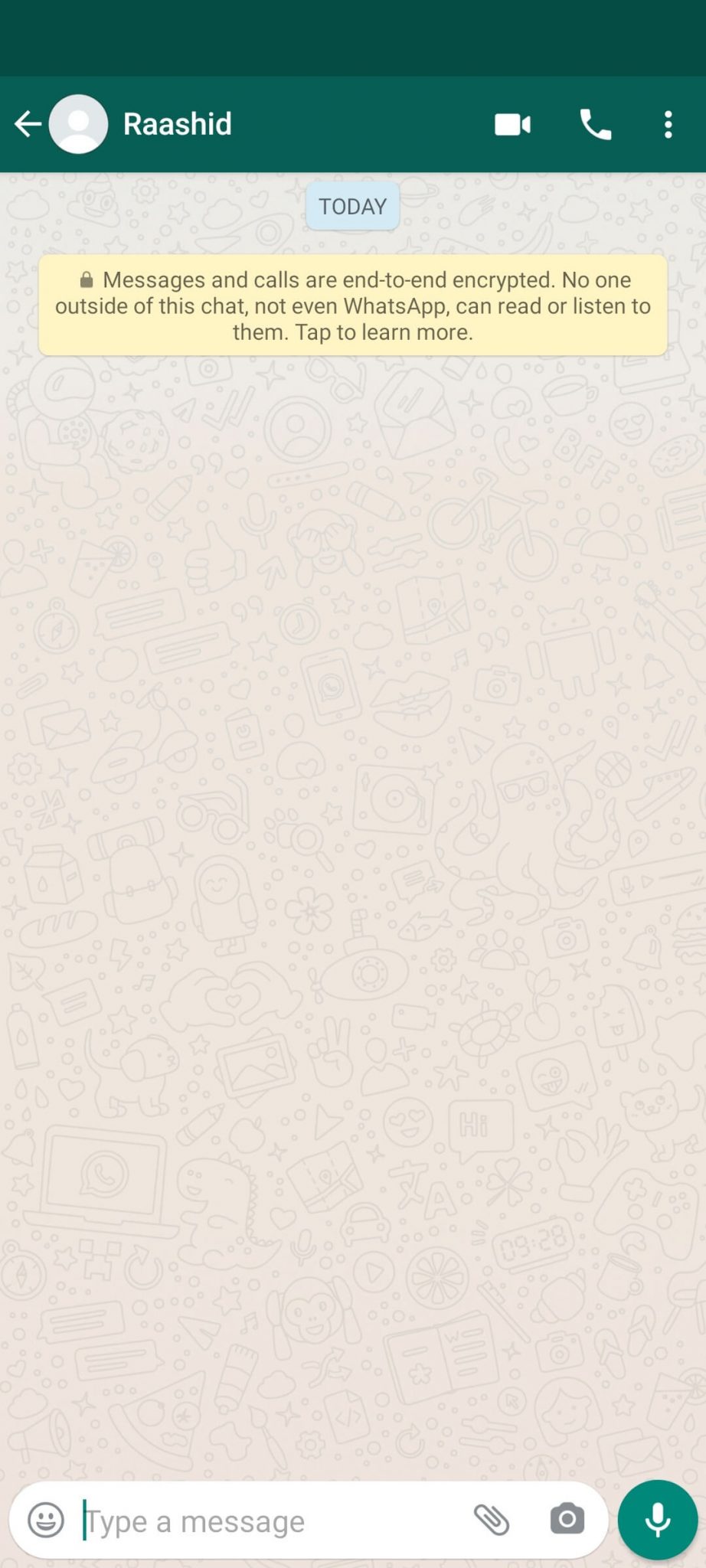 Like the above method, you can't conclude with a display picture. The user may have set the picture privacy settings to Nobody or may have removed the profile picture.
Verify the Tick Mark
If a person blocks you while chatting, you can quickly identify it with the tick mark near the text message. If the tick mark goes from double blue tick to single grey tick while chatting, or else if your message remains in a single grey tickmark for a long time, it indicates that the person may have blocked your profile.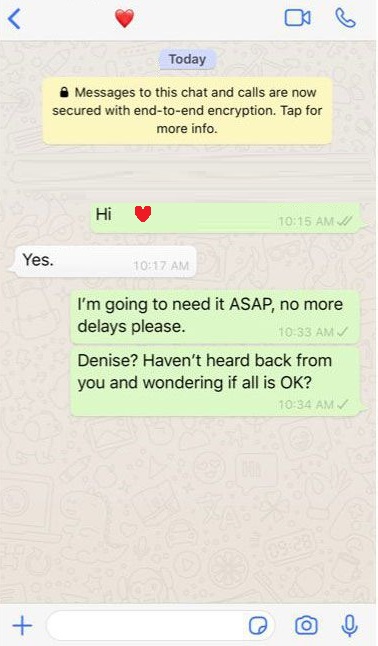 Even you can't take this to conclude that they have blocked you. Because it may also occur due to poor internet connection, being offline, or away from social media, etc.
Make a WhatsApp Call
WhatsApp Audio and video call is an end-to-end encrypted call that can be made when the caller and receiver are on good terms. If the person has blocked your profile, you will be shown a pop-up stating, "This call is secured with end-to-end encryption. No one outside of this call can view or listen to it. Not even WhatsApp." It occurs mostly because of blocking.
Even when there is poor internet connectivity, there is a probability for this pop-up to occur. Hence you can't conclude with this too.
Add them to a WhatsApp Group
Create a WhatsApp group and add he/she who fits all the above-mentioned scenarios or the person you have doubted. If you're not able to add them to that group, it clearly states that the person has blocked you on WhatsApp.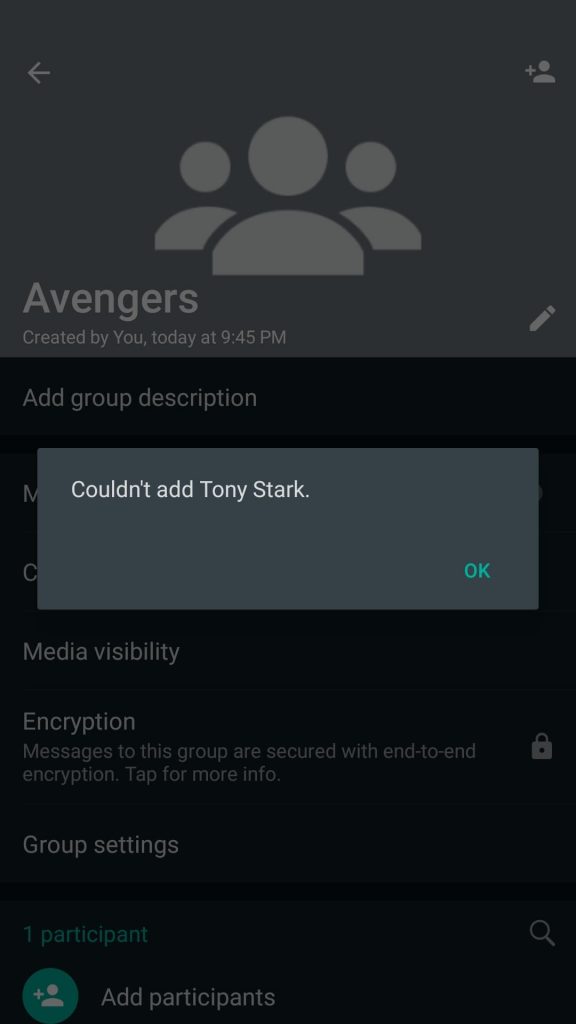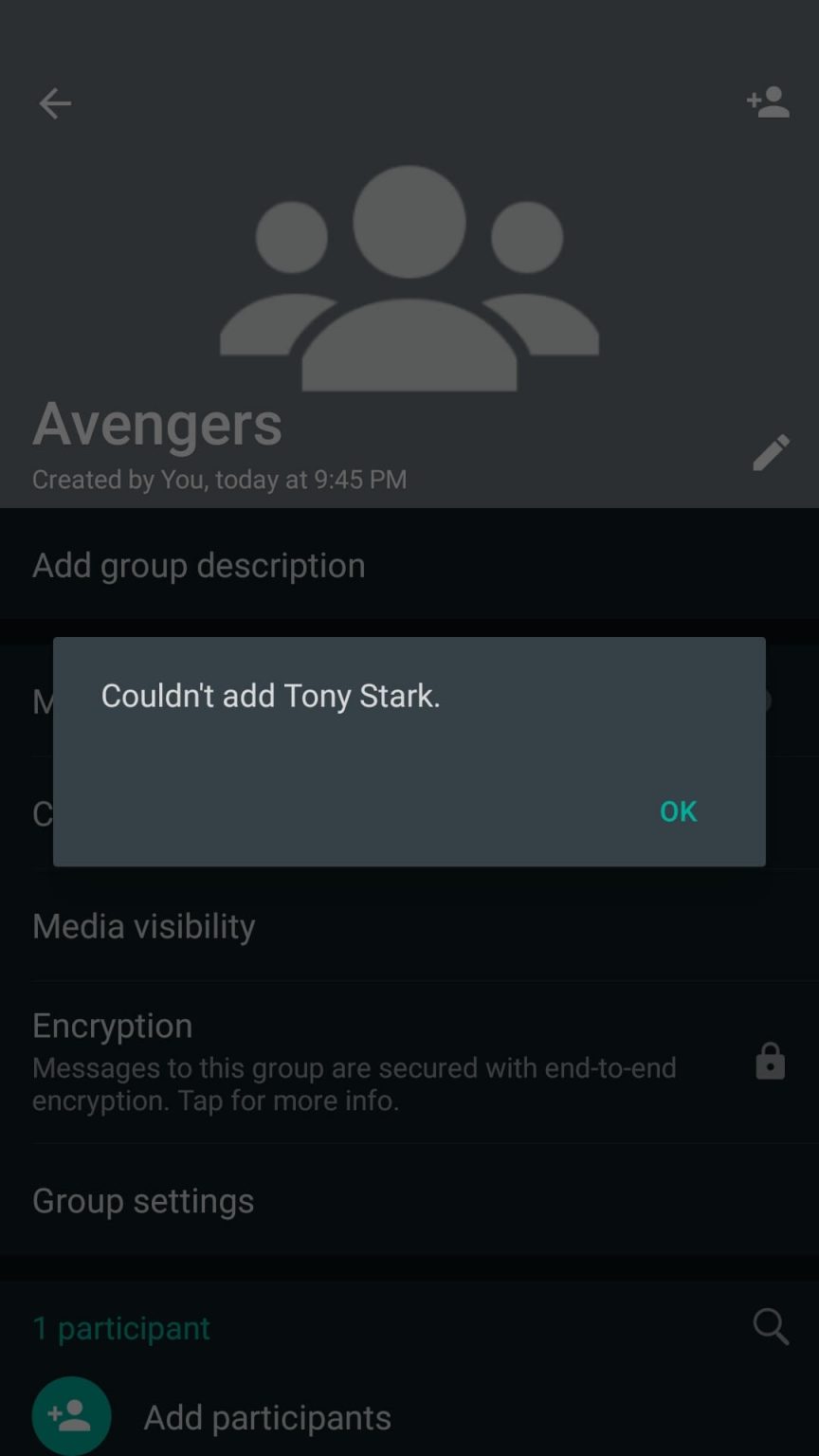 Using Third-party Apps
There are several third-party WhatsApp Block Checker applications available on Play Store and App store that we don't recommend. These apps may have several privacy issues, so read the privacy policy and terms & conditions before installing those applications.
EndNote
These are some of the quick tips to know whether someone has blocked you on WhatsApp or not. But sometimes uninstalling WhatsApp, deleting WhatsApp account, changing WhatsApp number may also result in inactiveness on WhatsApp. So be sure whether the person blocked you or not before judging them. Hope this tutorial provides all the necessary information you're looking for.
Hit the follow button on Facebook & Twitter pages and keep your eyes open for our latest guides.