Google Classroom is a free learning platform for learners and instructors to connect, create classes, distribute assignments, communicate and stay organized. It is one of the Google apps mainly designed for teachers and students. You can create folders for each student's assignment, which helps keep everyone organized. If you're done with the class, you are free to leave Google Classroom. You can unenroll yourself either using the website or the Google Classroom app.
How to Leave a Google Classroom on PC
Note: You can only be able to leave a class if the admin enables the unenrollment option.
[1] Open a web browser on PC and visit the Google Classroom Website.
[2] Using your credential details, sign in to your account.
[3] On the top right corner of the screen, click on the Three vertical dots icon of the class you want to leave.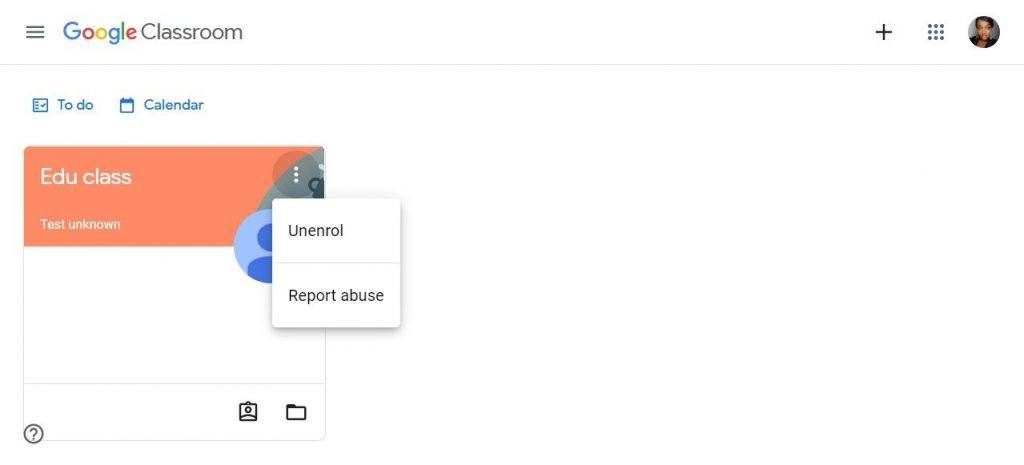 [4] From the menu, select the Unenroll option.
[5] You will see the prompt message on your screen. Click on Unenroll again to confirm.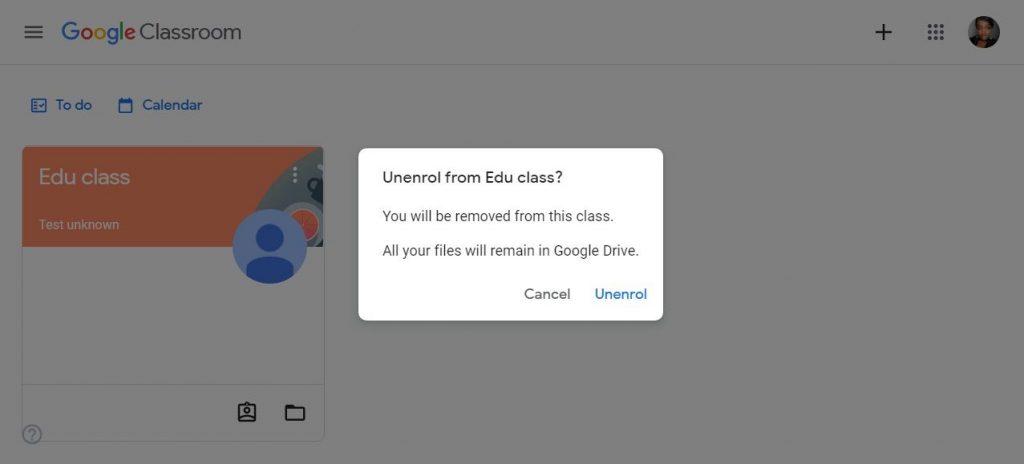 Tips! You can enable dark mode on Google Classroom while using it in low-light conditions.
How to Leave a Google Classroom on Smartphone
[1] Install the Google Classroom app on your Android or iOS smartphone from Play Store or App Store.
[2] Launch the app and log in to your Google Classroom account.
[3] Select the class that you want to leave and tap the Three vertical dots on the top-right corner of the screen.
[4] Select Unenroll option.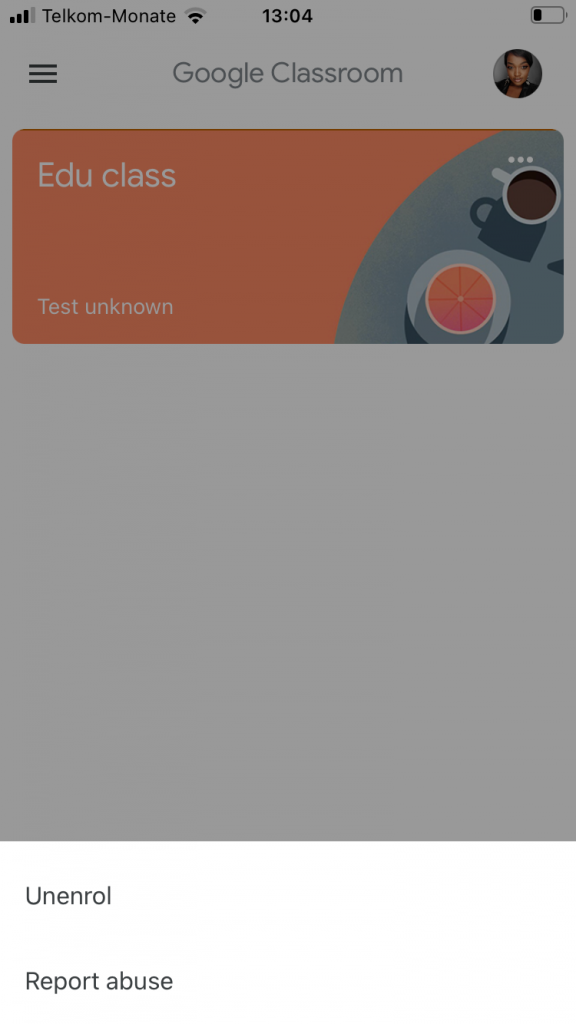 [5] To confirm, tap on Unenroll option from the pop-up that appears on the screen.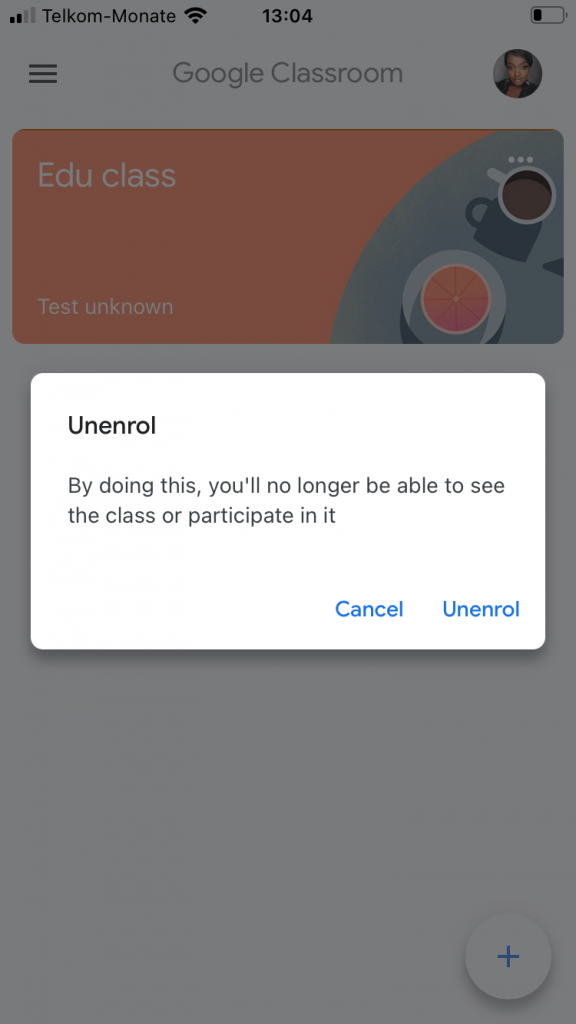 Frequently Asked Questions
How do I remove myself from Google classroom as a teacher?
Sign in to Google Classroom and select the class you want to leave. Tap More Leave class and click Leave class to confirm.
Why can't I leave a Google Classroom class?
You cannot leave or unenroll from an archived class. In this case, you need to ask your teacher or admin to unarchive the class.
Was this article helpful?