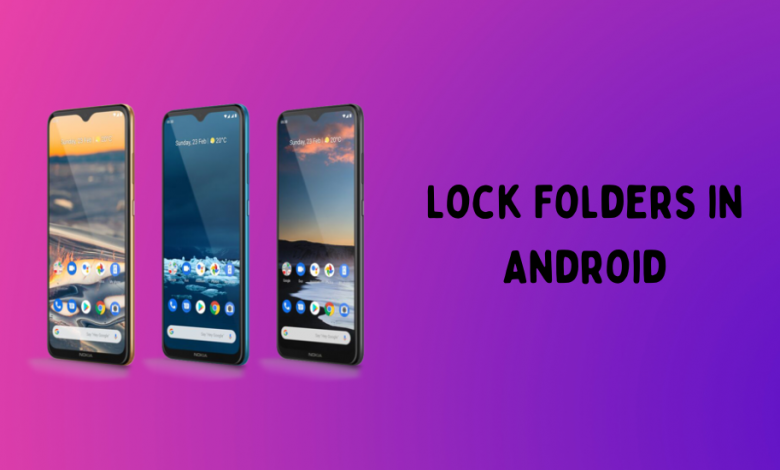 Android smart devices are widely used across the globe because of their efficiency and affordability. Android devices are highly customizable and you can access plenty of apps in them. Apart from apps, you might have a lot of files including documents, videos, and images on your Android devices. You might want to keep those files private by preventing others from accessing them. For that, you need to lock the required files or folders on your Android device with a PIN.
Lock Folders in Android Using Google Files
1. Open the Google Files app on your Android device and then tap the Browse option.
You can install the Google Files app officially from the Play Store.
2. Find the Collections option and select it.
3. Tap Safe Folder and enter a PIN or Pattern.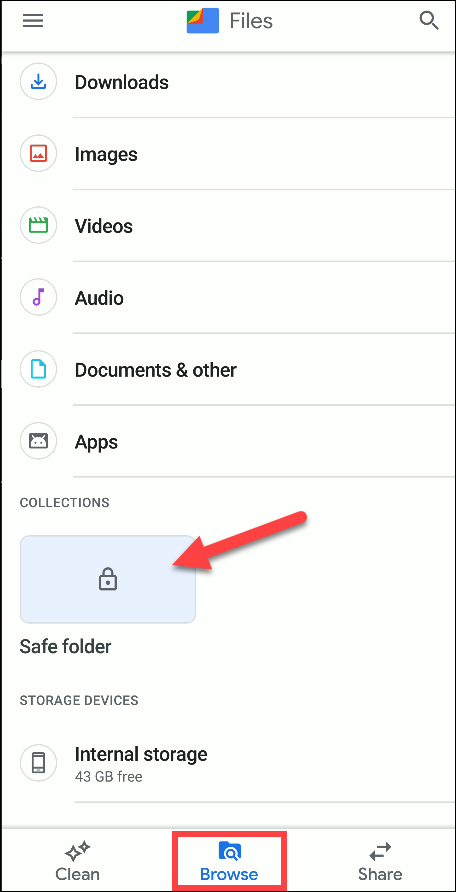 4. Choose the Next option and re-enter the PIN or Pattern for confirmation.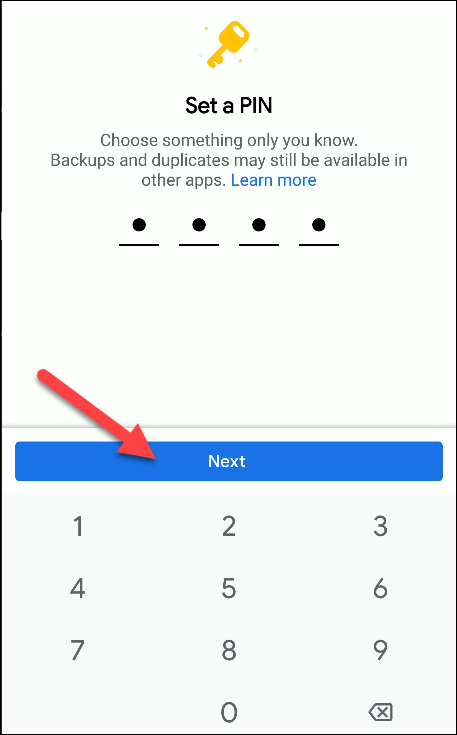 5. Select the Got it option on the Remember your PIN screen.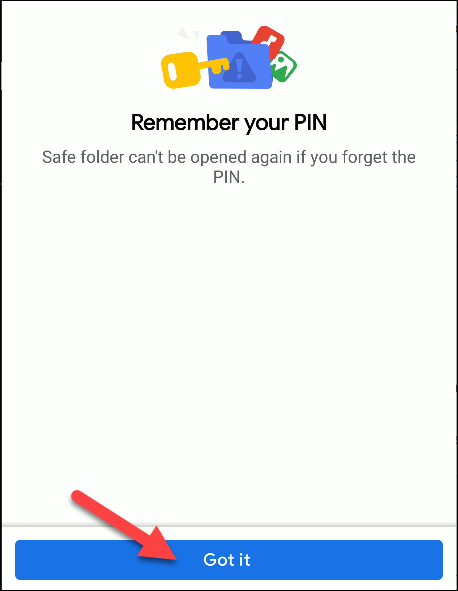 6. Once again, go to the Browse section in your Google app.
7. Choose the files that you wish to add to the Safe Folder.
8. If you are in Grid View, touch and hold files → tap More → Move to Safe Folder.
Note – If you are in List View, tap More → Choose the files → tap More → Move to Safe Folder.
9. Enter the PIN or draw the pattern that you have set to complete the process.
How to Access and Delete Locked Folders on Android
1. On your Android device, open the Google Files app and tap Browse.
2. Select the Collections option and choose the Safe Folder option.
3. Enter the PIN or draw the Pattern.
4. Now, you can access the files in the Safe Folder.
To remove the files from the Safe Folder, press and hold the files to remove → tap More → Move out of Safe folder. If you are in the List View, tap the down arrow near the file → select Move out of Safe folder.
How to Change Lock for Safe Folder
1. Initially, open the Google Files app and tap the Menu icon with three horizontal lines.
2. Select Settings and choose Safe Folder.
3. Select the Change lock option and enter the current Pattern or PIN.
4. Select the PIN or Pattern option in the Choose a Lock screen.
5. Enter the new PIN or Pattern and tap Next.
6. Once again, enter the new PIN or Pattern and tap Next.
7. Finally, save the changes.
Best Apps to Lock Folders on Android Smartphones & Tablets
To Lock Folders in Android, you can find more apps on Google Play Store. After downloading them, you can lock folders along with more features.
Folder Locker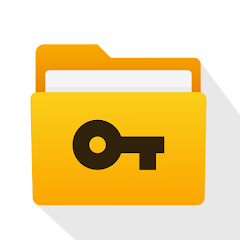 The Folder Locker is a tool that will help you keep your files safe with a password. Only with this designated password, you can access your files, videos, photos, contacts, notes, recordings, documents, and wallet cards. Thereby, you get the best privacy for your files. In addition, you can lock folders with Text messages, Facebook videos, Whatsapp Status, Messenger chat, and contact details. If you have files to be protected, make sure to get this app on your device.
Folder Lock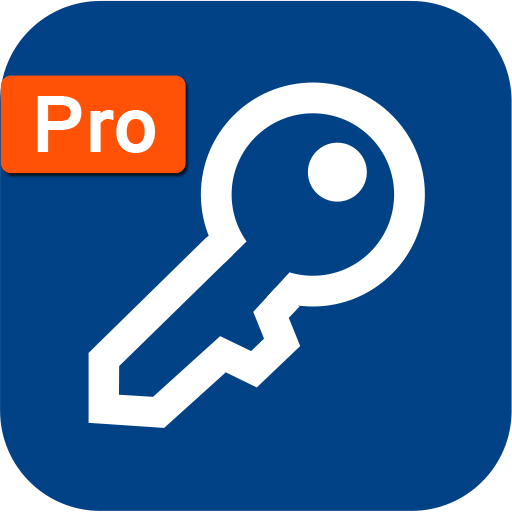 Folder Lock is another app that lets you protect your personal files with a password. Therefore, you can prevent others from accessing your photos, videos, contacts, documents, notes, recordings, and wallet cards. You can transfer files to the folder from Camera, Gallery, and web browsers. The app has a simple interface making it easy for all types of users. In addition, one can cloud backup important files and folders.
Smart Hide Calculator

On the appearance-wise, this app looks like a regular Calculator app on Android. However, it has a secret side. Using this Smart Hide Calculator app, you can hide apps and files with a secret password. Once you enter the password, all your secret apps and content will appear on the screen. Here, you can hide or unhide videos, files, pictures, documents, and extensions on your SD card. This app works on Android devices running on version 4.2 and above.
FileSafe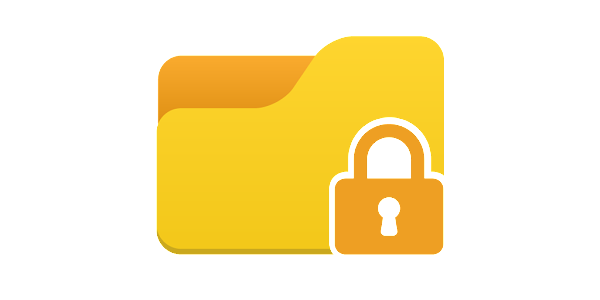 FileSafe is an easy tool to hide files and folders with a secret PIN code. You can access the locked files only with this PIN code. Also, you can easily delete and restore the files that you have protected with the PIN. In addition, the app comes with a built-in video player and photo viewer for Android devices. If you forget the PIN, you can recover it using the email address. The app doesn't appear in the list of recent apps. Therefore, you can share your Android smartphone without any worries about privacy.
Secure Folder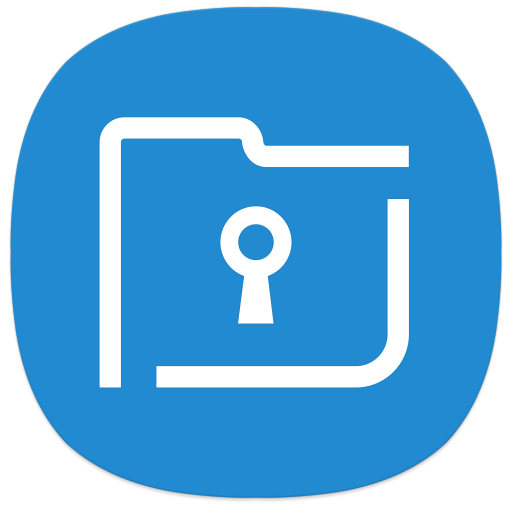 Secure Folder is an app to keep your private files and apps safe & secure. This app locks your apps, files, and data with a PIN, password, or pattern. The files that you save in this folder will be protected from malicious attacks on your Android device as well. You can have two profiles on your Android phone and manage them efficiently.
Frequently Asked Questions
1. How to password protect a folder on an Android phone?
One can utilize the File by Google app or the third-party Android folder lock apps to password protect a folder.
2. How to lock a folder in Android without the app?
Unfortunately, you can't lock or password protect folders or files on an Android device without using an app.
Was this article helpful?