Facebook is popular and most used social media platform in the world. It helps to share pictures, articles, links, and many more. Facebook introduced a new safety feature called Facebook Lock Profile. This feature will help users to hide their profiles from strangers and provide extra security to their online presence. Once you lock your profile, people who are not on your friend's list will not be able to see or share your profile information. You can lock your Facebook profile either by using a smartphone or desktop.
How the Facebook Lock Profile Works
Facebook's Lock Profile is a privacy feature that adds more security to your account. When the Lock Profile is turned on, your profile will have the below-mentioned restriction.
FYI: The Lock Profile on Facebook will have no effect on your Friend's list. Your Facebook friends will have the same access whether you turn on/off the Lock Profile. If you are not sure about an account, remove the account from your Facebook friend's list.
Your Facebook profile and cover photo can't be seen or downloaded by anyone who is not on your friend's list. If you want, you can also remove your Facebook Profile Picture manually.
Unknown users can't see your posts, albums, interests, and more.
Your stories won't be visible to unknown users.
The moment you turn on Lock Profile, all your previous posts shared in the Public tag will be changed to Friends.
The Timeline and Tag review will be turned on. This means your friends have to request you to tag you on their stories and posts.
Only a section of your About info (Max. of 5 details) will be visible. Information like Hometown, Education, Date of Birth, and so on will be hidden.
Lock Profile won't affect the Friends Request. Anyone can send you the Friend Request and you can send the request to anyone.
The Lock Profile also has no impact on messages. Anyone can send messages to you and you can send messages to anyone.
If anyone tries to access your profile who is not your Facebook friend, he/she will get the "This profile is locked" message.
How to Lock Profile on Facebook [Andorid/iOS]
[1] Open the Facebook app on your smartphone.
[2] Move to your Profile and click the More option.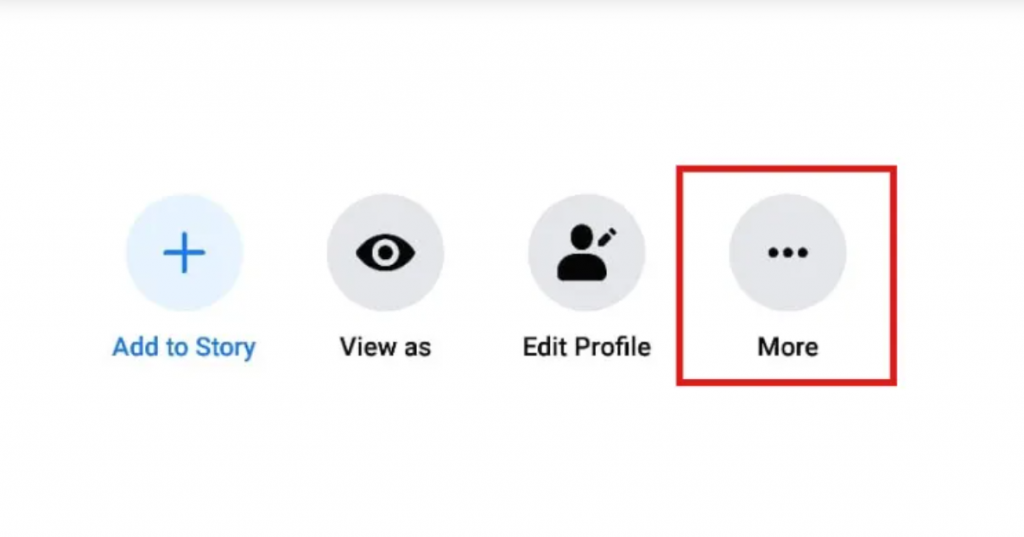 [3] Next, click the Lock profile option.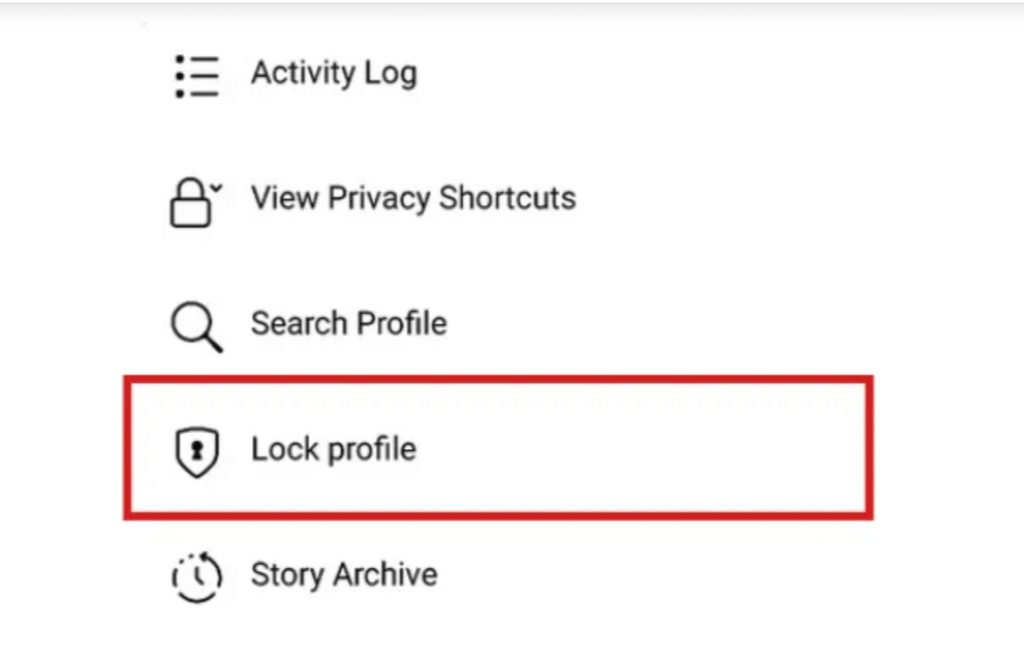 [4] Now, just tap on the Lock your Profile button to confirm it.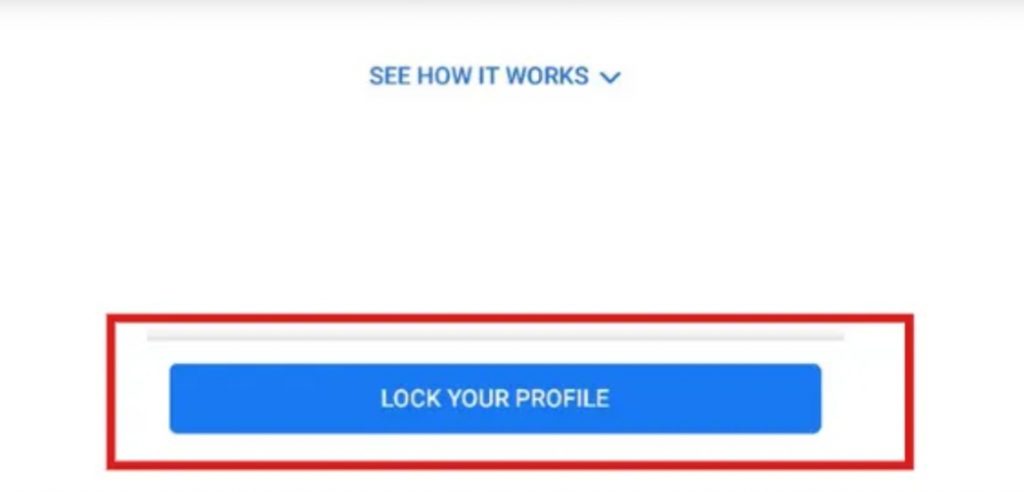 [5] Now, your Facebook profile is locked.
How to Lock Profile on Facebook Using PC
[1] Open the Facebook website on your browser.
[2] Login with your Facebook account.
[3] Go to your Profile.
[4] Click the three-dot icon next to the Edit Profile button.
[5] Select the Lock Profile option.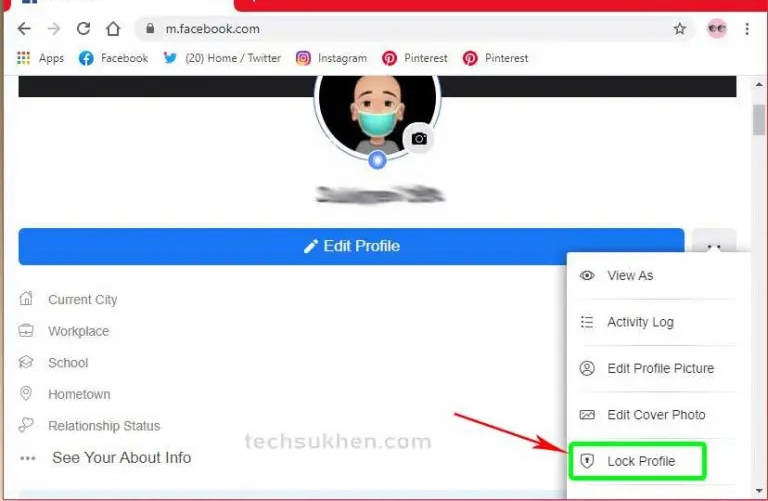 [6] Here you will get a pop-up message that says how locking works.
[7] Tap on the Lock your Profile button to confirm your selection.
These are the steps that you must follow to lock your Facebook profile. You can also unlock it whenever you want by just tapping the Unlock Profile from the Profile menu.
Use the below comments section to post the queries and feedback related to this post. Follow our Facebook and Twitter pages to get instant updates about our articles.
Was this article helpful?