How To
How To Log Out Netflix In LG Smart TV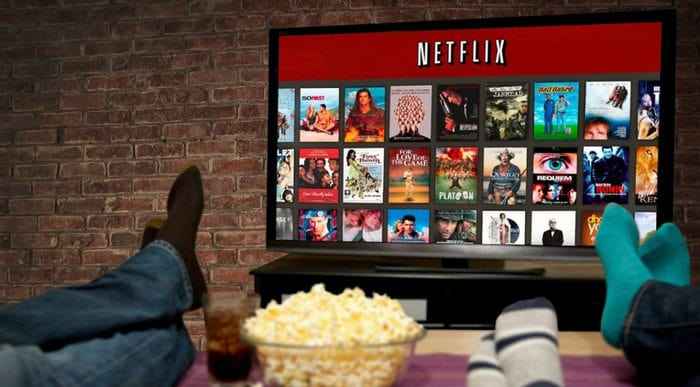 Smart TV has been a darling for people who enjoy entertainment, whether that be any sports channel, Netflix, or other TV shows. Among the smart TV manufacturers, LG is right on top with LG's user interface, or even dubbed popular WebOS.
People use streaming services on their TVs, and some of their content is region driven. In some regions, you get to watch what other regions people cannot access. If you want to know how you can change your region using LG Smart TV VPN.
Why do you need a VPN for your Smart TV?
Smart TVs are connected to the internet, and although there are many popular smart TV brands, models, and operating systems. They all have their own applications that let you watch TV shows and movies from the streaming services like Netflix, HBO, and Hulu, all of which can be accessed through
Although you can change the region or location of their smart TVs through a setting, that does not give you access to the geo-restricted content because it's the IP address that lets you access that content. So, for that, you need proper software (VPNs) which can hide your actual location and assign a different location and IP, allowing you to access your favorite international shows, especially on Netflix.
Best VPNs for Changing the Region of LG Smart TV
VPNs not only let you access your geo-blocked content but also add an extra layer of security to your Smart TVs, along with improving the speed of the internet as well. Some of the best VPNs for Smart TVs are short-listed below.
You can alter the apparent location of your smart TV by using any of the above VPN services. This enables your apps to operate as intended from anywhere in the world. Additionally, a VPN application helps prevent bandwidth throttling by your ISP and encrypts your traffic.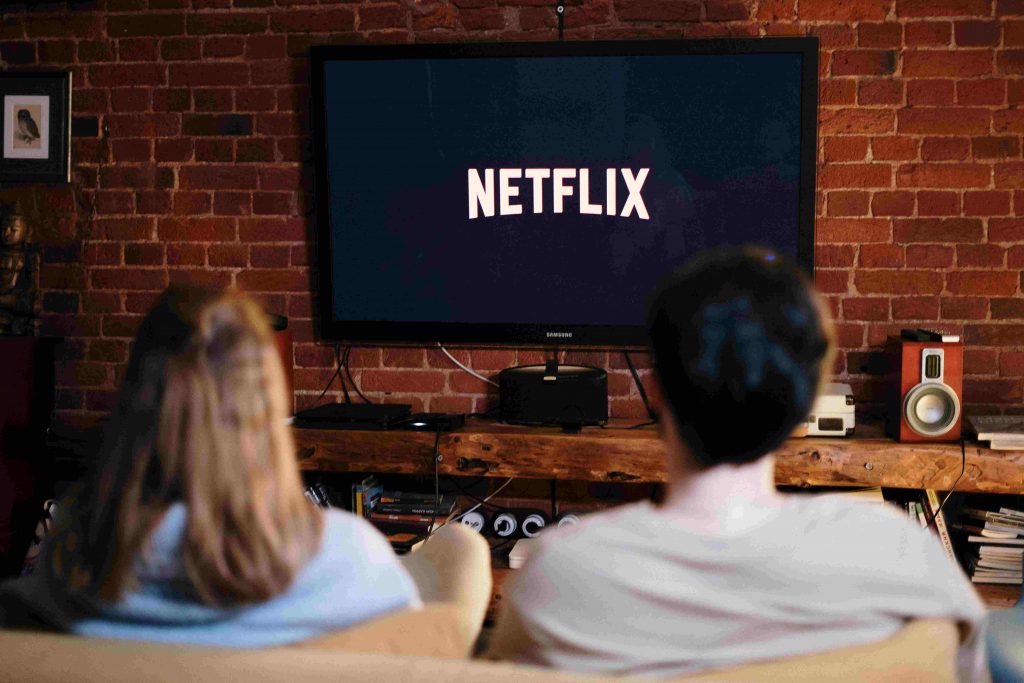 Complete Guide for Changing LG Smart TV Region
Let's come to the main part, and that is how we can change the region on our LG smart TV using VPNs.
– Network Connection
You need a shared internet connection. You can connect your smart tv using mobile and laptop hotspots, Wi-Fi wireless connection, and even an Ethernet cable.
– Directly Installing VPN on the Smart TV
Firstly, pick out some VPN services. From the above, we would suggest our top recommendation, ExpressVPN. It has incredible speeds, great device compatibility, and unblocking capabilities.
Some smart TVs allow you to directly download and install VPN apps onto the device, while others require some manual configuration.
Go to the Google Play Store on your smart TV.
Select the desired VPN android app.
Download and install the software.
Open the VPN app and activate the service by finding a server in your required region.
After unlocking the content of that region, you can now start browsing.
Note: An internet connection is required for accessing the Google Play Store services and downloading the required applications.
– Screen Mirroring
Another way to change the smart TV location is by using screen mirroring on your smartphone.
Simply download any of the VPN apps on your phone.
Choose your desired region on it.
Open the desired content on your phone.
Start sharing your mobile screen on the TV.
Note: This method will not change your smart TV region, but it will allow you to stream the geo-restricted content you want through your phone, which is useful for smart TVs that can't install VPN apps. However, location changes through your smartphone, and all the benefits of VPN services can be taken.
– Using a VPN router
Another way of using a VPN is if your smart TV is not an Android TV where you can sideload apps, or if not compatible with a VPN, then you can get a VPN router. VPN routers are pre-configured routers that are designed to work with VPN pre-installed. All the devices connected to this router can use VPN, and depending on your smart TV type, you can change your TV region. You only have to connect to a certain server and a country of your choice. Learn more about configuring VPN routers with smart TVs.
Conclusion
Some of the contents are inaccessible from certain regions of the world. Wizcase provides some of the easiest ways to change the region of your smart TV using a VPN. It provides an alternative IP address of your required region and allows you to watch your desired shows and use your desired applications on the smart TV.
Was this article helpful?