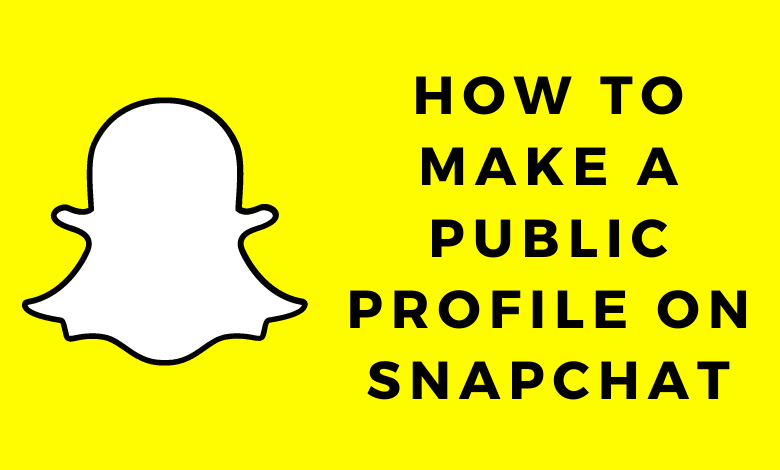 Snapchat is a famous social media application that helps you connect with your friends and family worldwide. It also lets you watch breaking news, original shows, community stories, and much more. Snapchat recently added a new feature that allows users to switch their standard profile to a public profile. The public profile helps you show your talents and share photos, videos, and other content with a larger audience. In this article, you will learn to make a Snapchat profile public.
How to Make a Public Profile on Snapchat
Initially, you have to change the settings to make your Snapchat profile public.
[1] Open your Snapchat app and log into your account.
[2] Click on your profile icon at the top-left corner of the screen.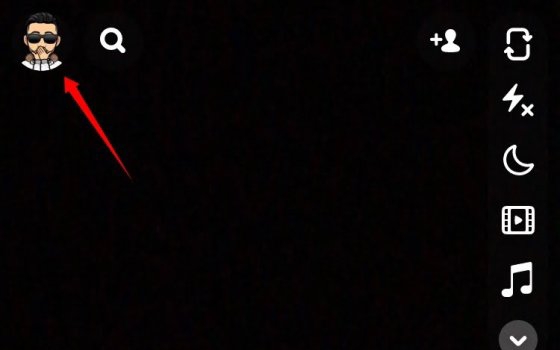 [3] Next, tap the gear icon located on the top-right side of the screen.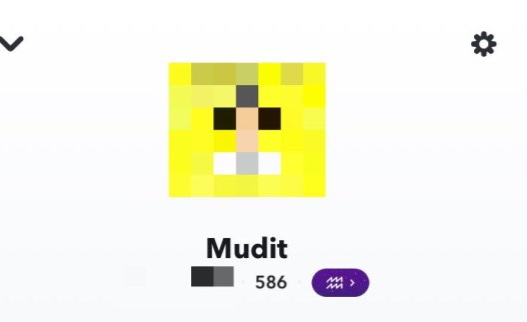 [4] Scroll down to the Who can section and make the following changes
Contact Me: Everyone
Send Me Notification: Everyone
View My Story: Everyone
See My Location: My Friends
Use My Cameos Selfie: Everyone
See Me in Quick Add: Turned On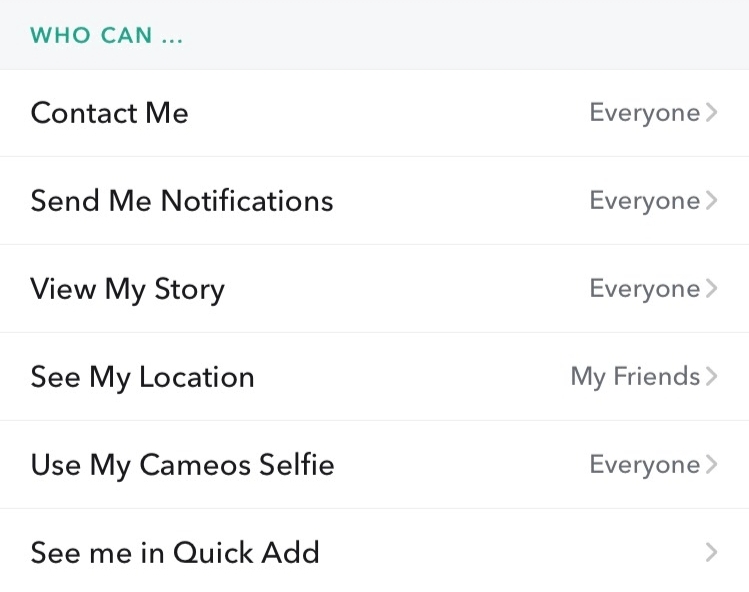 [5] Once done, close the Snapchat app and re-open it again.
Related: How to View Snapchat Conversation History
Finally, your Snapchat profile became public so that your friends and others can view you in suggestions, and they will have the ability to contact you. Now, you have to create and update your public profile.
[1] Tap the profile icon in the top left as you did earlier.
[2] A new option called Add to snap map will appear down to stories or the Spotlight & snap section. Tap on the three-dot beside it.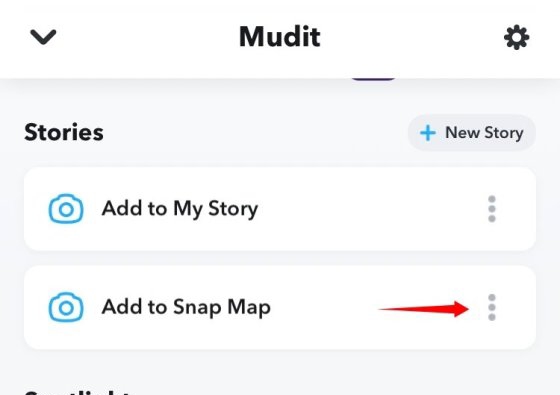 [3] Click on Create Public profile option.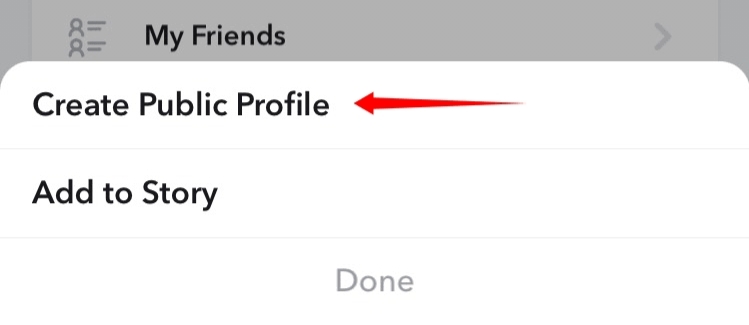 [4] Now, you will get all the new features offered by Tier 1 Public Profile. Tap on continue to proceed to the next step.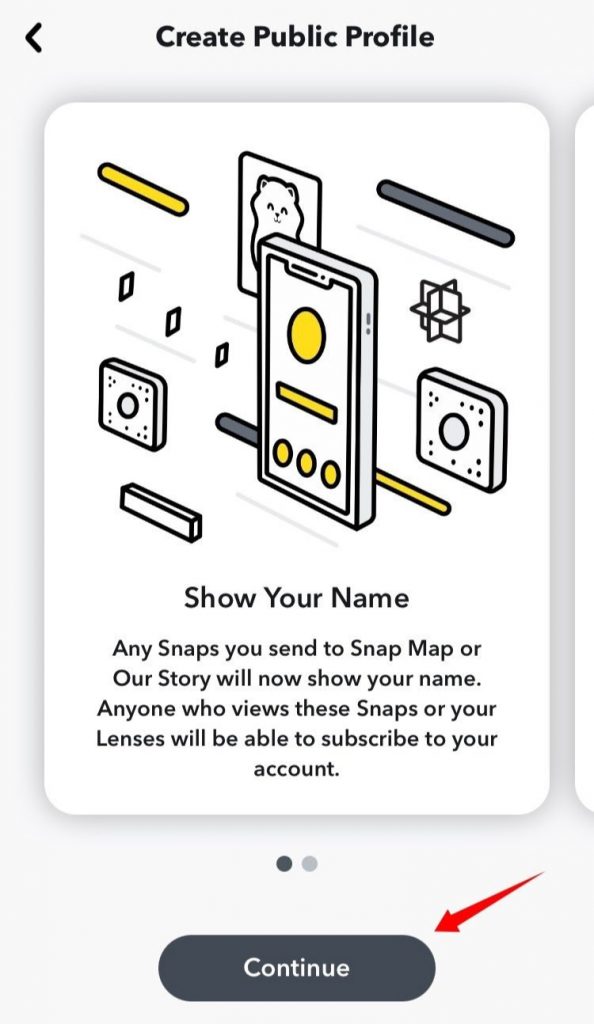 [5] Click on Get Started at the bottom.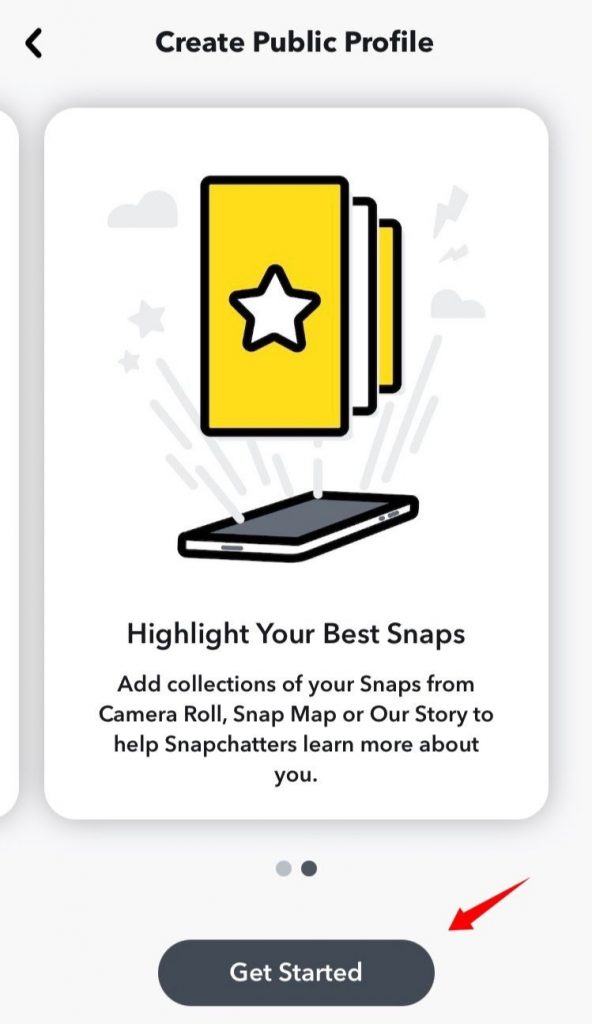 [6] Next, you will get a disclaimer about creating a Public Profile for the final time. Click Create to go to the next stage.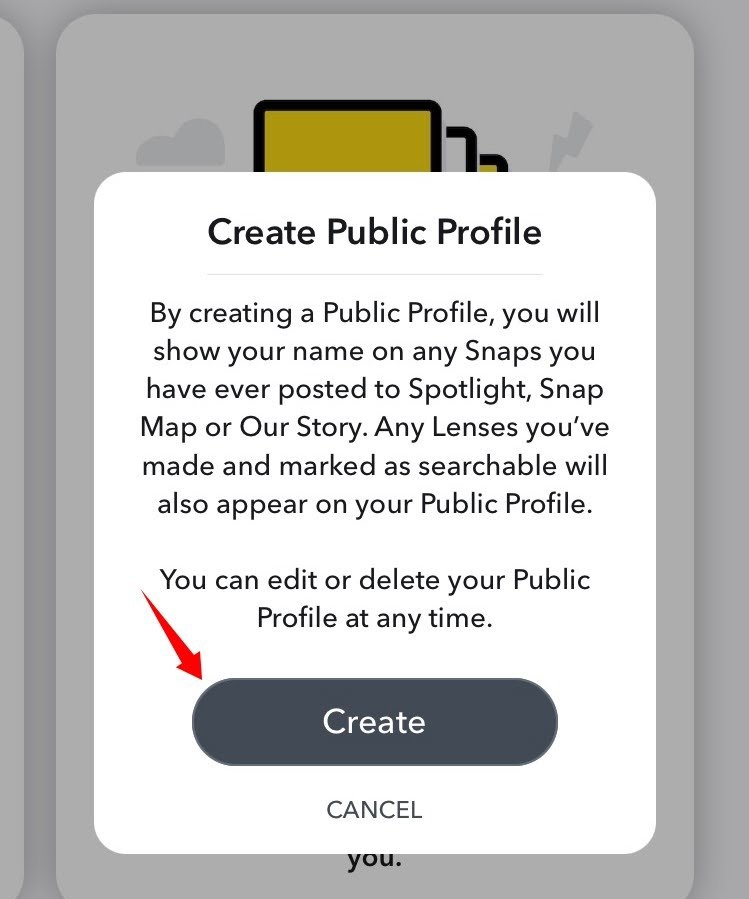 [7] Now, you will be taken to the Setting page. Here, you will see a new Public Profiles tab with a new My Public Profile section below it. Click on it to get started.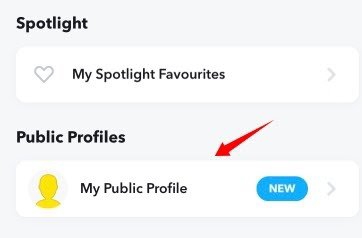 [8] Select Edit Profile to edit all your details included in your public profile.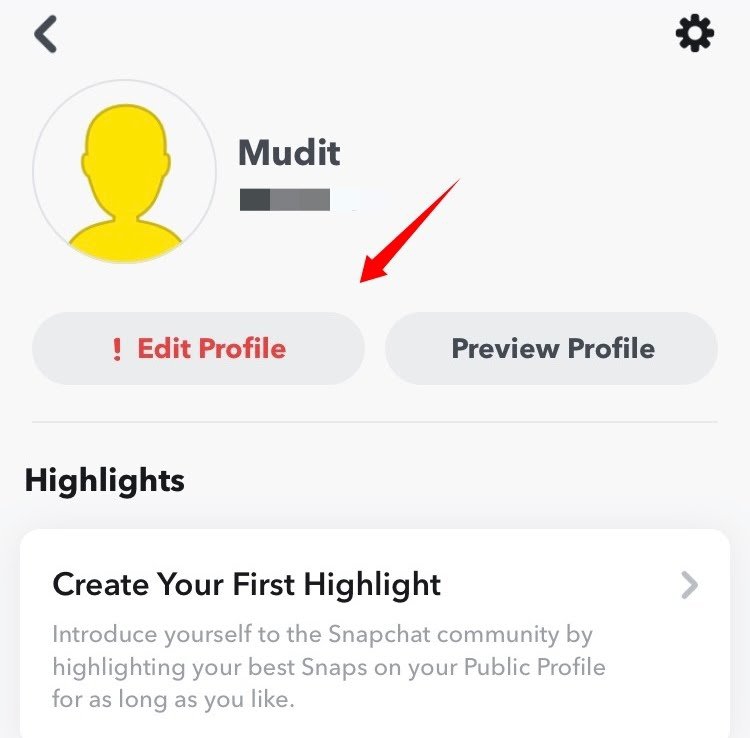 Related: How to Add Music to Snapchat Snaps or Stories
That's it. Now you have a new public profile on Snapchat. Have you found the right direction to create a Snapchat Public Profile? If you have any queries or feedback, ask us in the comment section below.
Stay connected with us on Twitter and Facebook for more updates.