Earning money through social media is one of the trending topics in the world. Social media platforms like Facebook and YouTube will offer you money in exchange for ads. Other social media apps like Instagram, Pinterest, you can become an affiliate member of a product and earn money through it. But everyone can't become an affiliate member and earn money from Pinterest. You need to do some tactical things to make money on Pinterest. In this article, we will tell you all the essential things and techniques to make money on Pinterest.
How to Make Money on Pinterest?
By following the below tips, you can easily make money on Pinterest.
Learn the platform
Gain Followers
SEO strategies
Approach Companies
Give-Aways
Re-pin Others
Affiliate Links
Promotions
Assistant Services
Learn the platform
The first and foremost thing to make money on Pinterest is to learn the platform. You need to know things like how Pinterest works, how to make a Pins in Pinterest, and what tactics you can use. Without the proper understanding of the platform, you can't do things right. Learn about Pinterest Business Account and what makes it different from the normal account.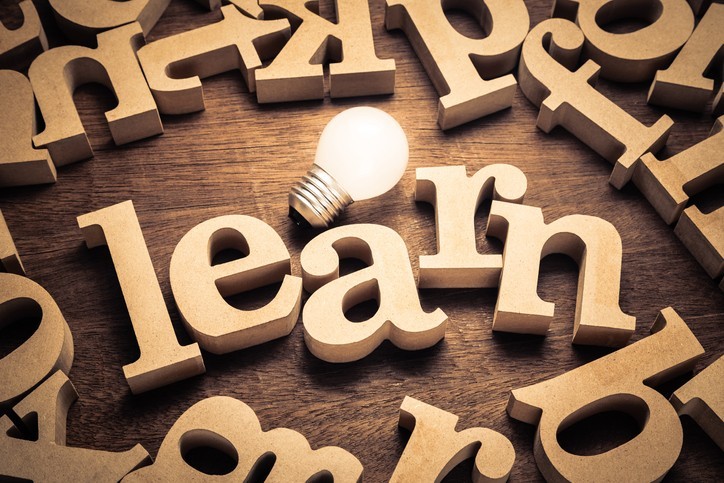 When you have learned all the things about Pinterest, experiment yourself with all those things. Start a business account for learning purposes and try all the things you learned. If your strategy is not working, switch to another one, and find the strategy that works for you. Repeat this until you feel confident about Pinterest. Now, you can make your real Pinterest Business Account and workout things.
Gain Followers on Pinterest
Followers are the most important thing in any social media platforms, Pinterest is not an exception. To gain followers, pick a topic of your interest and post things that reflect the topic. Follow other popular accounts that are similar to your area of interest. Post things that are unique and new, don't post old images.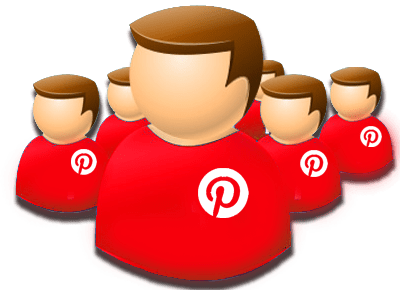 To gain potential followers on Pinterest, you need to invest your time a lot. Rome wasn't built in a day. You need to be committed to the platform. Post some content that is related to your topic every day. Don't miss a single day, every day counts.
SEO Strategies
Learn the basics of SEO and try to implement them on your Pinterest profile. In the About section, you've got 200 characters. Make use of all the characters. Make the About section clear and descriptive as much as possible. For each pin you post, you are allowed to enter 500 characters. In those 500 characters, tell your story in an understandable manner.
Don't dump keywords unnecessarily, use the optimal amount of keywords. To know what is the optimal amount, you have to learn the SEO basics. As we mentioned in the first point, you need to learn a lot.
Approach Companies
When you have a decent amount of followers, you can approach other companies that are related to your account. Tell them about your profile and daily statistics. Try to get the sponsorship from them. It is like getting a job in an interview.
You can share the company's product in your profile in exchange for money from them. Getting the first deal is the toughest one. Once you get used to it, you will make a good amount of money from Pinterest.
Give-Aways on Pinterest
Give-Aways is the thing that works on any social media platform. It is the best way to gain new followers to your profile. Make an announcement that you are giving aways prices and stuff by hosting some competitions. The competitions you host must be related to your topic. If your profile is about Fitness, make a competition that the quickest person to do 100 push-ups. Great the winner on your profile and give some awards.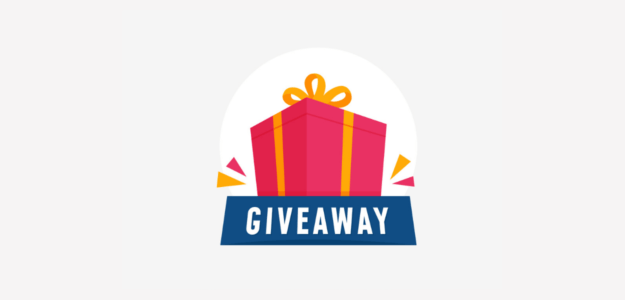 While hosting competitions like, be true to yourself. Don't try to fool your followers. Do what you mentioned in the post. Host two or three competitions like this, you will get new followers for sure.
Affiliate Links
Post pins with affiliate links on it. You can use this strategy when you are posting about products. If your topic is fitness, you can post a new product that is trending among gym peoples. You can post products like Push up bars, bench press, with an affiliate link on it. When anyone buys the product through your link, you will get a commission. This is the best way to make money on Pinterest without a blog.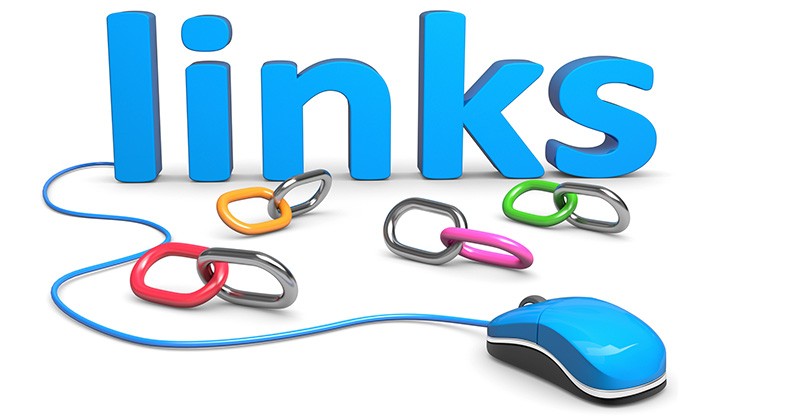 Other than the affiliate link, you can also your own website or own products. In this way, your product will reach many audiences. If you have a product or a website of your own, you can do this.
Pinterest Promotions
Pinterest Promotions is an investment not spending. When you promote your pins, it will reach more audience thereby you will get more followers and more reach. With more followers, you will earn more money. This is one of the best ways to make money from Pinterest.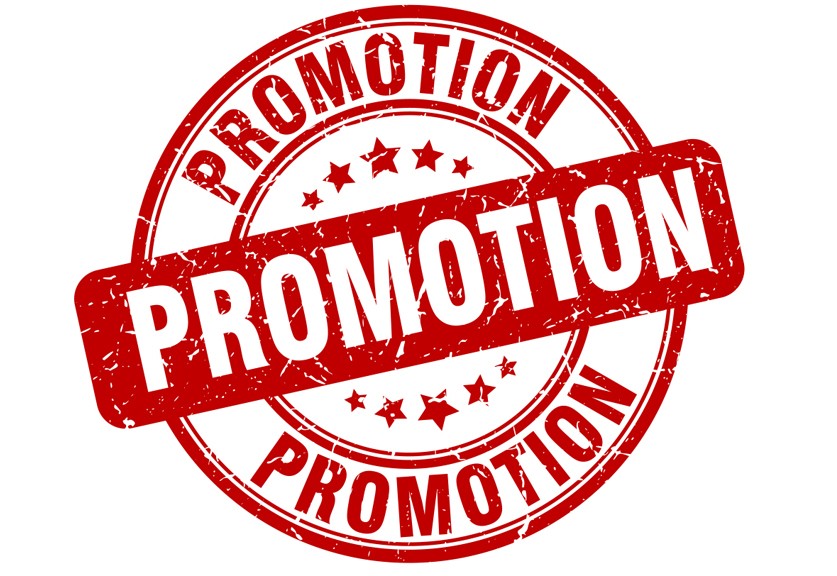 When promoting a pin, choose the audience carefully. The reach and the followers are solely dependent upon the audience you choose.
Assistant Services
Assistant Services is an economical way to make money from Pinterest. In this way, you won't lose your money as an investment. Learn about Pinterest as much as you can and try them in a dummy Pinterest account to learn the dynamic behaviour. When you learn all the stuff, you can apply for Pinterest managing profiles.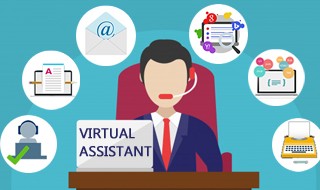 In this, you will maintain someone's Pinterest profile. If you deliver the requirements, you will earn money from Pinterest. Finding the people who need these kinds of services are rare but not impossible. Try your luck in this way.
How does Pinterest Make Money
Now, you have known how to make money from Pinterest. Are you curious about how Pinterest makes money? Do you need the answer to how Pinterest makes revenue? To know that, read the last few lines of the post.
Pinterest is following the Facebook way to make money. Launch a free product and wait until you get a definitive user base. When the product is popular, it makes other users promote their own products. We mentioned about doing promotion earlier. That money will go into the Pinterest pocket. This is the way that Pinterest is making money.
The platform was made public in the early days of 2019 which means that the platform will make money from advertising. Pinterest generated $756 million in 2019. Advertising is the way that Pinterest makes money.
Our Opinion
These are different ways that you can make money on Pinterest. Try these techniques on your Pinterest profile and earn money. To earn considerable money from Pinterest may need some time to achieve your goal until then don't lose your patience. If you any other way to make money from Pinterest, tell us in the comments section.
Stay connected on our social media profiles, Facebook and Twitter.
Was this article helpful?