When it comes to selecting a contractor, finding the best person for the position isn't always simple. So many alternatives are available, so picking the finest one might be difficult. If you need an electrician, it's critical to ensure that they're qualified and experienced. We'll discuss some pointers in this blog article on locating a competent electrician and ensuring your project runs smoothly!
Look for Relevant Experience
When you start your search for an electrician, you should always look for someone who has experience working on projects similar to yours. This will give them a better understanding of the work that needs to be done and how to do it. Checking out an electrician's portfolio is a great way to get an idea of their past work and see if it aligns with what you need.
In addition, always make sure to check an electrician's licensing and insurance information. This will protect you if something goes wrong during the project. Once you've verified these things, you can move on to scheduling a consultation.
Personal Liability Insurance
The next thing you'll want to check for is whether or not the electrician has personal liability insurance. This will protect you from paying for any damages that may occur during the electrical works or if the electrician is injured while working on your property. It's always a good idea to ask for proof of insurance before hiring an electrician. This way, you can be sure that you're protected in case of any accidents or damages. It's always better to be safe than sorry, so make sure to ask about this before hiring anyone.
You should also inquire about what kind of warranty the electrician offers on their work. This will give you peace of mind in knowing your investment is protected.
Get Multiple Bids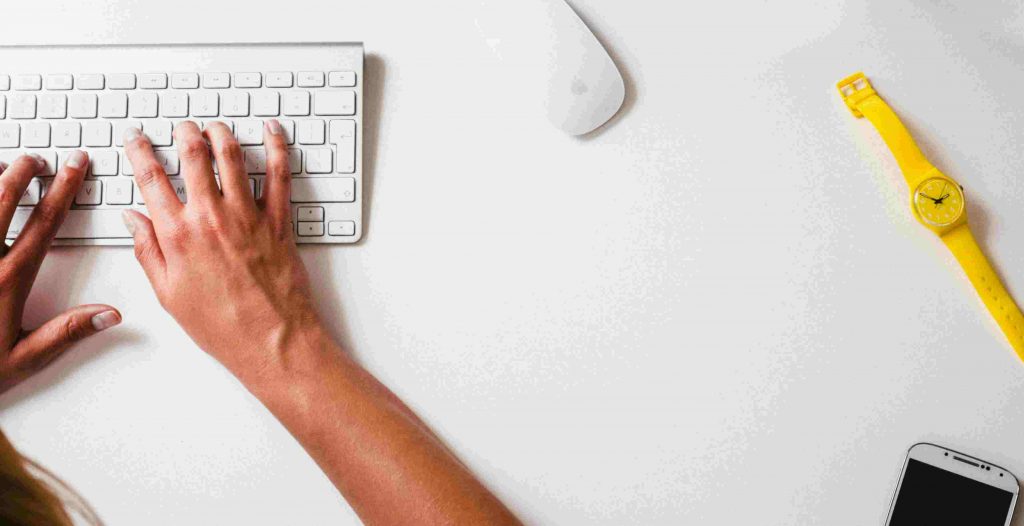 Another way to ensure you're hiring a good electrician is to get multiple bids for the project. This allows you to compare different electricians and their rates, giving you a better idea of who is offering the best value. It's also a good idea to ask for references from each electrician so you can follow up and see how they did on past projects.
If there are any red flags, such as an electrician who is significantly cheaper than the others or one who is unwilling to provide references, it's best to move on and look elsewhere.
Check Reviews
In addition to getting references from each electrician, you should also take the time to check online reviews. This will give you a better idea of what others have thought about their experience working with the electrician. Remember that not all reviews will be positive, but you should seek a consensus. If there are more bad reviews than good ones, it's probably best to move on to someone else.
Check Their Credentials
When you're hiring an electrician, it's important to check that they have the proper credentials for their small business. In most states, electricians need to be licensed to work on projects. You can typically find this information on an electrician's website or by contacting your state's licensing board. Look out for electricians who are not licensed as they may not have the necessary training or experience to do a good job.
These are just a few of the things you should keep in mind when hiring an electrician. By following these tips, you can be sure that you're getting someone who is qualified and experienced to work on your project.
Was this article helpful?